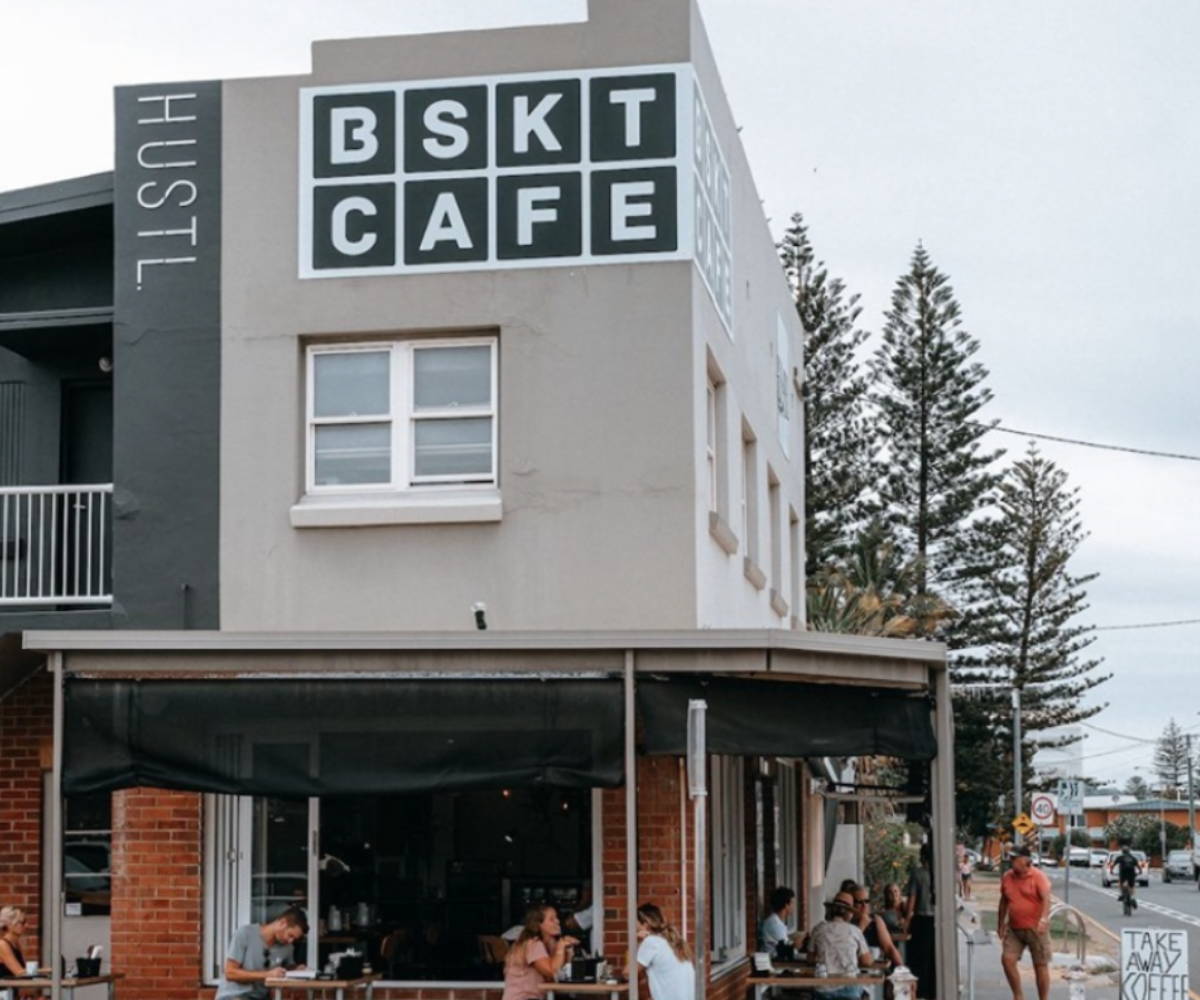 One of our go-to spots by the sea to grab brekky in the sunshine with friends or a takeaway coffee for a walk on the beach. Perfectly located at Mermaid Beach, BSKT offers a delicious menu with so much variety - from acai bowls, to waffles, to burritos, along with vegan options. They also have a great outdoor play area for your little ones.
Grab your girlfriends and do a class at Hustl ( conveniently located upstairs) and then have a healthy breakfast (our favourites are the Navajo Native Breakfast or the Brekky Salad) and a coffee to start your weekend.
BSKT (biscuit) was founded in 2013 as a destination for delicious food on the Gold Coast Australia. What started as a health food restaurant has lead to the formation of a global health food brand. We simply believe in making both individuals and the planet a healthier place to live. This is the story of how BSKT started, and it continues with you.
About "HOT GIRL WALK" Listen to an hour of our favourite trending songs, perfect for those hot girl walks.
About "SONGS FOR BIRTH." Uplifting and soothing tunes for a calm and positive birth. Designed for both mum and dad,...
Start your day with this spicy inner thigh & ab workout with pilates intructor, Jennie Söderlind. This workout is only...
  Show your body some love with this 30-minute pilates sculpt class by Jennie Söderlind. Designed to make you feel...