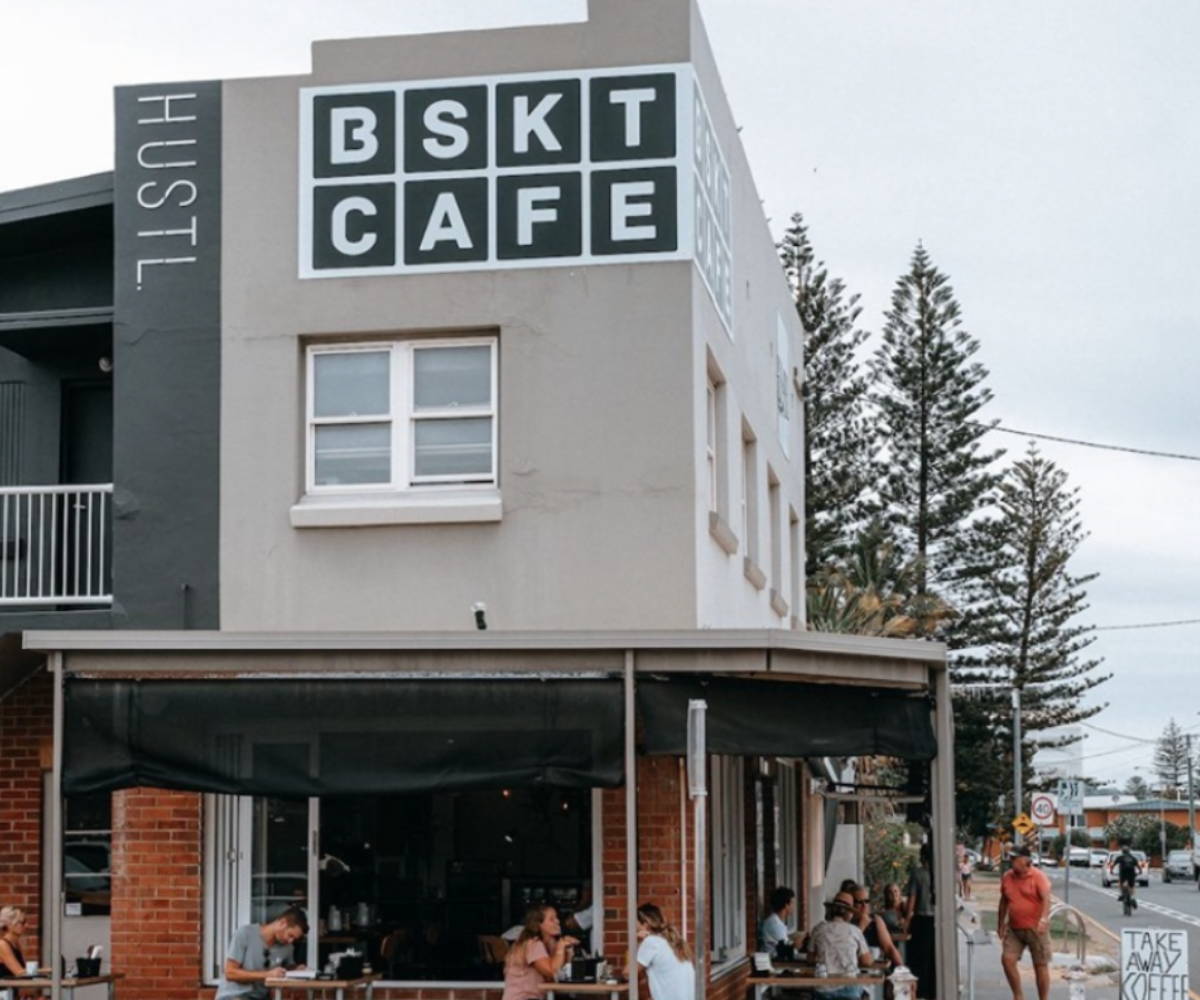 One of our go-to spots by the sea to grab brekky in the sunshine with friends or a takeaway coffee for a walk on the beach. Perfectly located at Mermaid Beach, BSKT offers a delicious menu with so much variety - from acai bowls, to waffles, to burritos, along with vegan options. They also have a great outdoor play area for your little ones.
Grab your girlfriends and do a class at Hustl ( conveniently located upstairs) and then have a healthy breakfast (our favourites are the Navajo Native Breakfast or the Brekky Salad) and a coffee to start your weekend.
BSKT (biscuit) was founded in 2013 as a destination for delicious food on the Gold Coast Australia. What started as a health food restaurant has lead to the formation of a global health food brand. We simply believe in making both individuals and the planet a healthier place to live. This is the story of how BSKT started, and it continues with you.
About "MINDFUL MOVEMENT" A curated list of songs to move to with intention.  
The workout you can take with you, wherever you are. Pilates instructor, Chelsea Forbes takes us through a spicy 20-minute...
Start your day with this spicy inner thigh & ab workout with pilates intructor, Jennie Söderlind. This workout is only...