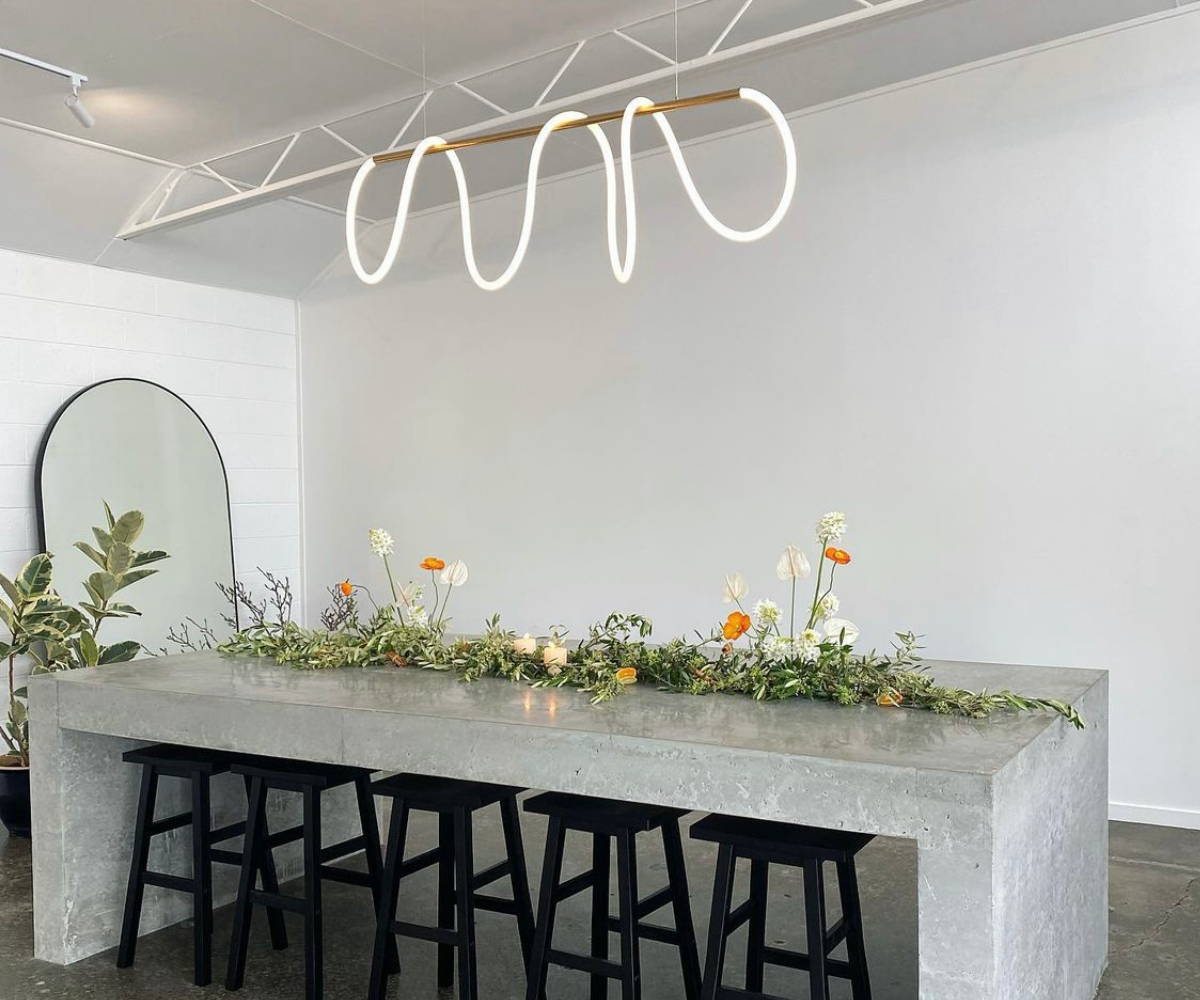 If you've visited our Tugun Boutique you will have no doubt seen beautiful blooms from Bud Club on display. We are forever obsessed with their unique style, perfectly fusing bright pops of colour with their signature 'unstructured' aesthetic. With a stunning new studio located in Mermaid Beach, you can pop in to pick up some fresh florals, or shoot them a quick DM to send a bunch to a loved one.
Whether it's a birthday or an event, Bud Club is our go-to for blooms. Justine always has the right idea in mind, and she will create something so special, no matter the brief.
location | 14 Karen Avenue, Mermaid Beach
About "BASKING IN GOLDEN RAYS." Your Summer soundtrack for salty days beach hopping, lounging poolside sipping margaritas and warm nights...
About "AUTUMN AFTERNOONS" Whether you're spending your afternoon taking up a new hobby or going for a long stroll while...
One of Every Body's Bootiful newest, and most vibin', high energy classes. You'll be moving through a 30-minute series of...
Experience Charlotte from Self Love London's 10-minute Embodying Gratitude Masterclass which is designed to transform the way you feel about...