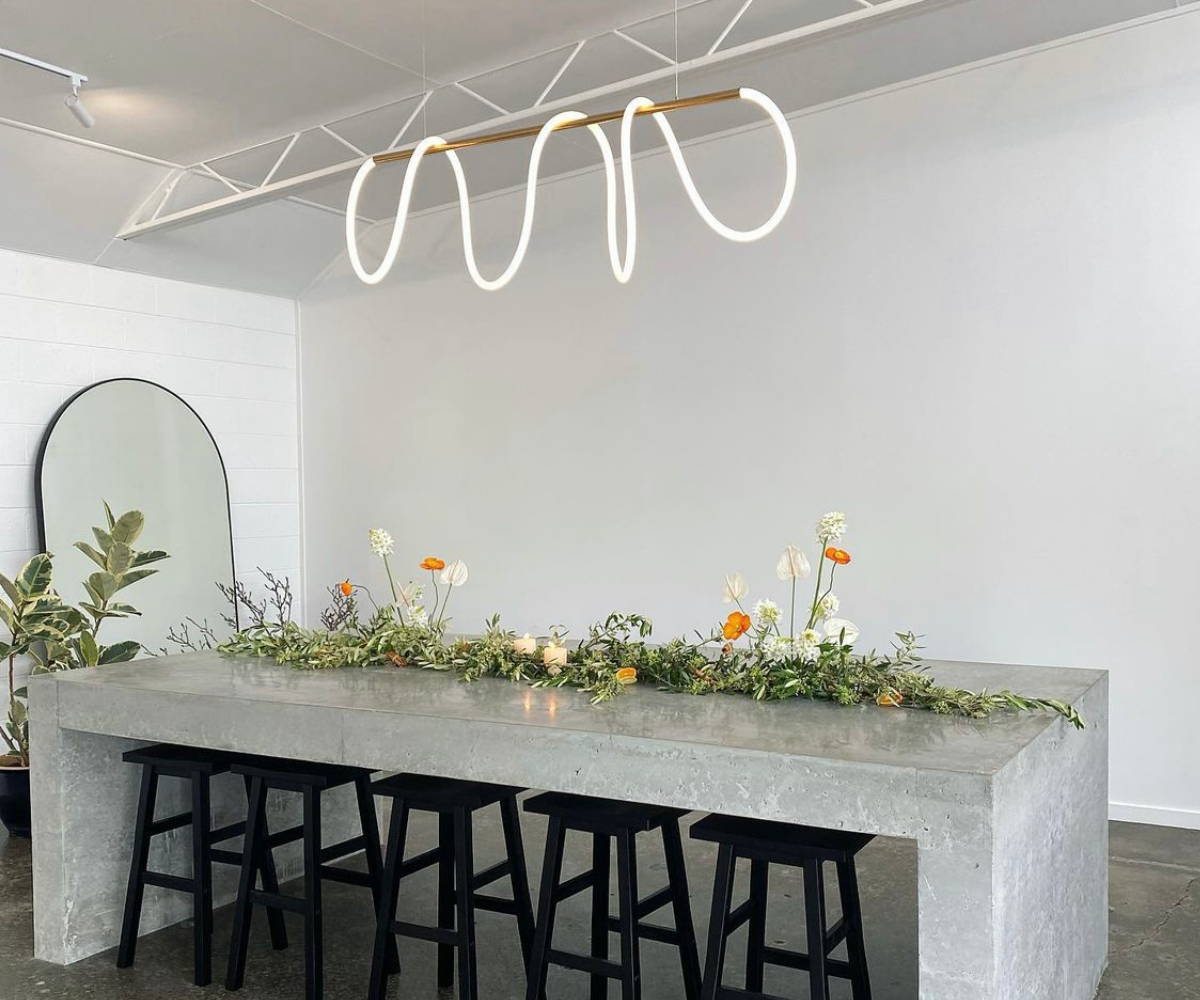 If you've visited our Tugun Boutique you will have no doubt seen beautiful blooms from Bud Club on display. We are forever obsessed with their unique style, perfectly fusing bright pops of colour with their signature 'unstructured' aesthetic. With a stunning new studio located in Mermaid Beach, you can pop in to pick up some fresh florals, or shoot them a quick DM to send a bunch to a loved one.
Whether it's a birthday or an event, Bud Club is our go-to for blooms. Justine always has the right idea in mind, and she will create something so special, no matter the brief.
location | 14 Karen Avenue, Mermaid Beach
"CHRISTMAS SPIRIT" As Christmas lovers here at prae you can count on us to bring you our annual festive playlist...
About "HOT GIRL WALK" Listen to an hour of our favourite trending songs, perfect for those hot girl walks.
Start your day with this spicy inner thigh & ab workout with pilates intructor, Jennie Söderlind. This workout is only...
  Show your body some love with this 30-minute pilates sculpt class by Jennie Söderlind. Designed to make you feel...