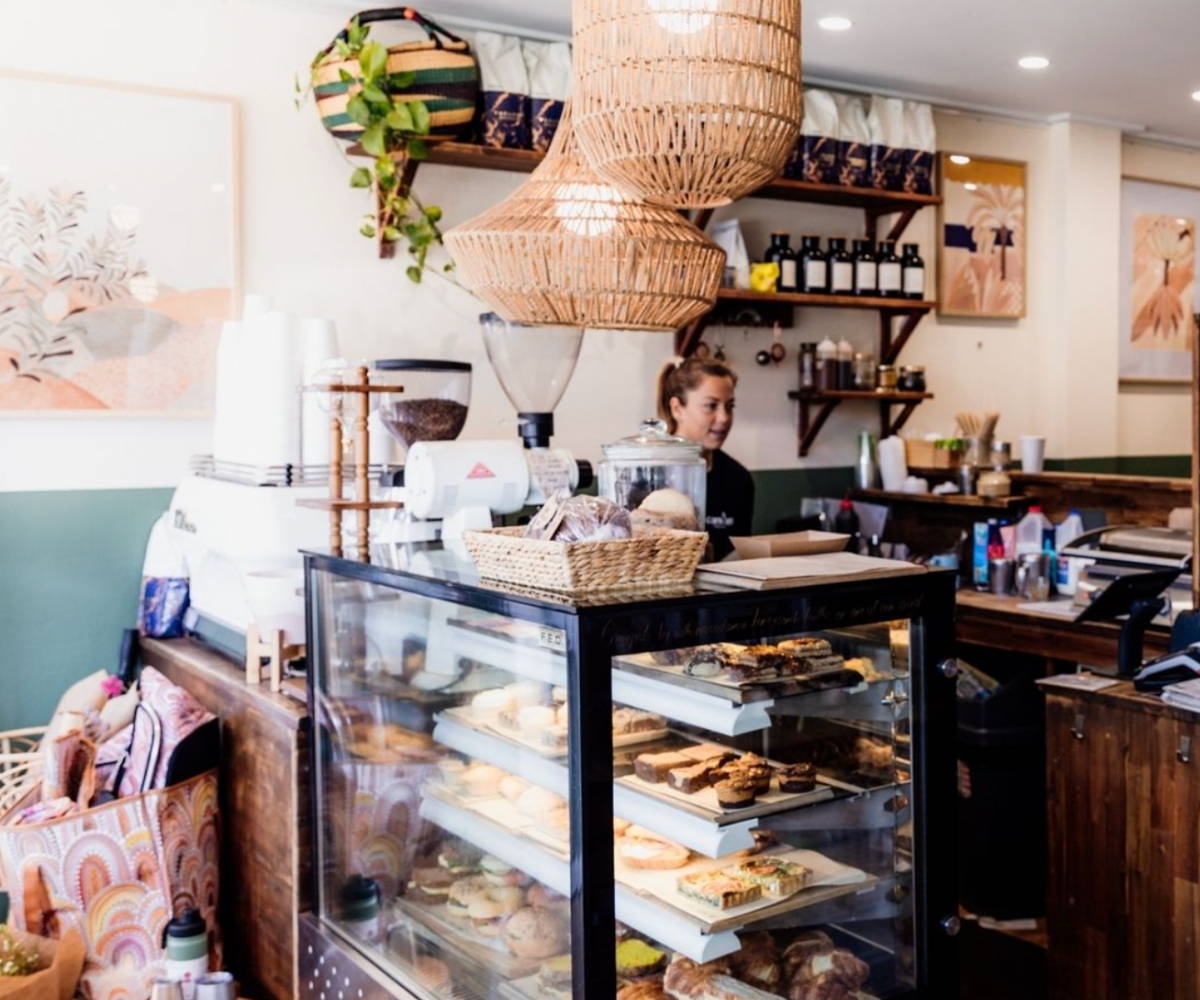 With two seaside locations in both Palm Beach and Nobby's, Canvas is the perfect spot for coffee and brekky, or if you're wanting to grab something to-go and head to the beach. Not only do Canvas have a delicious menu filled with healthy breakfast and lunch options, they also have an amazing range of homewares and gifts, as well as fresh blooms.
We love grabbing something quick and easy from the cabinet, whether it's a croissant for brekky or a sweet, healthy treat.
location | Nobby's: 2221 Gold Coast Highway, Nobby Beach
Palm Beach: Shop 3/1328 Gold Coast Highway, Palm Beach
phone | 0474 031 933
email | hello@ilovecanvas.com.au
About "MINDFUL MOVEMENT" A curated list of songs to move to with intention.  
The workout you can take with you, wherever you are. Pilates instructor, Chelsea Forbes takes us through a spicy 20-minute...
Start your day with this spicy inner thigh & ab workout with pilates intructor, Jennie Söderlind. This workout is only...