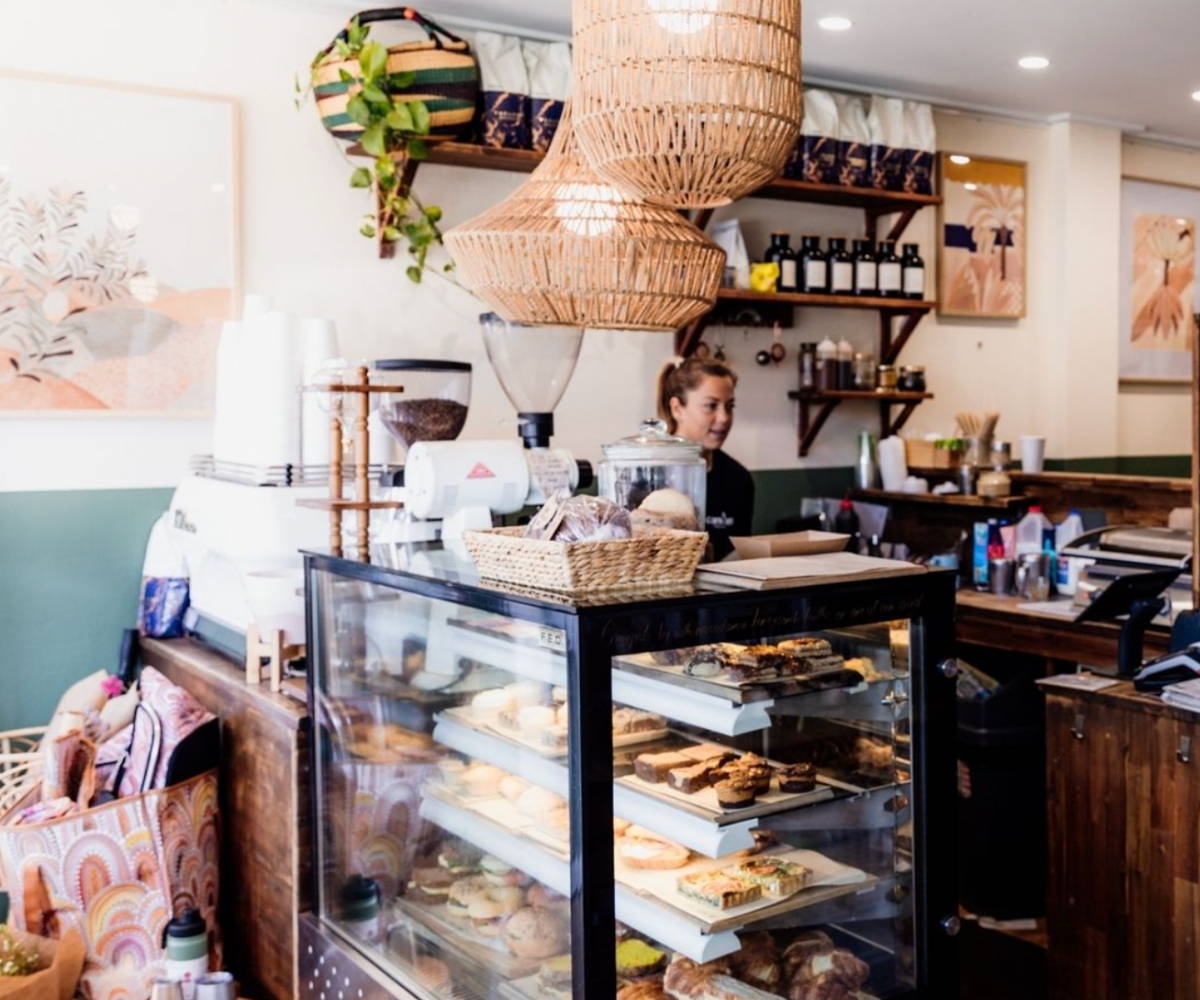 With two seaside locations in both Palm Beach and Nobby's, Canvas is the perfect spot for coffee and brekky, or if you're wanting to grab something to-go and head to the beach. Not only do Canvas have a delicious menu filled with healthy breakfast and lunch options, they also have an amazing range of homewares and gifts, as well as fresh blooms.
We love grabbing something quick and easy from the cabinet, whether it's a croissant for brekky or a sweet, healthy treat.
location | Nobby's: 2221 Gold Coast Highway, Nobby Beach
Palm Beach: Shop 3/1328 Gold Coast Highway, Palm Beach
phone | 0474 031 933
email | hello@ilovecanvas.com.au
About "BASKING IN GOLDEN RAYS." Your Summer soundtrack for salty days beach hopping, lounging poolside sipping margaritas and warm nights...
About "AUTUMN AFTERNOONS" Whether you're spending your afternoon taking up a new hobby or going for a long stroll while...
One of Every Body's Bootiful newest, and most vibin', high energy classes. You'll be moving through a 30-minute series of...
Experience Charlotte from Self Love London's 10-minute Embodying Gratitude Masterclass which is designed to transform the way you feel about...