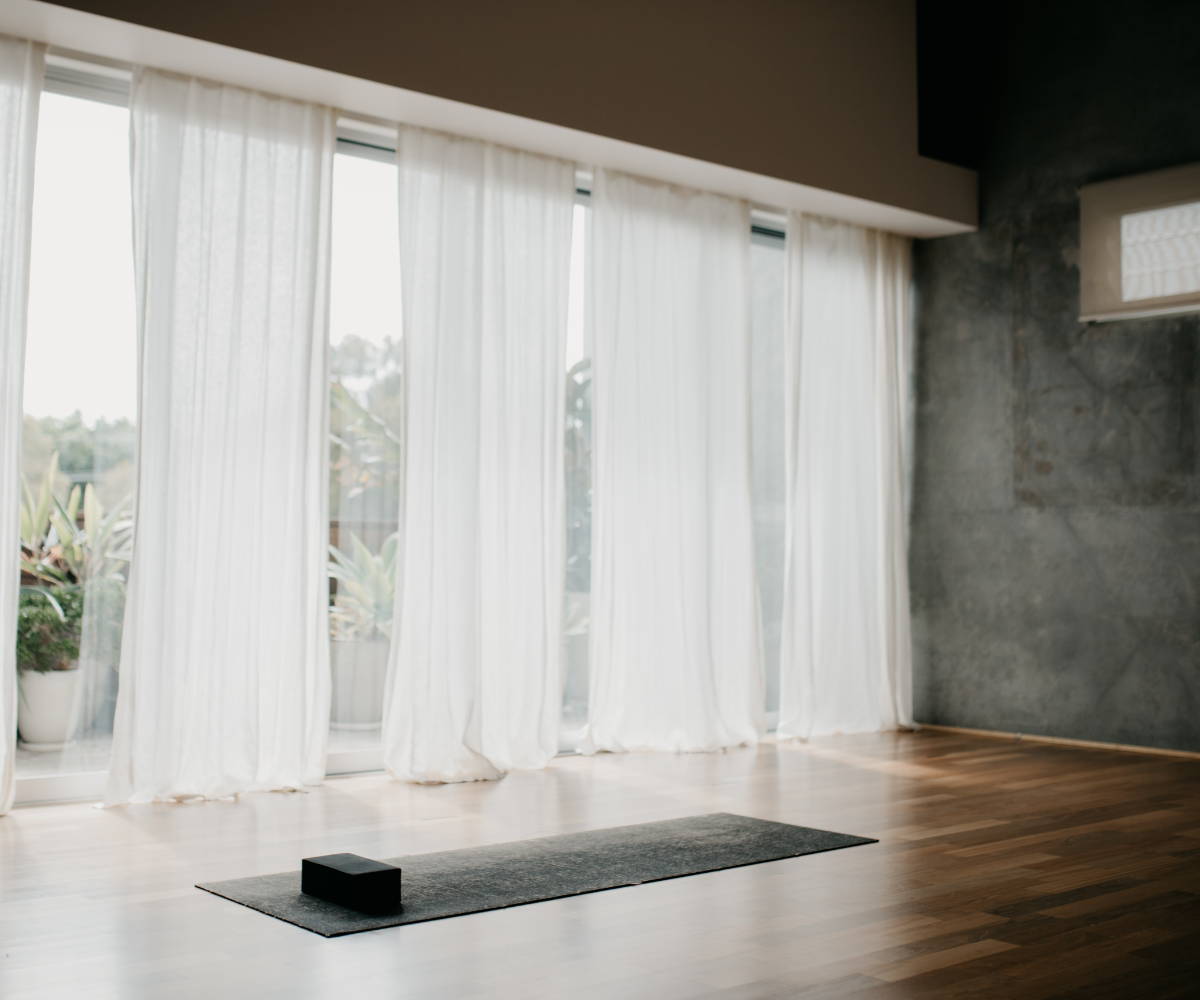 If you're looking for a yoga studio that does things a little differently, then Creature is for you. Offering a diverse range of classes suitable for all levels, no matter how experienced you are, with some of the most attentive and experienced teachers you will find, Creature is welcoming, calming and nurturing, which is everything you want from a yoga studio.
We highly recommend their live cello yoga class - imagine getting zen as you listen to the soothing sounds of the cello, heaven!
Creature Yoga was born from the collision of two twin-flame yogini souls, Bess Prescott and Tahl Rinsky, under the radiant skies of Byron Bay in 2015. Together we dreamed of a clear, quiet space for truth-seeking, embodiment and endless possibility.
A space where all paths of Yoga were welcomed, honoured and explored. Where each student could carve their own way. Where one could both seek the light, and fearlessly confront the shadow. Where we could honour tradition while bowing to the continuous, undulating revelation of the present. And so, Creature was born.
We offer classes – no two the same. We are home to diverse, luminous, wise and kind teachers. We host the world's most brilliant teachers for workshops and explorations of many kinds. We run world class yoga teacher trainings (200 and 300 hour) known for our excellent, diverse and wise faculty. Whether you're a local or a visitor, a beginner or an experienced practitioner, come and take refuge within our walls. We hope to offer something for everyone, and to give you new steadiness, a new perspective, a new understanding to take with you – wherever you go.
"Spring Clean."It's time to wipe that slate clean, quite literally. Refresh, renew and restore your space with a little help...
"In the Kitchen."A mellow playlist for those slow Sunday starts, cooking pancakes while the coffee brews, or mid-week catch-ups with...
Beautiful Mother-to-be & pilates instructor, Georgie Elgey guides us through a 25-minute, prenatal pilates workout. Targeting the core, glutes +...
Laura from Peaches Pilates guides us through a pilates mat session targeting your full body. For our Mother's to be,...
---