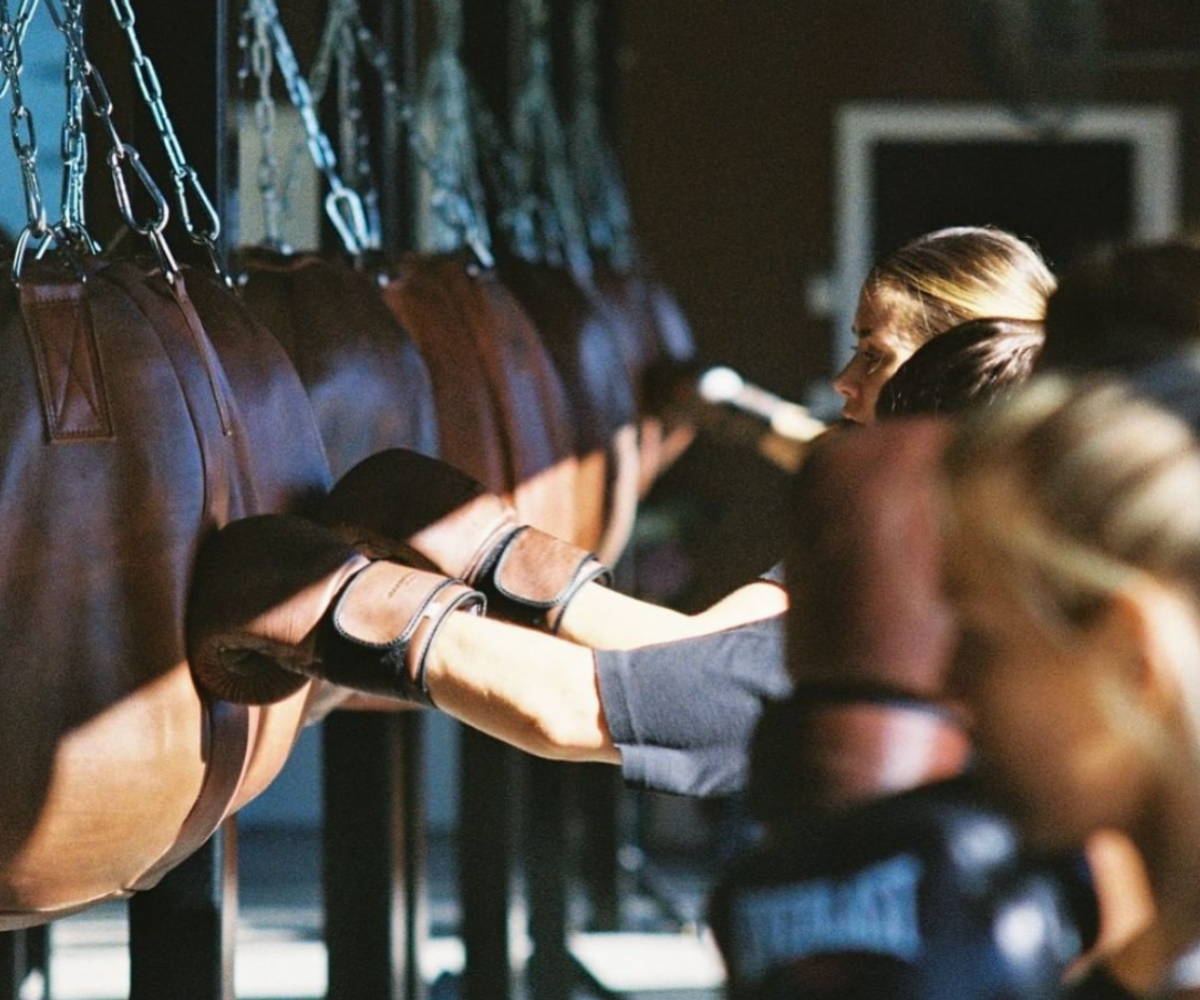 A studio that offers boxing, pilates and reformer - sounds too good to be true, doesn't it? The Essentials Studio, located just a short walk from Miami Beach, has a class for every mood. If you're wanting a lower impact class, opt for the flex class, an essential reformer class to strengthen and tone, whilst the flex x (high energy reformer), fusion punch (progressive pilates and boxing) and the fusion burn class (mat pilates) are all high energy, high burn classes.
The fusion punch class is the combination of training you never knew you needed. This sweaty, fast paced class is the perfect way to start your day.
Our studio has you in mind. We built this for you. We deliver your essentials of training through our combination of Pilates, Boxing and Reformer. Are you ready for your new obsession?
Our 4 signature classes – Fusion Burn, Fusion Punch, Flex and Flex X combine essential reformer, progressive mat, modern barre Pilates and boxing. A concept you always wanted but could never find.
Our instructors are supportive and authentic. Our classes will push you to achieve personal strength goals. Our doors are open for everyone, but excuses stay outside.
About "MINDFUL MOVEMENT" A curated list of songs to move to with intention.  
The workout you can take with you, wherever you are. Pilates instructor, Chelsea Forbes takes us through a spicy 20-minute...
Start your day with this spicy inner thigh & ab workout with pilates intructor, Jennie Söderlind. This workout is only...