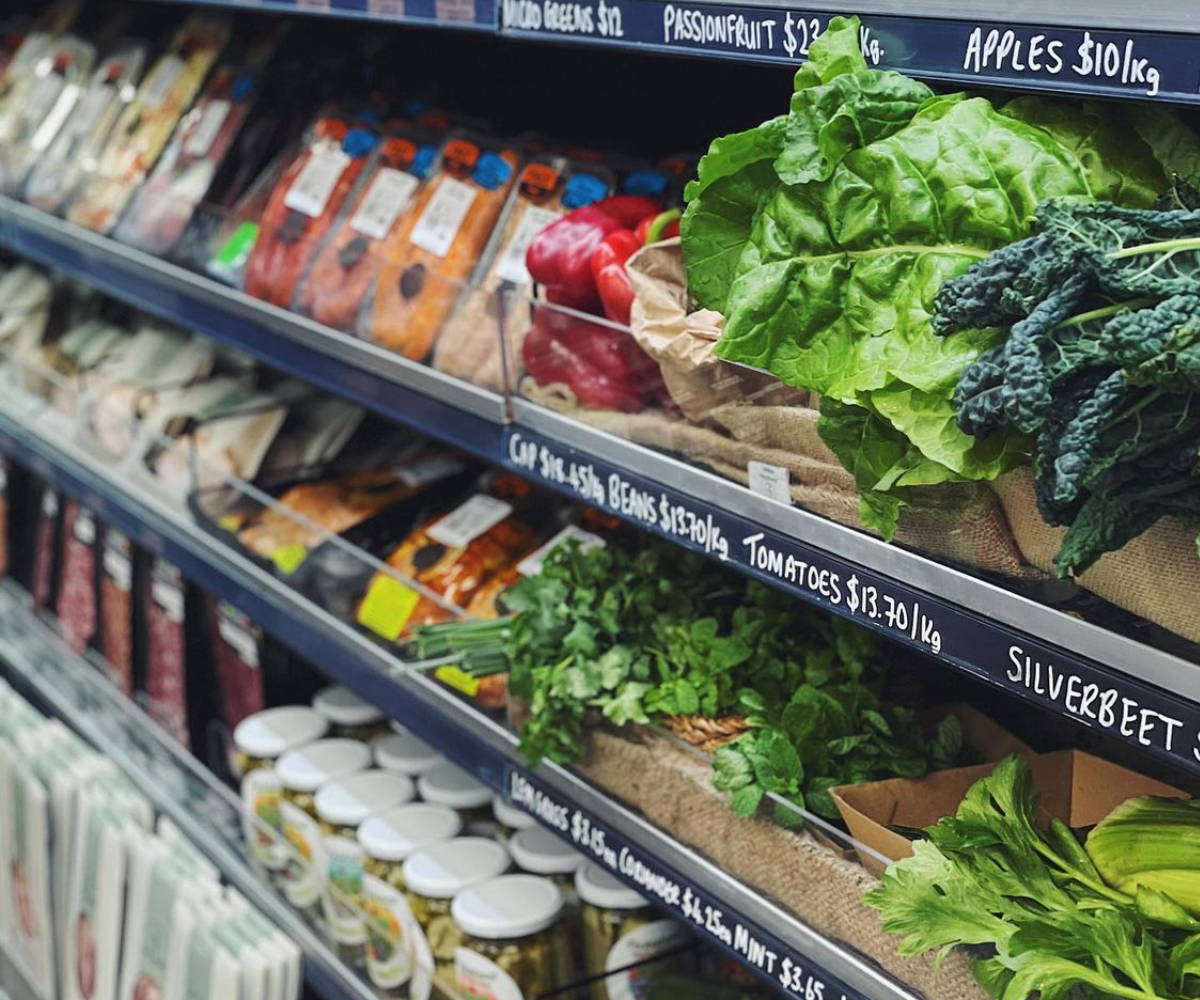 The Fox's Pantry is our fuss-free one-stop-shop for healthy pre-made meals and quick treats on-the-go. Located inside the Tugun BP, you can shop gourmet groceries, supplements and curated gifts, whilst you grab a salad or wrap for lunch or an easy mid-week dinner. The best part is they're open 24/7, so you can pop in anytime you need a last-minute gift or something to snack on.
We love their selection of coffee and hot drinks, including matcha and cacao hot chocolate. Plus, they always have a great selection of salads and sandwiches for work lunches.
We're shaking up the stereotype of what a convenience store should be, and giving local creators and brands a platform to be seen and enjoyed by our community. The Fox's Pantry is your source of gourmet groceries, artisan local products, health foods, natural supplements, fine coffee, delicious snacks, thoughtful gifts, wholesome grab n' go food and a whole lot more. We're passionate about partnering with incredible local brands to bring our community the most healthy, wholesome and delicious food, pantry and lifestyle foods.
"CHRISTMAS SPIRIT" As Christmas lovers here at prae you can count on us to bring you our annual festive playlist...
About "HOT GIRL WALK" Listen to an hour of our favourite trending songs, perfect for those hot girl walks.
Start your day with this spicy inner thigh & ab workout with pilates intructor, Jennie Söderlind. This workout is only...
  Show your body some love with this 30-minute pilates sculpt class by Jennie Söderlind. Designed to make you feel...