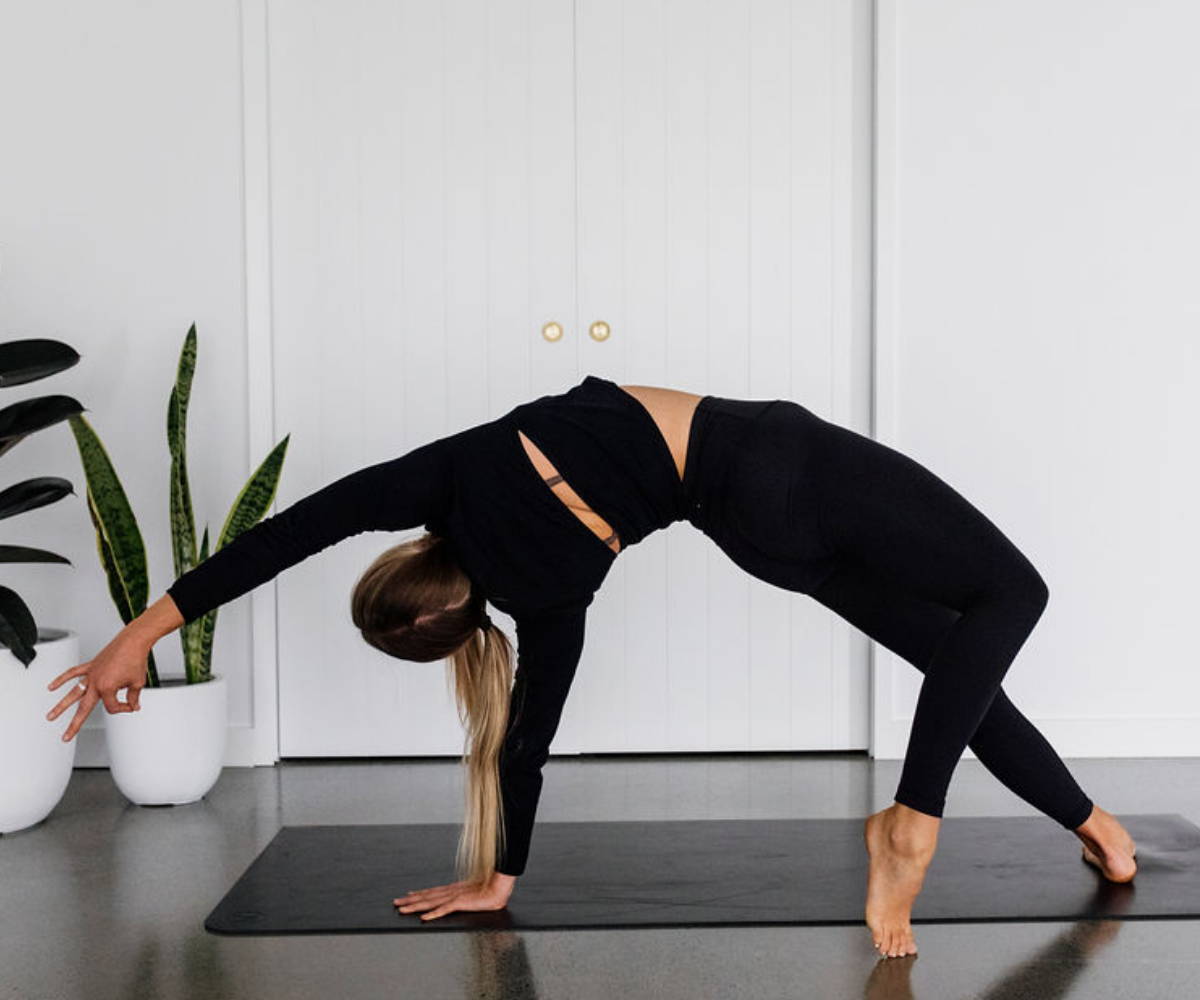 Your new go-to wellness destination, Freeliving Studio offers the perfect balance of yoga and functional movement with a variety of fitness and yoga classes daily. Pair this with their treatment room, offering a signature balinese-style massage, as well as nurturing and holistic kinesiology sessions, and you've got all your wellness needs sorted.
We love the ass class for a good sculpt and burn. If we're wanting to take some time to relax and restore, we can't go past their signature massage.
Freeliving is a moment of silence in a noisy world. It is a pause to come back into your body while building awareness in your mind. Every interaction is intentional with every experience being personalised to you, for you. Freeliving represents the journey of freedom - through our mind, body and soul. We emphasise the power of movement as medicine by combining all forms of movement, mindfulness and healing modalities to build a strong, grounded and resilient being.
About "MINDFUL MOVEMENT" A curated list of songs to move to with intention.  
The workout you can take with you, wherever you are. Pilates instructor, Chelsea Forbes takes us through a spicy 20-minute...
Start your day with this spicy inner thigh & ab workout with pilates intructor, Jennie Söderlind. This workout is only...