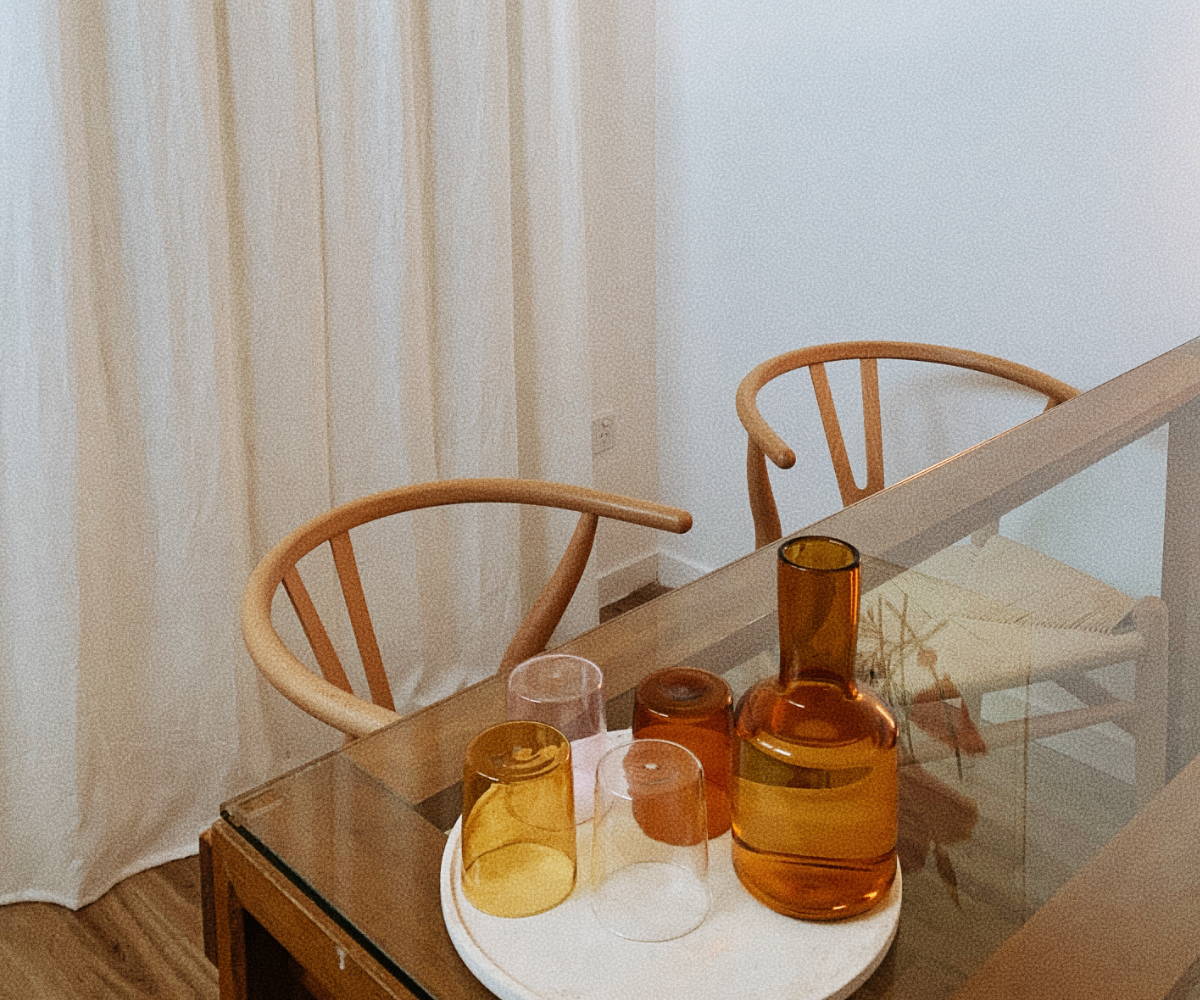 A one-stop clinic for all your wellness needs, Goodkind is a multimodality clinic located in Palm Beach which gives you access to all the practitioners and treatments you could need. Offering naturopathy, nutrition, psychology and acupuncture, all of Goodkind's services are tailored to you and your individual needs.
All of the Goodkind practitioners offer such a thoughtful and knowledgable approach, depending on your unique situation and needs. Goodkind is the perfect wellness hub if you're seeking multiple remedies.
Connecting and enhancing all areas of your health. Goodkind Wellness Studio is a multimodality clinic based in Palm Beach. We believe that having easy access to a range of trusted practitioners is the best way to guide you into an optimal state of wellbeing.
About "MINDFUL MOVEMENT" A curated list of songs to move to with intention.  
The workout you can take with you, wherever you are. Pilates instructor, Chelsea Forbes takes us through a spicy 20-minute...
Start your day with this spicy inner thigh & ab workout with pilates intructor, Jennie Söderlind. This workout is only...