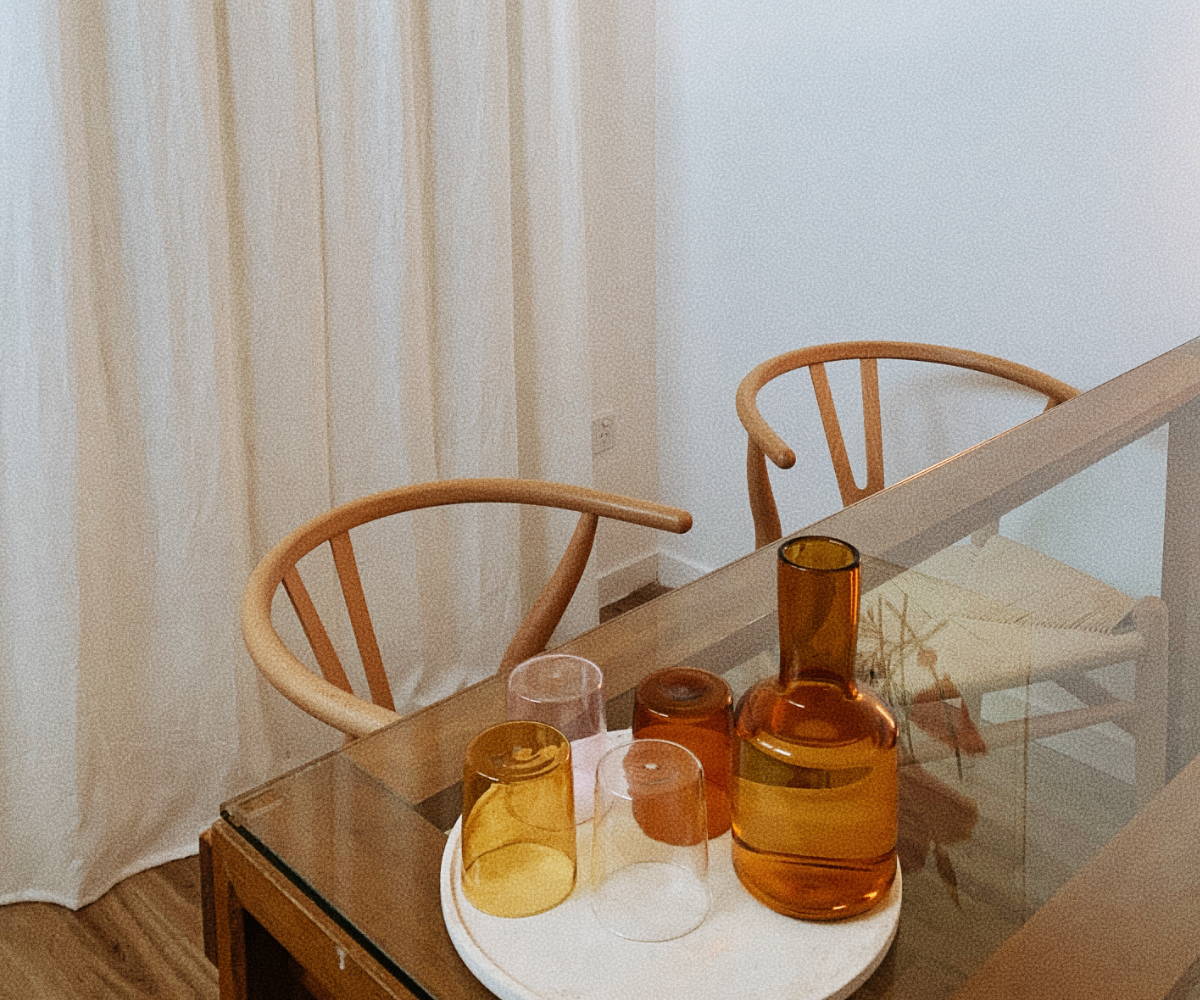 A one-stop clinic for all your wellness needs, Goodkind is a multimodality clinic located in Palm Beach which gives you access to all the practitioners and treatments you could need. Offering naturopathy, nutrition, psychology and acupuncture, all of Goodkind's services are tailored to you and your individual needs.
All of the Goodkind practitioners offer such a thoughtful and knowledgable approach, depending on your unique situation and needs. Goodkind is the perfect wellness hub if you're seeking multiple remedies.
Connecting and enhancing all areas of your health. Goodkind Wellness Studio is a multimodality clinic based in Palm Beach. We believe that having easy access to a range of trusted practitioners is the best way to guide you into an optimal state of wellbeing.
"AUTUMN AFTERNOONS" Whether you're spending your afternoon taking up a new hobby or going for a long stroll while watching...
"CREATIVE STATE" A curation of songs to move you into a creative state and allow more ideas and inspiration to...
Fire up those glutes with this 25-minute booty burning barre flow with Tone & Balance. This workout will have you...
Join Marissa for a 20-minute lower body focused mat pilates class. Challenge your alignment, core control and strengthen those glutes!...
---