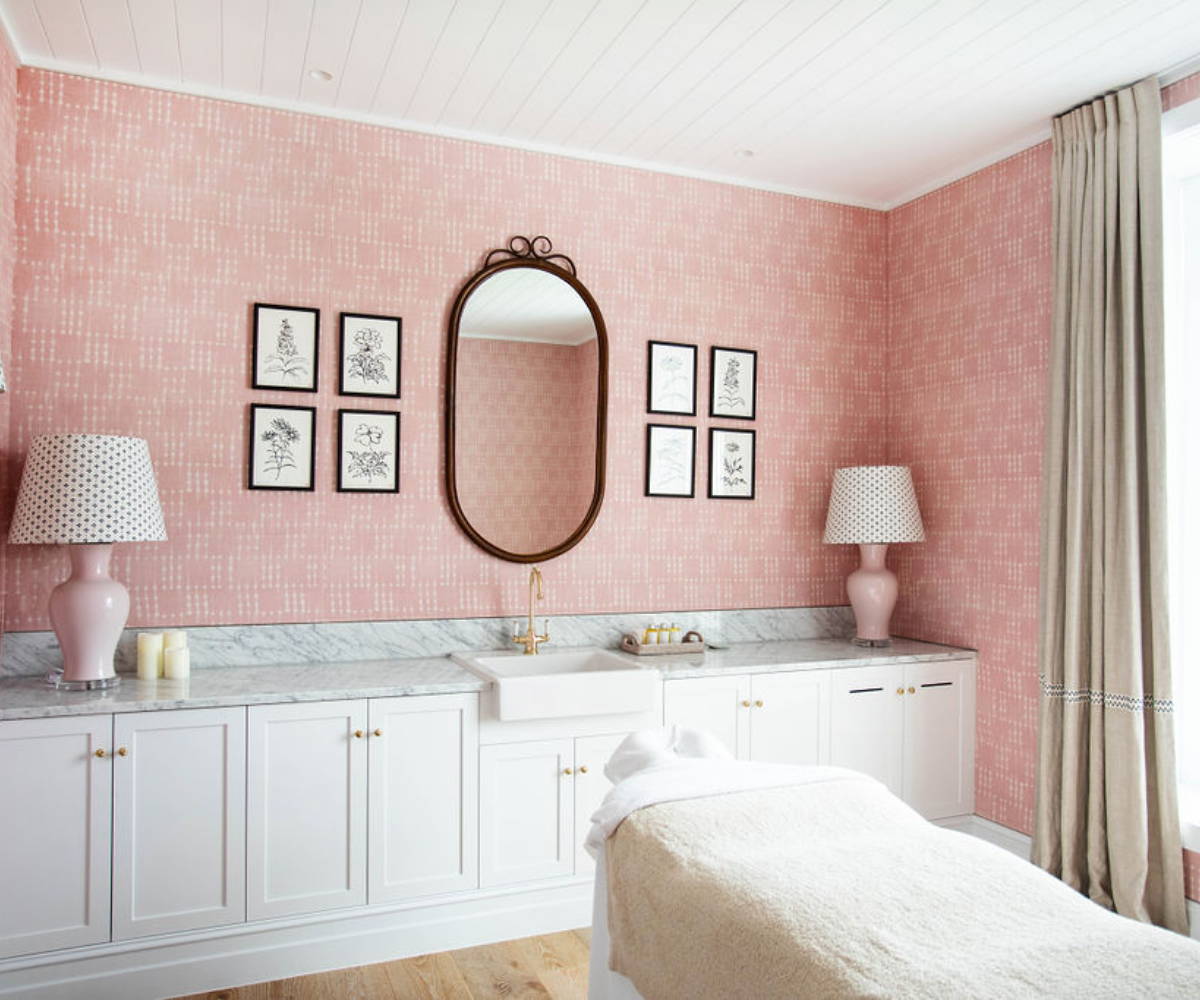 Located just a few steps away from one of our favourite local beaches, Halycon Spa at Cabarita is an experience like no other. Their mediterranean meets art deco styling is second to none, and their wide range of treatments are all incredible, the hardest part is choosing one. Halycon is perfect if you're wanting more than just a spa treatment, it's the ideal spot for a little staycation. Book a room at Halcyon House, choose your favourite treatment, and then spend the rest of the weekend relaxing by the Instagram-worthy pool.
We can't go past the spa and Paper Daisy package. Relax and unwind with a treatment and then have lunch and cocktails at their must-visit restaurant. The prawn sandwiches are unforgettable!
Set against the luminous Pacific Ocean on the northern coast of NSW, we are delighted to bring you the divine spa sanctuary that is Halcyon Spa, with a holistic approach to uniting mind, body and spirit. We offer personalised spa journeys using products from iconic Australian skin care brand Sodashi. Stunningly appointed treatment rooms, a tranquil relaxation area, full amenity change facilities and a unique dome-shaped steam room make Halcyon Spa the perfect location for your next boutique spa getaway.
"CHRISTMAS SPIRIT" As Christmas lovers here at prae you can count on us to bring you our annual festive playlist...
About "HOT GIRL WALK" Listen to an hour of our favourite trending songs, perfect for those hot girl walks.
Start your day with this spicy inner thigh & ab workout with pilates intructor, Jennie Söderlind. This workout is only...
  Show your body some love with this 30-minute pilates sculpt class by Jennie Söderlind. Designed to make you feel...