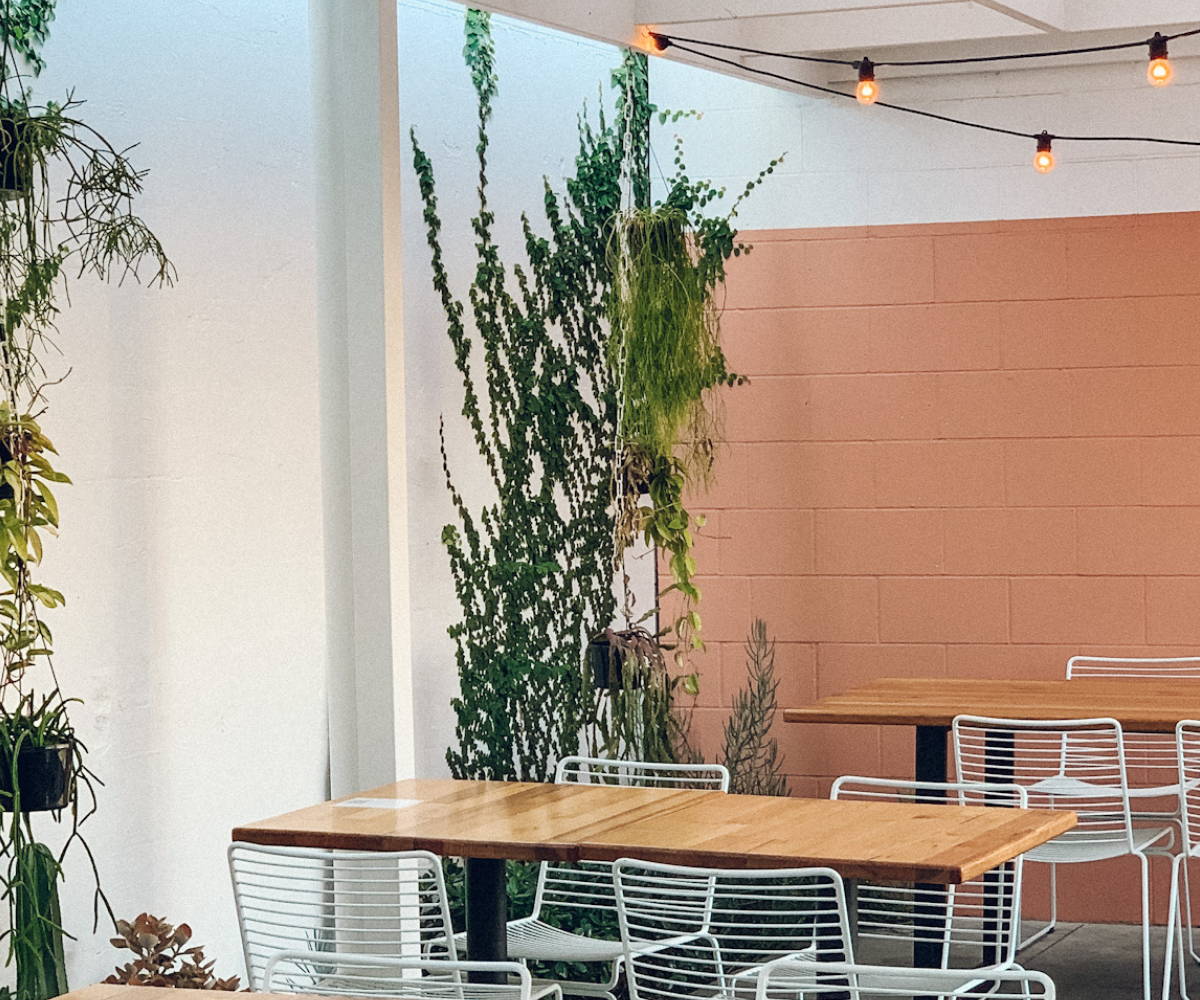 From the moment you step into Highline it feels like your friendly, neighbourhood cafe. Located on Palm Beach Avenue just a short stroll from the beach, it's the perfect spot to sit and have a coffee to start the weekend or grab one on-the-go before you hop on the M1. With a menu that changes seasonally, but forever focuses on high quality local produce, there's always delicious new things to try.
They introduce a new jaffle every season, and let's be honest, who can say no to a tasty jaffle oozing cheese? We also love their seasonal avo toast.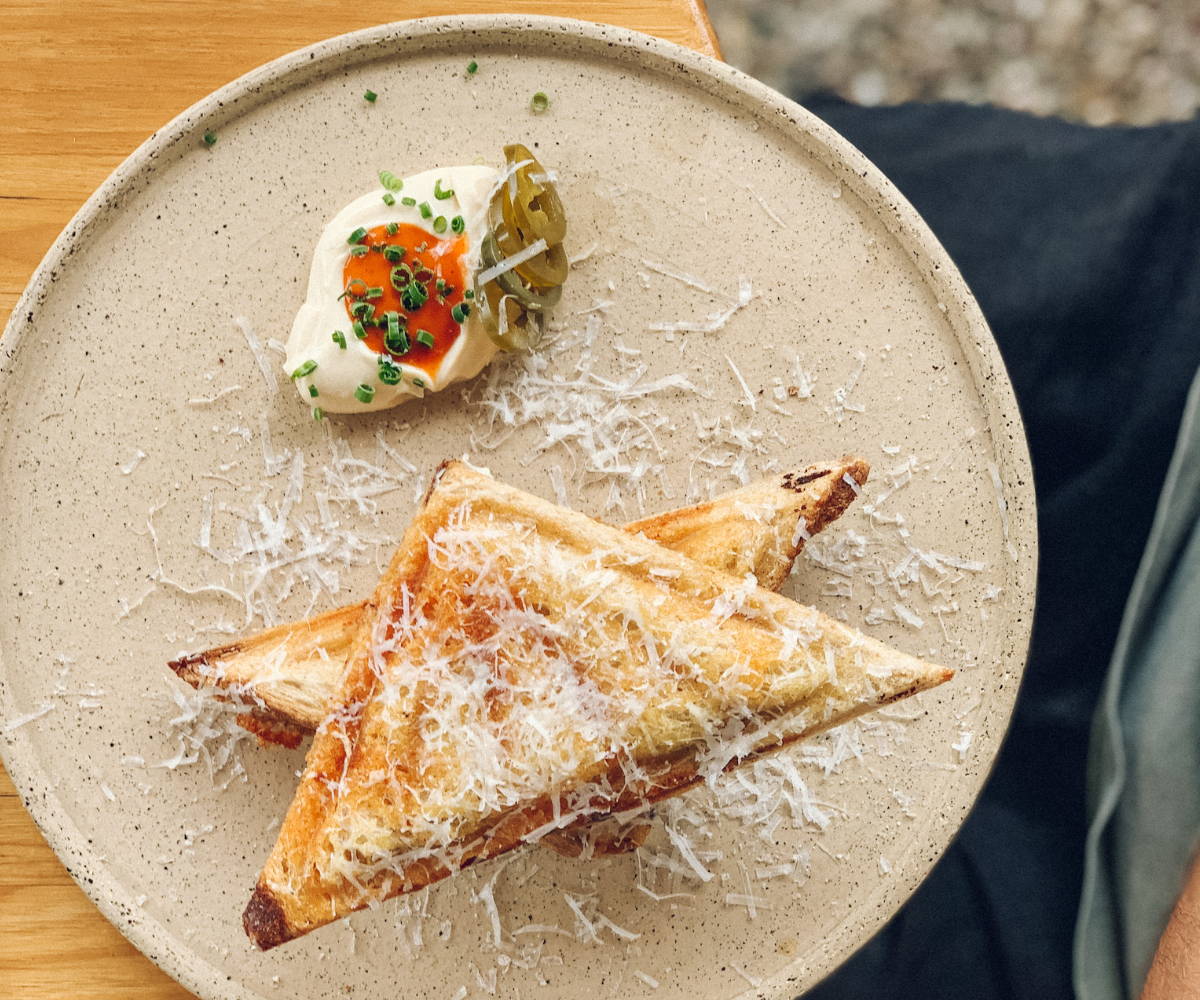 Highline offers specialty coffee with a menu showcasing locally sourced produce.
"CHRISTMAS SPIRIT" As Christmas lovers here at prae you can count on us to bring you our annual festive playlist...
About "HOT GIRL WALK" Listen to an hour of our favourite trending songs, perfect for those hot girl walks.
Start your day with this spicy inner thigh & ab workout with pilates intructor, Jennie Söderlind. This workout is only...
  Show your body some love with this 30-minute pilates sculpt class by Jennie Söderlind. Designed to make you feel...