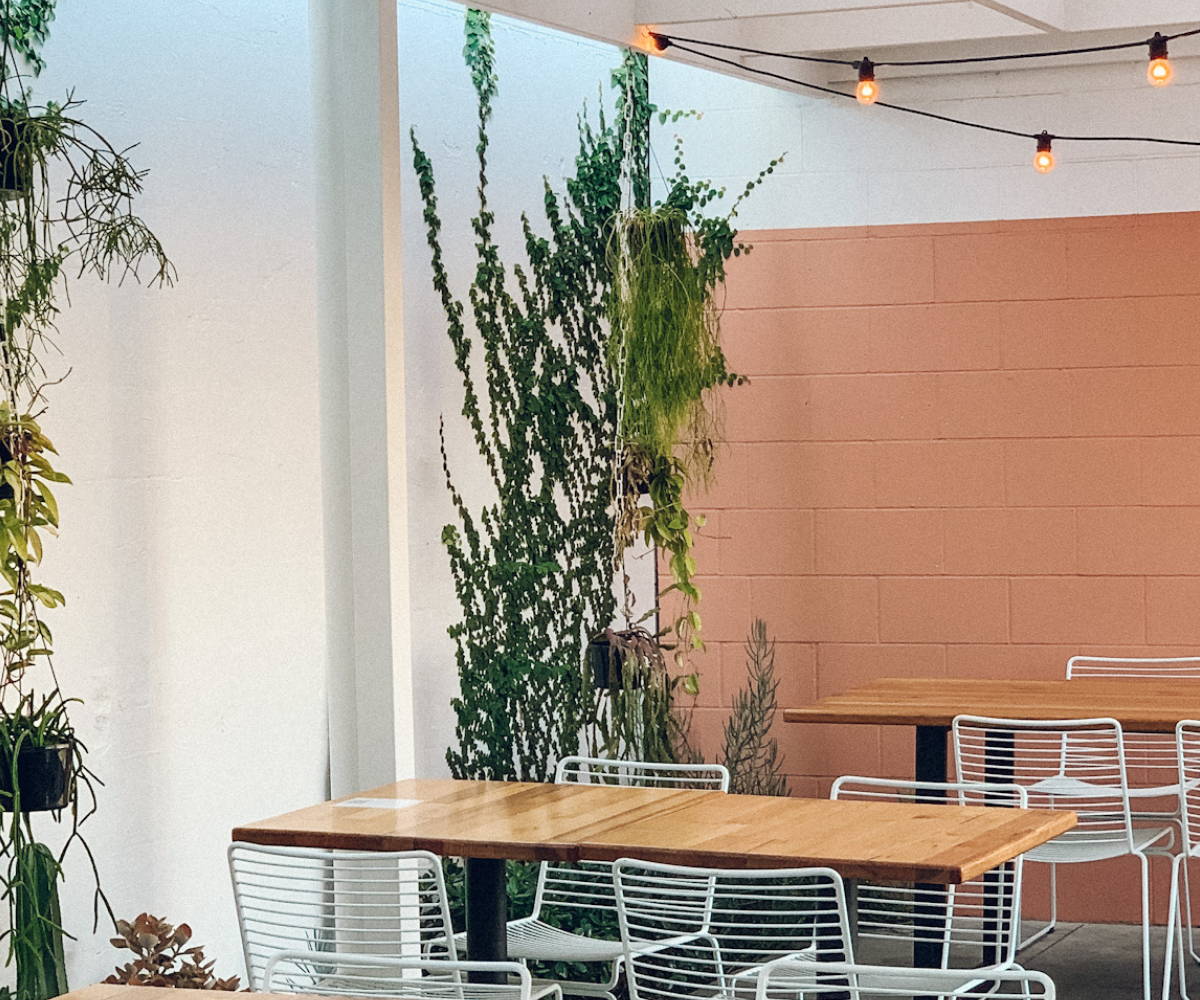 From the moment you step into Highline it feels like your friendly, neighbourhood cafe. Located on Palm Beach Avenue just a short stroll from the beach, it's the perfect spot to sit and have a coffee to start the weekend or grab one on-the-go before you hop on the M1. With a menu that changes seasonally, but forever focuses on high quality local produce, there's always delicious new things to try.
They introduce a new jaffle every season, and let's be honest, who can say no to a tasty jaffle oozing cheese? We also love their seasonal avo toast.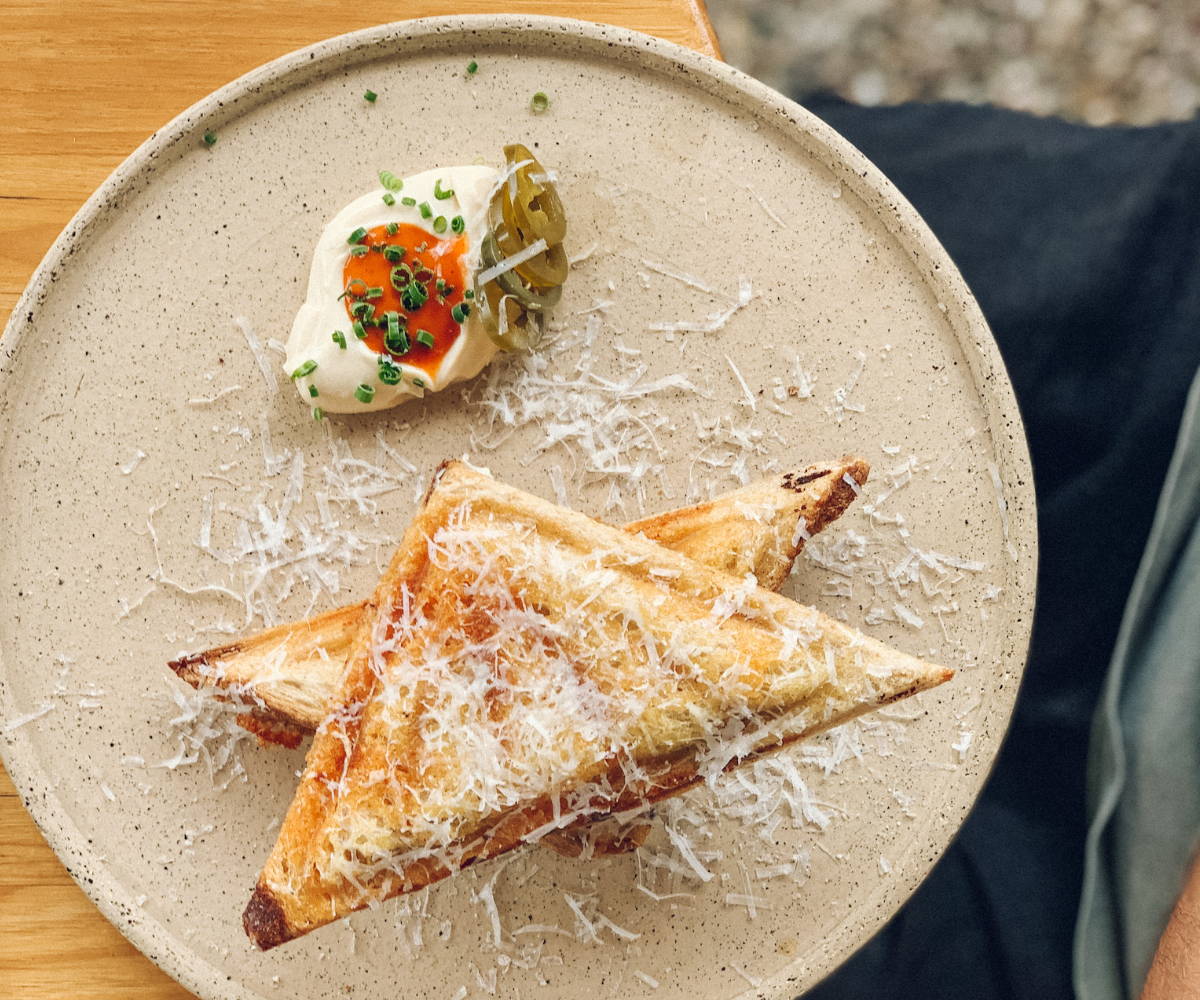 Highline offers specialty coffee with a menu showcasing locally sourced produce.
About "MINDFUL MOVEMENT" A curated list of songs to move to with intention.  
The workout you can take with you, wherever you are. Pilates instructor, Chelsea Forbes takes us through a spicy 20-minute...
Start your day with this spicy inner thigh & ab workout with pilates intructor, Jennie Söderlind. This workout is only...