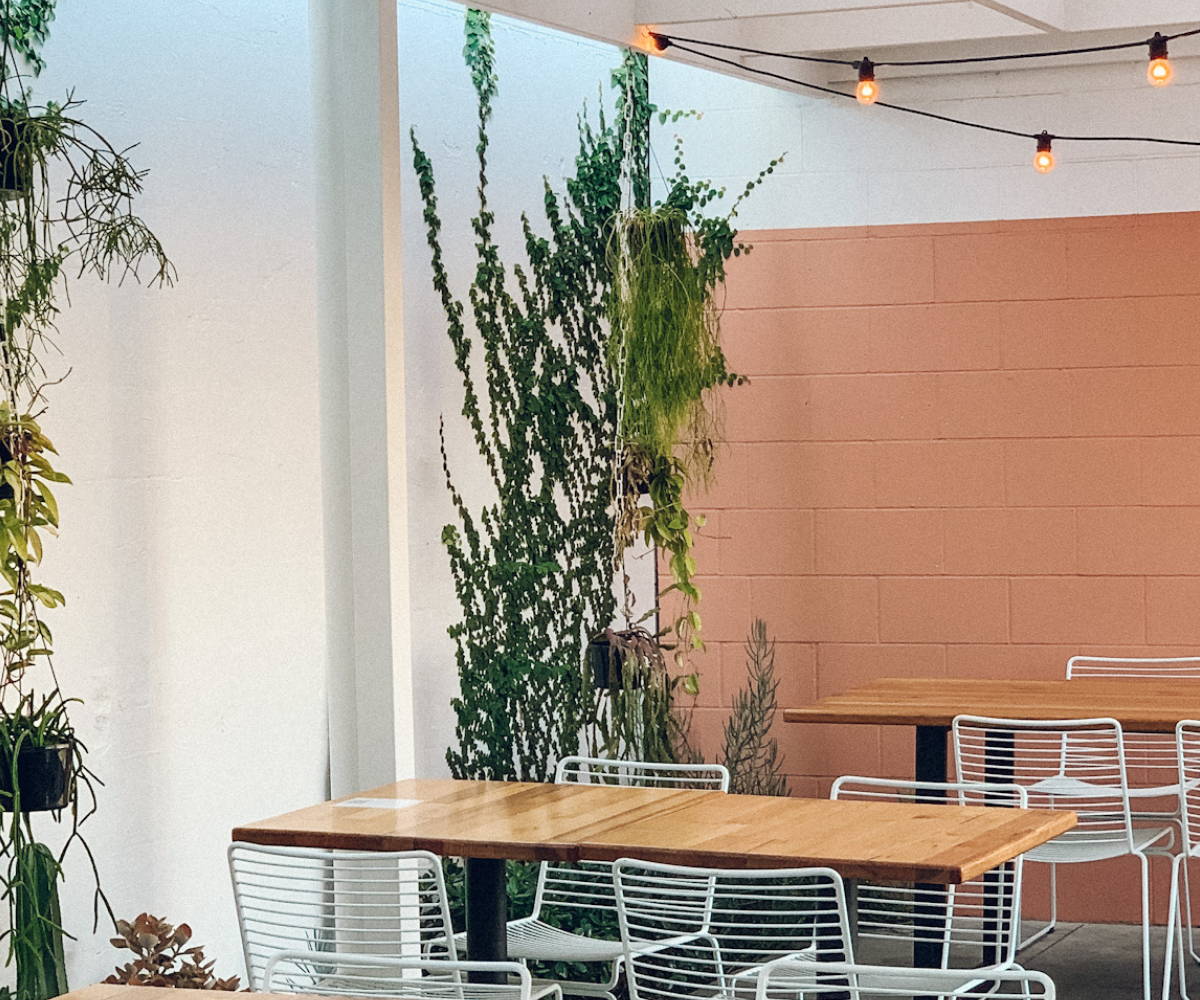 From the moment you step into Highline it feels like your friendly, neighbourhood cafe. Located on Palm Beach Avenue just a short stroll from the beach, it's the perfect spot to sit and have a coffee to start the weekend or grab one on-the-go before you hop on the M1. With a menu that changes seasonally, but forever focuses on high quality local produce, there's always delicious new things to try.
They introduce a new jaffle every season, and let's be honest, who can say no to a tasty jaffle oozing cheese? We also love their seasonal avo toast.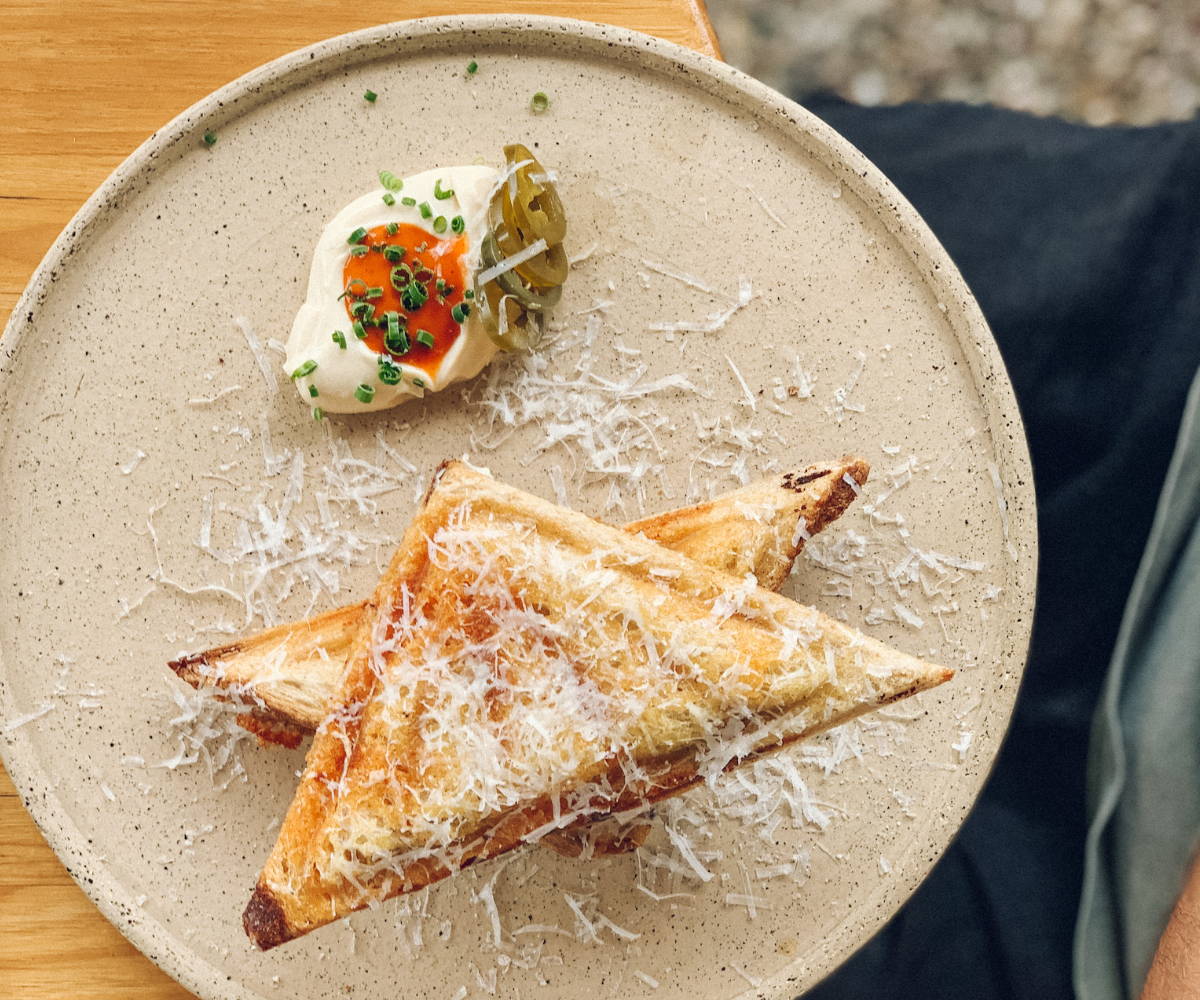 Highline offers specialty coffee with a menu showcasing locally sourced produce.
About "HOT GIRL WALK" Listen to an hour of our favourite trending songs, perfect for those hot girl walks.
About "SONGS FOR BIRTH." Uplifting and soothing tunes for a calm and positive birth. Designed for both mum and dad,...
Join Ali from Body Love Pilates on the mat today for a 30-minute Total Body Love Class. Add a little...
One of Every Body's Bootiful newest, and most vibin', high energy classes. You'll be moving through a 30-minute series of...