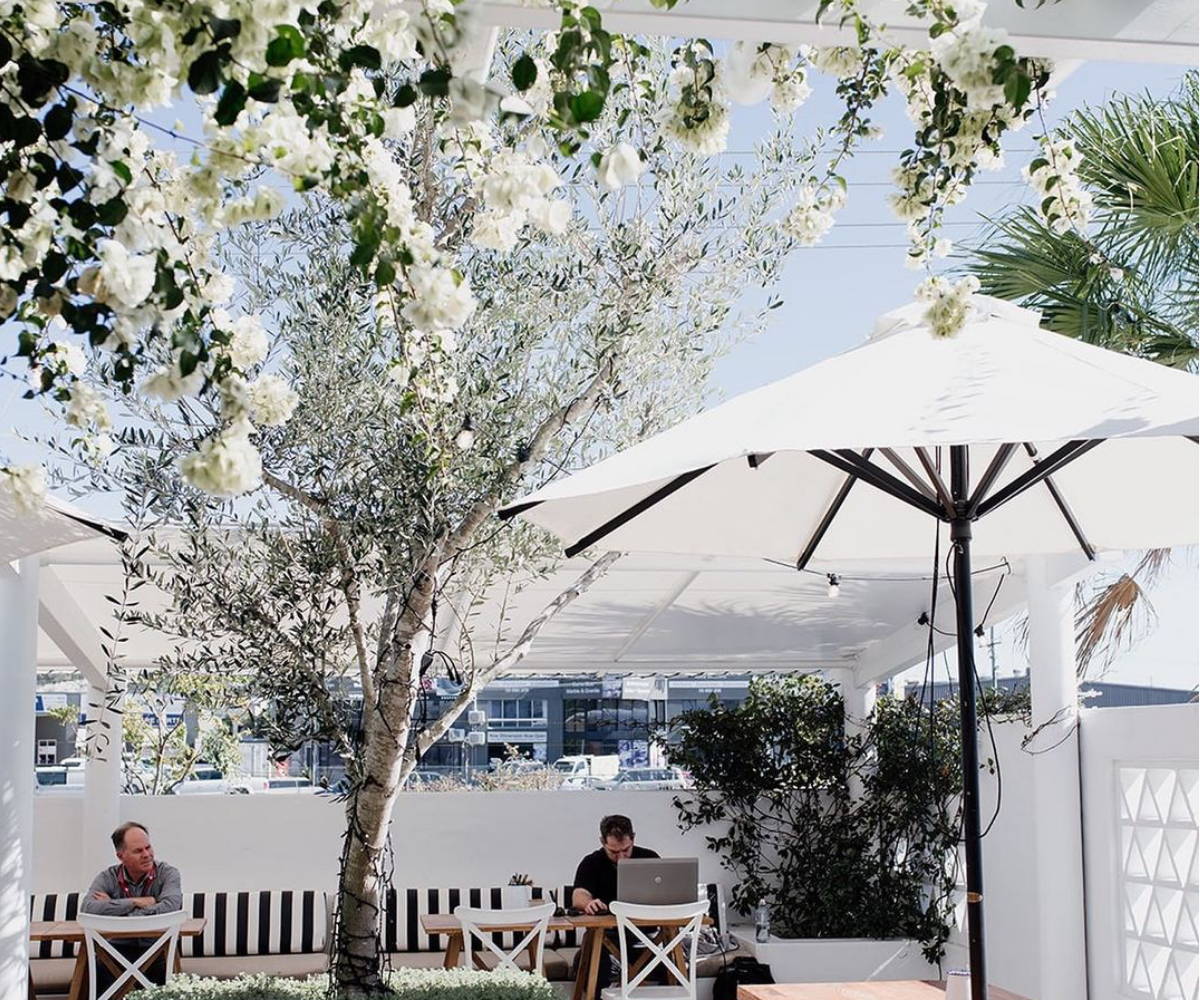 With beautifully styled locations, a friendly and welcoming atmosphere and delicious menus filled with tasty, fuss-free options, Next Door Espresso is the perfect go-to for brekky or a coffee catchup with friends. Their Burleigh location is a favourite for a quick bite and browse in St Barts (the stunning homewares store conveniently located next to the cafe), whilst their Tweed location is the perfect sunny spot to sit and stay a while.
It's hard to go past their delicious acai bowls on a warm weekend morning, and both locations serve great coffee too!
From the smile behind the counter right down to the last sip of your latte, we are committed to giving our community the best experience from the best people. We connect, laugh, uplift and inspire the lives of our customers and team, Next Door Espresso is a brand that brings you an experience like no other.
About "MINDFUL MOVEMENT" A curated list of songs to move to with intention.  
The workout you can take with you, wherever you are. Pilates instructor, Chelsea Forbes takes us through a spicy 20-minute...
Start your day with this spicy inner thigh & ab workout with pilates intructor, Jennie Söderlind. This workout is only...