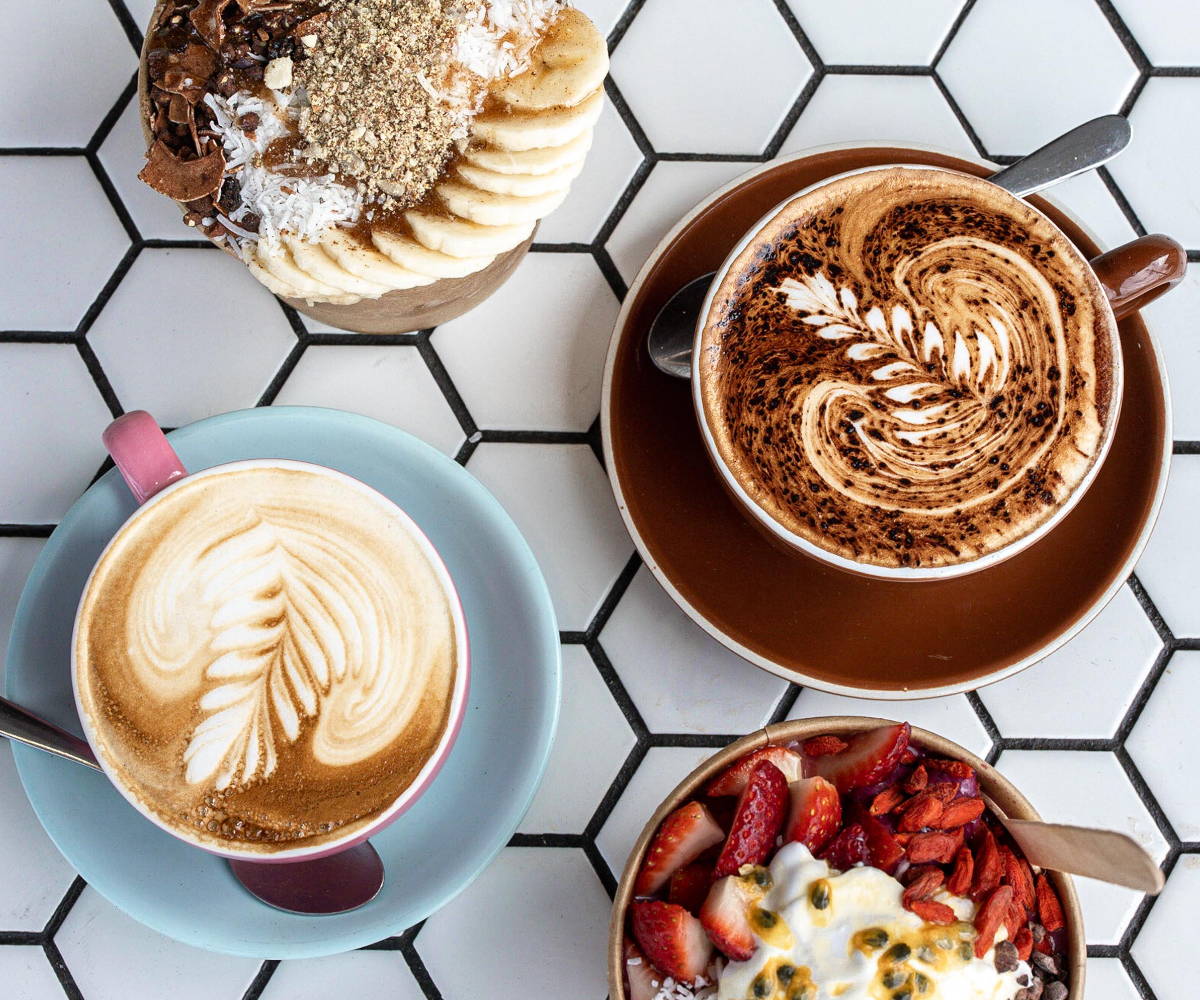 Just a short stroll from the beach, Niche & Co is our go-to local spot for a healthy brekky or a cool bowl of acai after a morning swim. Their menu is filled with delicious plant-based options like wraps, crepes, 'eggs' benny and healthy treats, and they make a great cup of coffee too.
We can't go past their acai bowls! One of the best on the Gold Coast, they have so many yummy bowls to choose from including an espresso bowl, a green bowl and a pitaya bowl.
Come and visit us in the 4224, we offer healthy meals and good vibes. Our menu is vegan friendly and we have offerings to suit most food and beverage intolerances. From award-winning acai bowls to vegan eggs benny, we have got you covered!
location | 449 Golden Four Drive, Tugun
phone | 0423 910 880
email | hello@nicheandco.com.au
About "HOT GIRL WALK" Listen to an hour of our favourite trending songs, perfect for those hot girl walks.
About "SONGS FOR BIRTH." Uplifting and soothing tunes for a calm and positive birth. Designed for both mum and dad,...
Start your day with this spicy inner thigh & ab workout with pilates intructor, Jennie Söderlind. This workout is only...
  Show your body some love with this 30-minute pilates sculpt class by Jennie Söderlind. Designed to make you feel...