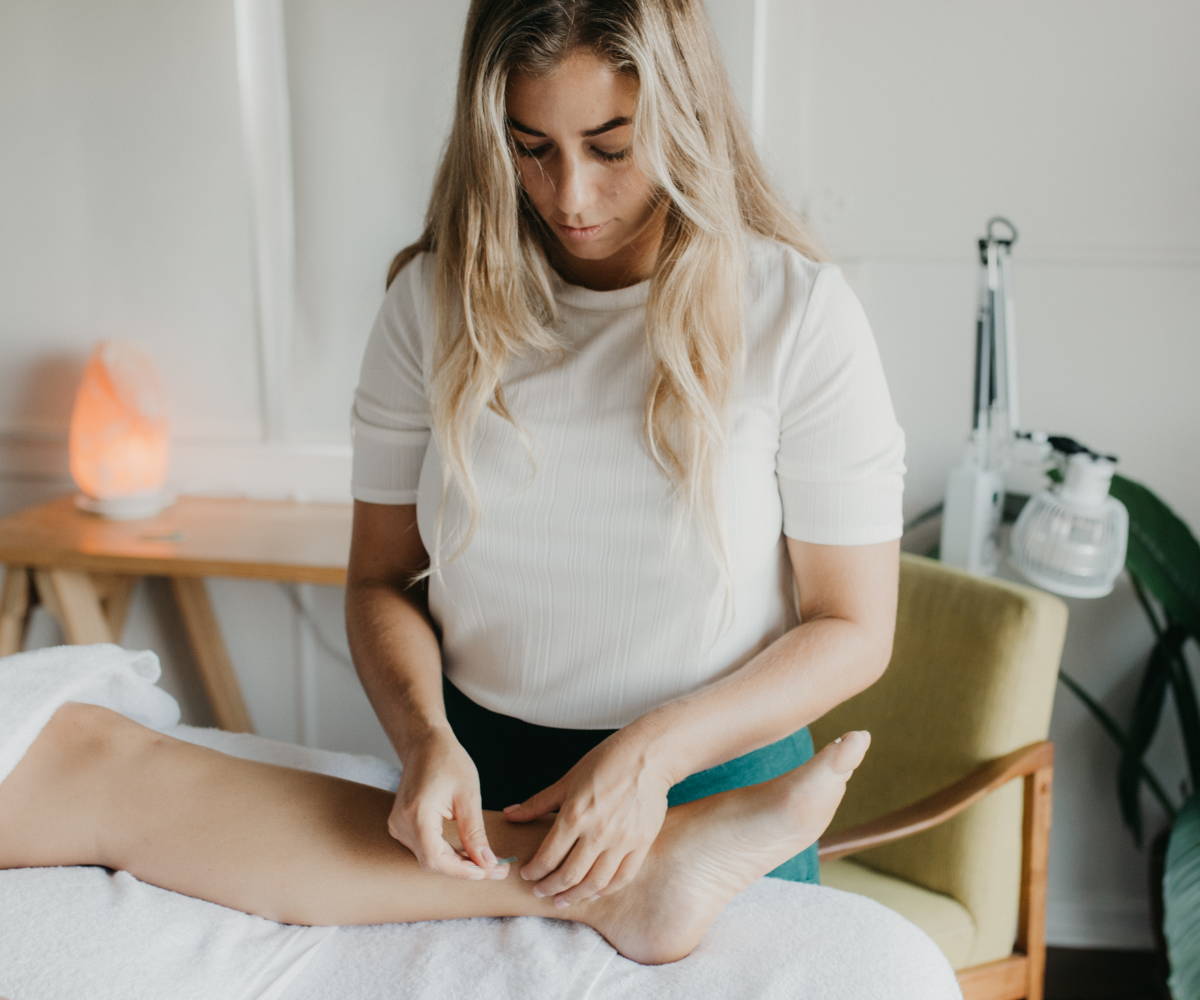 Perfectly positioned on Currumbin Beach so you can hear the waves softly crashing as you take in uninterrupted views of the ocean, Nüwa Natural Health will have you feeling relaxed and at ease right away. Offering a range of holistic treatments, with a special interest in women's health, particularly fertility acupuncture, pregnancy massage and acupuncture, and IVF acupuncture, Nüwa Natural Health is a haven for women to come and reconnect with their bodies.
It depends on your situation and needs, but all of their acupuncture therapies are amazing and most importantly, pain-free.
They offer Traditional Chinese Medicine, massage and acupuncture treatments which aim to enhance the ability of your body to heal and find true balance.
Nüwa Natural Health is a Gold Coast Acupuncture Clinic offering a range of services to promote your overall health and wellbeing. The name Nüwa is derived from the goddess of ancient Chinese Mythology, who is best known for creating mankind and repairing the pillars of heaven. With strong foundations in Traditional Chinese Medicine, Nüwa embodies the mission of our Gold Coast Acupuncture Clinic: to help strengthen the vital pillars of health in the body and create balance and equilibrium - physically, mentally and spiritually - in every single client.
"'BASKING IN GOLDEN RAYS."Your Summer soundtrack for salty days beach hopping, lounging poolside sipping margaritas and warm nights in summer...
"'TIS THE SEASON."It's true what they say, 'the best way to spread Christmas cheer is singing loud for all to...
Join Marissa for a 20-minute lower body focused mat pilates class. Challenge your alignment, core control and strengthen those glutes!...
This Align class from Ember Pilates combines Pilates and Barre techniques to strengthen, lengthen and tone. In this 30-minute class,...
---