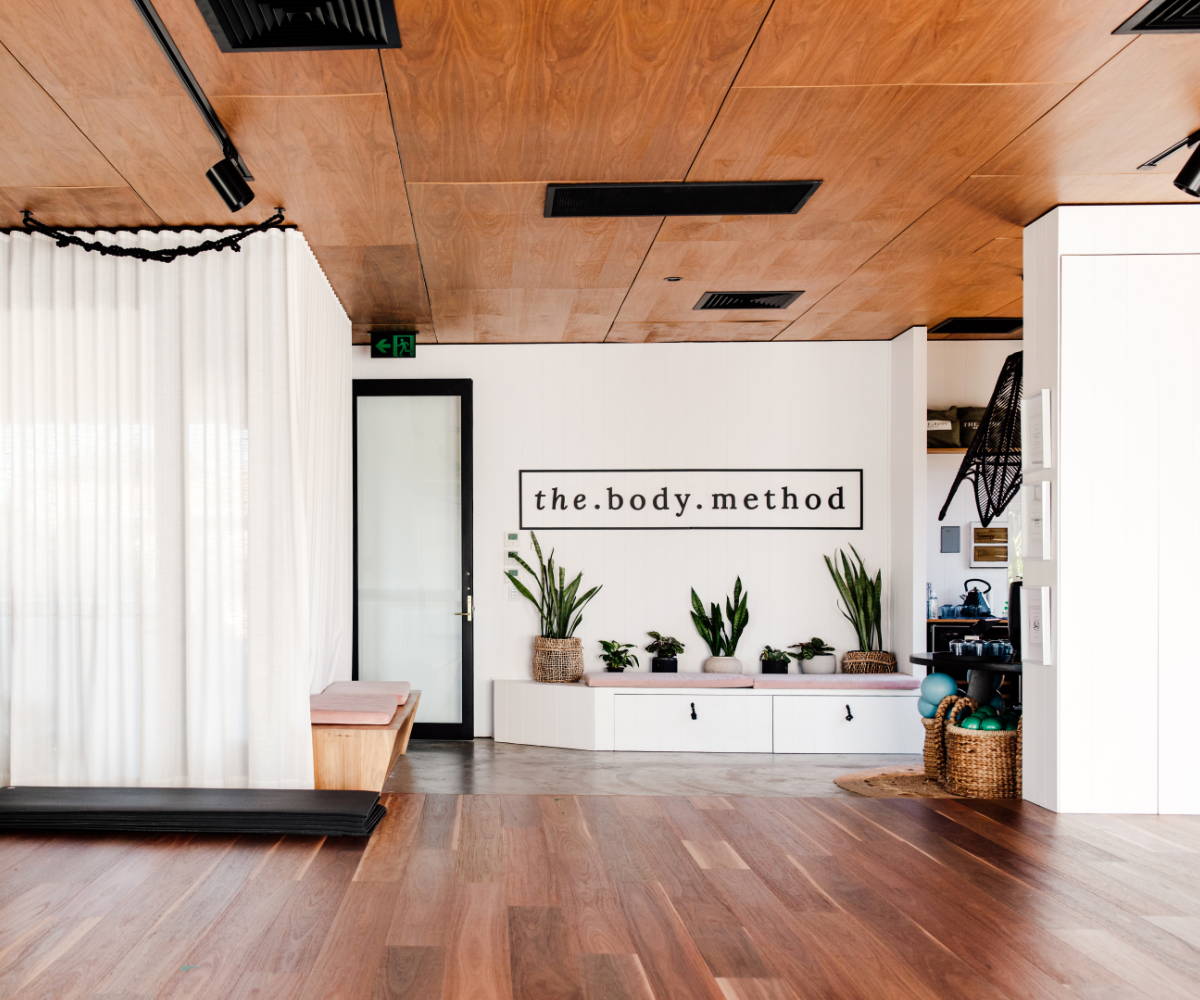 Fusing functional, mindful and meaningful movement, with an intimate and thoughtful approach, The Body Method is perfect for those seeking a studio where your form and technique come first. With both a Tugun studio offering reformer classes with a maximum of five clients, and a larger studio located in our very own Cornerstone with beautiful views over the trees, you can choose from fitness based, clinical style classes, and mat classes, including pilates, barre', yoga and meditation. No matter which studio you visit, you'll feel their warmth, compassion and wealth of knowledge from the moment you walk in...
We truly love all the classes, but if you're really wanting to sweat and have a good, tough workout, we love the ModFIT class, which is a high-intensity pilates class.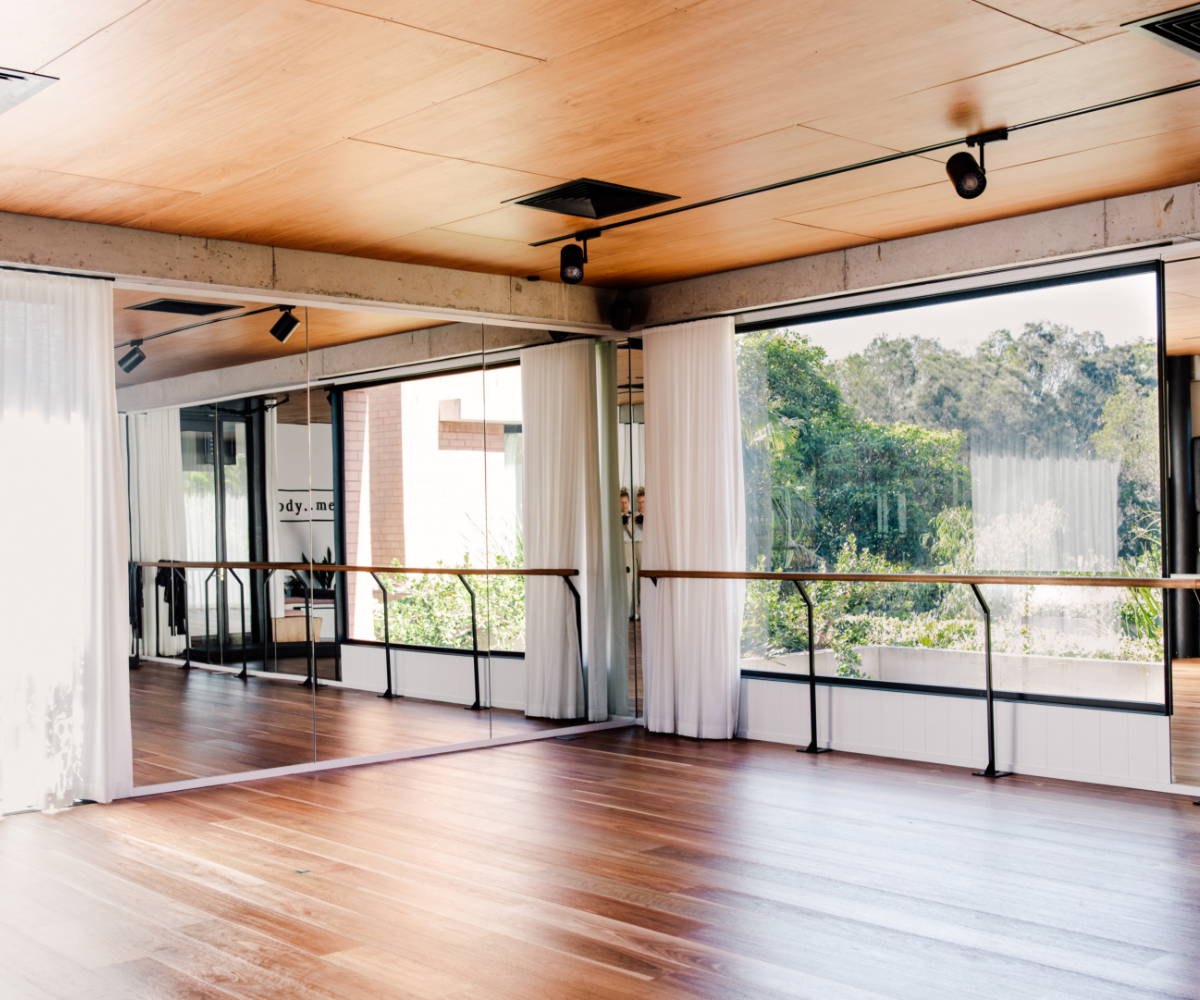 In a second you'll be in awe, in a minute you'll be speechless and after a session you won't want to leave. The Body Method was brought to life in 2015 after noticing a gap where functional, mindful, meaningful movement lies and that of the un-motivating, dated, white walled clinics. Our holistic approach to wellness has shifted the industry, we bring together mindfully curated studios in combination with modern functional movement. Our classes are small and intimate because we care about your form and your technique. Our bodies are our space for life and at any given point can flourish or fumble. Our bodies must be cared for, nurtured, but also tested to ensure we are capable to deal with life's stresses – with strength and efficiency.
The Body Method Studios are about functional movements that are combined with corrective training. We encourage a balance of musculature strength and flexibility with minimal joint stress, working those stabilising muscles you never knew existed. Technical movement and bio-mechanics form the basis of all our sessions, they have a heavy influence on our bottom line – quality over quantity. At The Body Method we're focused on doing things right and building on our foundations.
About "MINDFUL MOVEMENT" A curated list of songs to move to with intention.  
The workout you can take with you, wherever you are. Pilates instructor, Chelsea Forbes takes us through a spicy 20-minute...
Start your day with this spicy inner thigh & ab workout with pilates intructor, Jennie Söderlind. This workout is only...