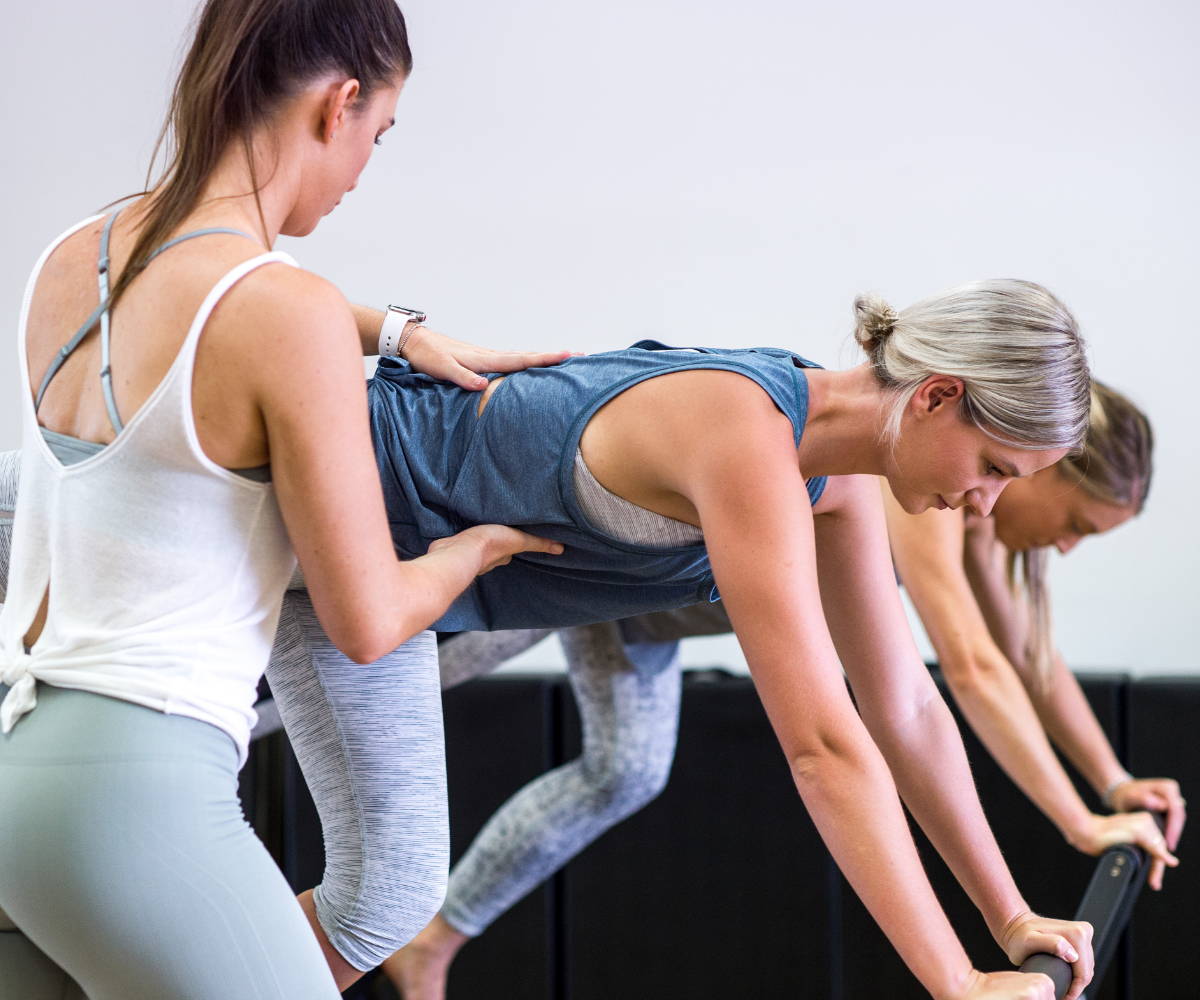 A haven for new mums and mums to be, The Wellness Boutique is a pilates and physiotherapy studio dedicated to women's health, with a mission to normalise changes, honour every single body, and celebrate all that it is capable of. They offer a full range of pre and post natal services including reformer pilates, pelvic floor therapy and physiotherapy.
It really depends on your situation and your needs, but we think new mums can't go past the pelvic floor assessment, before easing into reformer pilates classes.
We help women connect to their body and honour any changes that are occurring. Whether through injury, ageing, pregnancy or everyday aches—we've got you. We believe all women deserve quality information and a compassionate support crew no matter what your goals are. The Wellness Boutique has three private consultation rooms and two reformer pilates studios. Our light and modern spaces offer a break from the ordinary. It's a place to nourish and nurture yourself—because no one can pour from an empty cup. Here you can focus on your needs first.
About "MINDFUL MOVEMENT" A curated list of songs to move to with intention.  
The workout you can take with you, wherever you are. Pilates instructor, Chelsea Forbes takes us through a spicy 20-minute...
Start your day with this spicy inner thigh & ab workout with pilates intructor, Jennie Söderlind. This workout is only...