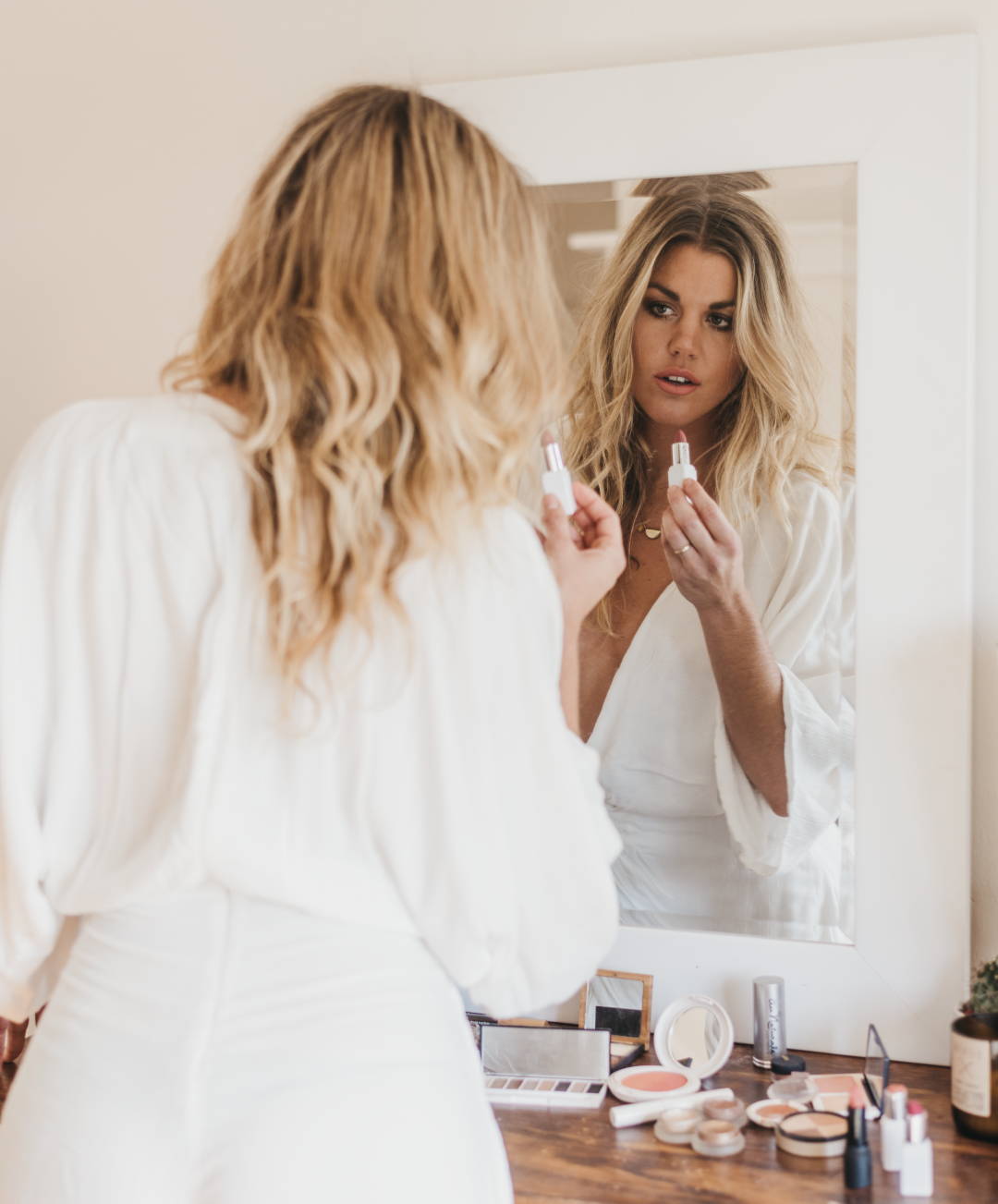 We took 5 minutes with our favourite natural beauty guru Emmily Banks, who is not only as beautiful on the inside as she is on the out. We asked why her Depths of Beauty brand is more than skin-deep.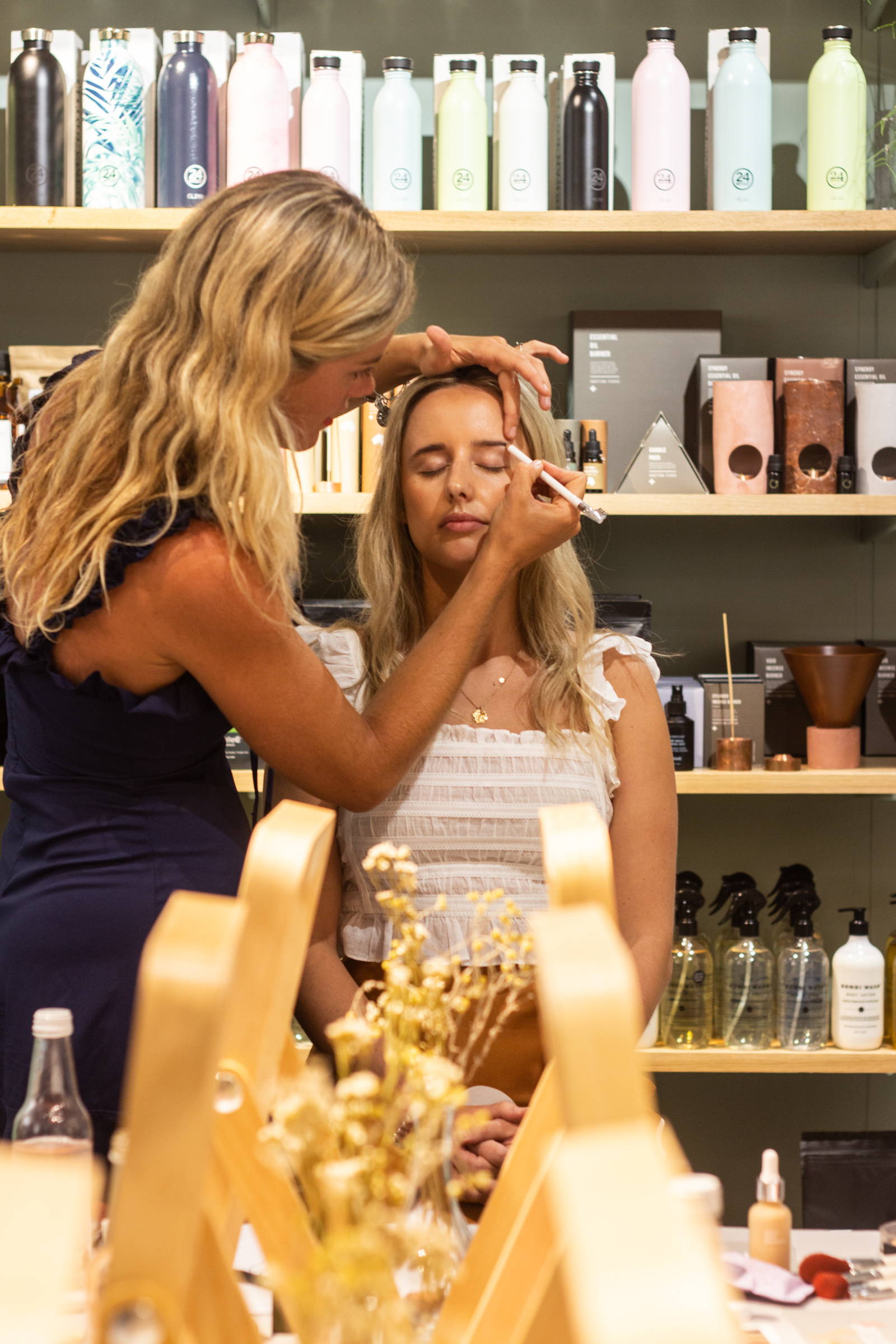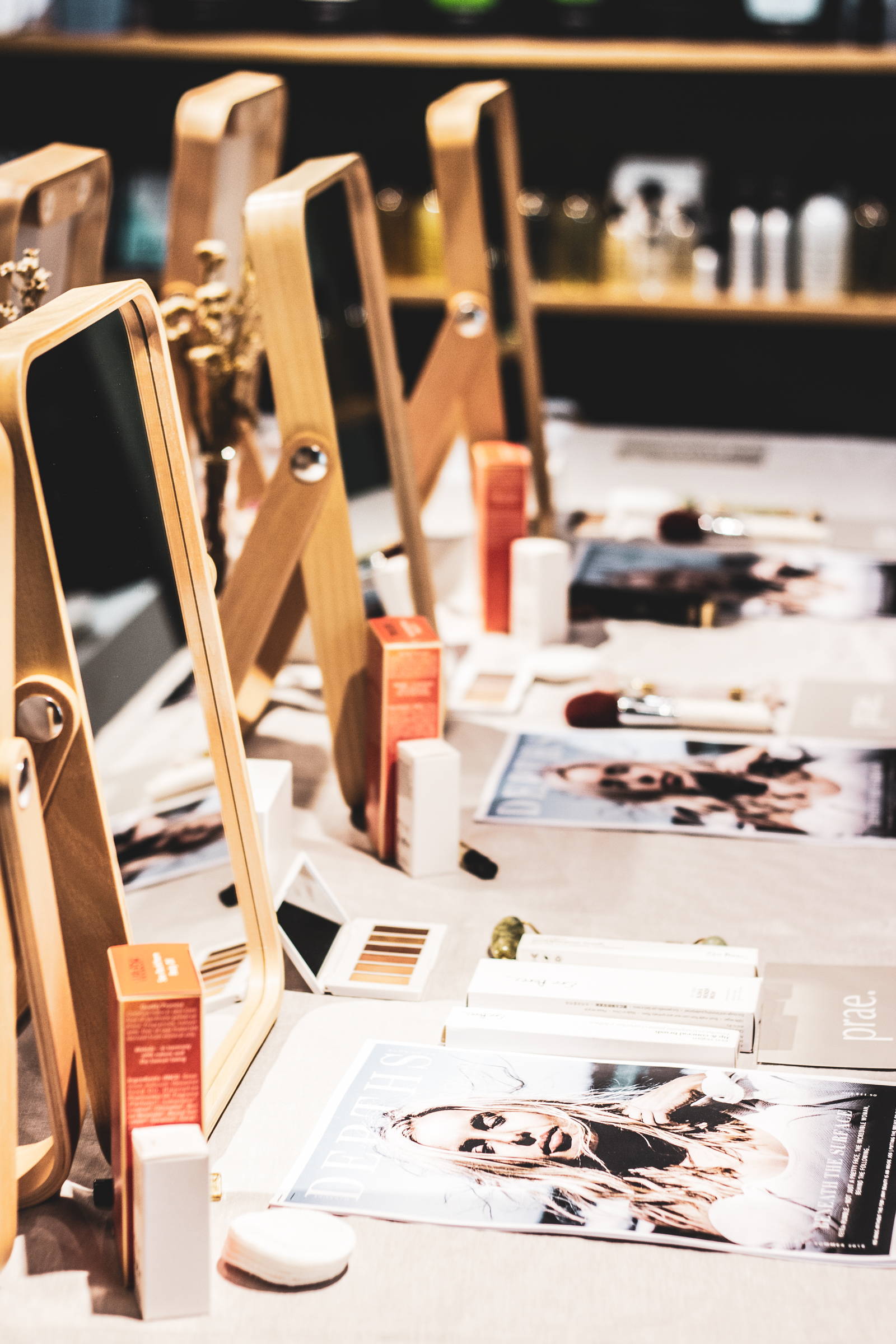 When do you feel the most beautiful?
When my skin is salty and sun kissed from a day of relaxation and nature hits at the beach!

What do you do when you are craving some change?
Do something different. I usually jump on a plane to a different city or country to immerse myself in new energy to feel alive and inspired again if I'm lacking some creativity or excitement in life!

If you weren't in beauty, What would you be doing?
Anything to do with the spiritual or health realms - psychology, astrology, naturopathy, personal development training, female empowerment coaching etc..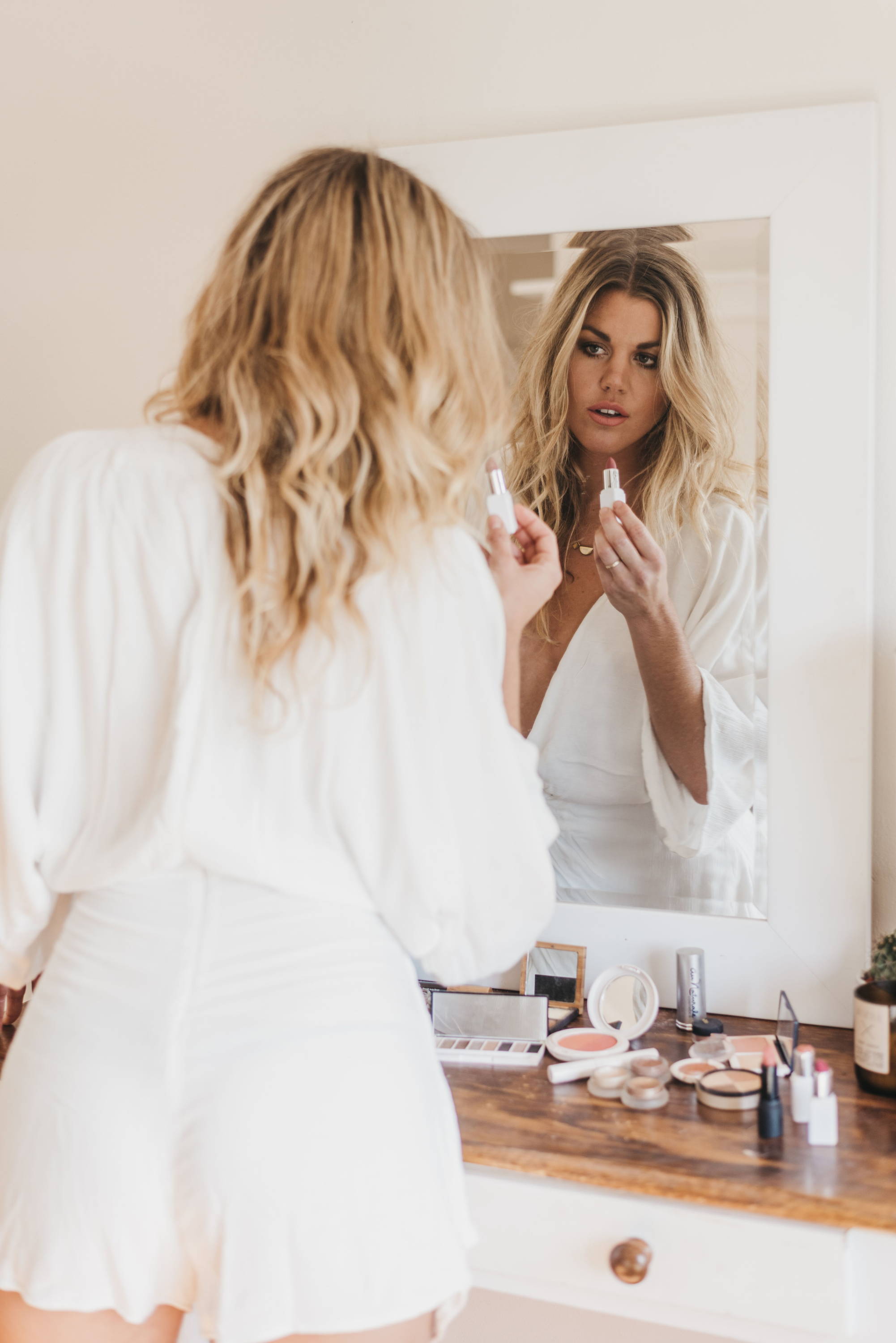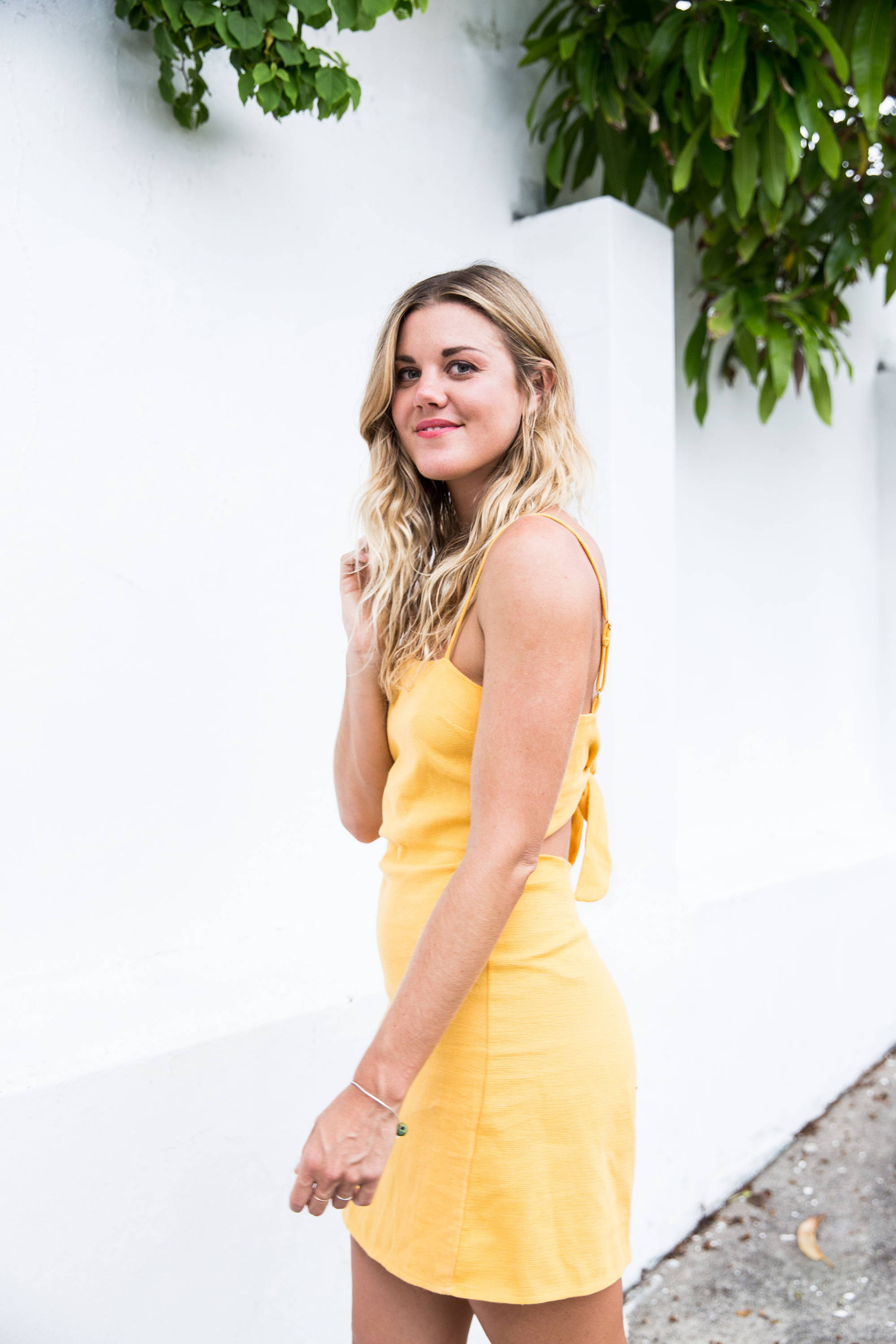 What is your beauty routine?
Outer beauty wise, it's always changing as I'm spoilt for choice when it comes to products. I always moisturise or use an oil on my face and body - day and night. Then my daily makeup routine is foundation, bronzer, blush, mascara and lippy - usually red!

What are you looking forward to?
Bali, I'm heading there for 2 months to switch off and FEEL my most beautiful (refer to question 1 as to why I feel my best there) haha.

Favourite non toxic products?
Always changing, but here's some current faves - Edible Beauty Sleeping Beauty Mousse - super hydrating and smells like roses! Ere Perez Oatmilk Foundation for full coverage that still allows skin to breathe. Inika Mascara is the bomb, gives amazing full-length lashes. Any red lippy - Karen Murrell and Ere Perez have some great options.
Visit the Depths of Beauty website here.