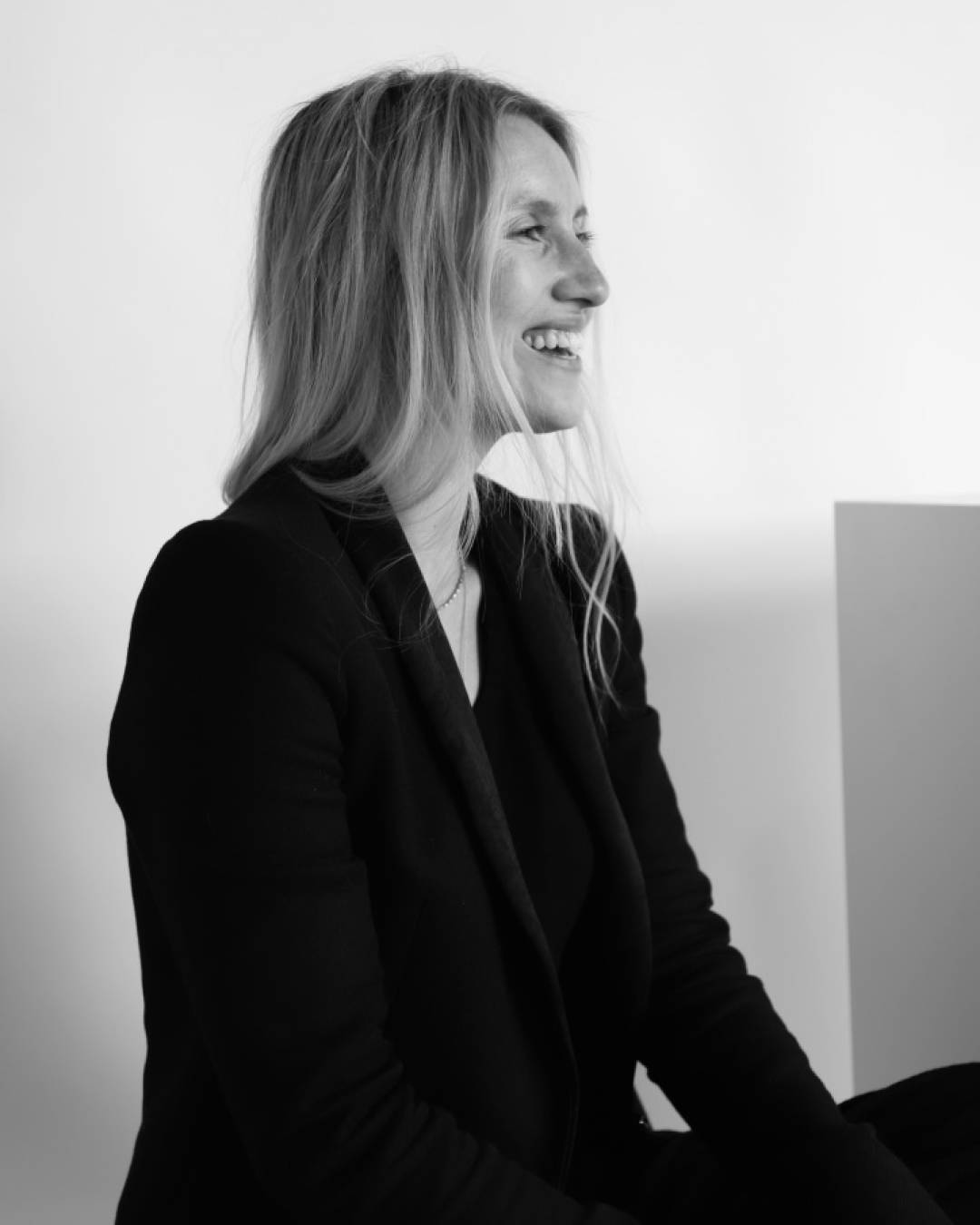 We sat down with one of our most inspiring muses, Fab from YCL Jewels. A woman you always feel so at ease with in her presence, as she is so at ease with herself- a refreshingly beautiful interview followed- We asked her which pieces she resonates most deeply with and why, and about her nurturing self-care rituals.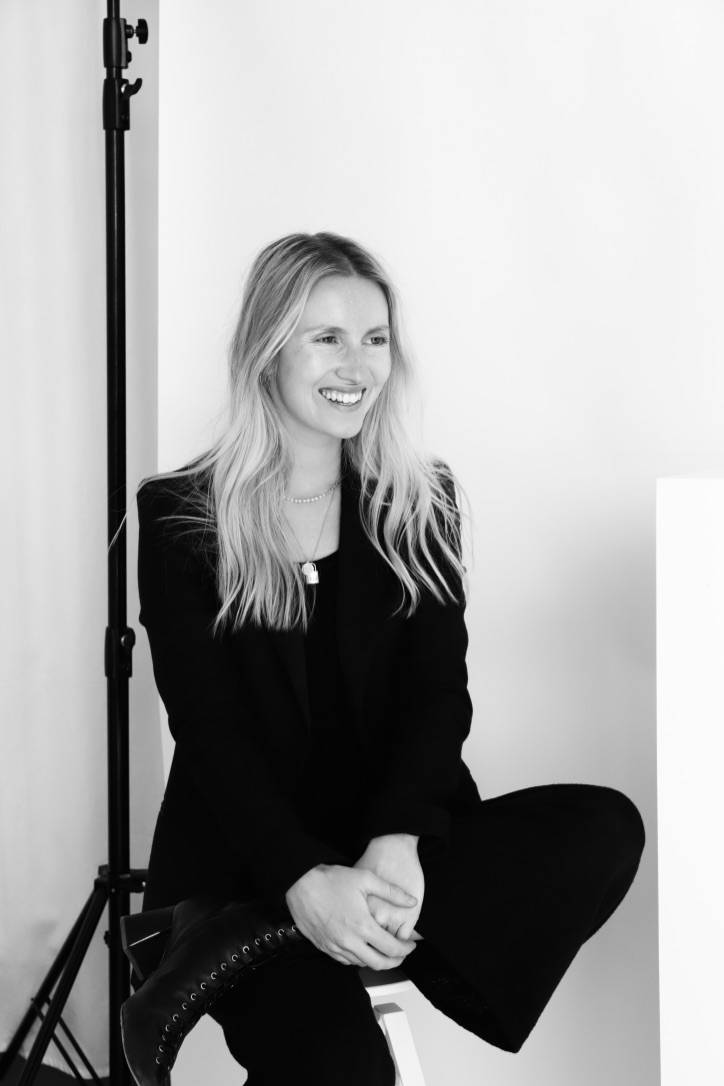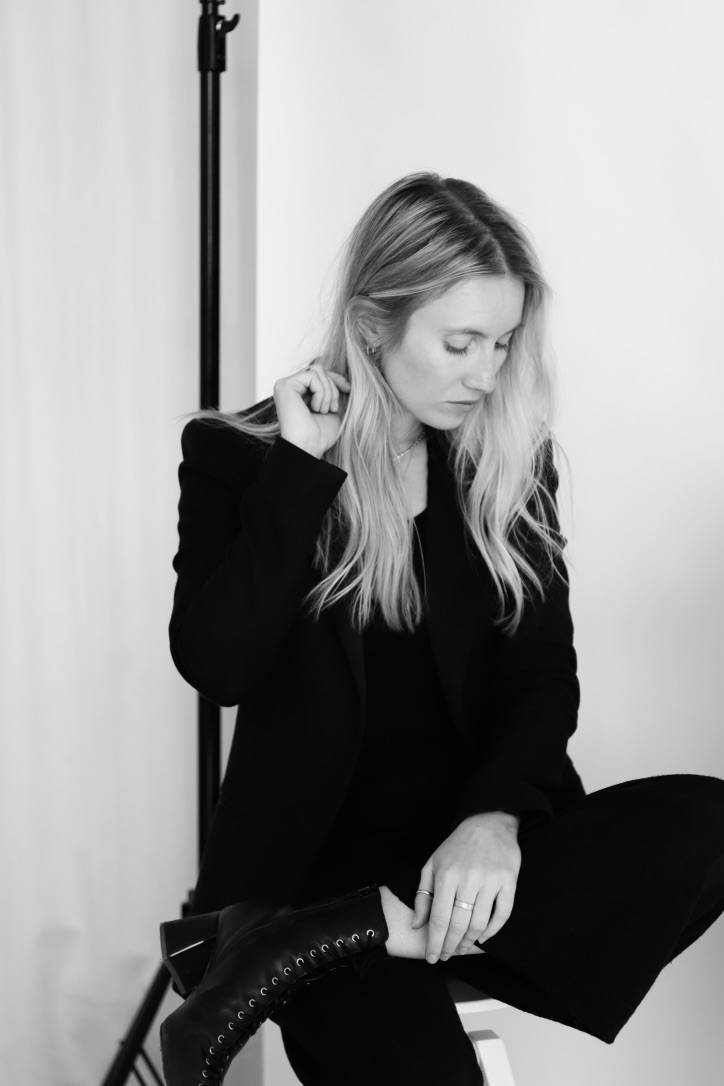 When do you feel your most beautiful?
Of an evening when I am fresh faced, relaxed at home with my family & animals.

What made you begin the YCL journey & how has it changed you?

YCL actually started as a health & wellness blog back in 2011, which was then known as Yourcorelight (which is what YCL stands for). I then started to feel that I wanted to extend something tangible to the small community I grown become a part of, & had been making jewellery since 2005, so that is how YCL Jewels was born.

Owning a business makes you constantly look at yourself, it shines a light on all the dark places you don't want to delve into. However to be an inspiring & productive leader & successful entrepreneur you need to go there. So I feel like I am always being encouraged to look at myself with gentle & honest eyes, fall, fail, get up & pivot. It can be exhausting at times, but I would not be the woman I am today without all the lessons & opportunities for growth I have had.

A piece you've created that you resonate deeply with?
Our Heirloom collection launched in May of this year has been a body of work that deeply resonates with me. It was designed as an ode to my Nanny, from whom my affinity & love of jewellery all started.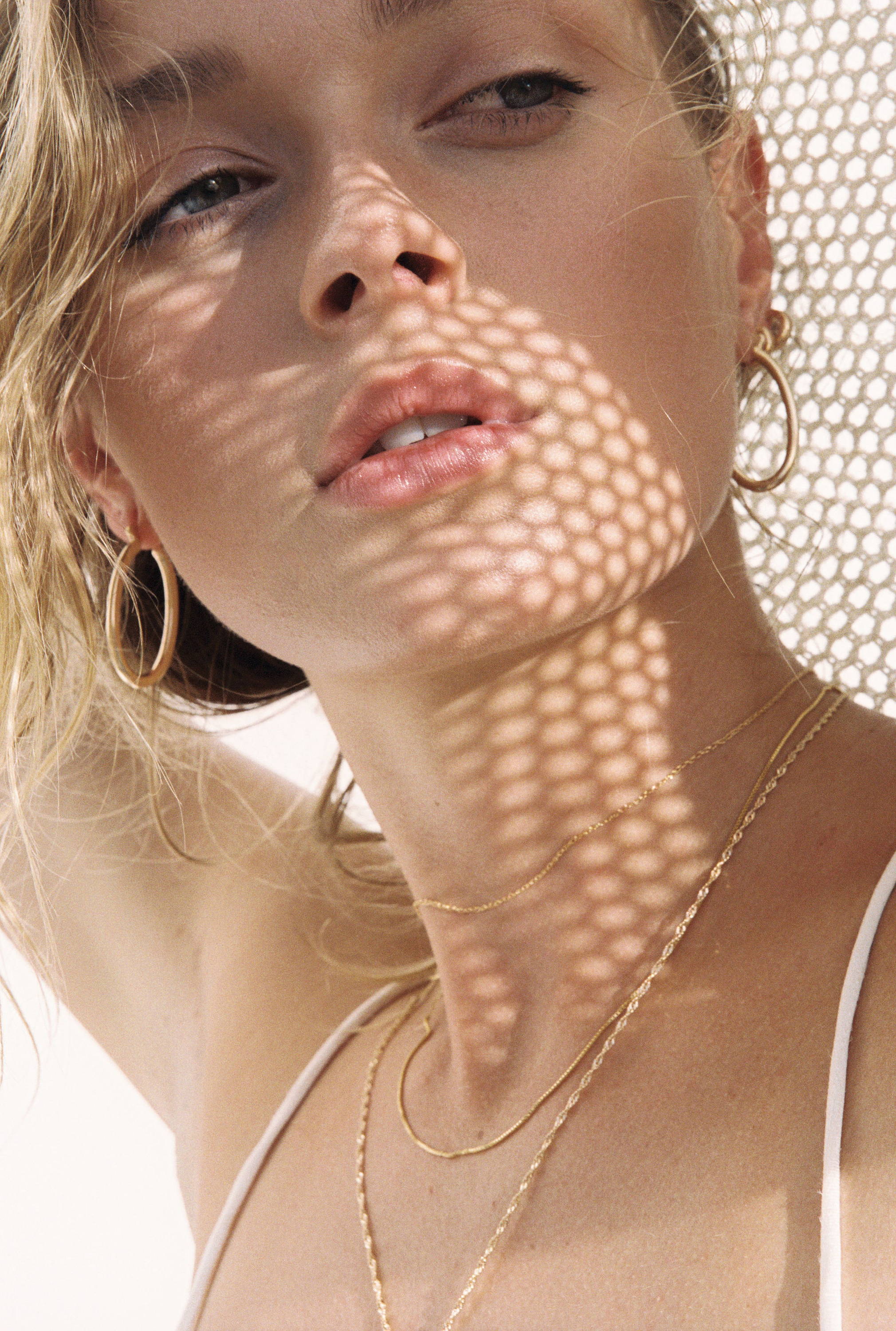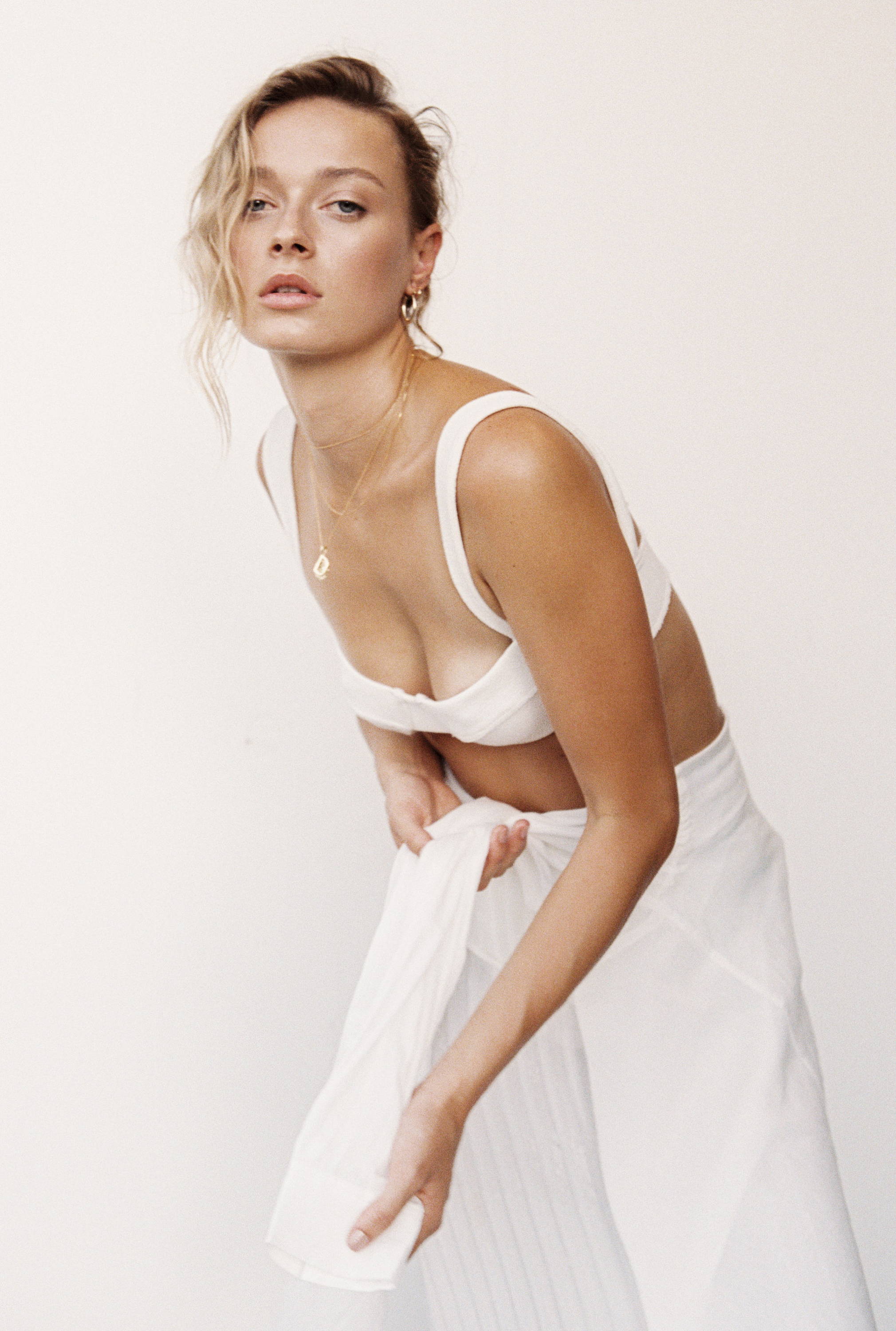 What are you looking forward to?
I am a very excitable person, so everything! Life excites me.

Who inspires you?
The women whom I get to work & create with daily, & my two beautiful friends Ourania & Hayley whom I met very serendipitously in this life & who are both huge pillars of inspiration for me.
What is your self care routine?
She ebb's & flows depending on what my body is telling me she needs. Usually it includes nature walks, meditation & yoga practice, nourishing foods that heal, loving self dialog & constantly nurturing of the relationship I have with myself.

Visit YCL Jewels website here or shop our favourite styles below.
Liquid error (templates/article.gem-386763980937-template line 16): product form must be given a product
Liquid error (templates/article.gem-386763980937-template line 16): product form must be given a product
Liquid error (templates/article.gem-386763980937-template line 16): product form must be given a product
Liquid error (templates/article.gem-386763980937-template line 16): product form must be given a product