It's no secret that we're passionate about sustainability here at Prae. Each product within our range offers a sustainable touch point, whether it's the packaging, the ingredients or the process. We know it can be a little daunting when it comes to making the switch to sustainable, but it's all about little steps, and making swaps here and there, because together these little changes make a difference. Here are some easy sustainable beauty swaps that you can try today...
1. Swap Makeup Wipes and Cotton Wool for Microfibre Cloths
Instead of using single-use makeup wipes and cotton wool balls to remove your makeup, why not try a reusable option, like machine washable microfibre cloths. We love the 3-pack from Biologi as the dark colour hides stains and they're activated by water alone, so you won't need any other product to remove your makeup. All you need to do is wash them with the rest of your laundry, plus they come with a wash bag to keep them intact.
2. Swap Body Wash for Bar Soaps
Whilst it might be easy to use body wash in a pump bottle, the large plastic bottles are harmful to the environment and our wildlife, which is why bar soaps are making a comeback. There are so many beautiful options out there, but if you're wanting a Prae-approved product, we'd recommend The Seeke's French Pink Clay and Rose Geranium Cleanse Bar.
3. Swap your Plastic Razor for Metal
To avoid the plastic waste of disposable supermarket razors, make the investment in a sustainable metal razor that will last a lifetime. The Smooth Operator Razor Kit from Ritology is not only the most aesthetically pleasing razor you've ever seen, it comes with 10 blade refills and a multi-purpose tin case for storage, which is perfect for travelling.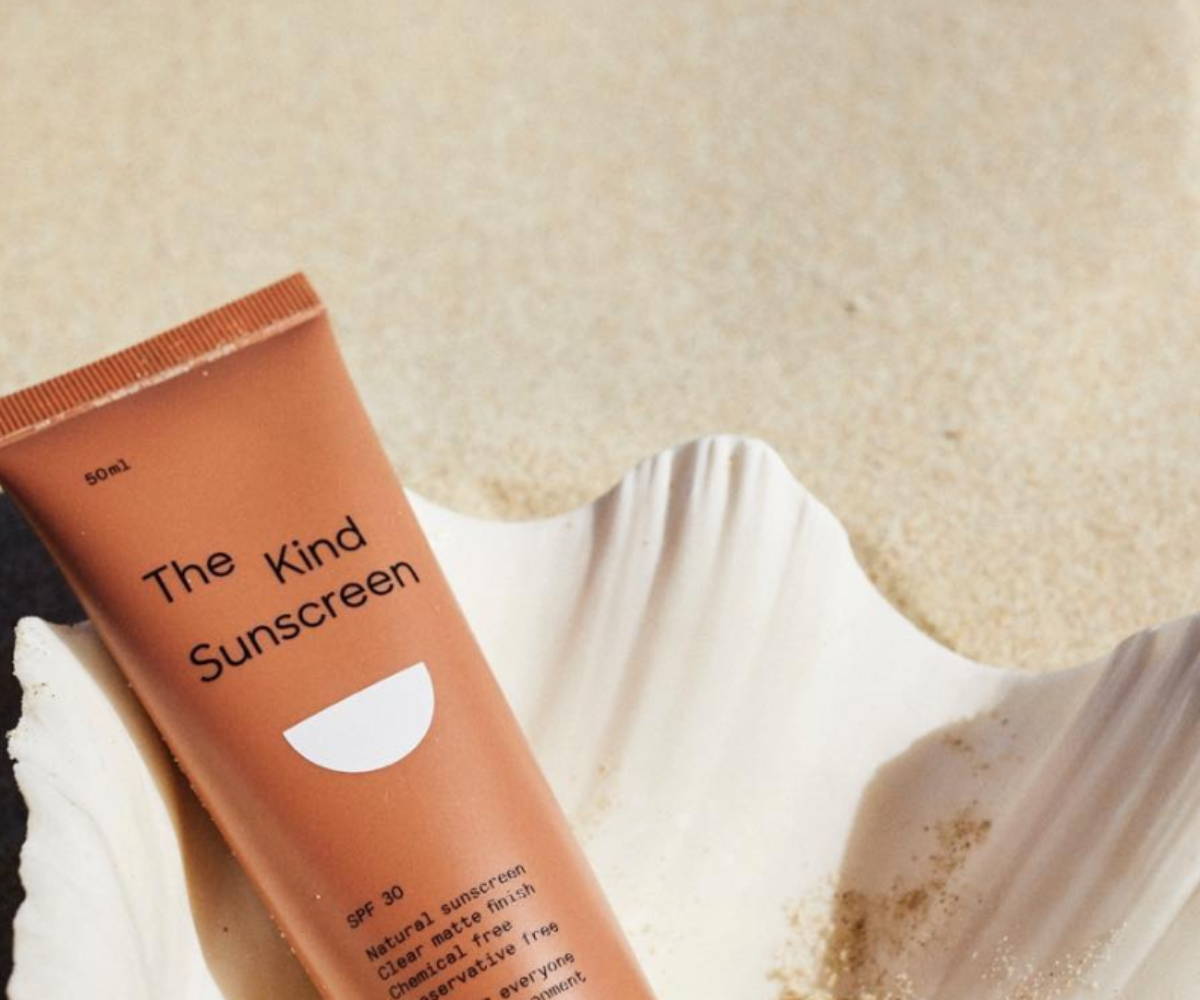 4. Swap to Reef-Friendly Suncare
Chemicals in beauty products can be extremely harmful to the ocean and our reefs, especially all the chemicals in most sunscreens. Next time you're shopping for new sunscreen, make sure you choose a reef-friendly option. Our favourite is the Kind Sunscreen – it's chemical and preservative free, plus it's Australian owned and made.
5. Swap your plastic toothbrush for a biodegradable one


In Australia, over 100 million plastic toothbrushes are thrown out every year, and they can take over 500 years to decompose. Make the switch to a biodegradable option, like the One Good Brush by Keeko. The handle is made from 100% eco-friendly materials and the bristles are made from charcoal infused nylon. Once you're done with it, you can compost the handle and recycle the brush head.