With our Prae Boss lady Bec just back from a European vacation, we've asked her what her MUST HAVE products are for the long haul flight and what throw-in-your-handbag essentials for beach and gelato bar hopping…  
ON THE PLANE -
The Goodnight Co silk eye mask - to help relax and get some shut eye (and let's be honest minimise awkward eye contact with your neighbour- unless its Chris Hemsworth obviously).
Welleco Super Elixir travel sachets - to keep your body alkaline on the plane. 
Mukti Rose Blossom Hydrating facial mist - I'm not joking- this is the holy grail of facial mists and will keep your face toned and hydrated during the flight. 
Loco Love Chocolates - (individually wrapped, and basically it's your treat for being such a good girl on your flight).
The Edible Beauty Goddess On The Go Balm - for hydration on the lips and under your eyes during the flight. 
Doterra Essential oils - Lavender - Place a drop on your silk eye mask to help relax your nervous system as you breathe and create a sense of relaxation and calm when rolled over temples and neck. In Tune helps you stay present and uplifted. 
Nagnata Rib Sweater - Its warm. Its oversized. It has a high neck. It is the true travel dream.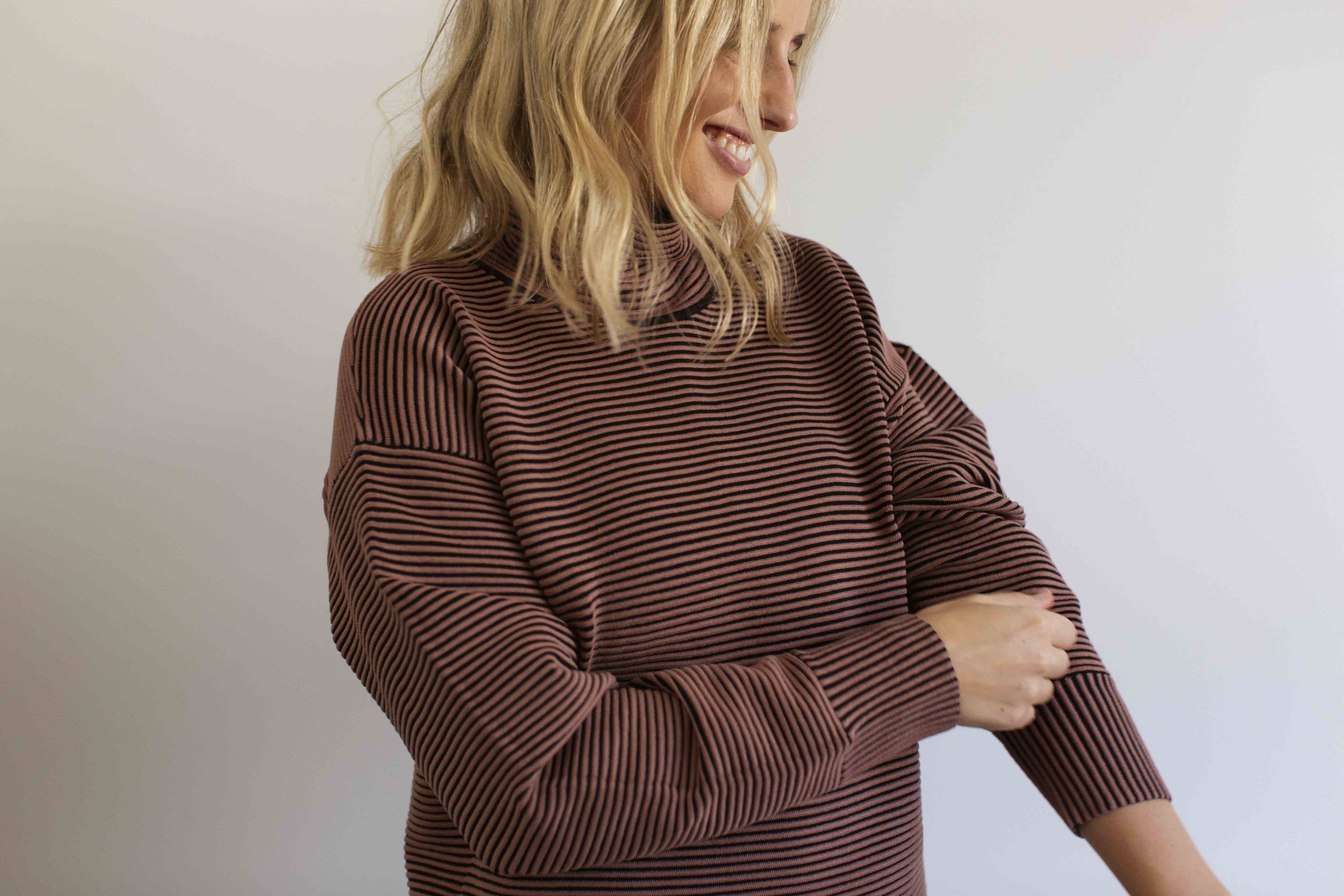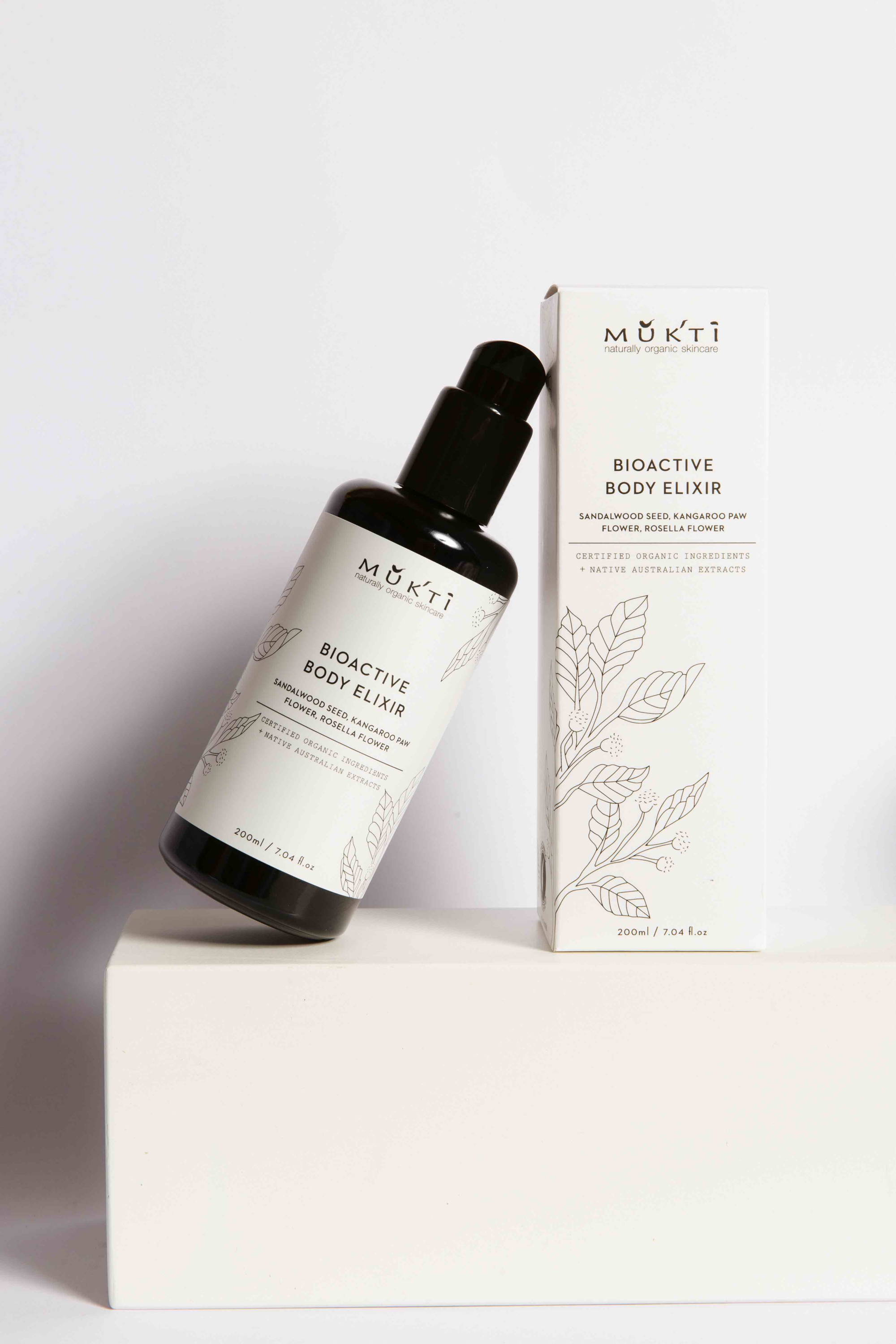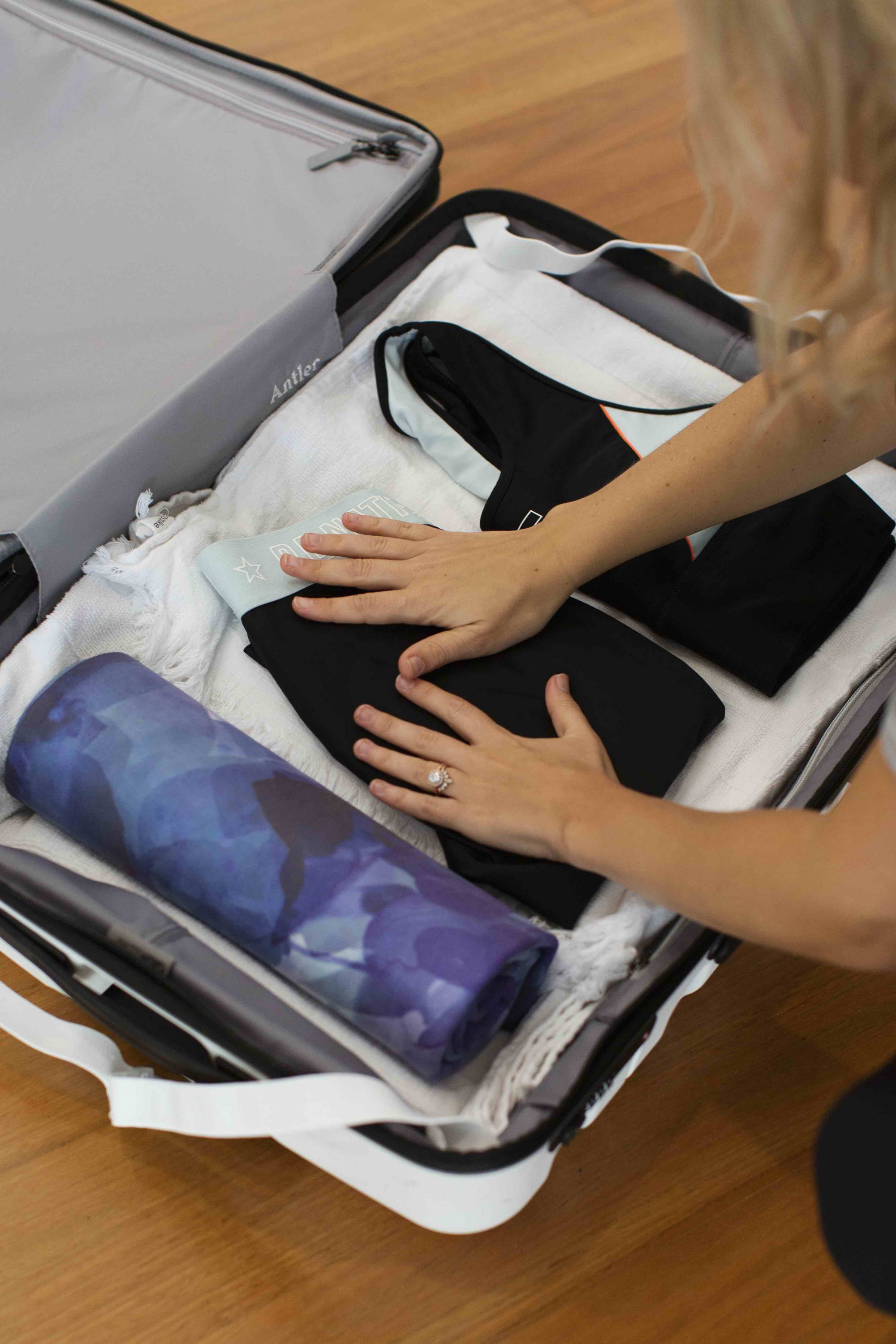 TRAVELLING - 
Activewear - Comfy and On-Trend, pairing a light jacket with the latest season tights & a stylish sneaker is an effortless way to re-imagine 'comfort' wear. 
The Yellow Willow Heavy Duty Yoga Towel - roll out and stretch, anywhere, anytime. 
Mukti Age Defying serums - From Day to Night with Vitamin Boosters, these keep your skin flawless and prevents free-radicals damaging the skin. 
Mukti Bioactive Body Elixir - Hydrating, grounding, age defying oil for the body. Perfect for after sun and to get that holiday glow- even when you're not in the South Of France.
Ayu Roll-on Perfume - Perfectly compact for your handbag.
Ere Perez Lipstick - nourishing and adds a pop of lusturous colour to match your tan. 
Ere Perez Quinoa Water Foundation - provides a light flawless matte finish, sits beautifully and has a buildable coverage to take from day to night.
Inika's Dewdrop Baked Mineral Illuminisor - to create that no make up-make up look, you can wear on your cheekbones, nose and on your brow line to create gentle definition. 
Keeko Charcoal & Silver Toothbrush - Amazing for a glittering on-the-go smile. 
Simple as That Raspberry Sunscreen - Because golden skin is so much more attractive than burnt skin right? 
Edible Beauty Express Bloom of Youth Masks - Perfect for after sun, and nightly use to plump and hydrate your skin. These have become a cult product in Prae because of the age defying benefits- plus your make up looks flawless after using one of these. 
LoveByt Charcoal Toothpaste - A beautiful and natural addition to your everyday routine. Using this charcoal toothpaste will essentially pull toxins from the mouth (Fun Fact- did you know that the inside of your mouth is 90% more absorbant than your skin) and whiten teeth.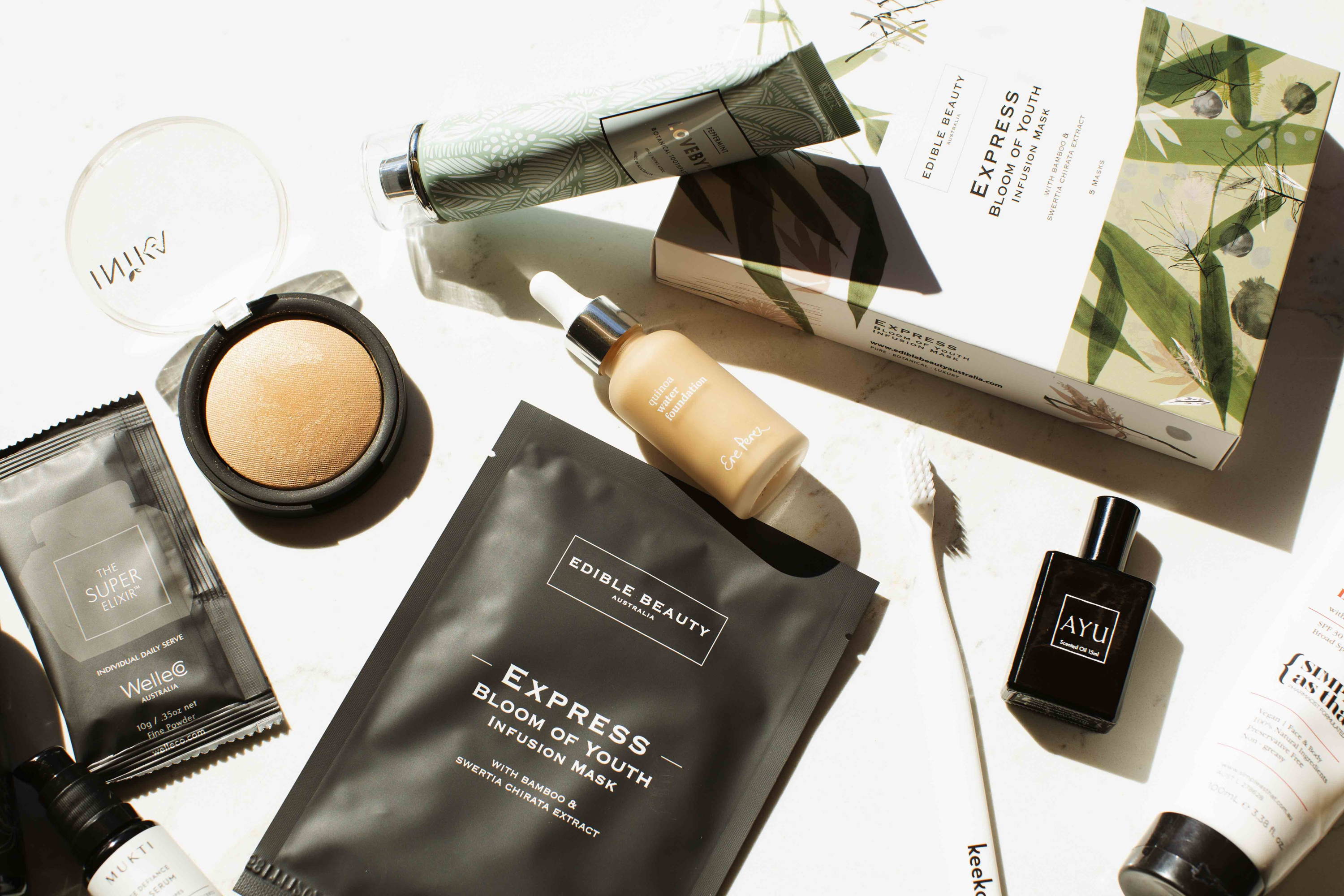 Shop Bec's travel essentials below.