Fabienne exudes grace and capability- this highly passionate creative is a trailblazer when it comes to design and style. Her aesthetic eye is like no other, if you've seen her on social media we think you would agree. Beyond all of that, and perhaps even more importantly- she is one of the most grounded and kind women you could ever be lucky enough to cross paths with. 
With Prae being her only bricks and mortar stockist, working closely with Fabienne has been something we deeply cherish- we fawn over every new collection and it's always such a pleasure to have her grace us with her (and her dog Opal, who we also adore!) presence at our Cornerstone store when she comes for coffee... 
Q - You've mentioned before that the first few years in business was really tough, what was it about your passion that made you persevere and how did you pivot and adapt to make it a success? 

I had a very strong vision when I started YCL back in 2013 that whatever I put my mind to, would succeed, so despite the fact I was actively failing at running a brand for the first 2 years, my vision did not falter. I learnt early on that I had to change the design aesthetic into one that was more modern & timeless to make the brand commercially viable. I think ever since then I have become open to adapting & shifting, & 7 years on I have learnt that is what running a business is all about.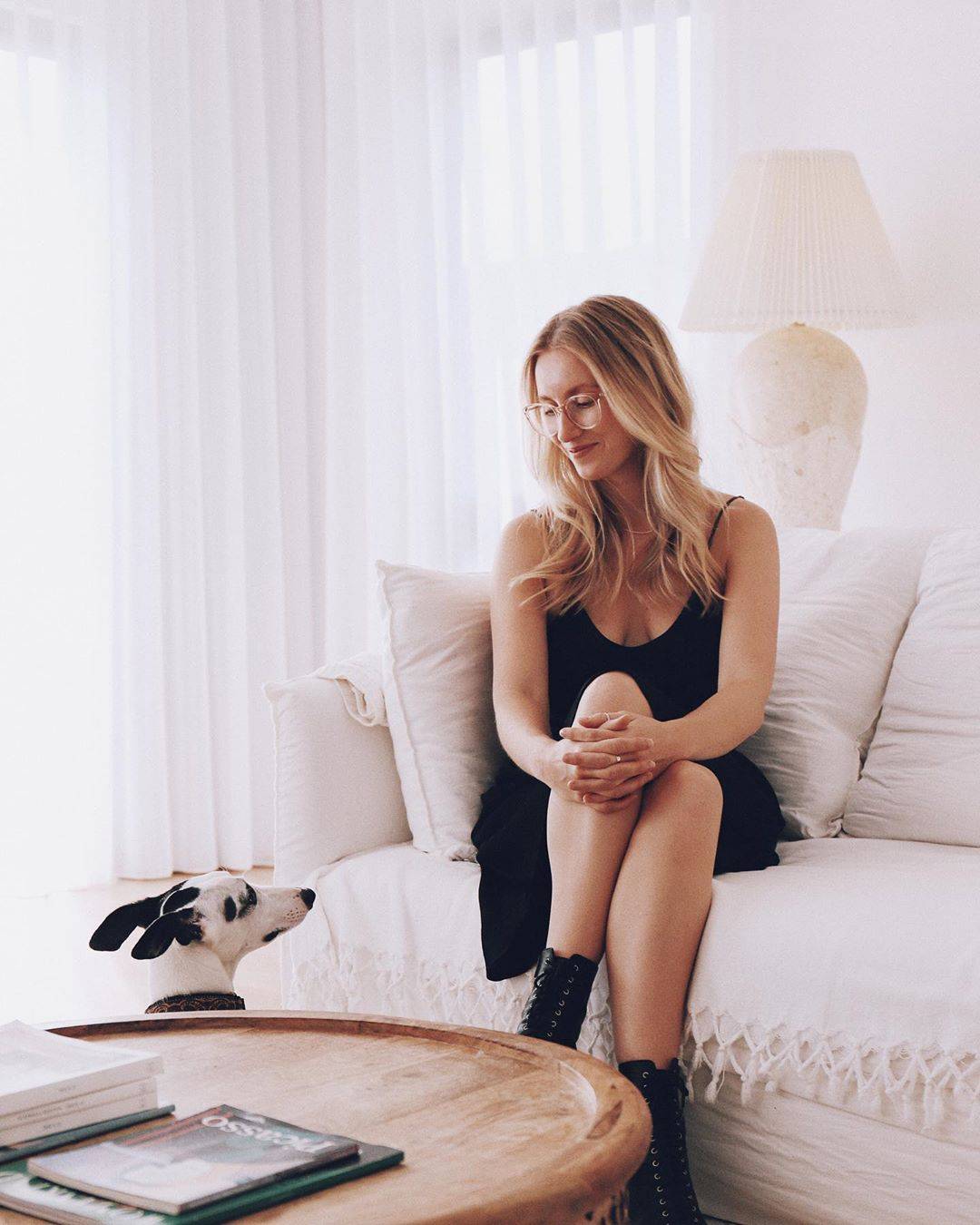 Q - It wasn't too long ago you moved into your newly renovated home, how have you found having a refreshed sanctuary has impacted your creativity & mental wellbeing?

Creatively it's been extremely stimulating, my partner & I helped to design our new home along with our builder & architect, so it very much feels like a peice of us has been etched into its structure. Mentally I have felt much more peace & at ease, as last year I was commuting from north Brisbane to South Gold Coast for work & it was quite exhausting.

Q - What was your design process in curating your new space, and where did you draw inspiration from? 

I knew I wanted the interiors of our home to be very stripped back & minimal compared to our first home. We designed a smaller home this time around also, so we literally didn't have the space to fill it, which enabled me to carefully select each piece of furniture & curate the space mindfully. There is a lot more empty space than space that is full. We still have art to go up on walls, outside furniture to buy, landscaping to finish, bar nook to create & a library room to finish. I am happy to take my time & enjoy the process.

Q - When designing new collections, do you need to create an environment around you to get the creativity flowing, or does it come to you like lightening, when you least expect it?
Definitely when I least expect it, but being in an inspiring & beautiful environment helps, & this is why I love creating sacred spaces that are warm & inviting. Of course when you run a brand you have deadlines that need to be met, so I don't always have the luxury of waiting around for an idea to strike! I have to put myself into a creative head space, liaise with my team, gather all my inspiration & move forward from there. It's not always as romantic as some people may think haha!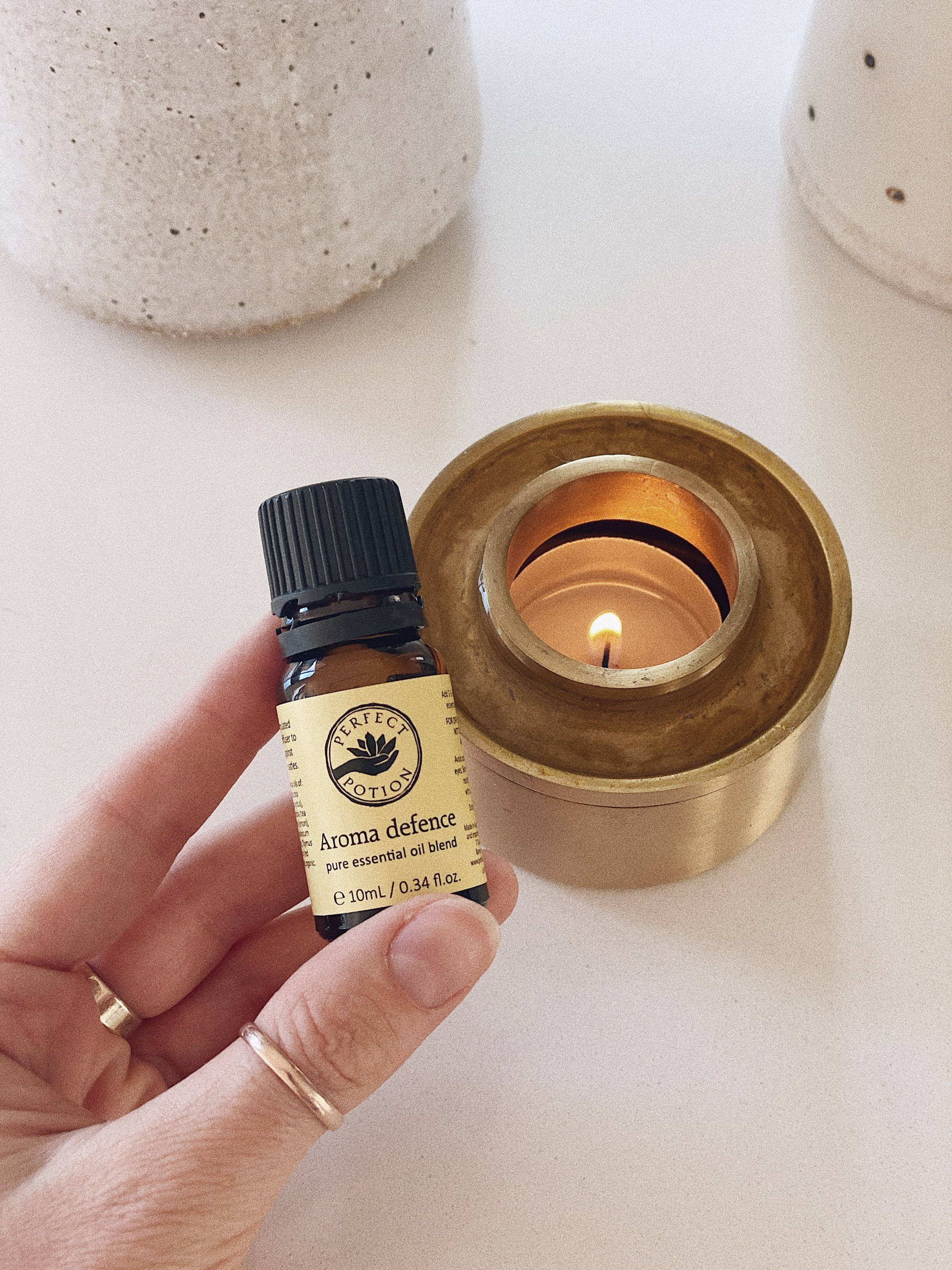 Q - How do you find balance between your business and personal life, is it hard to switch off? Was there ever a point where you had to draw a line in the sand and create new

boundaries?

Yes it is so difficult to switch off, & to be honest I don't think I ever do. This is why I choose to work a 4 day week, as those 3 days allow me restoration & reflection, despite the fact I am still mentally 'on' & don't have to be physically on. 
Q - What would be your advice to anyone struggling at home at the moment? Do you have any rituals that help you keep calm? 
Trust that you are exactly where you are meant to be, right now in this moment. Take this opportunity to find the richness in living, & shift from 'doing' to 'being'. The more we resist what is occurring the less likely we are to find the wisdom & growth in it. I am practicing the art of surrender, I cannot control what is going on in the world right now & I am okay with that. I want to look back at this historical moment in my life & acknowledge how I chose to move through it & honour the lessons I learnt along the way - as there has already been plenty!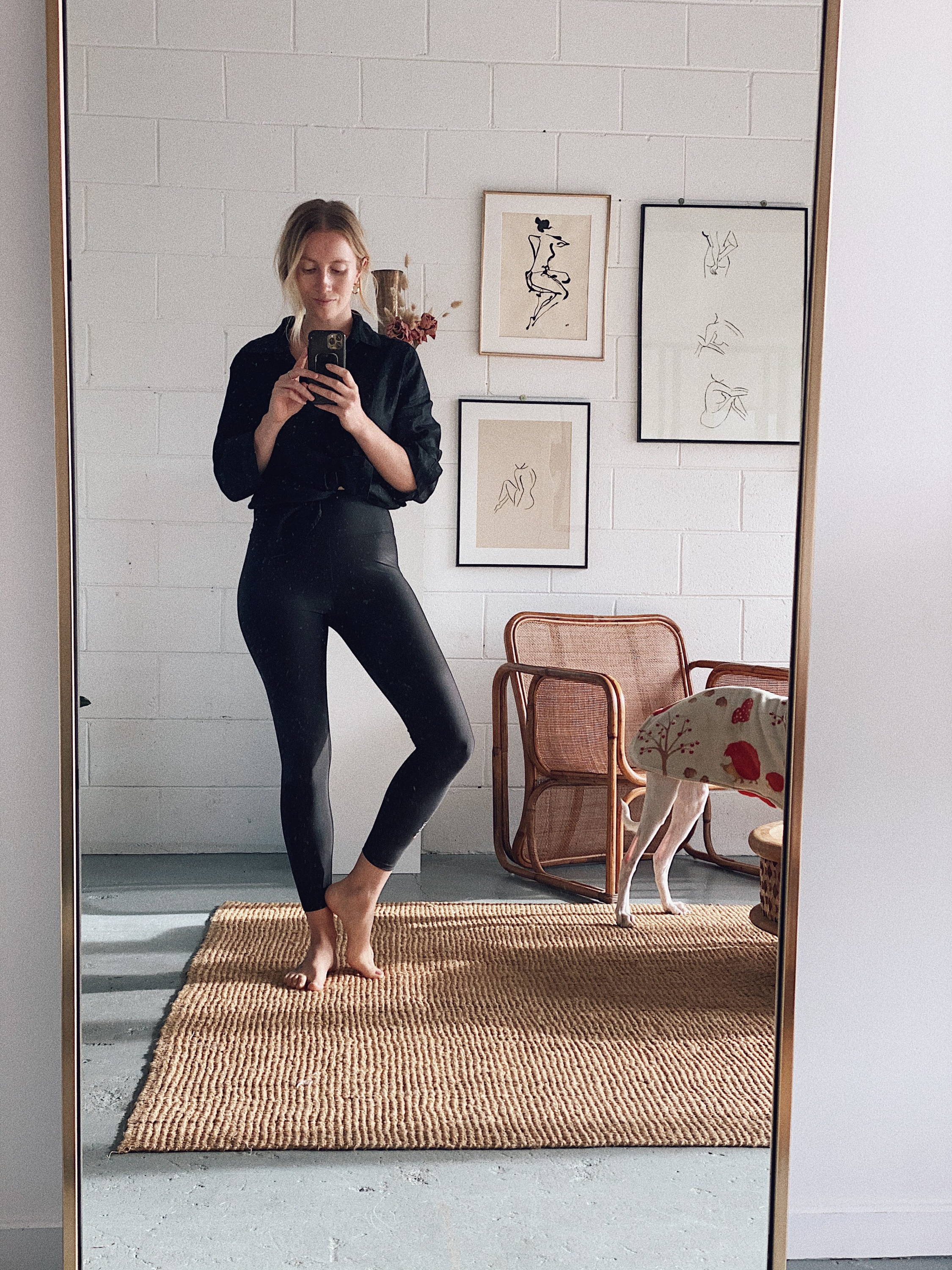 Q - How have you been navigating running YCL from home?
I have been feeling a lot of gratitude for running an online, ecommerce business in times like this, as not much has changed for us apart from most of our team working from home or in isolation. I usually work one day a week from home, so I am used to setting boundaries for myself & I find I actually get a lot more work done when I do :)