We sat down with our founder, creative director and face of the brand Bec Conforti to chat about all things Prae, and along the way we get an inside scoop on her daily habits and how she manages to maintain a balanced lifestyle. We invite you to sit down, relax and enjoy the read along with visuals captured in our very own Prae HQ on an airy Spring afternoon.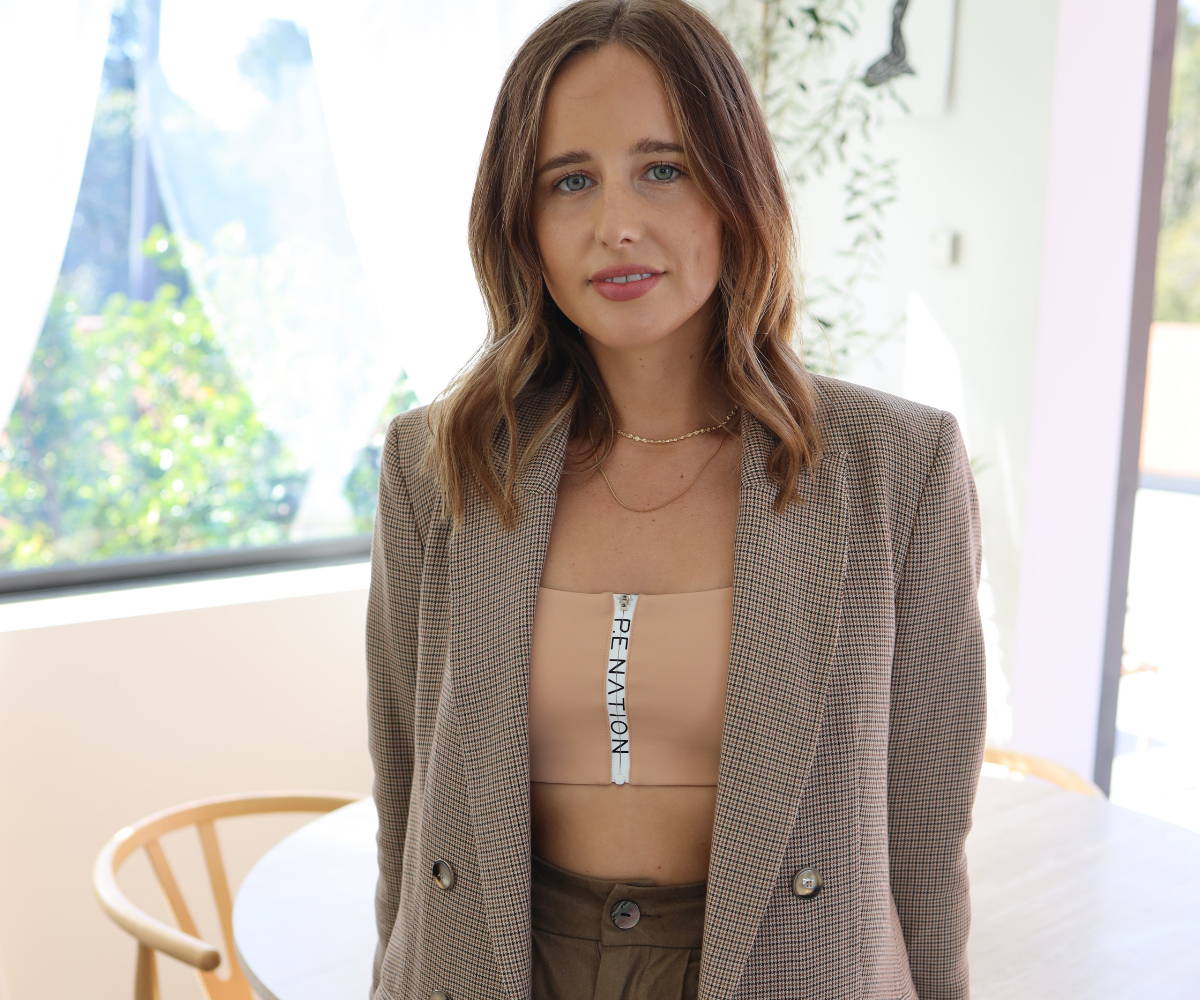 Hey Bec, how's things? We would love for you to talk us through your morning!
Hey! Things for me are really good. My morning has been great! I went on an early walk along the beach, then got in a quick HIIT training sesh for 30 minutes, followed by a delicious breakfast and coffee at Stable. I had a few meetings on today, so started my work day in our Prae HQ at 8:30 ready for the day. 
Living a sustainable lifestyle isn't necessarily as easy as it seems, do you have any tips for people wanting to start living more sustainably?
When I first was intrigued about living a more sustainable life, I felt overwhelmed about where to start, but now it's just second nature to me. I would recommend doing research on why leading a more sustainable life is so important for our generation and generations to come. I think if you just take baby steps and start with one thing and then add in something else from there. I really do think that it comes down to priorities and making time for something so important. Some of my top tips to start would be shopping sustainable (food and clothing), reduce plastics in your home, recycling well and reselling or donating old items.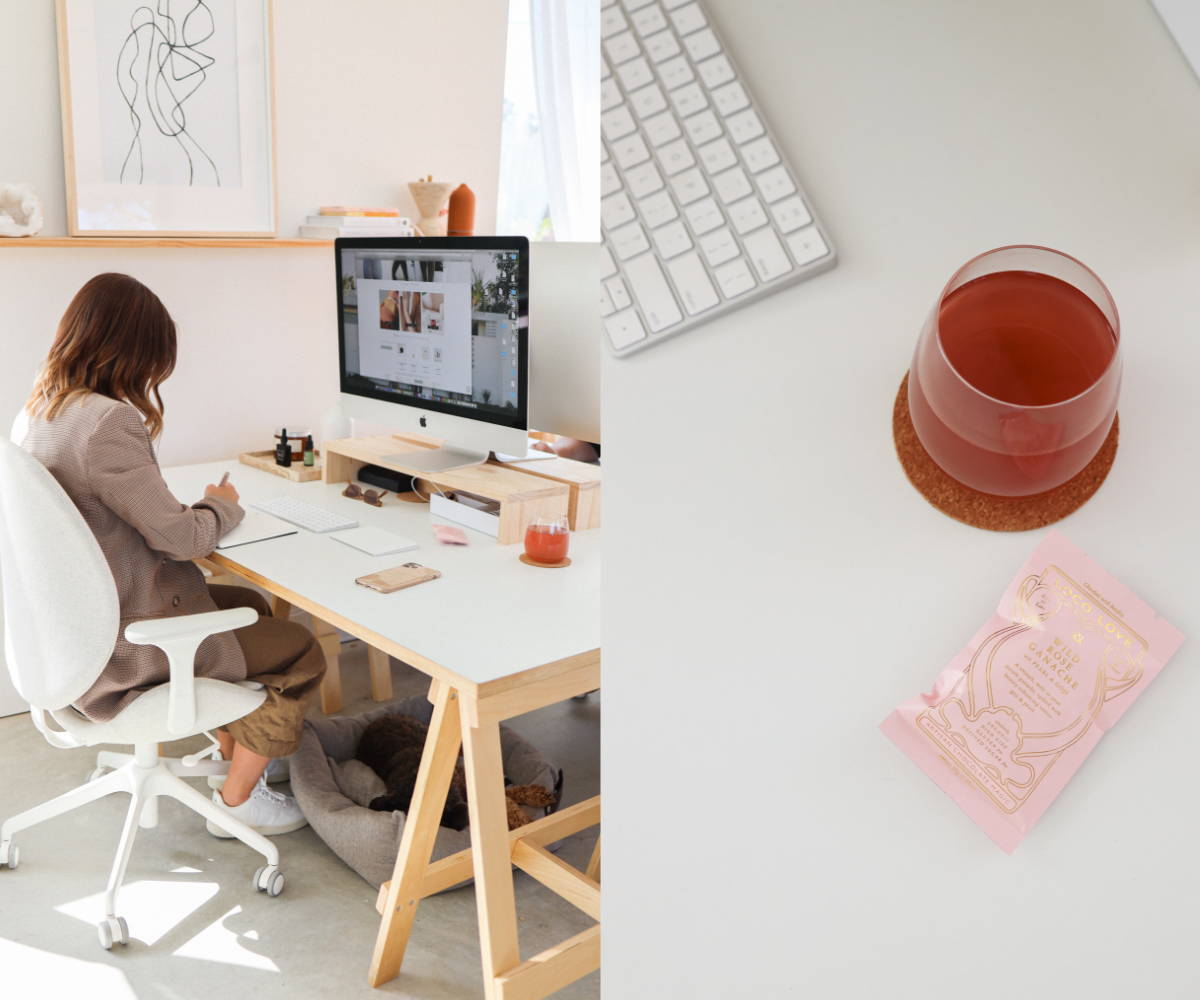 Given that you eat a pretty balanced diet I was wondering what your take on supplements/ vitamins is. Do you take any? And if so, what?
I do eat a very balanced diet 90% of the time (you have to have some fun right?!) I also do believe that our soils are very depleted these days and we are missing a lot of nutrients in our diets, so I'm all about taking supplements to support my body and keep my immune system as strong as can be. I take Probiotics, Magnesium, B12, Vitamin D, Vitamin C, Iron and also a compounding mixture from my doctor of B6, Zinc and Selenium for a disorder I have called Pyroluria (which means my body depletes those vitamins and minerals quickly). I also like to take the Welleco Greens powder for added nutrients if I have a smoothie and The Beauty Chef Glow powder most mornings in a cup of water, along with the Collagen booster (because we all know how important collagen is, especially when you're edging on 30). 
Holy grail product that you're using at the moment?
Mukti's Hyaluronic serum for hydrating and plumping my skin with Prae's Rose Quartz Gua Sha.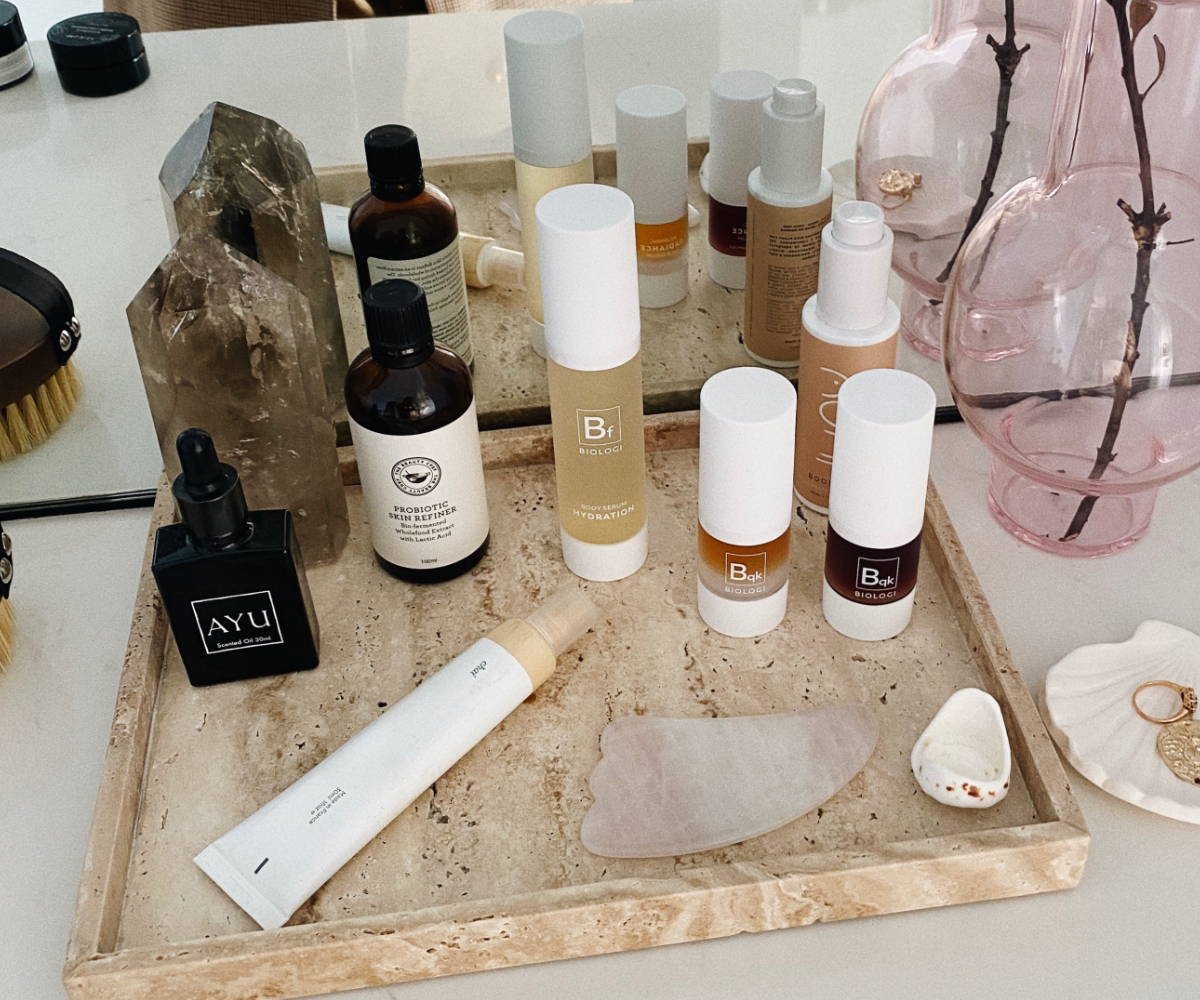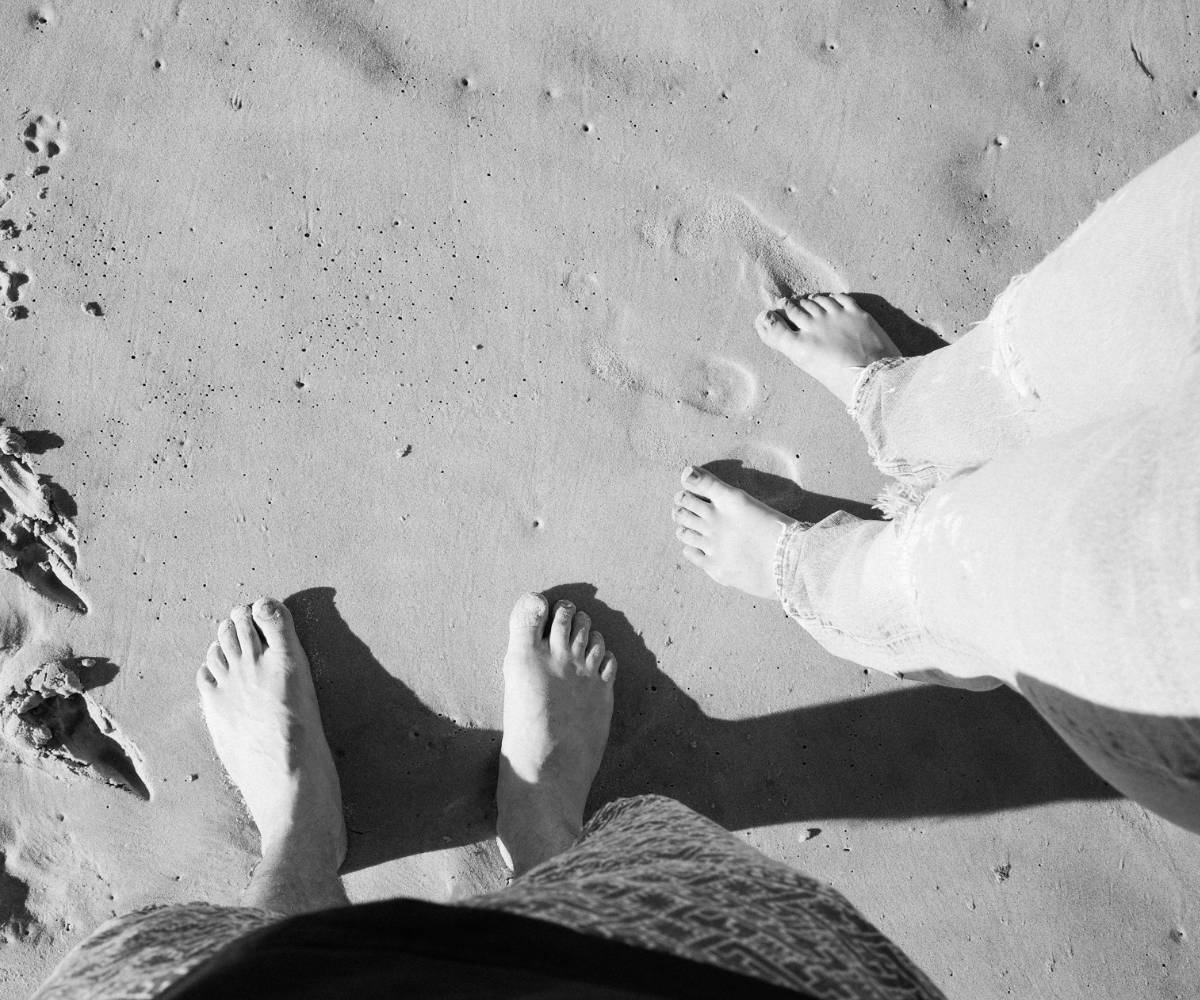 Describe your dream weekend for us? 

My dream weekend is spending most of the day in the sunshine by the beach with my husband, my fur baby Henry and friends, with good food and just enjoying nature. The ocean has a special place in my heart and it's the only thing that makes me really calm and grounded, especially when you run a business. I could never live far from the ocean. 
We know that you only use all-natural, sustainably made products where possible – tell us what inspired this?
I started to become more mindful about non-toxic and sustainable products around 8 years ago when I became chronically ill. From there I went on a bit of a holistic health journey to heal my body and started educating myself more about how awful toxic products are for your wellbeing. Then I started to research more about sustainability - I feel that they go hand-in-hand as when you start to learn more about wellness, then you start to educate yourself more about the environment as well. That is what then inspired me to create Prae, as those two topics are such big passions of mine.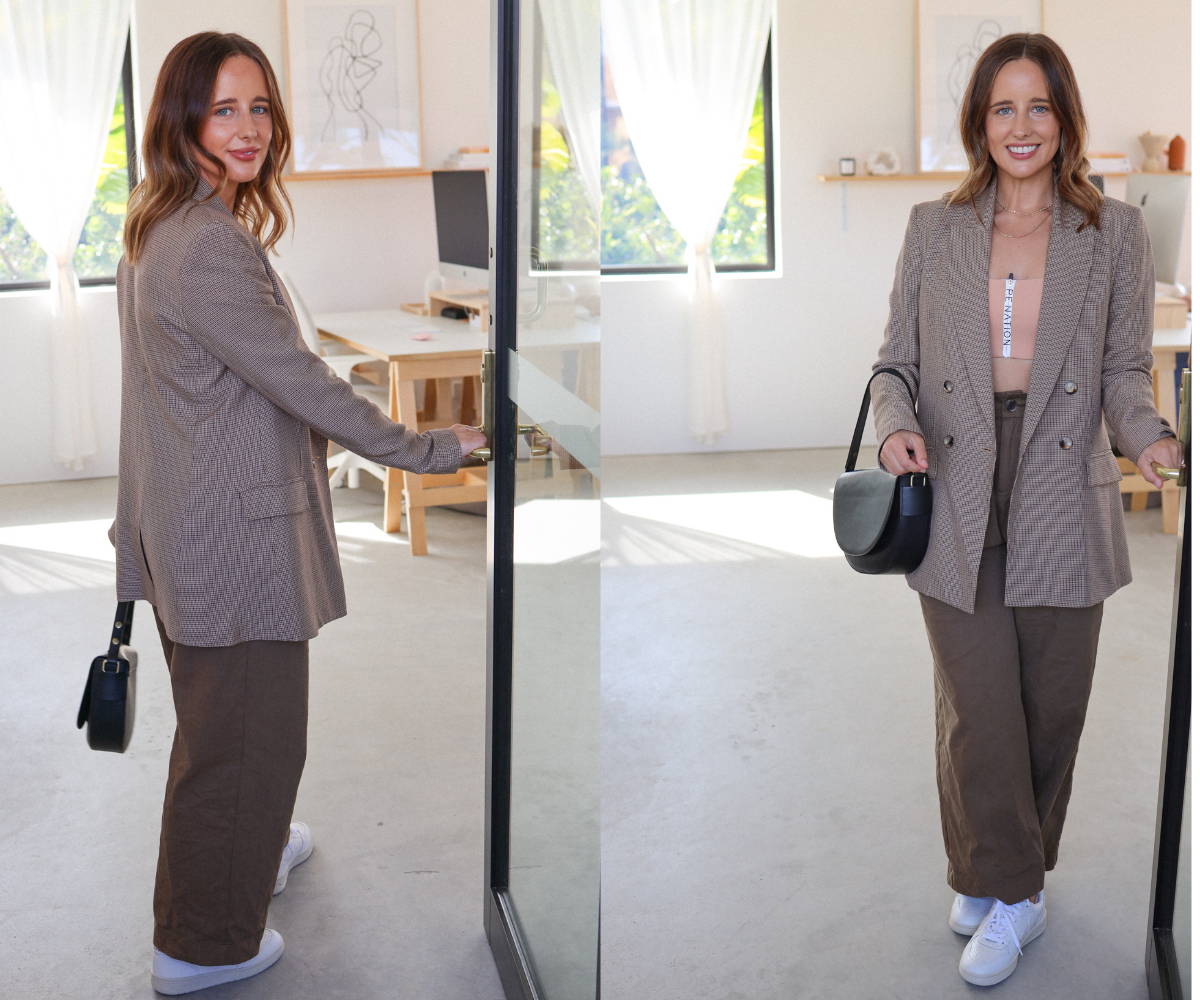 You've mentioned that you personally test all products before they're available in your stores – tell us what you look for, and how you know if they're the right fit for the Prae community?
I do. When I became ill, I ended up with something called "Multiple Chemical Sensitivity" which means that my body can't handle the most minimal chemicals that most people wouldn't be phased by, so I am a great person to test all of our products! If I have a reaction to any of the products that I try, then I know they are not right for Prae. I also know exactly what ingredients to look for and have very strict guidelines for ingredients, as a lot of brands today are 'greenwashing."' Along with all of that, I thoroughly research every brand that I stock and make sure they are using sustainable packaging and just trying to do better as a company, and care about making a difference. Everything also needs to be on-point branding wise as that's what sets us apart!  
Talk us through your outfit, what are you wearing to the office today?
I like to keep it pretty casual and comfortable in the office, and tend to wear pieces from Prae most days. Today I'm pairing a P.E. Nation sport bra with a Bec + Bridge blazer, on the bottom I'm wearing my favourite oversized dress pants that I picked up downstairs from Kind Curations with Veja sneakers. Hair is down with little bit of natural makeup, and I've accessories with a couple of fine gold pieces from YCL.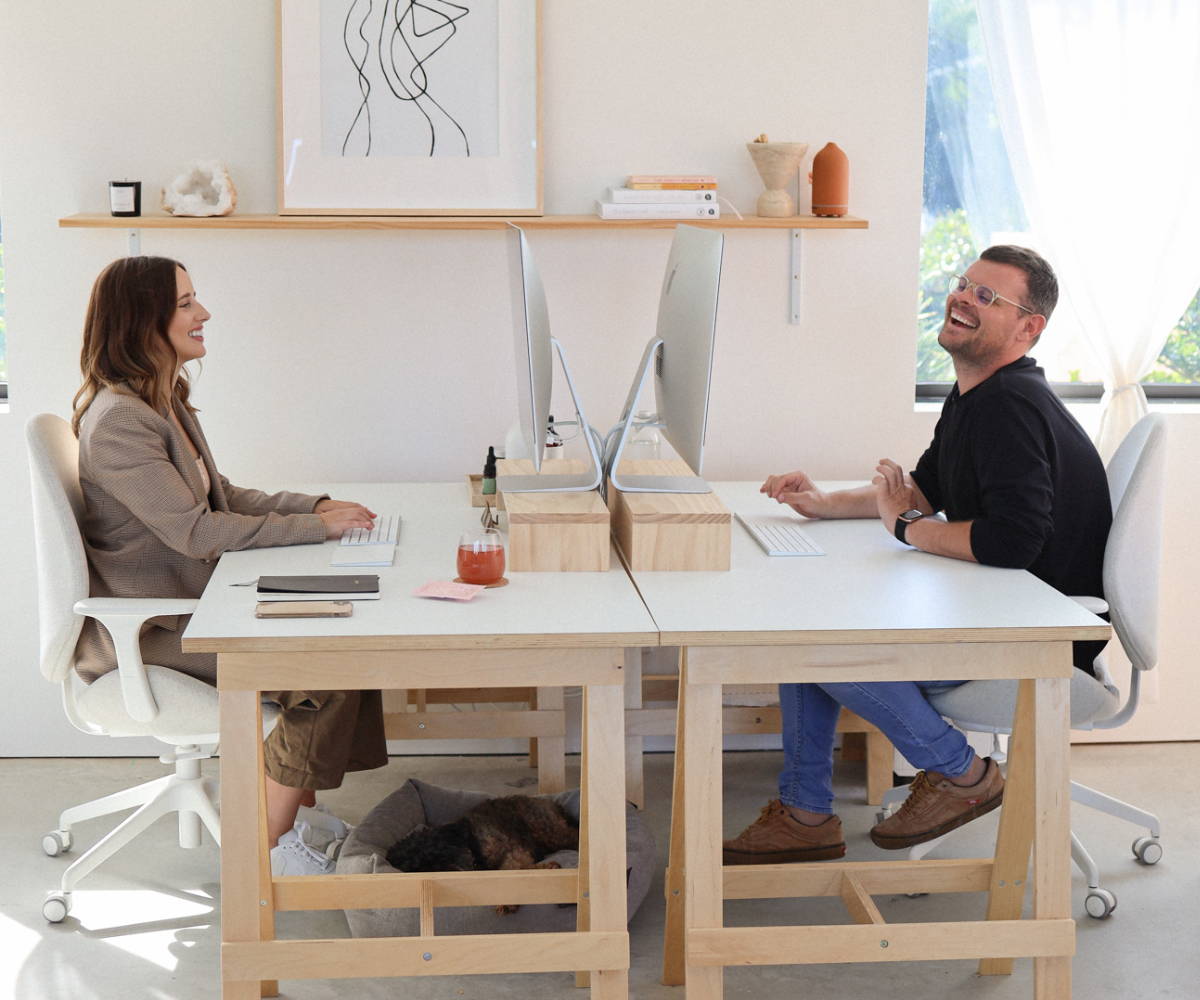 Which Instagram accounts do you have your eye on at the moment for inspo?
@myvisualcurrency - for photography inspo.
@olivecooke - for home inspo.
@jasminedowling - for design inspo.
What is something our readers would be surprised to know about you?
I grew up in Wollongong NSW, finished school in Year 10 and then moved to the Gold Coast by myself at 16. I feel like there is this stigma that you need to finish school and go to university to be successful in life, but I've always listened to my heart and followed my intuition, and it's always served me well. 
You now have two bricks and mortar boutiques, and an online store – what's next for Prae?
It's really hard to plan too far ahead at the moment with everything that is going on in the world, but we have some really exciting things in the works, including Prae's own product line. We can't wait to share that with everyone soon.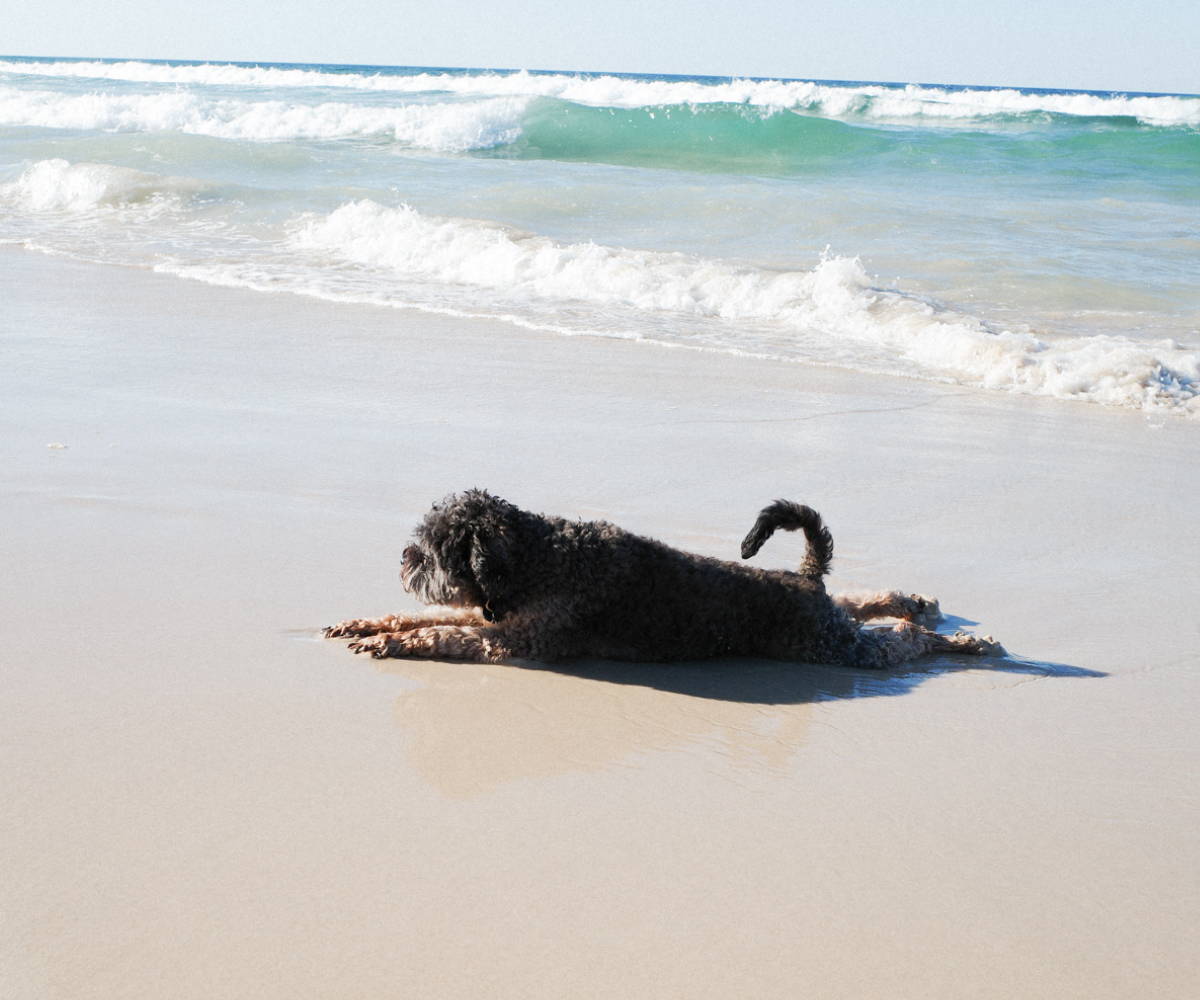 The essential 5...
1. Go-to coffee order? 
Oat Milk latte
2. Favourite cocktail?
I don't drink very often but when I do, anything with Ink Gin.
3. Guilty pleasure? 
Loco Love chocolates (Rose Ganache in particular).
4. 3 things you cannot live without? 
My husband, my dog Henry and the beach.
5. Favourite song at the moment? 
Binz - Solange
Connect with Bec
Instagram | @bec.conforti
Email | bec@prae-store.com