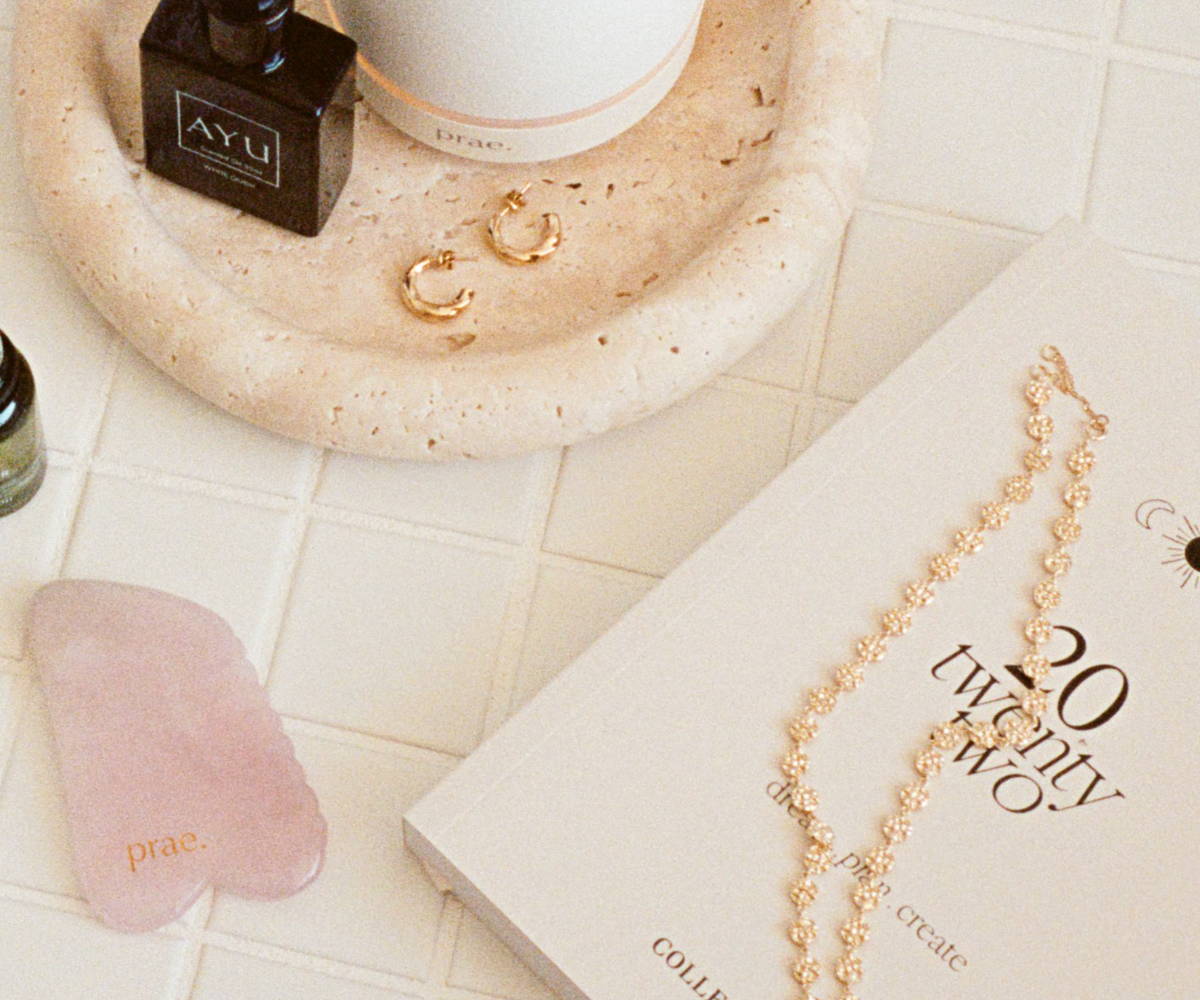 One of our key goals for the new year is to be more organised. We know, it's easier said than done! In order to live a more organised life, it comes down to planning and routine. Whilst it's fun to switch things up and keep things fresh, life flows more smoothly when you have some kind of routine in place so you can manage all the different aspects of your life - from relationships, to exercise, to work. Here are some simple tips to help you get more organised in the new year...
HAVE A DAILY TO-DO LIST
Whether it's a weekend or a weekday, it always helps to create yourself a to-do list. Write down everything you need to do and prioritise your tasks, including both work related and personal tasks. This will help you feel less stressed, and give you a clear structure to help you get through all your tasks.
LEARN TO DELEGATE
Whilst it can be hard to ask for help, or sometimes you might think it's just quicker to do something yourself, it really helps to delegate your tasks. Ensure that you choose the right person for each job and give them a clear brief with all the relevant information, as well as a clear deadline.
ALLOW ENOUGH TIME
Always over estimate rather than underestimate. Set yourself realistic timeframes for all your tasks as this will make organisation so much easier and less stressful.
SET ALARMS
Set yourself alarms throughout the week, and better yet, each day, as reminders. Alarms are a great way to remember tasks, because sometimes just writing something down in your diary isn't enough. For example: 30 minutes before a meeting, or an alarm to remind you to leave for an appointment, etc.
CREATE A SUNDAY ROUTINE
Failing to prepare is preparing to fail. Use Sundays as your preparation day - it only takes 10 minutes to take a look at the week ahead and schedule things in. Once you've worked out your schedule, break this down in your to-do list.
MEAL PREP
There's few things worse than finishing a long day of work and having to plan what you're having for dinner. Set a day each week (ours is Sunday) to plan out your meals and then write your shopping list. This helps alleviate stress, and also save money.
PLAN YOUR WORKOUTS
Whether you go to a studio or workout at home, it helps to plan out your exercise regime for the week. This holds you accountable and ensures that you're sticking to a routine, which is the key to achieving your overall fitness and wellness goals.