Introducing Contrology Activewear to Prae, made for the contemporary woman. Offering a unique balance between strong and feminine aesthetics. Featuring form-flattering staples that hug you like a second skin for fluidity, celebrating the female figure in all of its strength, grace and beauty. Each garment selected by Prae considers a feminine silhouette and neutral colour palette, intended to style back into your everyday wardrobe with ease. We invite you to browse the new Prae-approved brand via our shoppable lookbook ~ shot on our forever muse Tegan, in our dreamy head office flooded with airy afternoon light. Please email us for any further questions you may have.
As winter well and truly settles in we are brought to a crossroad of ways to come out the other side unscathed.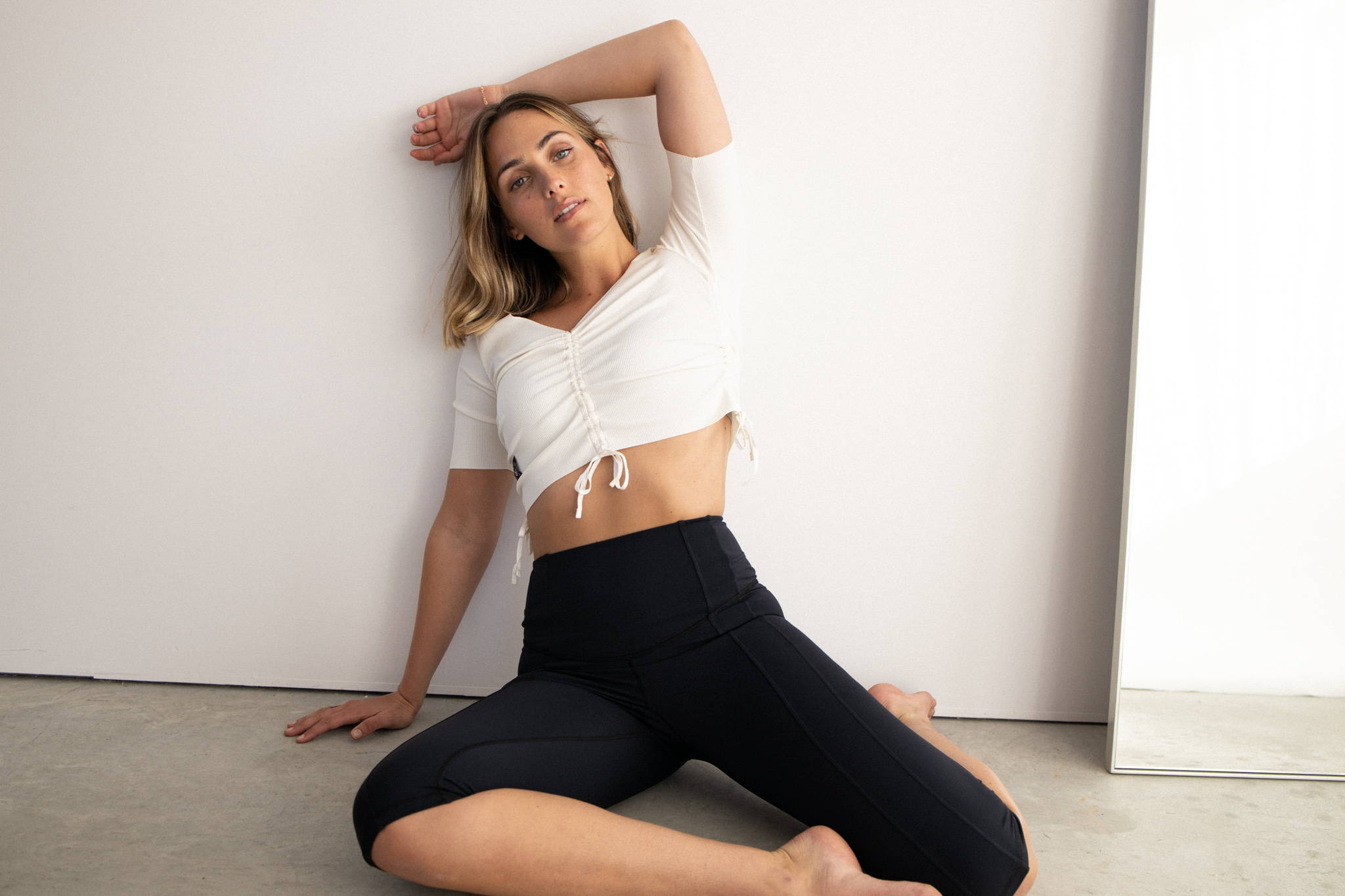 Tegan wears the H20 Rib Top. Designed to be worn both front and back, with drawstring features and a laser cut silhouette, wear it during low to medium impact workouts like pilates, yoga or gym classes or pair with your favourite high waisted anything during leisure activities.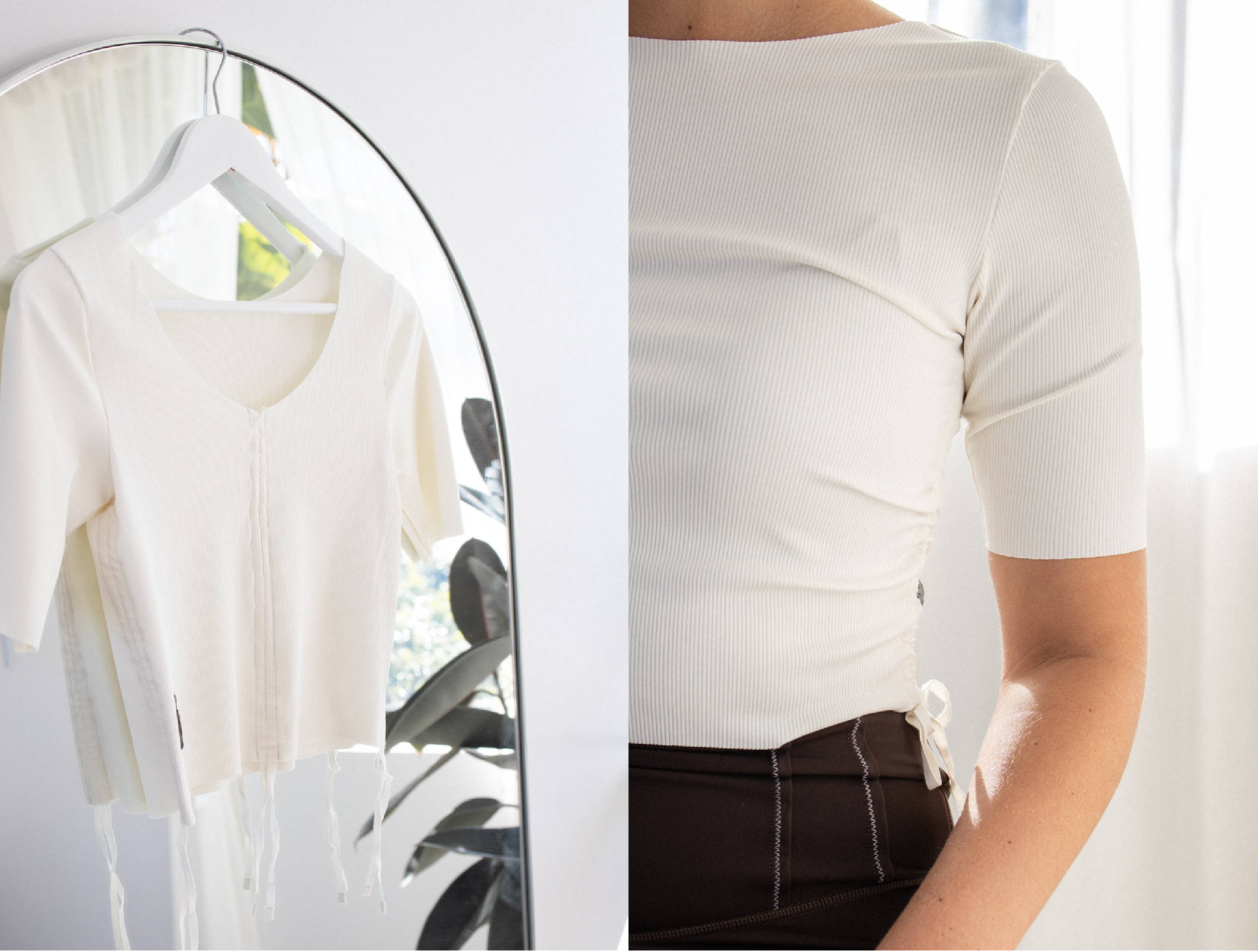 Details, details, details. With a close fit ribbed design and style-conscious finish, this stretch jersey is as versatile as it is functional. The drawstring is functional so wear it long or pull drawstring up for a cropped look.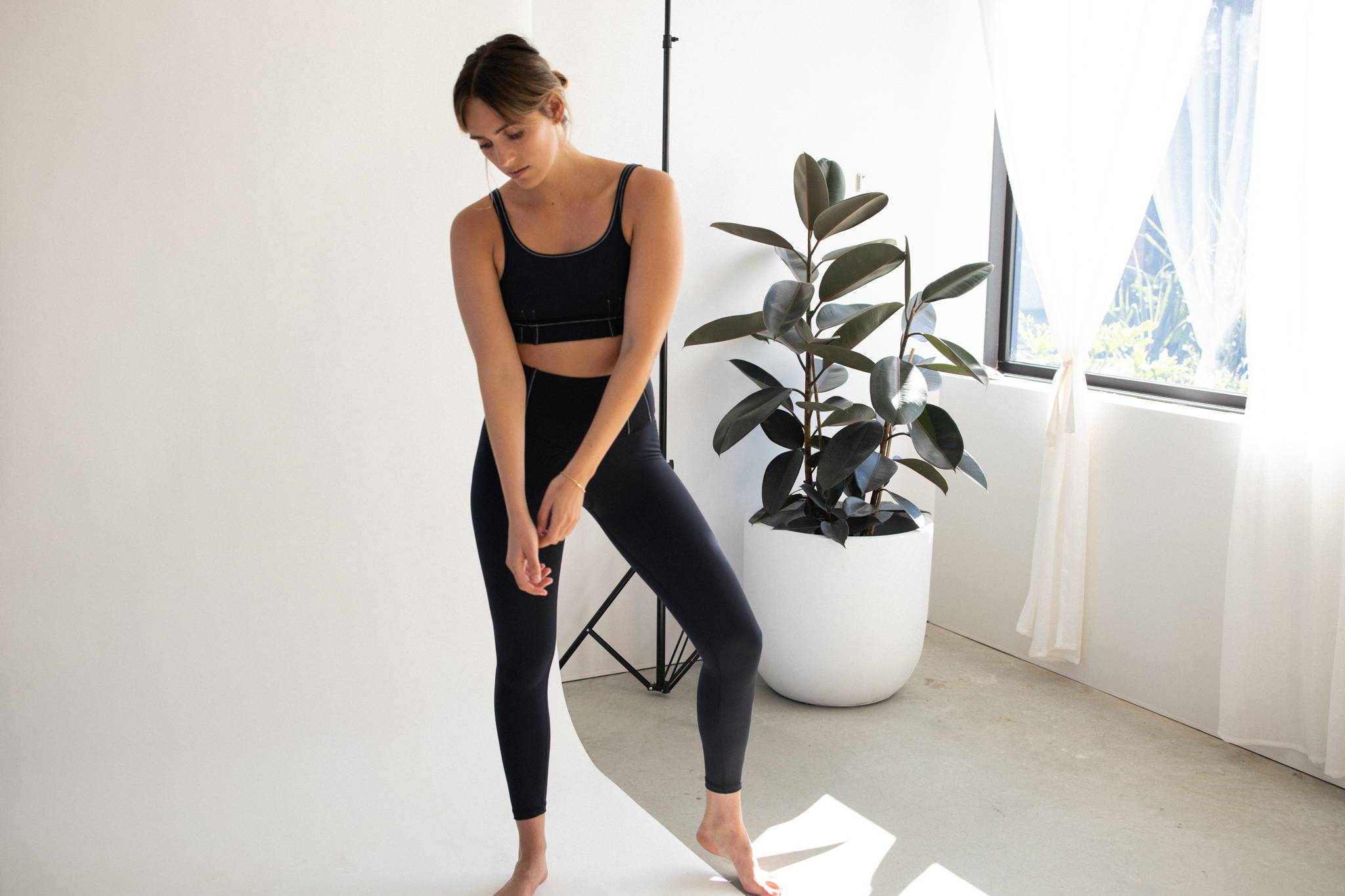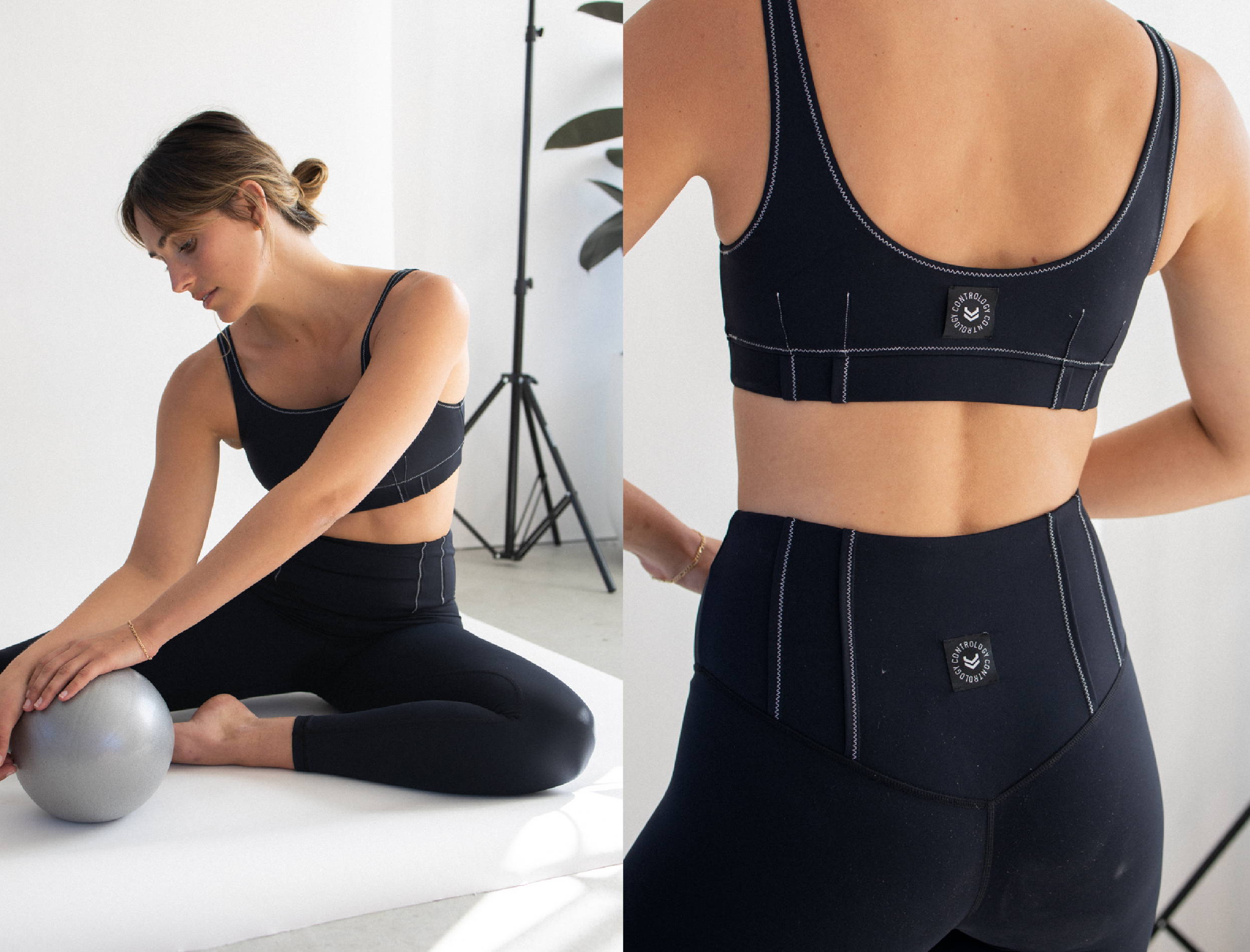 The Origami Crop + Pant set is as versatile in design as it is timeless in structure. Made from innovative, high performance fabric. Both top and bottom style feature stretch fit, contrast colour zig zag stitching and flat tuck details for an elevated look. Our favourite part ~ the crop is designed to be worn both ways, back to front.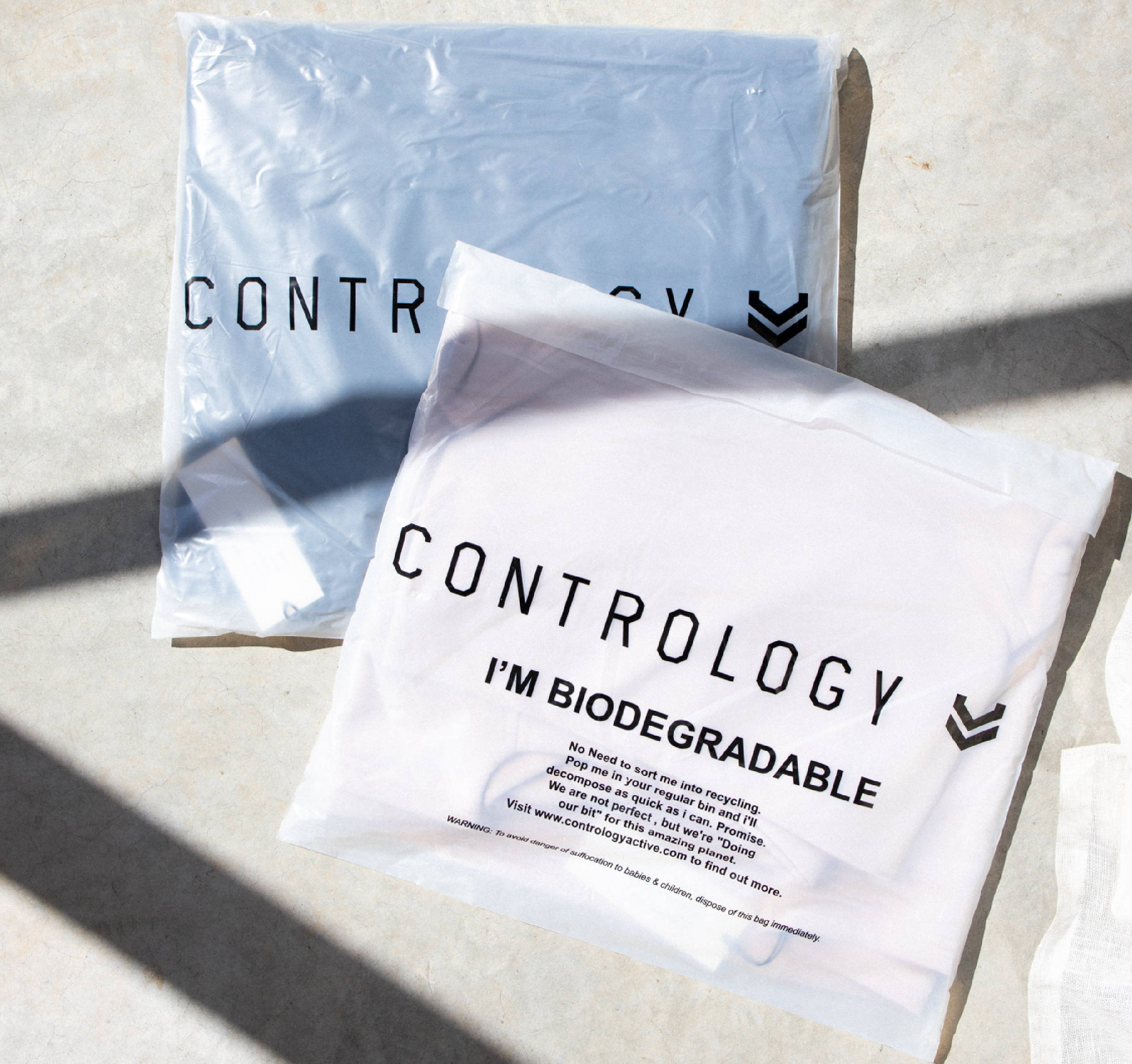 With biodegradable packaging and a sustainable approach to production, one of our favourite elements to Contrology is the brands' consideration of the earth throughout the journey of the product.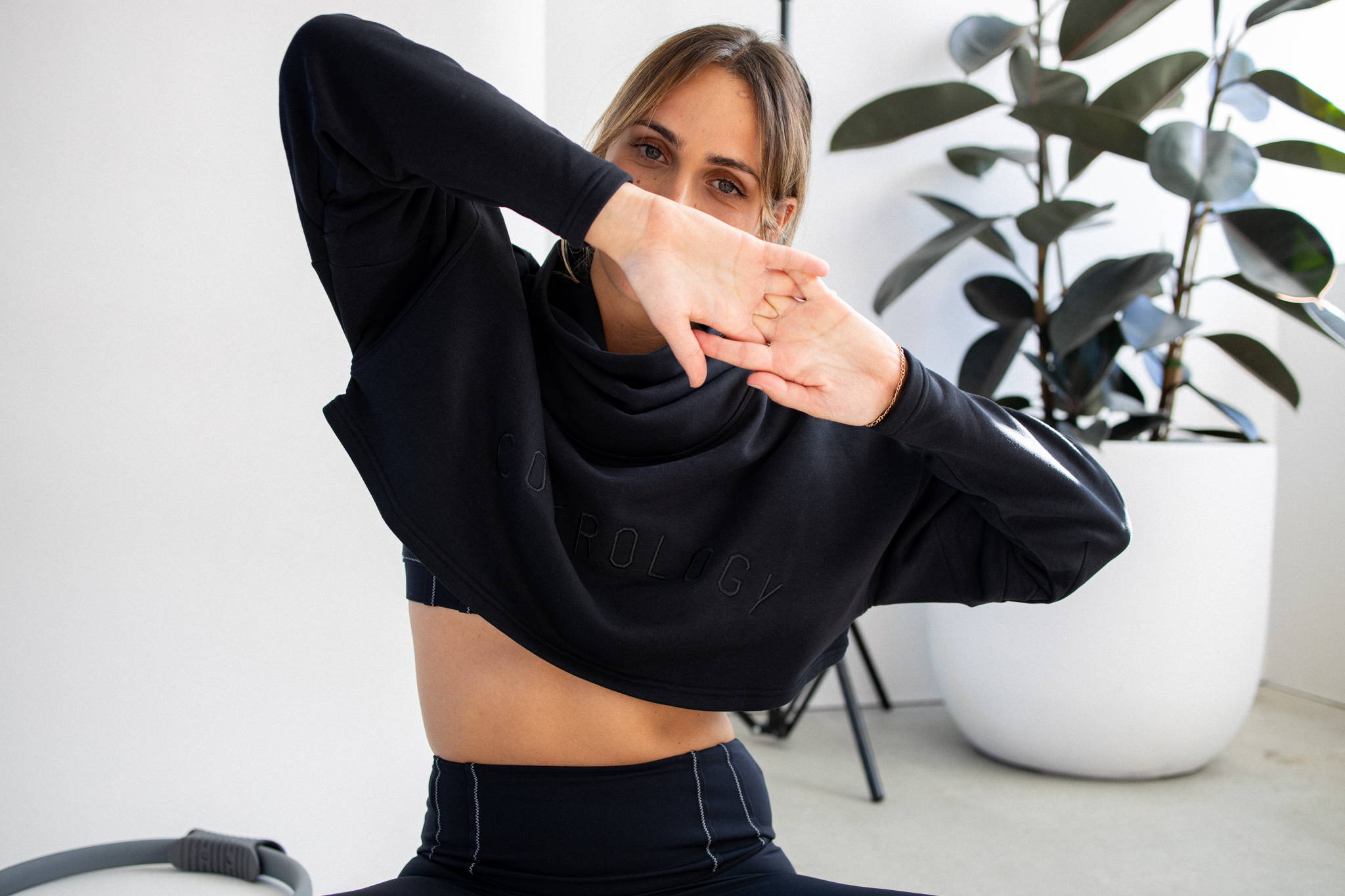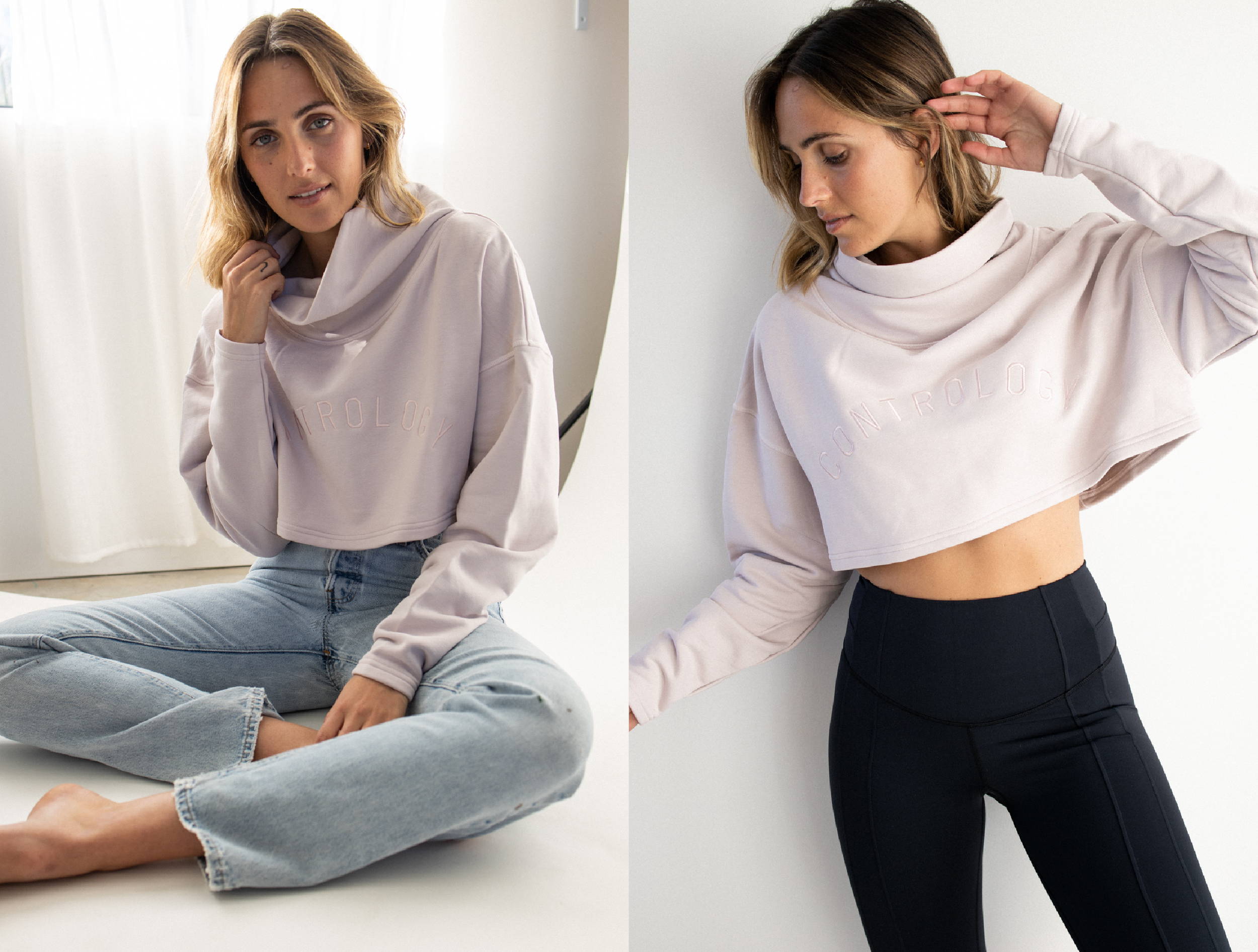 Tegan layers up in the Recovery Sweat, made from 100% breathable french cotton terry with a relaxed draped cowl neck and signature logo embroidery. Which you can also wear at the back because, versatility. Team with high waisted tights for an elevated pre- and post workout look, or as an everyday look with your favourite pair of jeans.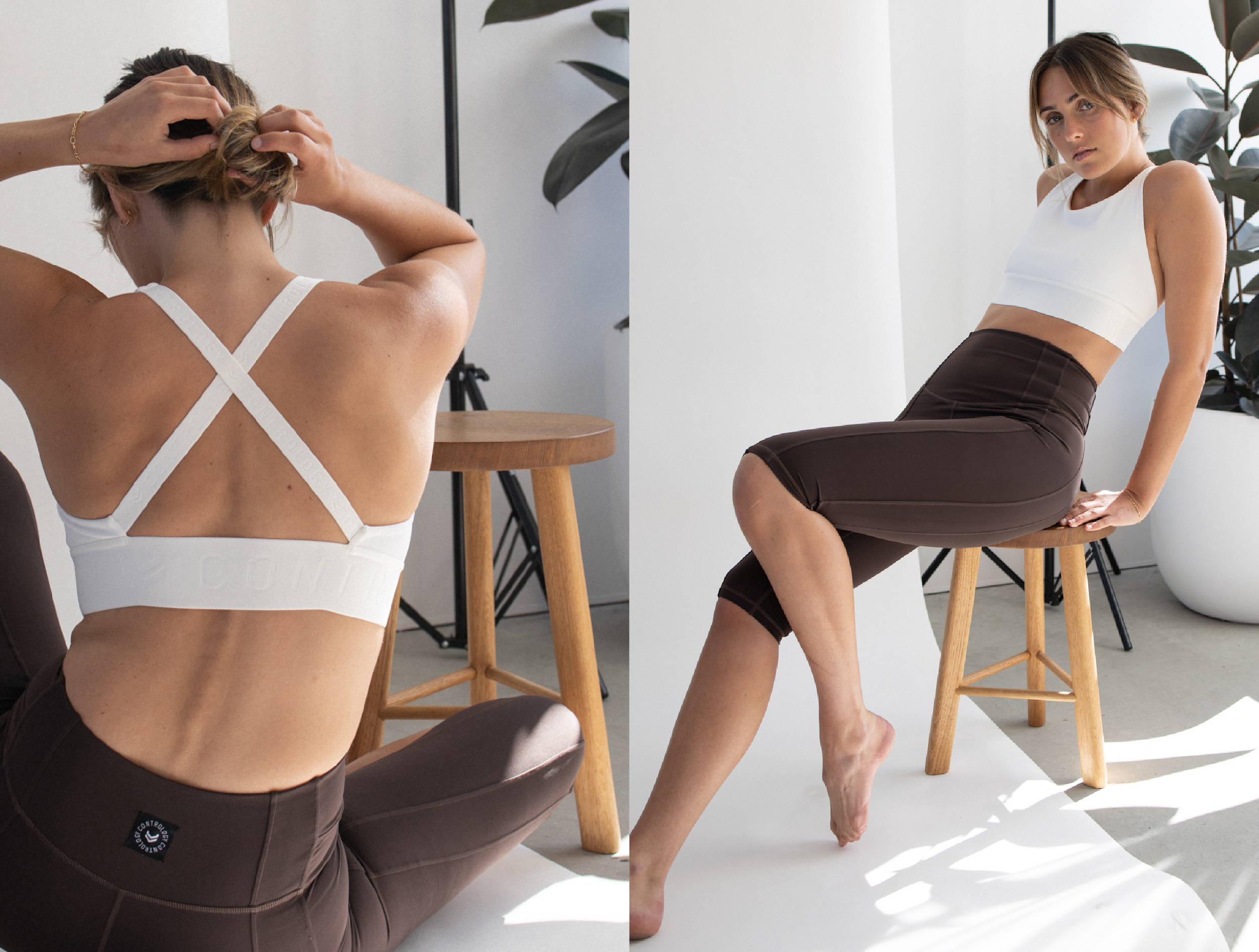 Activewear designs that defy the ordinary. Tegan's ready to hit the barre in the Rocker Crop Rib with the Core Control Capri. What we love most about these pieces is the designer's consideration of flattery, mobility and practicality. Providing a little more stomach coverage through the longer crop line as well as the pant which sits in a comfortable position just above the knee ~ truly made for movement.