As much as we can't wait to hop on a plane and travel somewhere far away, there is so much to love about a local staycation. You still get all those amazing holiday feels - like waking up somewhere new, having endless places to explore and new restaurants to try, but you're only a short drive from home, and it's a great way to support the local economy and see more of our beautiful country. Take a look at our favourite Prae-approved local staycations and plan your next weekend away…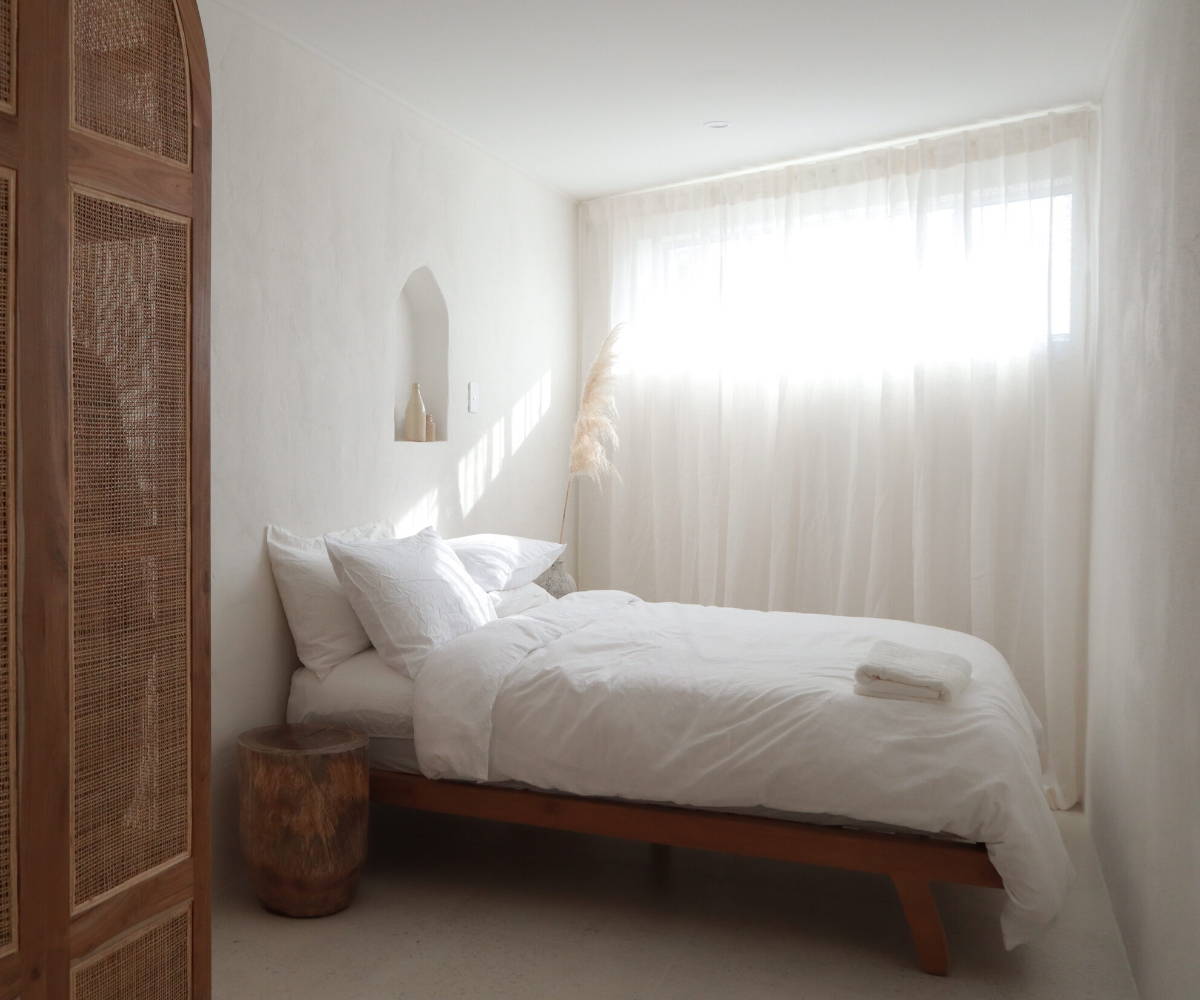 This perfectly curated little studio is probably already on your staycation bucket list, and we can certainly see why. Situated on the hill overlooking the Yamba Lighthouse, this beautiful gem features soft and natural styling, endless light and airy curtains that blow in the sea breeze - let's just say every corner is Instagram-worthy and you'll never want to leave.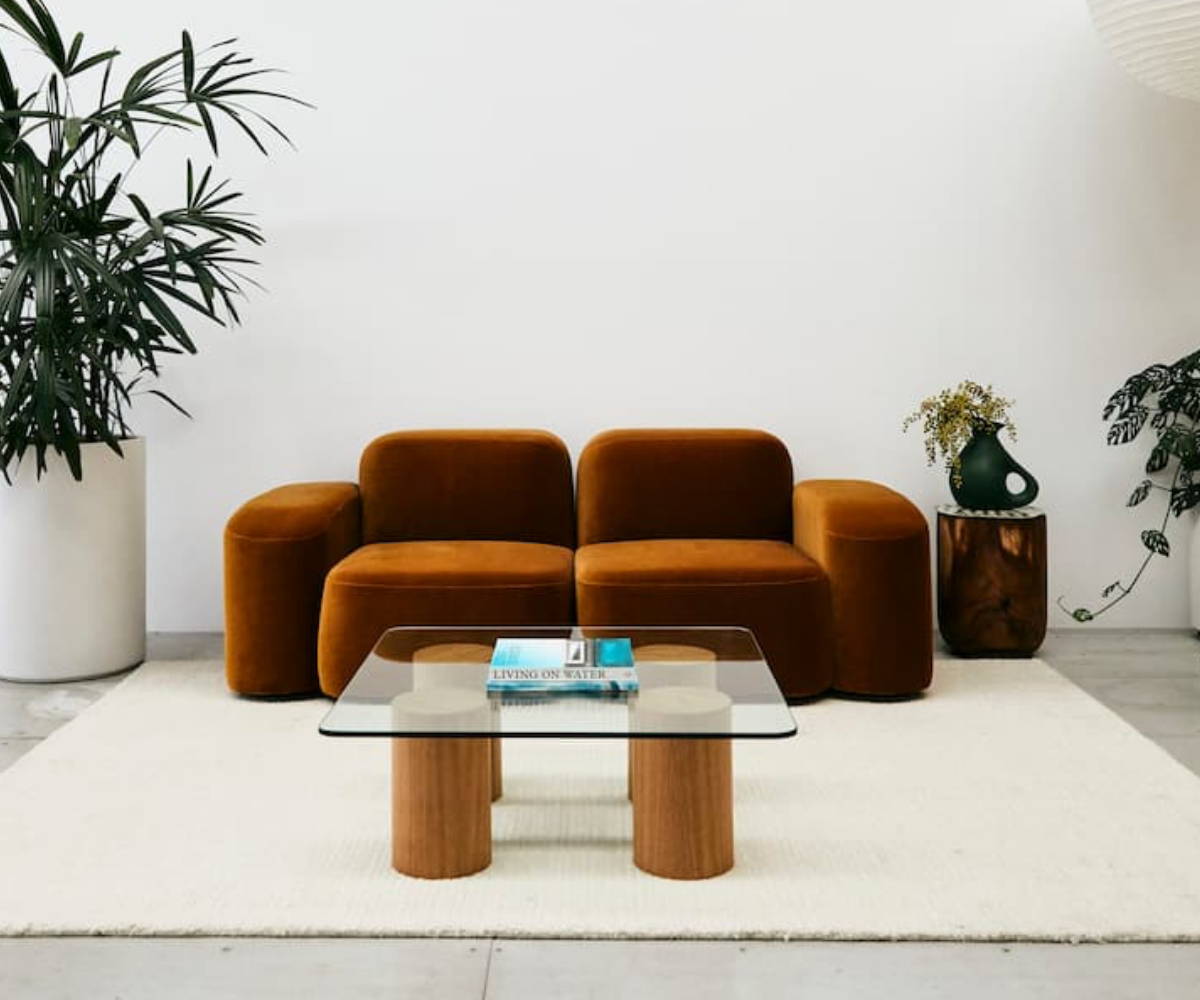 stay by del rainbow - byron bay
Celebrating the best of Byron Bay's creatives, this light-filled, loft-style apartment is perfect for a spontaneous and fun getaway. Located in the industrial estate, STAY is all about the details, with playful accents throughout, and a focus on sustainability and conscious practices.


the mysa motel - palm beach
Retro-inspired with a modern twist, The Mysa Motel will make you feel like you're taking a Palm Springs vacation. Lovingly restored to maintain the original motel vibe, this sustainable boutique stay, located just a short stroll from the beach in Palm Beach, features recycled items from pre-existing properties and vintage, restored pieces.

If you're wanting a quintessential winter staycation, then Le Viti Barn is the place you've been searching for. This picturesque and luxurious barn is filled with wholesome charm, and everything you could need for a relaxing weekend away. Located in the heart of Newrybar, just a short stroll from Harvest, you can experience all there is to love about a cosy escape with a beautiful indoor fire place, hinterland views and the dreamiest king size bed for lazy mornings.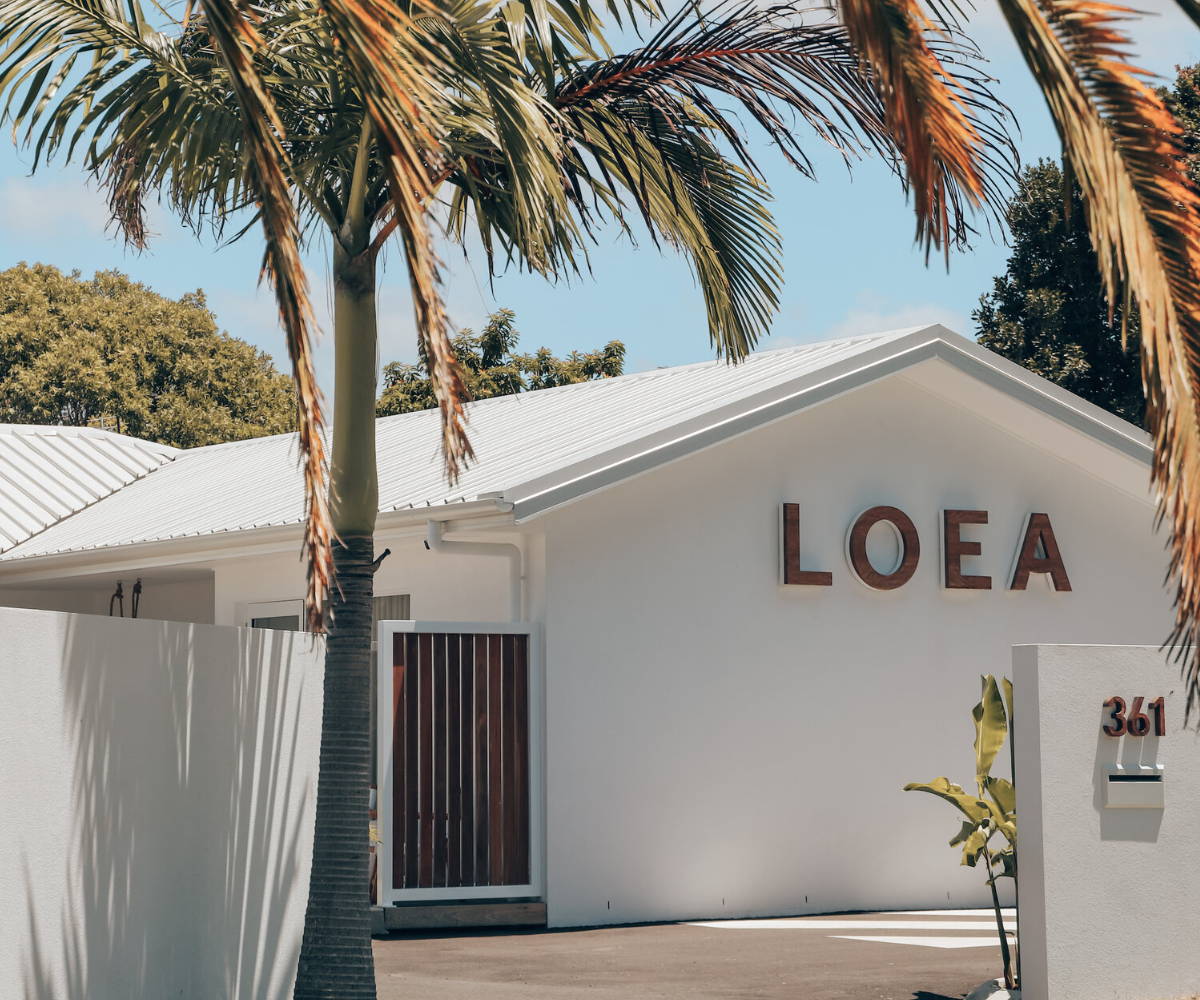 loea boutique hotel - sunshine coast
The laidback, coastal getaway you've been dreaming of. Located on the Sunshine Coast, surrounded by beautiful beaches and some of the best local restaurants and cafes, the Loea Boutique Hotel has all the luxurious amenities you could need, paired back with a relaxing and welcoming feel.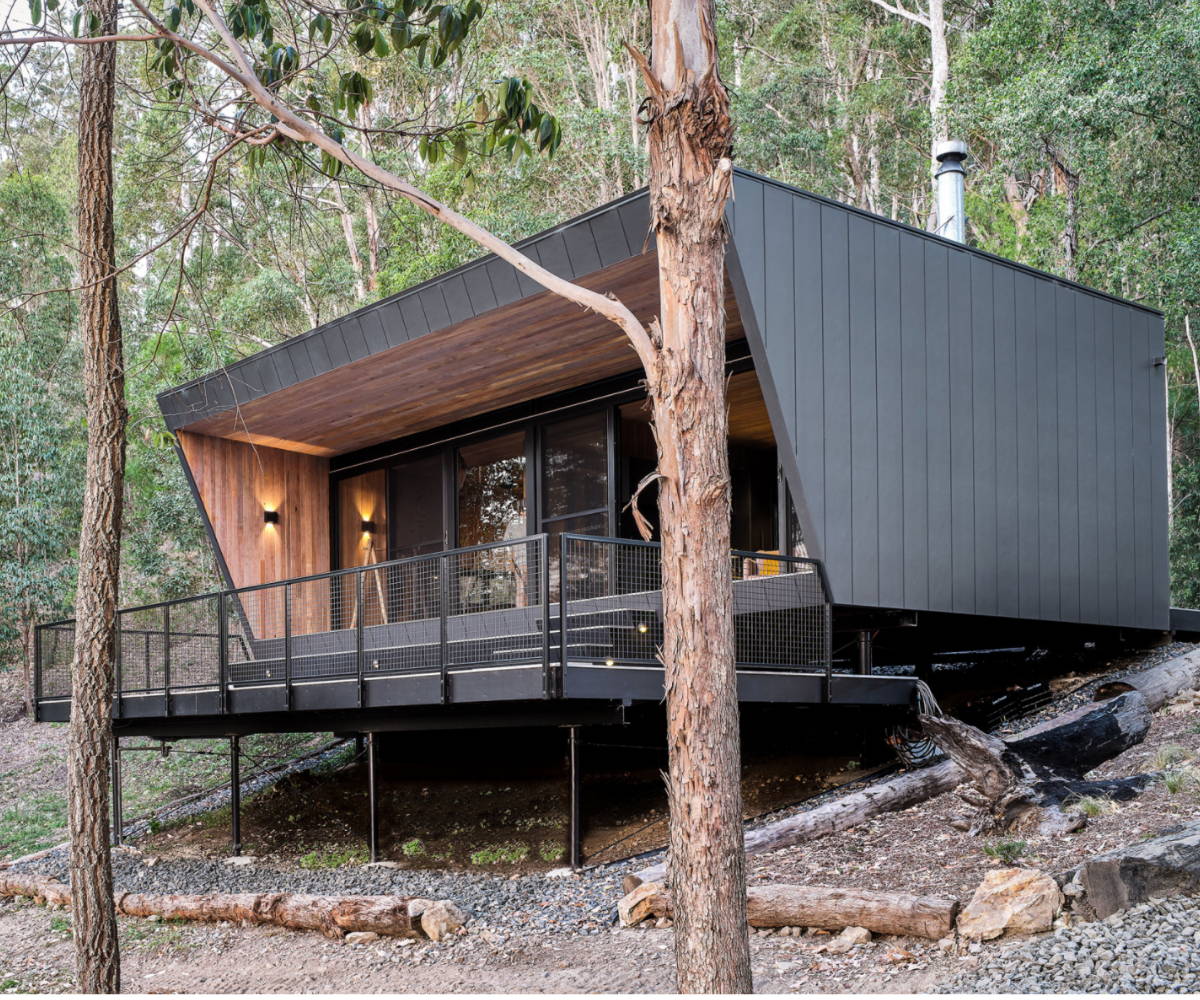 heartwood cabin - Burringbar
Immerse yourself in nature at this luxurious, eco-friendly cabin. With a modern treehouse feel, surrounded by the beauty of the Tweed valley, you can completely relax and unwind as you take a long, hot bath on the deck, before you find yourself a cosy spot in front of the fire.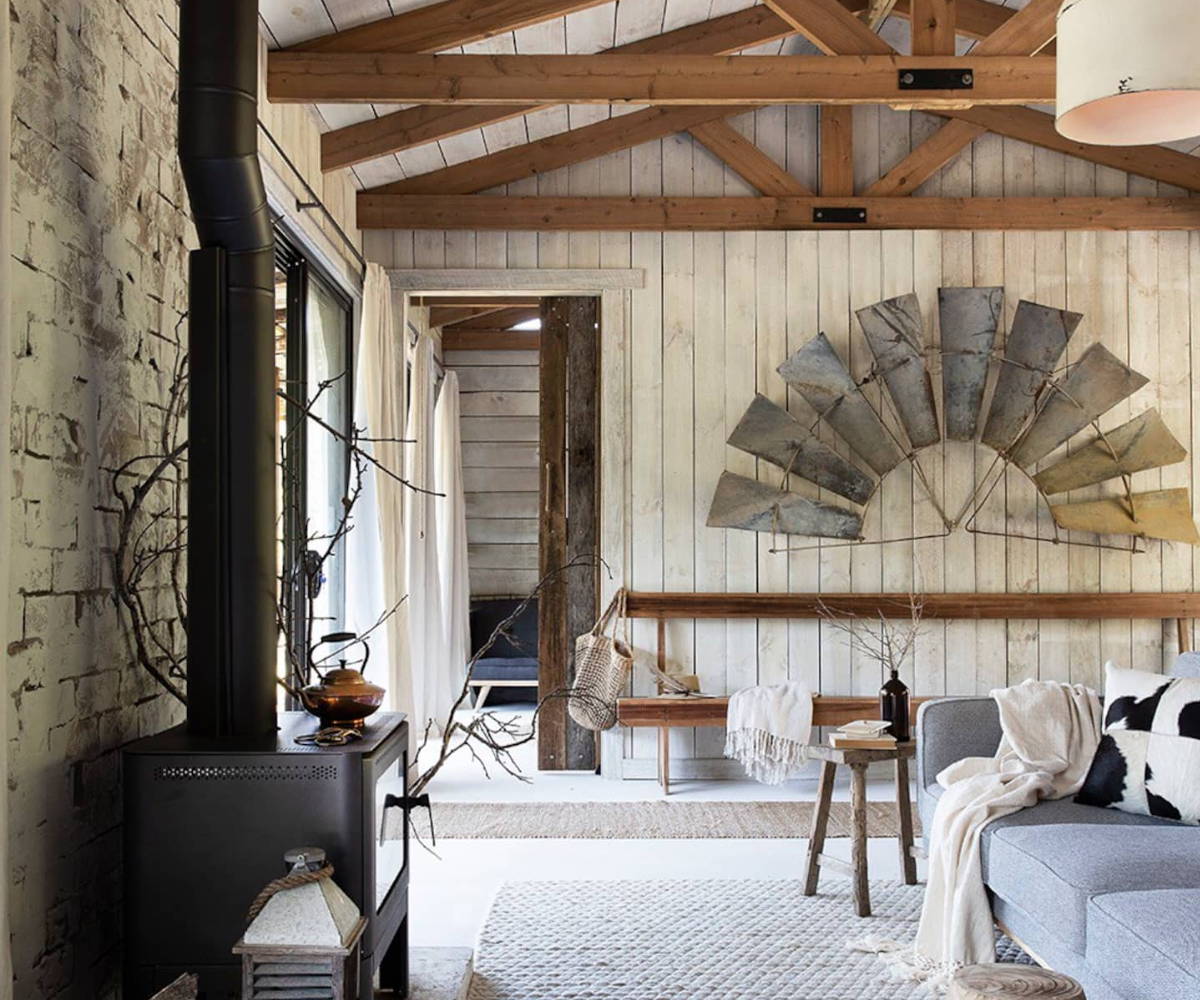 hillview dairy - currumbin valley
Experience a true farmhouse stay at the beautiful Hillview Dairy. Located in Currumbin Valley, surrounded by acres of National Parks, this rustic, yet refined barn has been sustainably restored using original timber, maintaining the property's charm.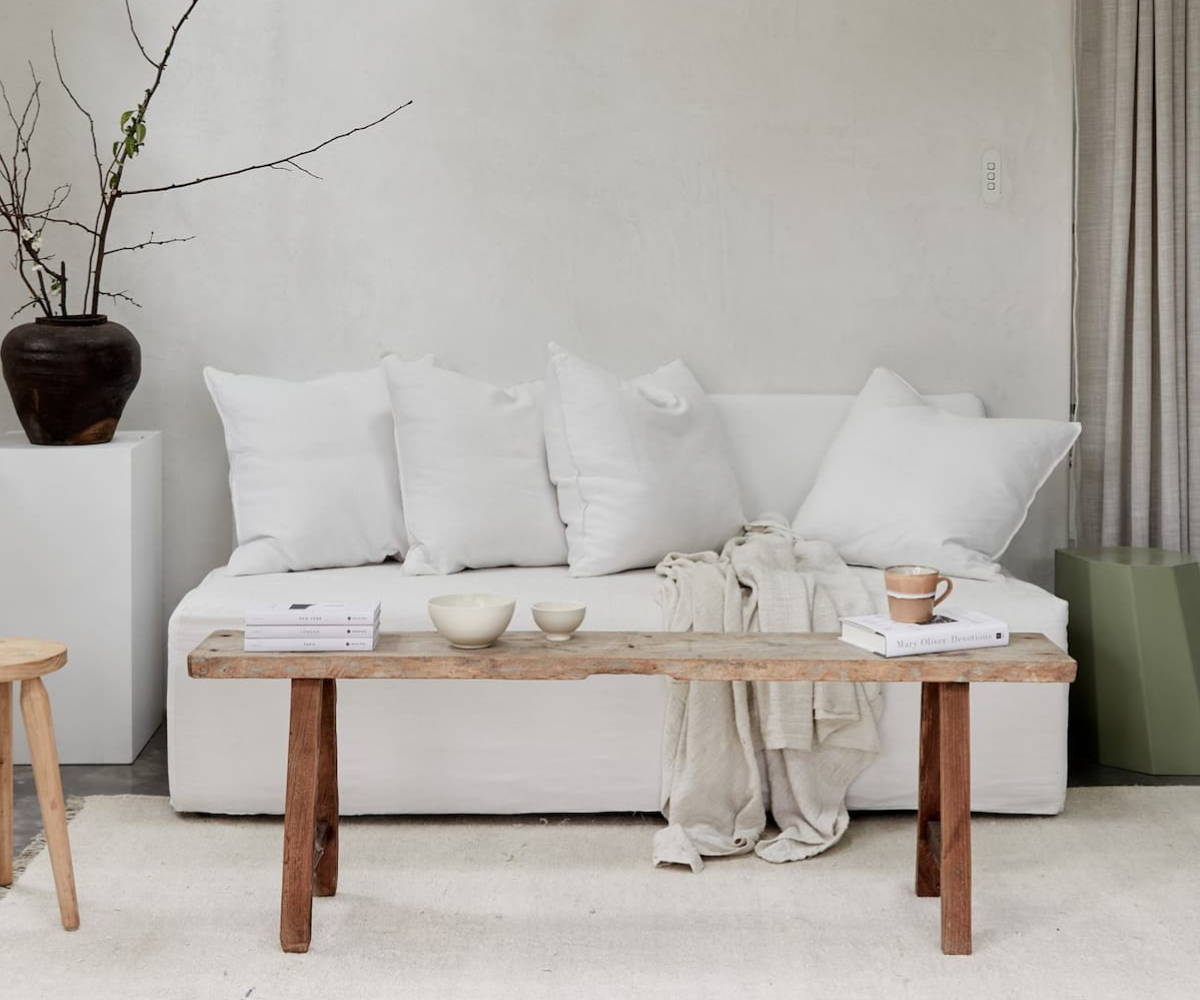 joints in byron - byron bay
Created by Jimmy Lyell, one half of the electronic music duo, Flight Facilities, and his wife, Chelsea, a fine arts consultant and brand developer, Joints in Byron features four residences that ooze Byron Bay's laid-back charm, but with an elevated and artistic appeal. The properties are designed to be private, but with access to an outdoor communal space and garden to bring guests and hosts together.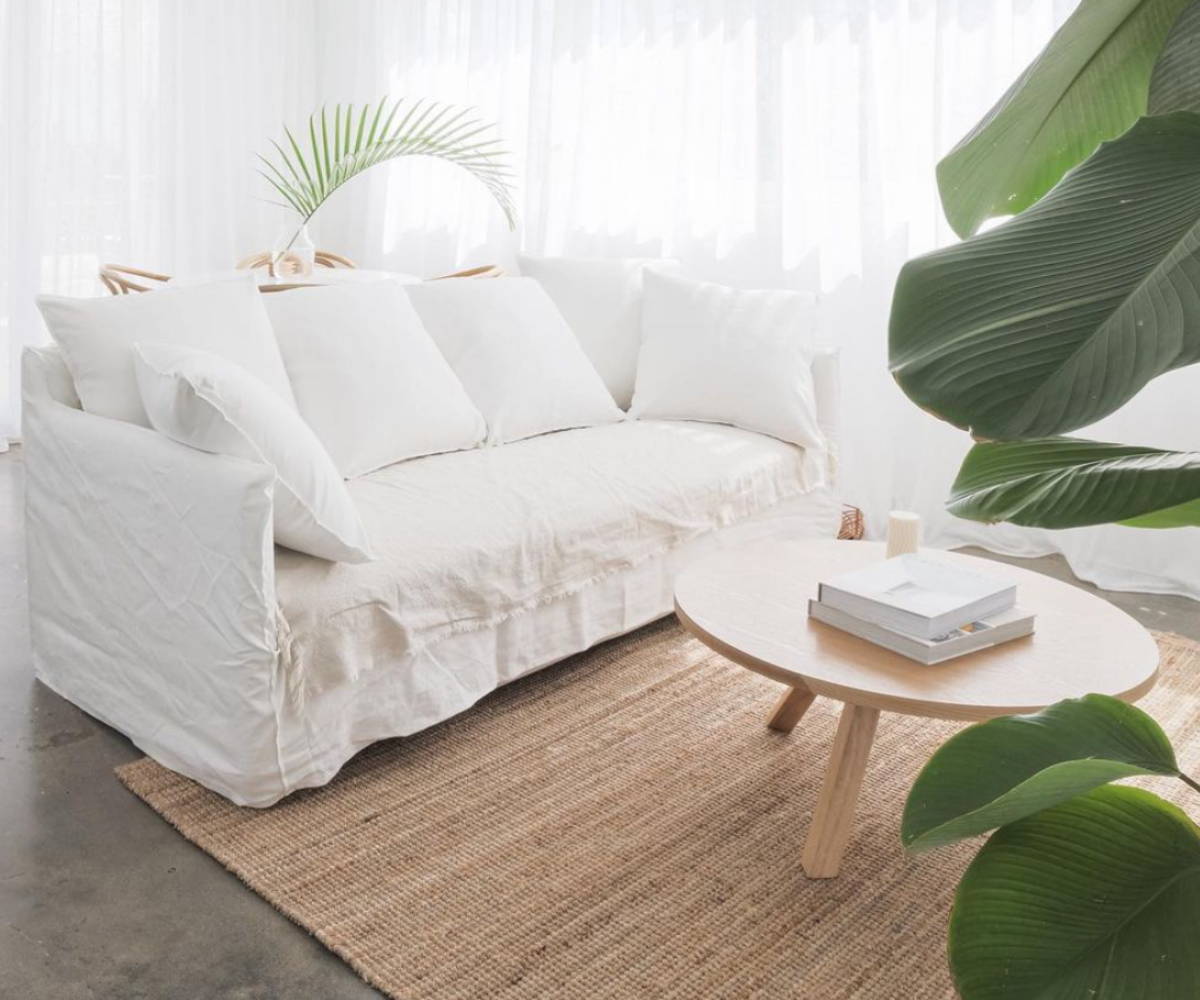 beachside - bilinga beach
Take a relaxing seaside holiday at Beachside Bilinga. Just a short stroll from one of the coast's quietest, yet most beautiful beaches, these four boutique apartments have that laidback, vintage motel feel, but with all the luxe, coastal amenities you need for a rejuvenating staycation.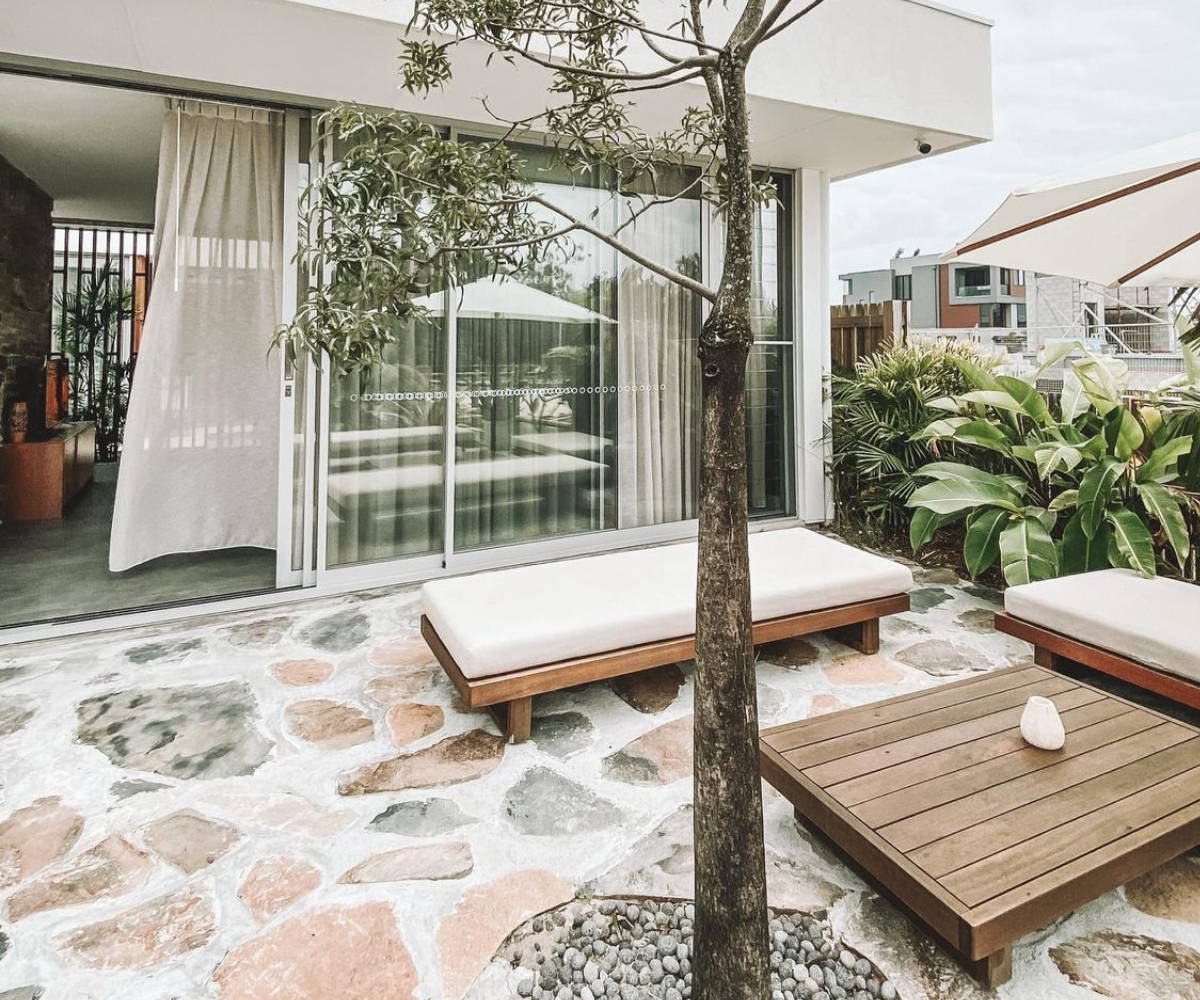 hikari house - kingscliff
Located just minutes from Kingscliff beach, this stunning mid-century inspired home is perfect for a family getaway. Designed to comfortably sleep 8 guests, Hikari House features a magnesium pool for a quick dip after the beach, and a huge backyard with a fire pit for cosy sunset drinks.