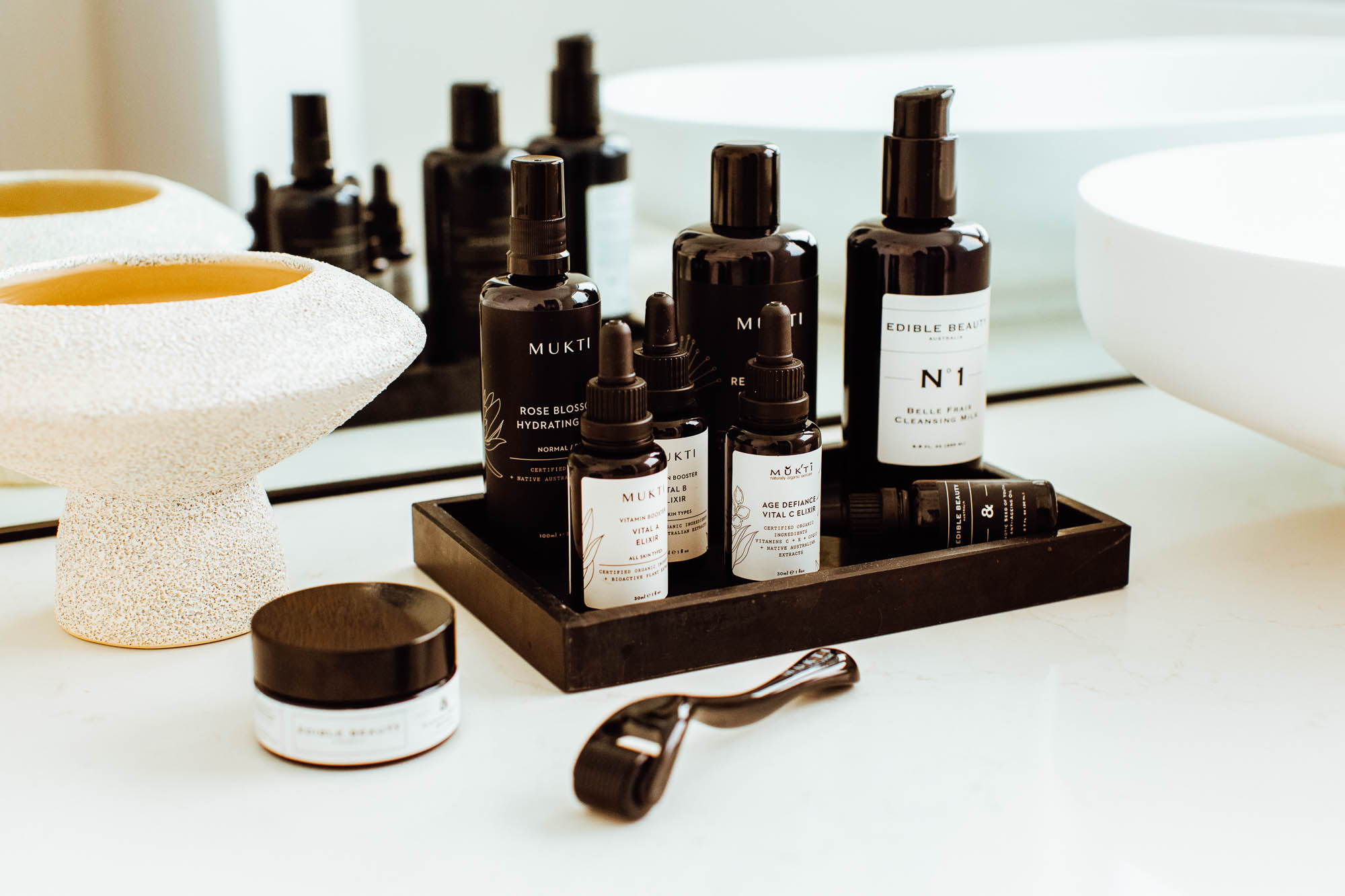 We get it, it's hard to get everything you need done in 24 hours, whilst also feeling confident in the skin you're in. Here is our beauty on-the-go guide for luminous skin that will stand the test of time- from the office to cocktail hour. (Whilst giving you long term benefits!)You just need a few simple tools for luminous skin (conveniently, all of which you'll be able to find in PRAE! ) 
Easy and quick steps to flawless skin that you might have not thought of - 
Every day we follow a few magic rules we like to mindfully pause a minute for- Drinking lots of water, patting a dog, and dry brushing. 
Dry brushing is the most impressive tool you can use for luminous, soft skin. Not only this, but it helps with blood circulation (which means less inflammation AND cellulite!), aids digestion and rids your body of toxins (aka that extra glass of white wine you had with your carbonara last night). You can do it day or night, in two minutes, before you jump in the shower. 
MUKTI Bio-Active Body Elixir- THE most luxuriant thing you can do for your body. After dry brushing, (which warms your skin, making it perfect for absorption) applying this golden elixir before bathing (an Ayurvedic ritual) creates a natural barrier on the skin, whilst also making your skin literally glow, like you've been on a sabbatical in Europe. It's also anti-aging for the skin on your body (you know, for THAT crease on your décolletage when you wake up.) 
Cleansing your skin is of upmost importance. Especially at night. I prefer to cleanse with oil- (Side note, I find people can be so afraid of oil! Especially when they already have oily skin! Hydration equals a youthful complexion and slows down the ageing process dramatically- so please, I beg you, don't be afraid of serums and oils!) I've been loving the Edible Beauty Exotic Seed Of Youth Anti Ageing oil. 
Using a 'milk' based cleanser is also ideal for this time of year, or if you feel like you need something softer than a gel base. The Edible Beauty Cleansing Milk not only smells delish- but gently removes make up and impurities without stripping the skin. 
The MUKTI Dermal Roller. This has fast become a cult item for many women in store at PRAE. If, like me, you suffer from acne scarring from teenage hood, need a little more plumping in your skin, or have noticed fine lines and enlarged pores becoming more prevalent. The needles on the dermal roller create very small micro channels on the surface of the skin enhancing the overall efficacy and results by aiding the passage through to the outer dermal layer and allow the active ingredients to penetrate and reach their targeted areas. (Active ingredients in your Vitamin Boosters and Day & Night serum). Rolling the device over the face as directed can improve collagen production, rejuvenate the skin and create a more vibrant complexion. It's also proven to be effective for uneven skin tone, fine lines and wrinkles. It's simple science that can improve the performance and overall results of your skin care regime. Use this product at night when possible, as it can cause your skin to go a little red.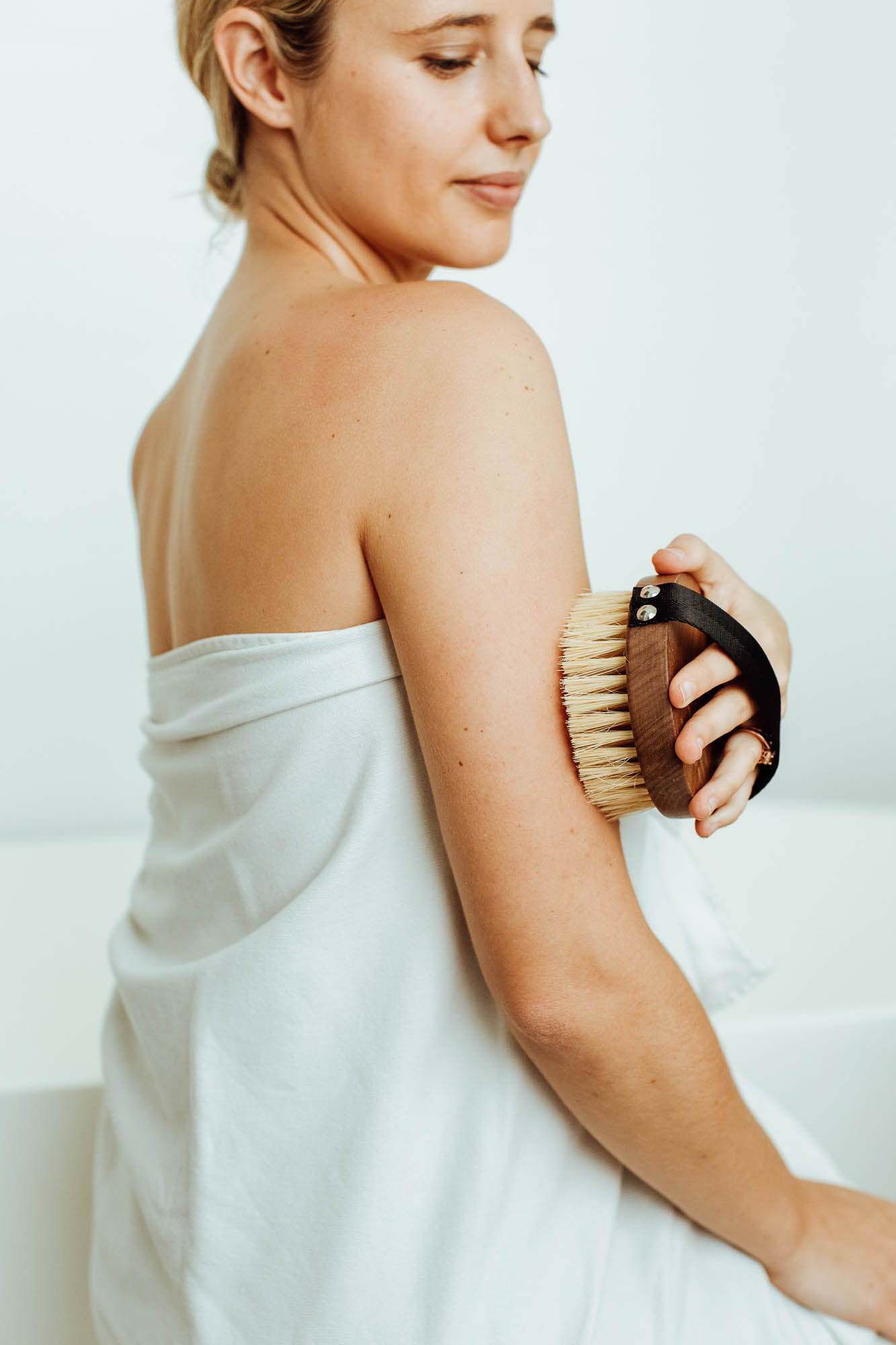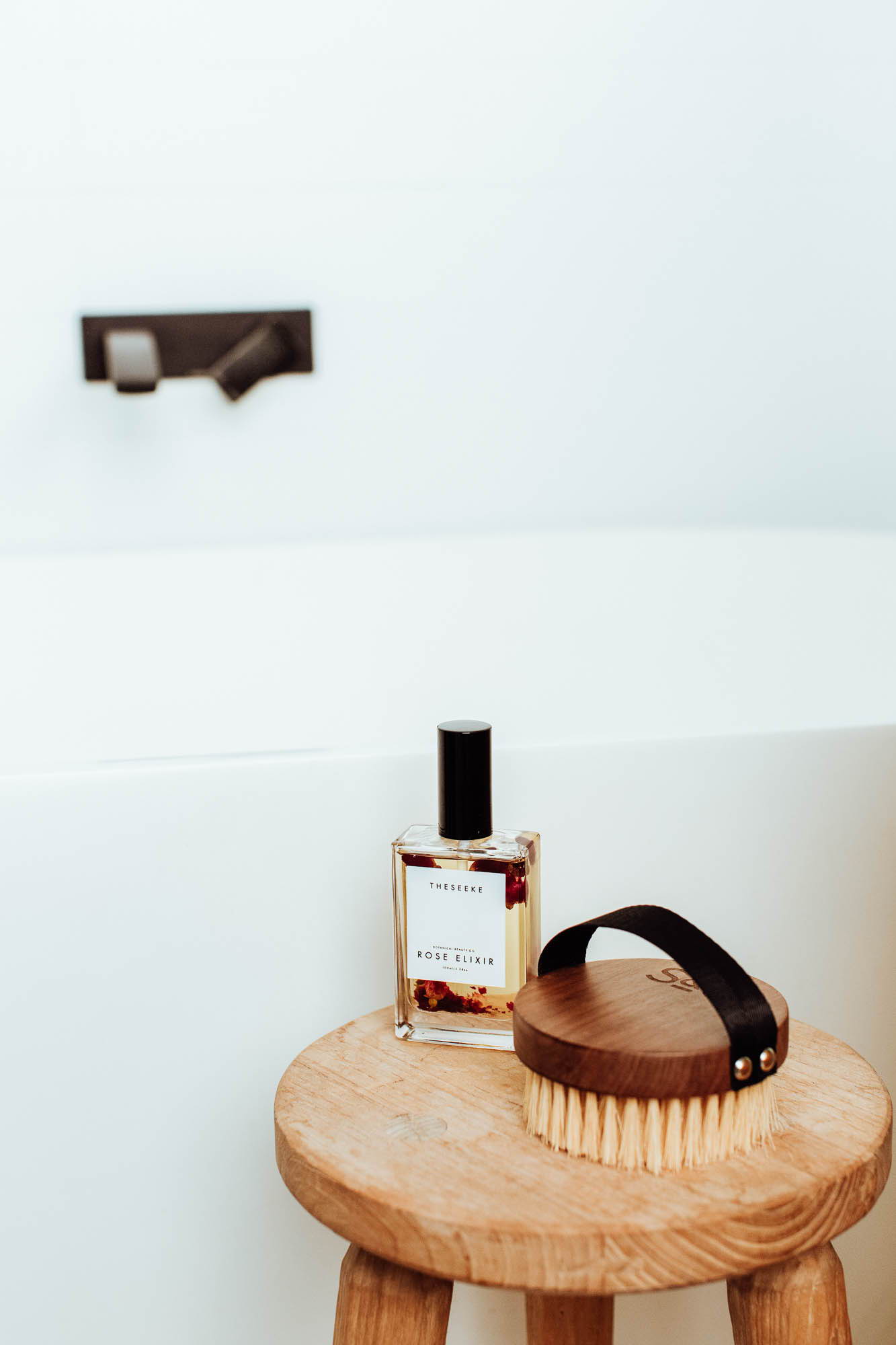 Using a mist spray- (Mukti offer two beautiful facial mists, a rose blossom for normal to dry & an orange blossom for combination) Easy after the shower to tighten pores and hydrate, then to throw in your hand bag for a quick boost in luminosity throughout the day. With the main ingredient being aloe vera, I love using the rose blossom spray as much as possible.
3 times a week I love to use Mukti's 2in1 resurfacing micro exfoliant. My skin feels INCREDIBLE after using this minty green liquid, and my make-up always looks flawless. It rids the surface of your skin from all dead skin and helps diminish breakouts and blackheads. It's now become one of our cult products (behind weledas skin food!)  
Mukti offer a wide range of age defying serums. Yes, you read right, AGE DEFYING. They have a day, night and eye serum, and vitamin boosters A,B,& C.
A quick run-down on vitamins.Vitamin A is amazing for reducing pigmentation and fine lines.B is great for hydration and lessening redness in the skin .And C is the almighty tool for cell renewal. Gently pressing into warm skin before moisturising (and after using your dermal roller- mentioned above!) will help protect and illuminate your skin. 
And lastly, The silk pillowcase. First of all you'll feel like a queen (which you deserve to feel like ALL the time) but it is amazing protecting your skin from fine lines while you sleep, and your hair benefits too as it doesn't catch on silk, so you wake up with glossy and smooth hair- every time.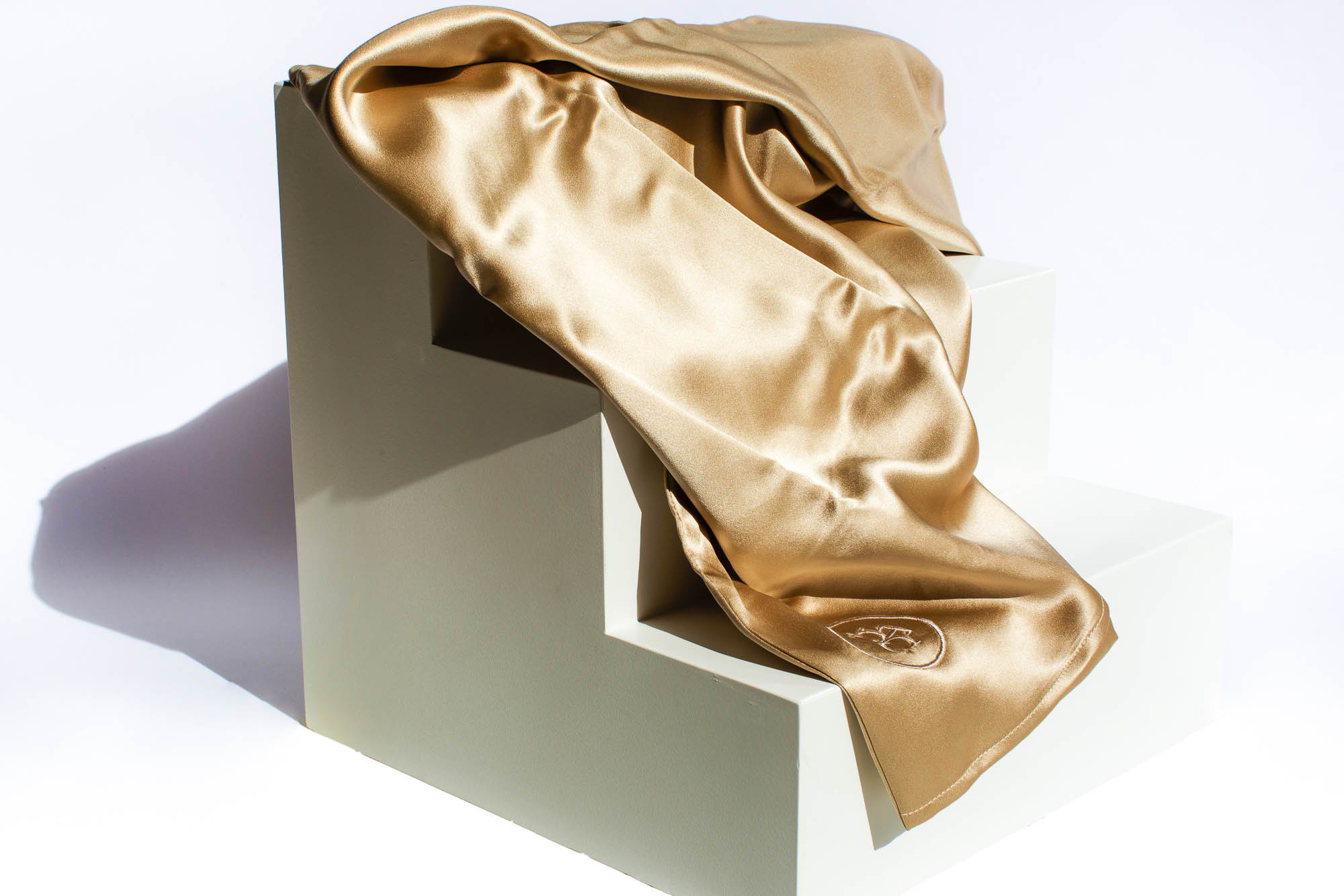 Once you have incorporated these steps into your daily routine, I promise the results will be so good, you'll never go back.