It's normal for our skin to become itchy, dry and red during winter as it dehydrates due to fluctuating, cool temperatures. This is why it's crucial to nurture and nourish your skin by mixing up your skincare routine to ensure that it's getting the hydration it needs. Here are our go-to winter essentials that are sure to leave your skin feeling soft and smooth for the much-anticipated warmer weather.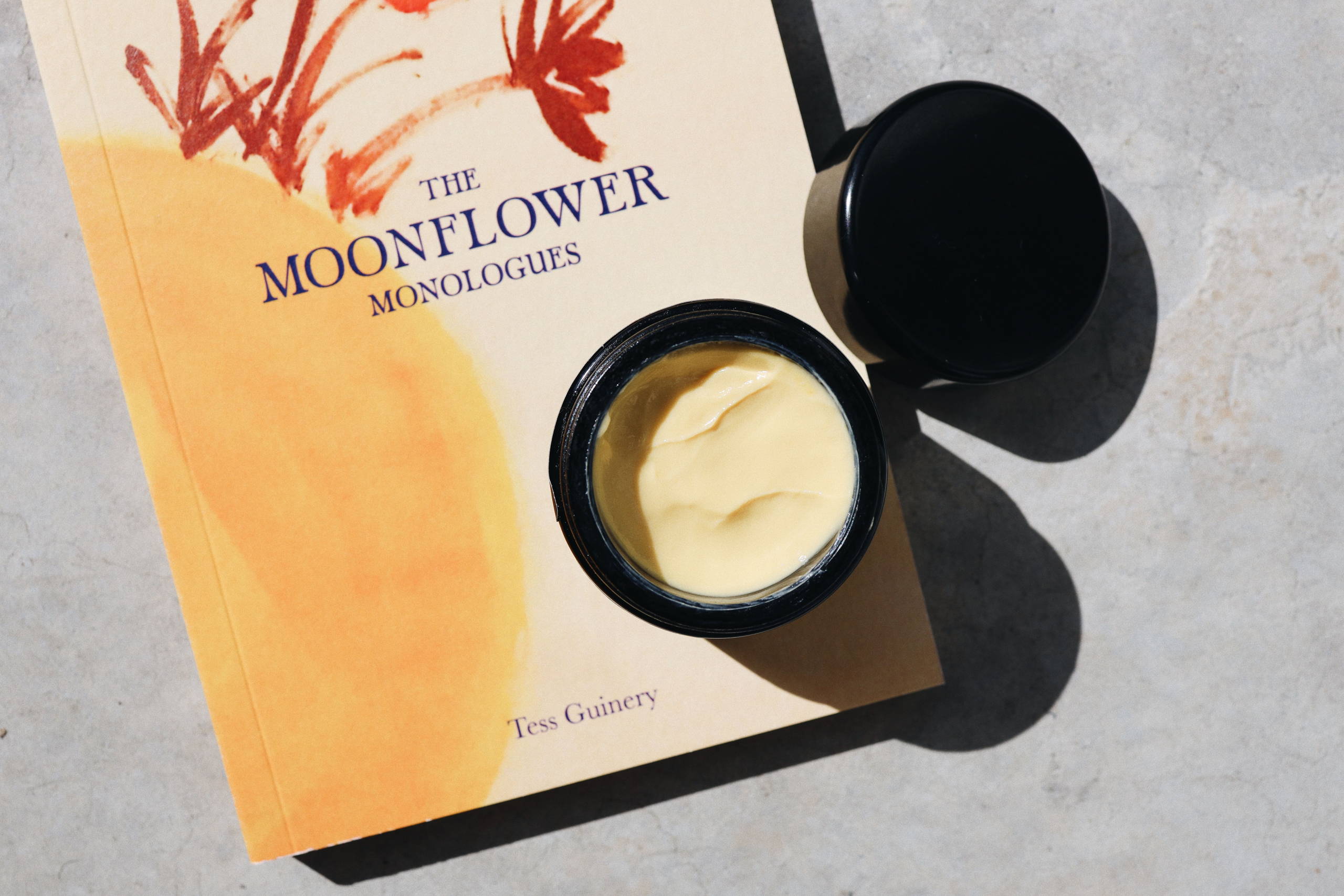 1. Mukti Marigold Hydrating Creme
This luxuriously rich and deeply moisturising treatment is perfect for soothing and hydrating dry skin. Infused with native extracts of Kakadu Plum, Cornflower and Willowbark to promote elasticity, along with Calendula flowers, Vitamin E and Roman Chamomile to calm redness and irritation. This versatile reparative treatment can also be used as an overnight treatment, or as hand and body cream.
2. Edible Beauty No. 4 Vanilla Silk Hydrating Lotion
The perfect winter moisturiser that's silky and lightweight, but filled with all the AHAs (alpha hydroxy acids) and antioxidants that your skin needs to stay firm and hydrated during the cooler months. The key ingredient is Australian Rosella Extract, known as the 'botox' plant which enhances your skin's natural cell turnover to encourage fresher and younger looking skin. This moisturiser also has all the nourishing and hydrating ingredients that your skin craves in winter, like Cocoa Butter, Shea Butter and Camellia Seed oil. Use it morning and night on the face and décolletage.
3. Biologi Hydration Body Serum
This transformative serum will leave your skin looking healthier and clearer than ever. Perfect for all skin types, including sensitive and irritated skin, this vegan, cruelty free serum features a high concentration of finger lime which is naturally rich in skin beneficial phytonutrients, making it ideal to use all over the body and face. If you're using it for your face, you can apply it morning and night, or use it every second day on your body.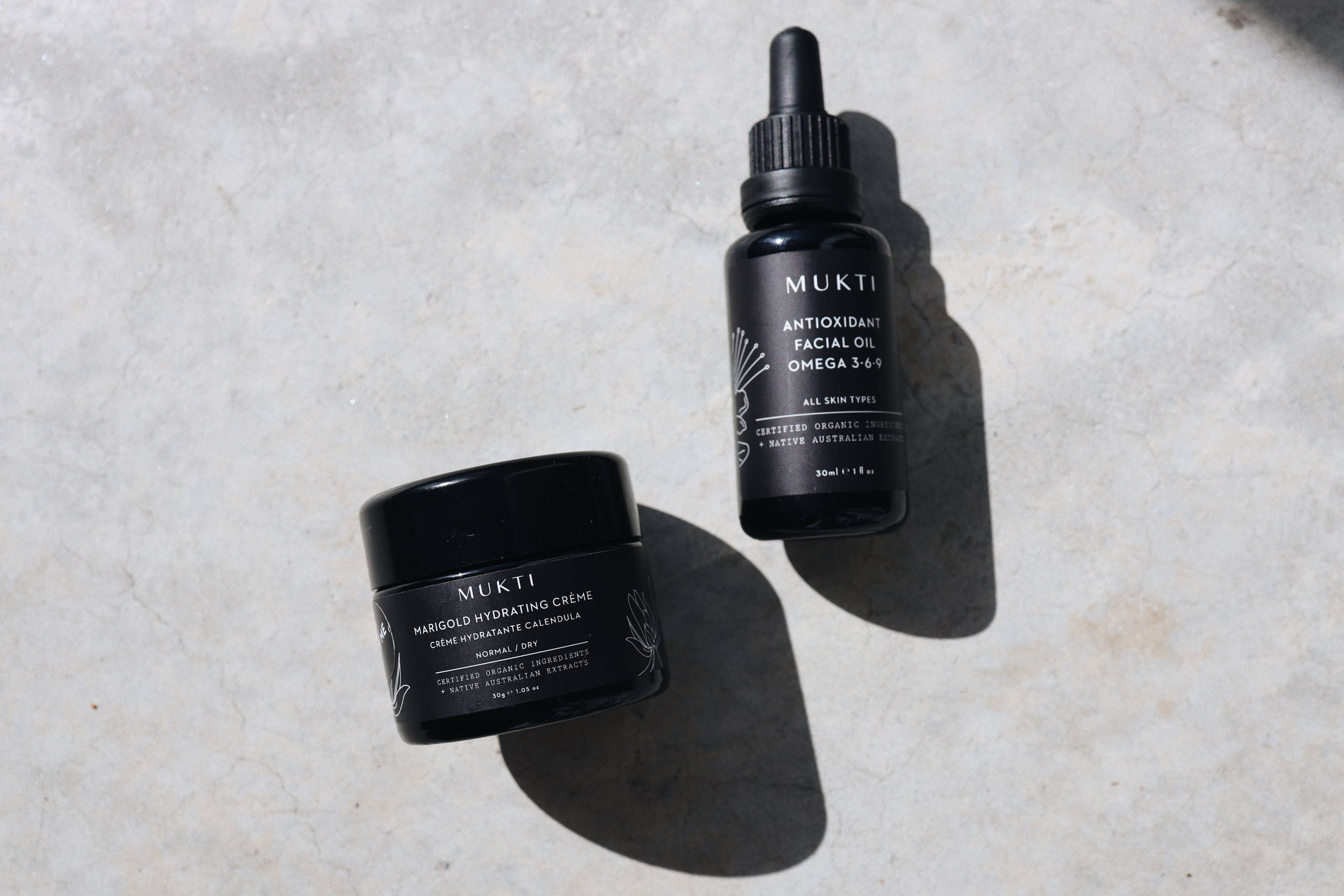 4. Mukti Antioxidant Facial Oil Omega 3-6-9
This potent antioxidant elixir deeply sinks into the skin, leaving it feeling oh-so smooth and hydrated. Infused with superfood oils like Kakadu Plum, Kangaroo Flower, Chia Seed and Sandalwood, as well as vitamins A and E, it supports your skin's natural lipid barrier, which brightens your skin and gives you a radiant glow. Use it after cleansing, toning and applying your serum.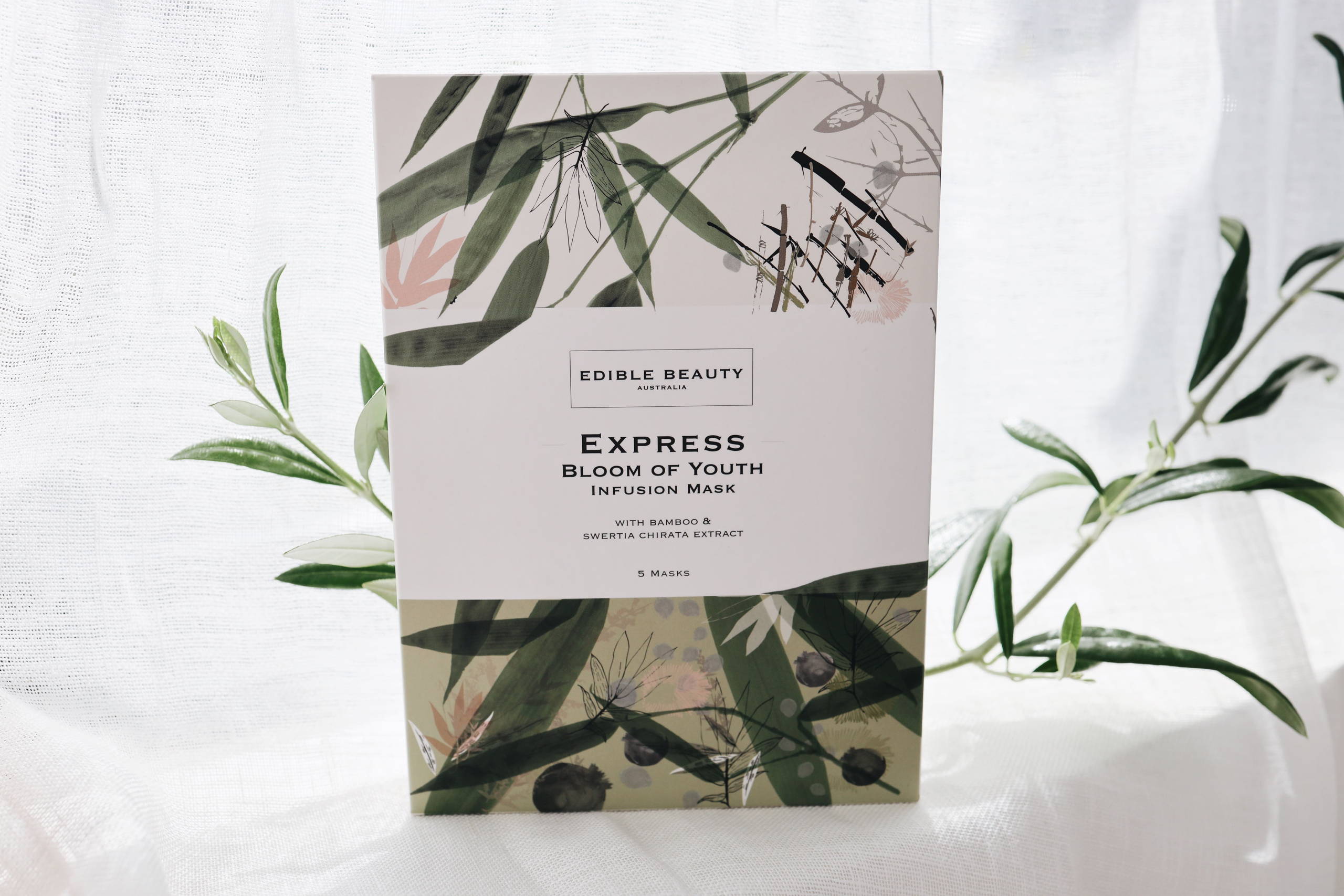 5. Express: Bloom of Youth Infusion Mask
Add these luxurious natural bamboo face masks to your winter beauty regime to plump, firm and hydrate your skin. Filled with active ingredients like bamboo extract, ribose, swertia chirata (SWT-7) and hyaluronic acid, designed for maximum skin cell renewal and anti-ageing. Use them 2-3 times a week for 15-20 minutes, followed by your usual serum and moisturiser.