The woman behind introducing Barre to Australia before it gained its cult following is our dear friend and entrepreneur, Emma Seibold. In between running and expanding her business, mothering two kids, exercising and maintaining glowing skin - she has us all wondering one question, how? Emma spares time out of her busy day to chat about all things self-care, wellness and 
non-negotiables as a working mother.
What was the inspiration behind starting Barre Body?

I have always been passionate about health and wellness. 10 years ago I was living in Sydney, teaching yoga and working for a juice cleanse start-up when I fell pregnant (a magical surprise). My now-hubby and I decided to move to Melbourne to live with my mum as the prospect of living in Bondi on one income wasn't too appealing. In Melbourne we had the idea for Barre Body – seeing the trend in the US for barre and knowing that no-one was doing it in Australia – and we opened our first studio in early 2012 when our son was just 6 months old (to the day!). It's been quite a ride since then with nine studios, including our beautiful Bende in Byron Bay, right near the Prae store at Habitat, retreats, an online studio with over 200 classes (Barre Body Online) and teacher training. It's a big, beautiful, blooming business now and I'm so proud of it.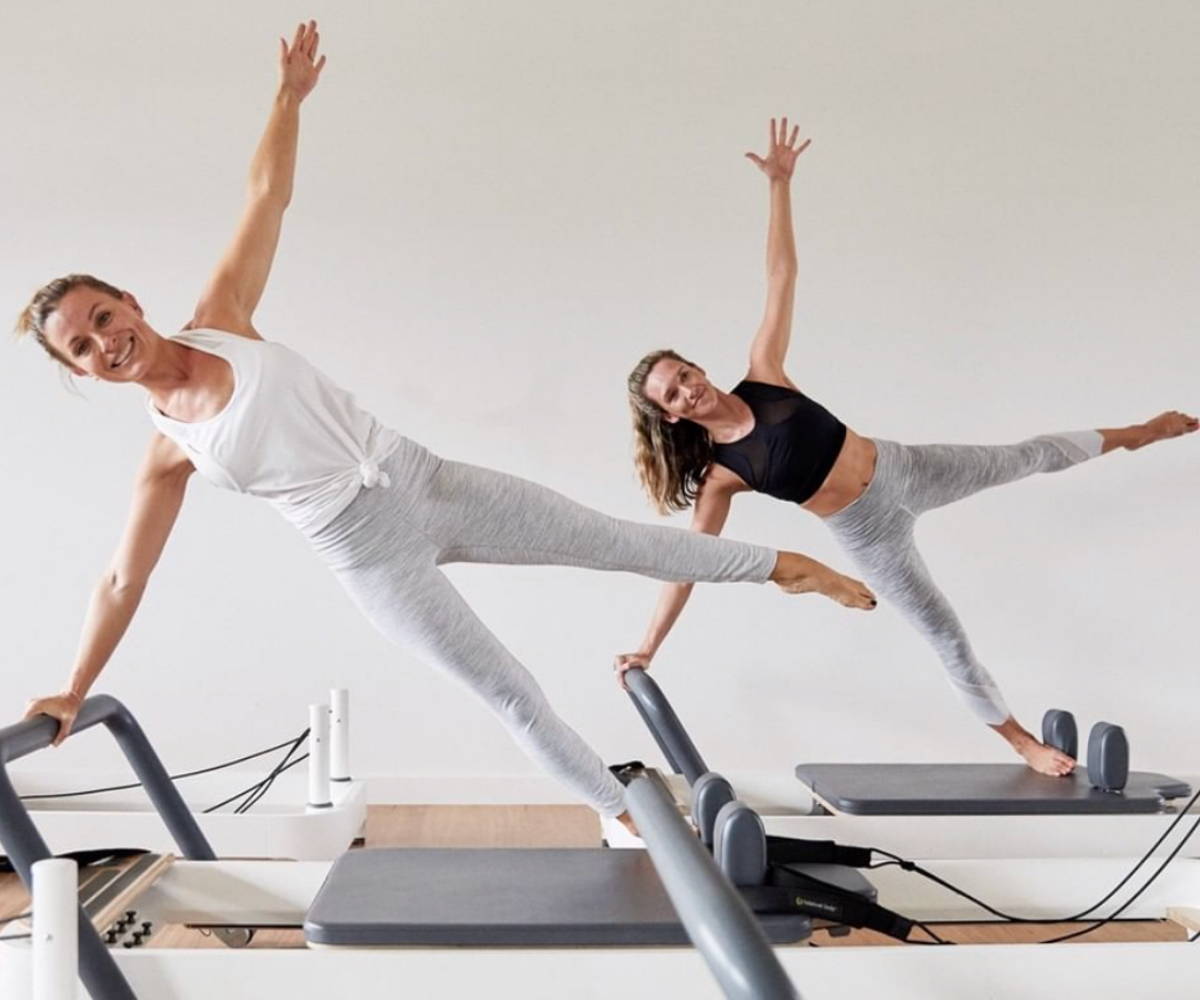 What would your advice be to other women who are thinking of starting their own company, and how to overcome any challenges they may face?

It's a whole new world out there nowadays and if your business is online, I would say GO FOR IT. The sun is shining on the online space like never before. Be brave, be bold, and go for it. You will face challenges in everything you do and it's how you meet them that counts. It's really important not to get hamstrung or caught up in all the things that go wrong or get in the way, but rather to appreciate all the things that go your way and to keep moving forward with passion. If you lose your positivity and enthusiasm, it will be really hard to make your business dream a success.
Tell us your personal journey entering the health & fitness industry? What was your passion behind this, and did you study?

My education and work background is marketing. I studied marketing at university and worked for brands such as Ford, Telstra, Wagamama, Bonds and Oroton in my early career. My experience in marketing was a gift when it came to creating and growing the Barre Body and Bende brands. My true passion and calling was health and wellness and in my 20s, I studied voraciously - becoming a health coach, massage therapist (almost!) and yoga teacher. I knew in my heart of hearts that I wanted to follow my dreams full-time and so ultimately, that's what I did.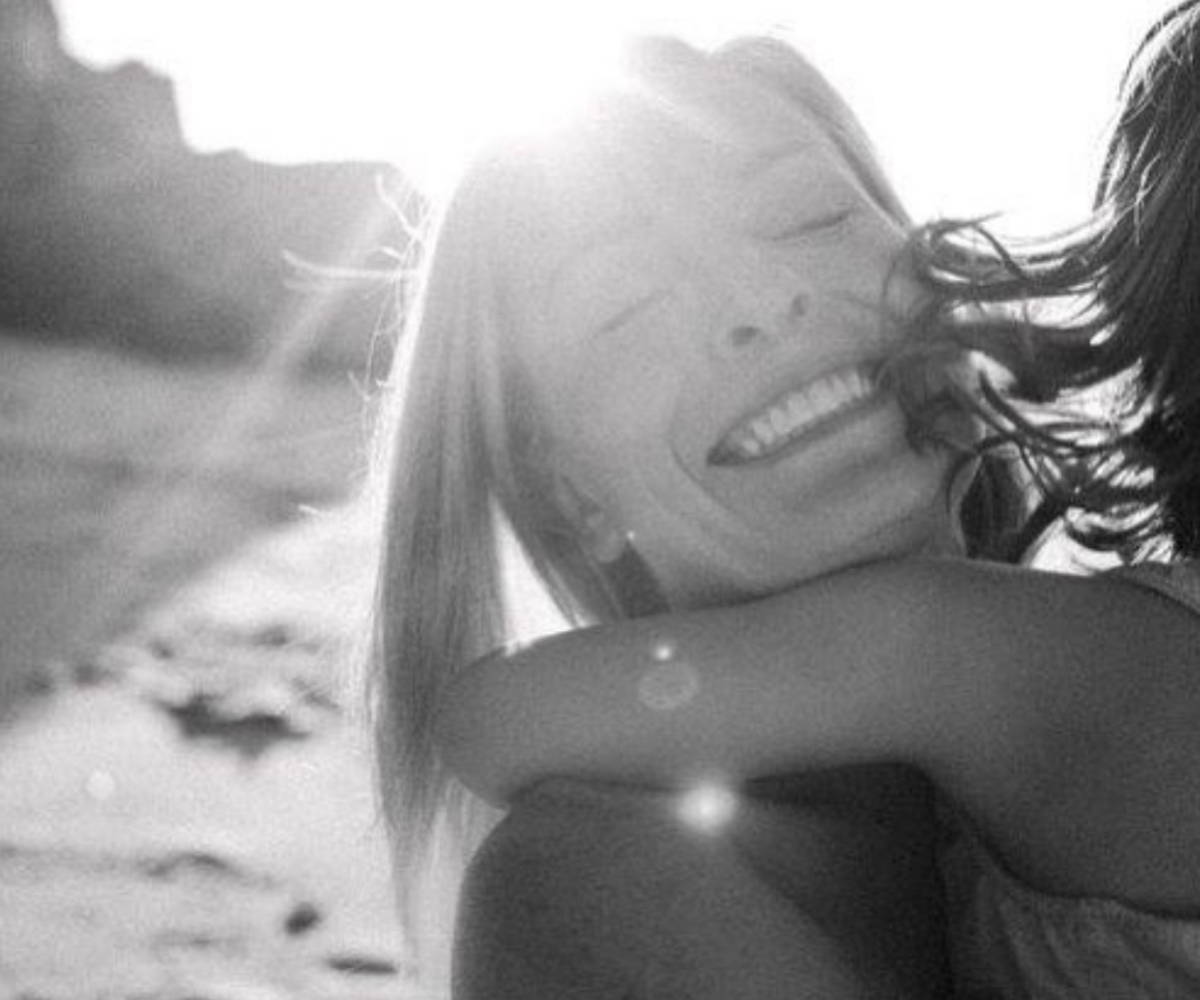 On the subject of body issues and weight struggles - something that can draw many people to want to move their bodies more, what is your advice on how to overcome these topics mentally?

I truly believe that exercise should be about joy, gratitude and self-love – the joy of movement, gratitude that you are healthy and well enough to be able to exercise at all, and self-love for your beautiful body that does so much for you on a daily basis. I think if you approach exercise with these three things in mind, the focus shifts dramatically from how you look to just how lucky you are.

How has your approach to wellness & self care changed since becoming a mother?

As a mother of two, I'm just grateful for every meditation and workout that I am able to fit in between running a business, a house and two kids. I wake up VERY early so I can do my 20 minutes of meditation every morning before my daughter (a very early riser) wakes up at 5.45am. If I'm lucky, I'll also answer emails or do a short workout so I can be present for my kids when they wake up as they both want my full attention and some serious cuddles in the morning. I just love spending time with them so I prioritise and carve out time for my self-care around their needs so I can be as present as possible for them.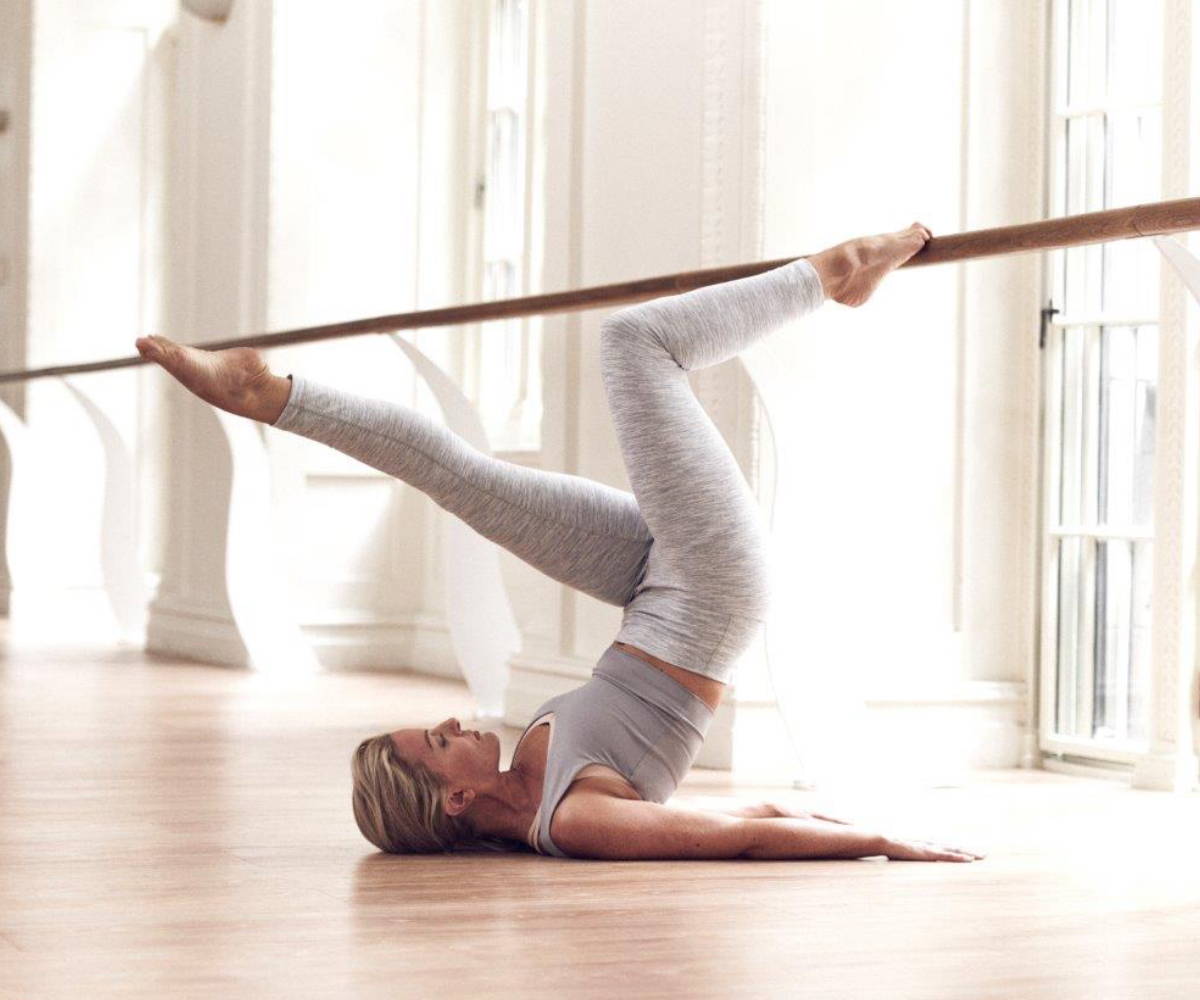 The question everyone wants the answer to- what is your skin care non-negotiable? 

Exfoliation, cleansing, sun protection and hydration. I wish I'd listened to my beautiful mum when I was in my teens and early twenties to stay out of the sun! Now I really try to look after my skin by hydrating it (lots of water and high quality moisturiser), cleansing (this is my favourite part of my daily beauty routine and I never miss it), exfoliating (I feel about 5 years younger every time I do this!) and protecting myself from the sun with a hat and sunscreen, always. I'm pretty low maintenance, but these are my non-negotiables. I also try to see Stacie from Little Company for a facial as often as I can. It is pure heaven there. The ultimate in self-care.
 

What are some small daily habits our readers can implement to improve their fitness and overall wellbeing?

I can not stress this enough – do a little every day. Set aside 10 minutes at the same time each morning - at the moment, it's 8am and I am doing our free live workouts on @barrebody Instagram every single day. You'll often find that once you get started, you'll do more than 10 minutes because exercise is actually really fun and pleasurable once the endorphins start flowing. I also recommend getting up early. It can be hard to begin with, but once you get into a rhythm, it's so rewarding and worthwhile to have done 20 minutes of mediation and 30 minutes of exercise before 6am.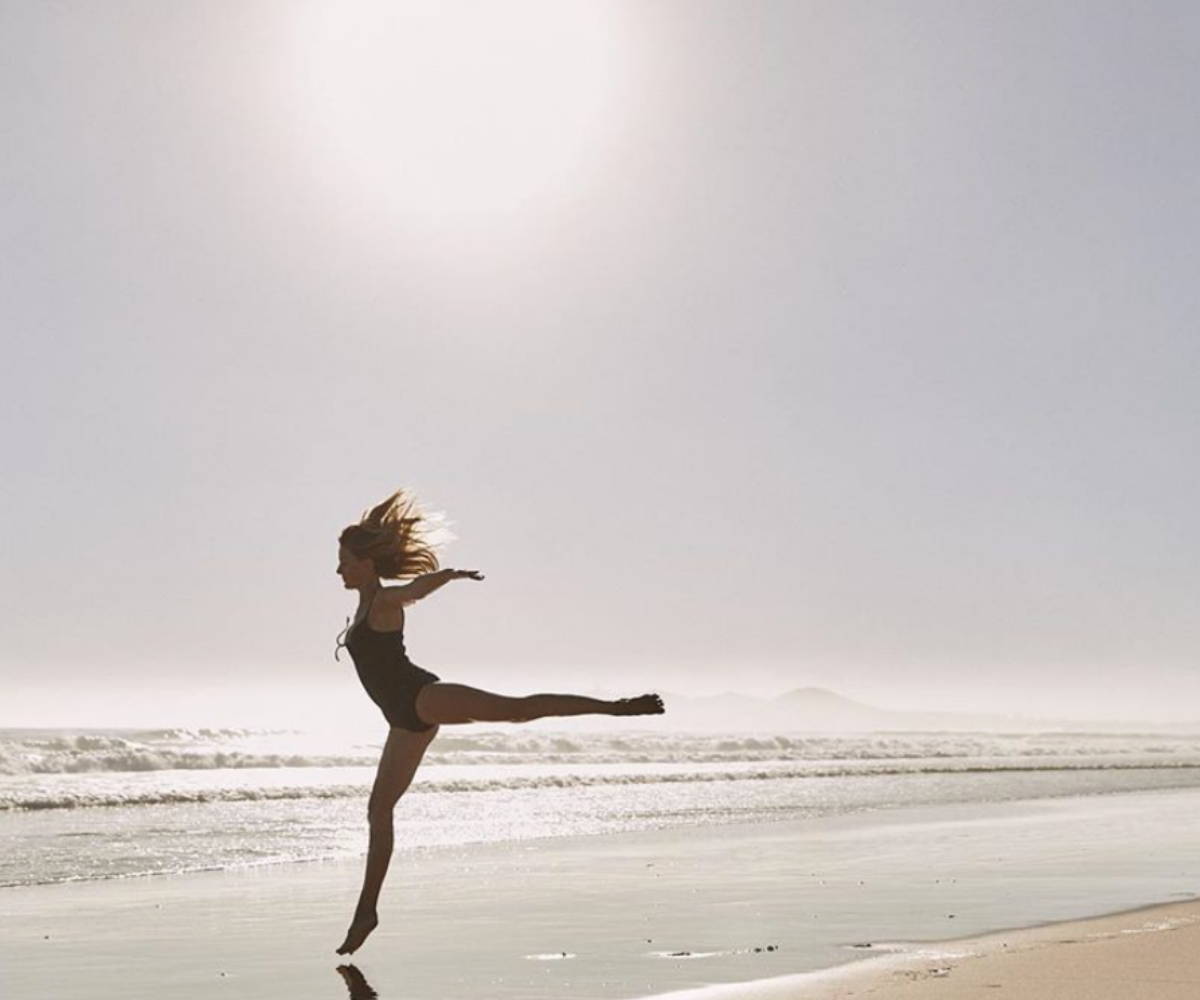 If you could share what happens when we sit for long periods of time and which daily exercises we should be doing to lift and tone our glutes? 

Ha ha. They get very, very lazy! Glutes are absolutely magical muscles when they are firing correctly, but when they are not (typically due to weak core, lower back injury or underuse), they will turn off and won't do their job properly. The best way to combat this (and of course I would say this but it's true) is to get to a barre or Pilates class. If you can't make it to one in person, try an online class, like mine below.

Connect with Emma
Website | barrebody.com.au
Instagram | @emmaseibold_