Known for her breathtaking work, Northern New South Wales based photographer, Tess Leopold, recently welcomed the arrival of her second daughter. We spoke with Tess just days before beautiful Stevie was born to discuss the lessons of motherhood and how two year old Bowie, has taught her the importance of slowing life down…

Q - How do you imagine the household dynamic will change now being a family of four?

It's hard to imagine really as our home is very vibrant and noisy as it is! Bowie girl loves music and dancing so we have lots of dance time - the little addition is going to have to get used to the crazy haha. But we are all so looking forward to her arrival and Bowie can't wait to be a big sister! Things often pop into my mind throughout the day when we're doing something and I'll think.. hmm, well this will be interesting with another little human in the picture! Things like getting out of the house and into car or simply what bed time will look like! But time will tell and our new normal will reveal itself which I truly can't wait to discover!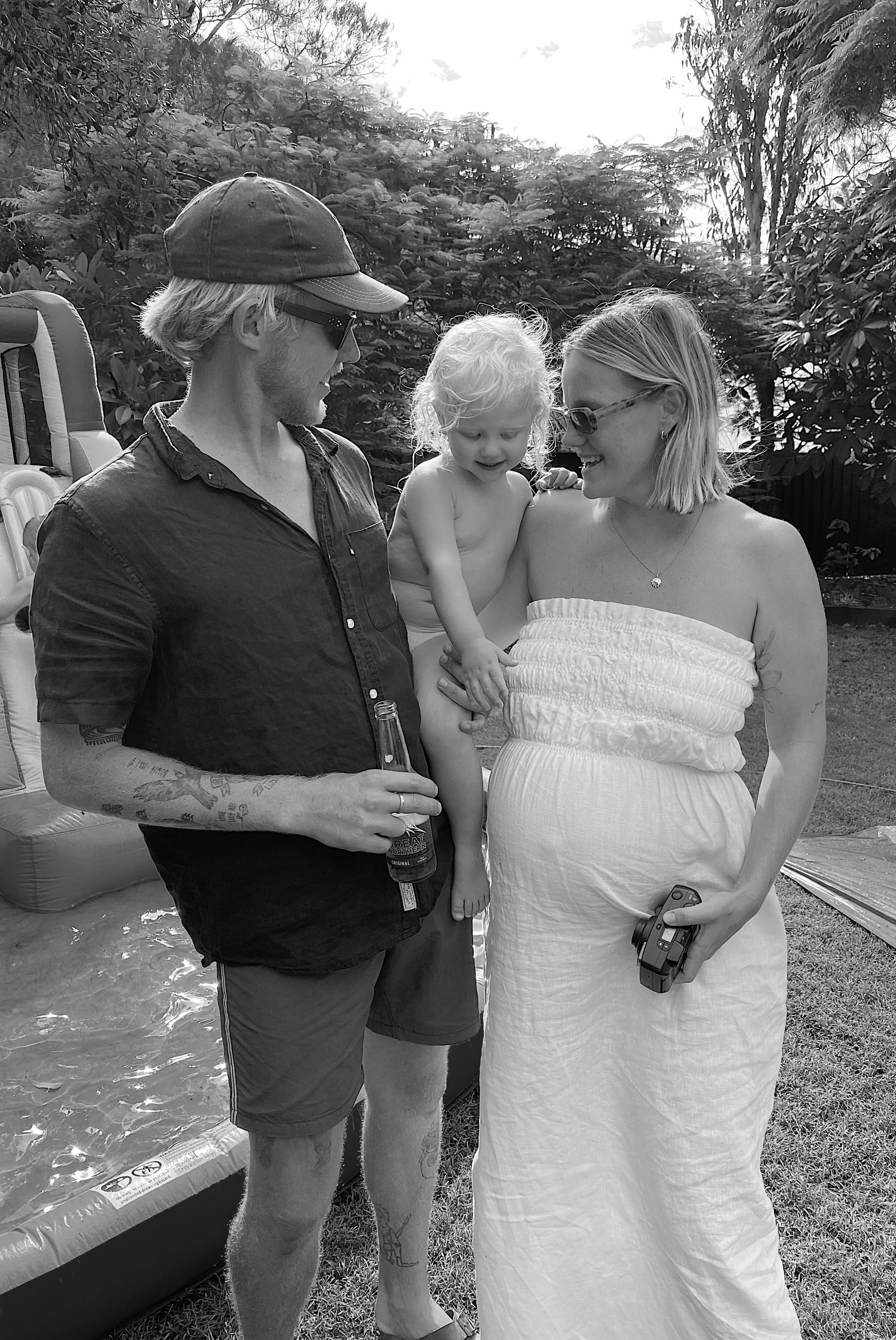 Q - What has beautiful Bowie taught you about motherhood?

Gosh - so much!! There's so much personal growth that happens while simultaneously bringing up your mini. Patience and slowing down are the two biggest ones I think I have come to learn. Children are on their own time and they don't have a sense of urgency or priority so this is something I have come to love and enjoy in life. That in fact, things can perhaps wait and it doesn't matter if we stop 10 times from the car to the supermarket because there's wonderful things happening in life that I would otherwise walk past and not take any notice of. I'm not saying that this doesn't get to me every now and again, but Bowie has certainly taught me that it's okay to be slow.

Q - How has becoming a mum changed your perspective on life and family?

A lot actually. I come from a big, beautiful family and have three brothers, but in saying that I moved interstate at 18 after finishing school and I've been very independent since. I think now being a mother and having a family, it's made me realise that these relationships we have are so important to nurture and take care of. That our parents and siblings hold such a special place in our lives and of course, I simply understand how hard it was for my parents - raising kids is the best yet the toughest gig you'll ever do!

Q - Most rewarding experience with Bowie?
Gosh, everything! Seeing her learn. Witnessing her not being afraid of expressing herself and having the courage to be exactly what she is in every moment. When she was born my partner and I had an overwhelming sense of trust from her and this is something that we've carried close to our hearts in parenting Bowie. Allowing her the space and the freedom to become who she is and express herself fully. It's so rewarding seeing her become who she is so comfortably. Well at least I like to think we had something to do with that haha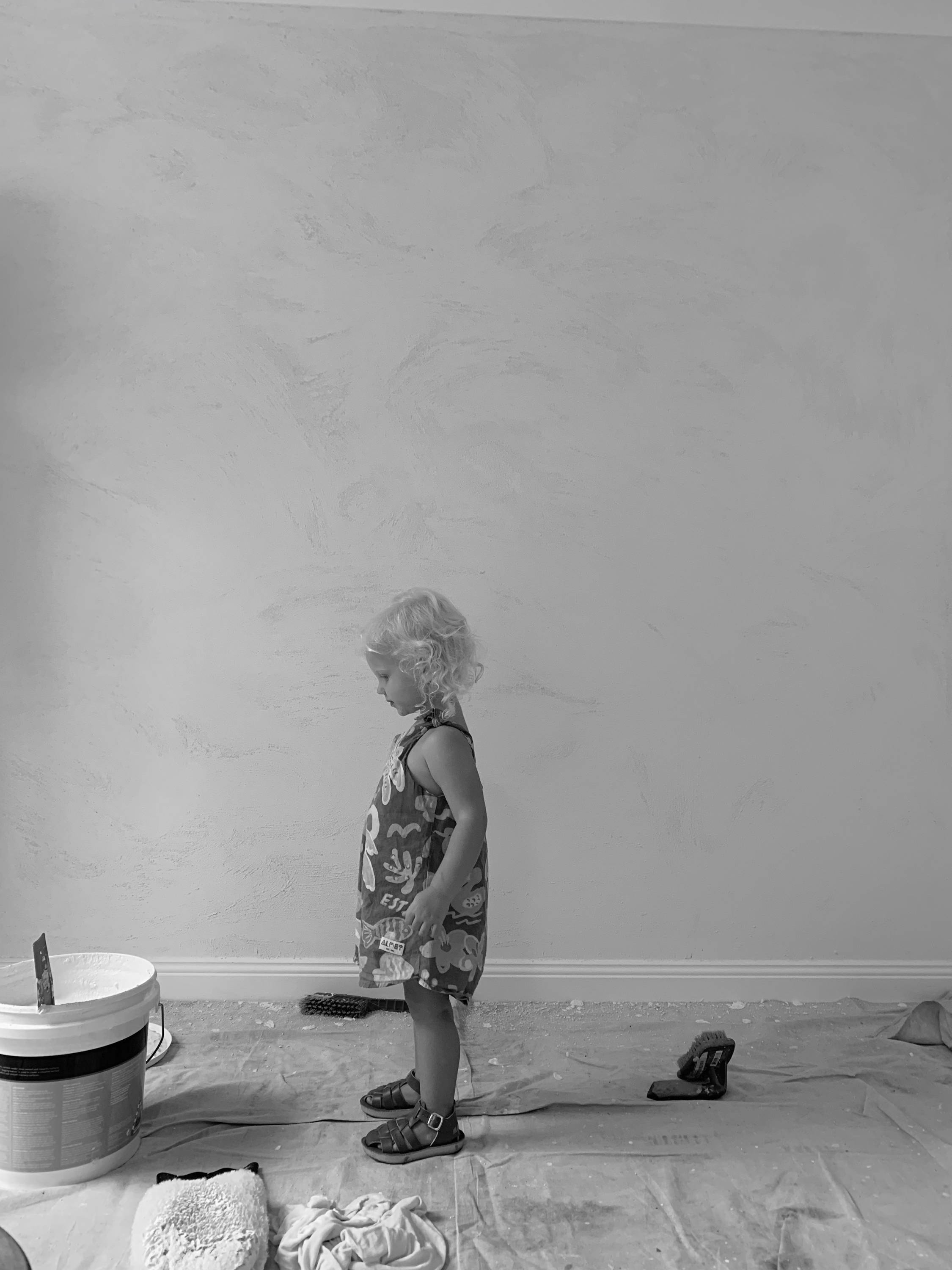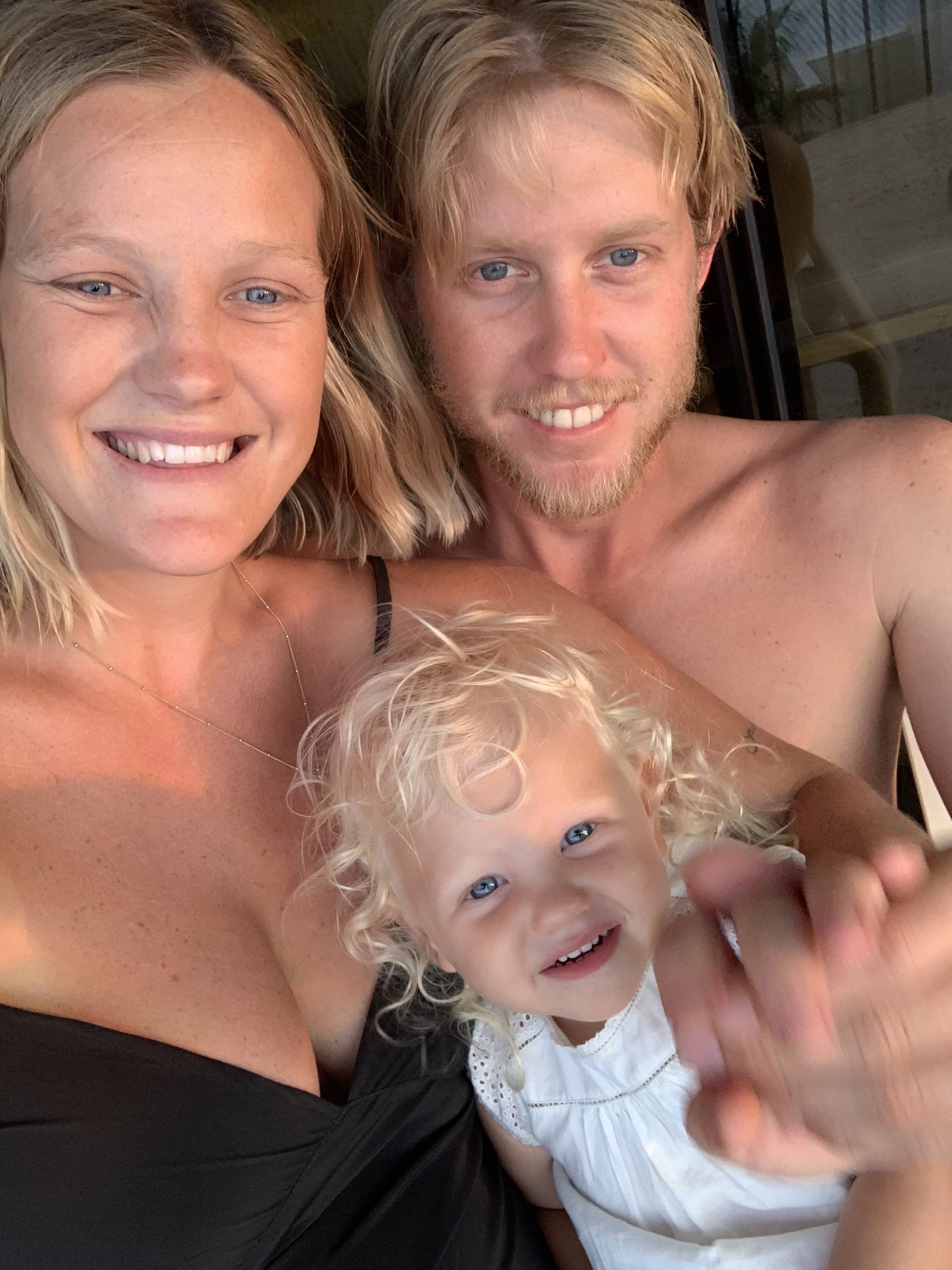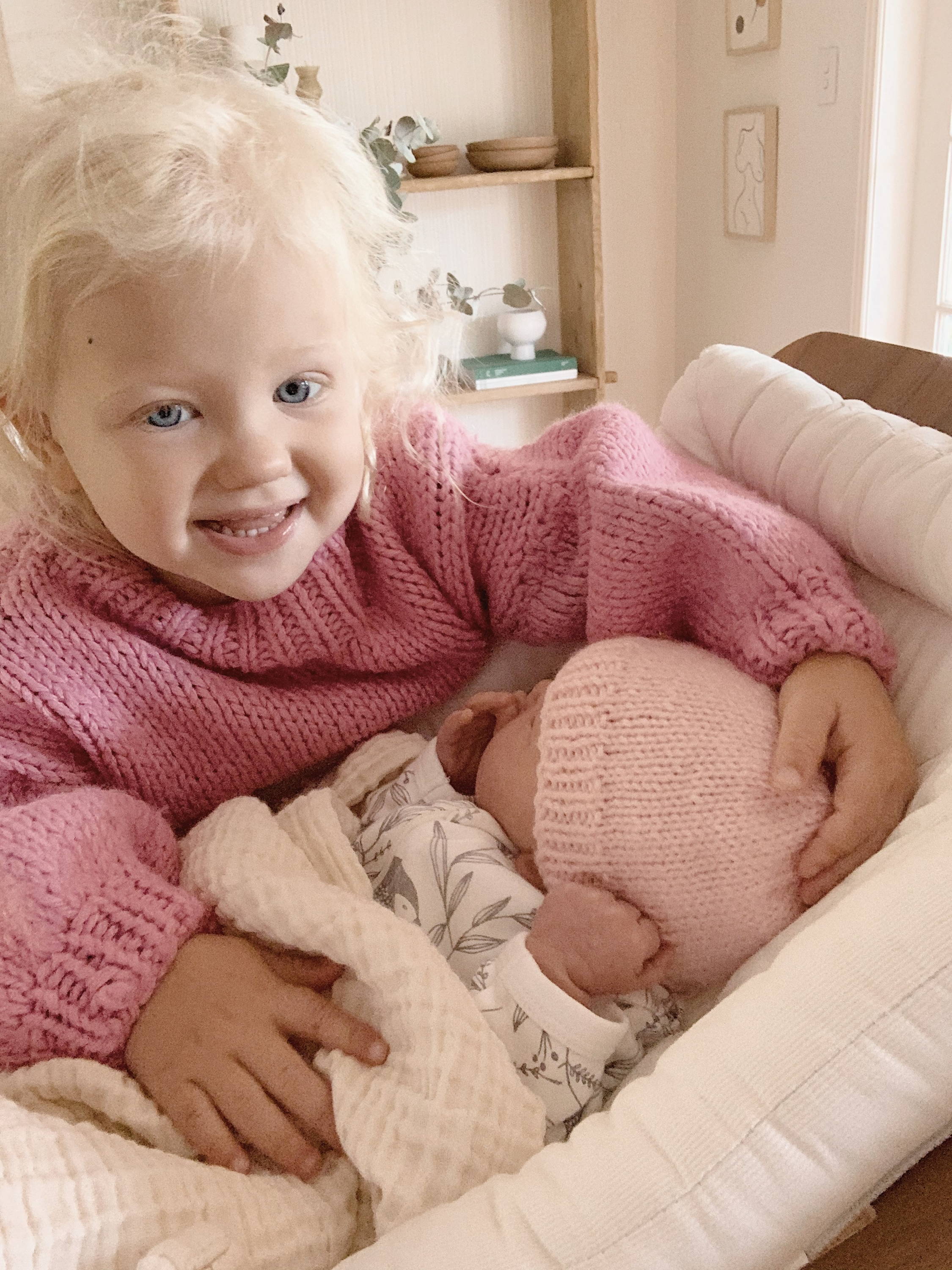 Q - How has having a child (soon to be two!) changed your work life?

Quite a bit to be honest, but for the better if I really think about it. I'm very lucky in that my work isn't 5 days a week, 9am to 5pm. I still have a full time workload but it only requires me to be away from home a couple of days a week - every week is different though so some weeks are less and some weeks are more intense. It's a juggling act that's for sure! Bowie goes to a family daycare two days a week and if my shoots don't fall on those days it can be quite stressful. But we make it work and I'm very lucky to have such a supportive family - grandparents to call upon and of course the girl's dad. But getting the work done after my shoot days is probably the most tricky.. I'm often up at 3/4am to get editing done as I can't get it all done in Bowie's 2hr (if I'm lucky) nap. But I would rather be waking in the early hours so I can be present with my girls and give them as much of me as I can. That's what I'm finding is working at the moment anyway - I'm open to change and adapting if needed in the future but for now this is where we are at and I'm just so fortunate to still be creating in a working capacity while still creating and having time for a family. I'm an extremely lucky girl!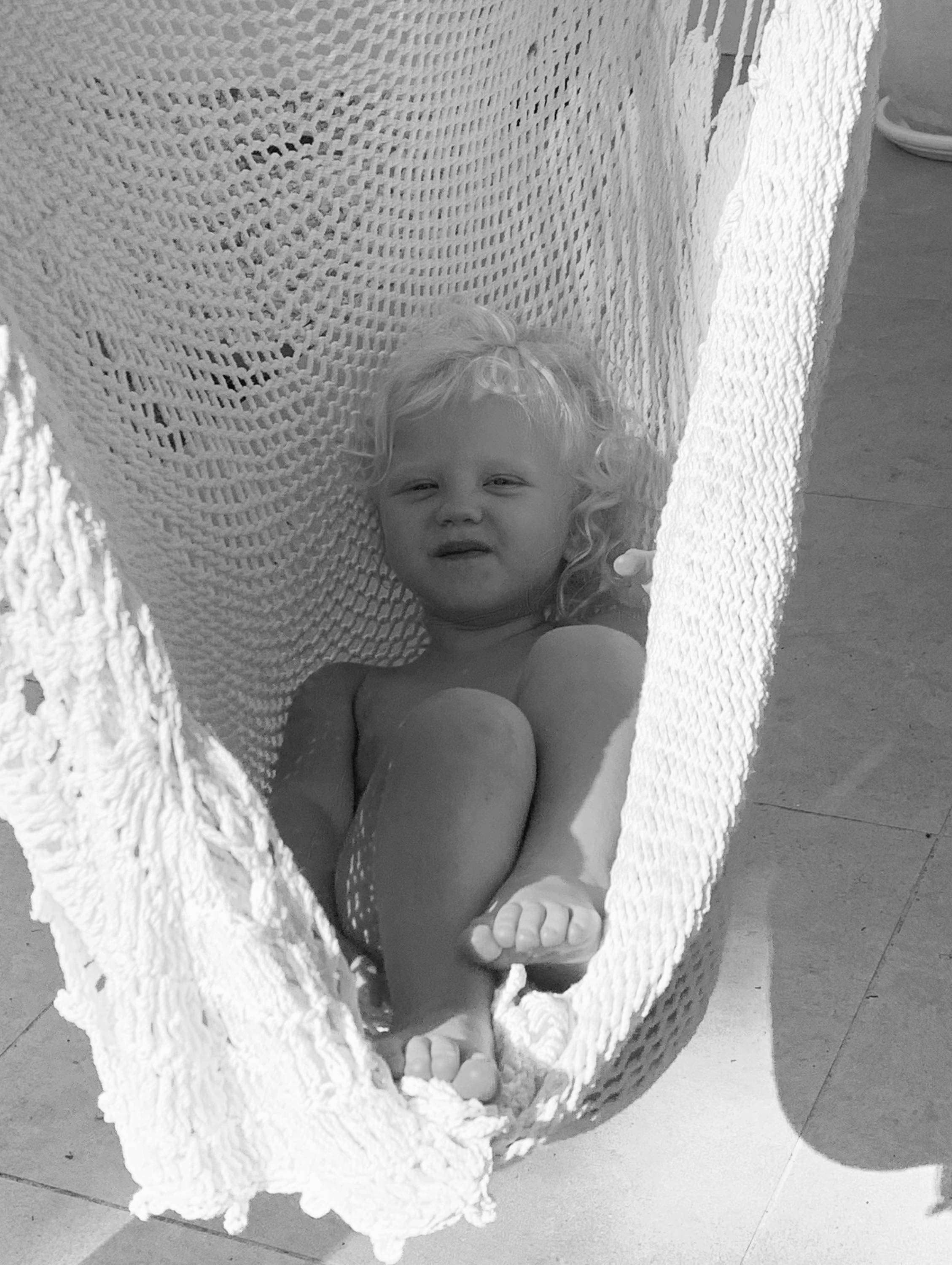 Q - How would you describe the perfect way to spend Mother's Day at home?
Coffee, pancakes and surrounded by the beautiful chaos that is :)
Q - What are some of the most precious gifts you have received as a mum that isn't necessarily physical token?

The most precious, which was certainly a gift to me but unintended on my daughter's behalf was the first time she said "I love you mumma" - unprompted and out of the blue - it was simply one of the most beautiful, heartwarming moments to date!

Q - A mother and daughter bond is like nothing else, what guidance and lessons has your mum taught you that you will pass onto your children as they get older?

That no dream is to big or to wild. To go for it and always believe in yourself because you have the power to make those dreams come true. My mum is one of the most hardworking people I know - let alone woman - she's incredible and has shown me what hard work can achieve. I hope that I can be a role model for my girls, to guide them be strong, determined and passionate beings