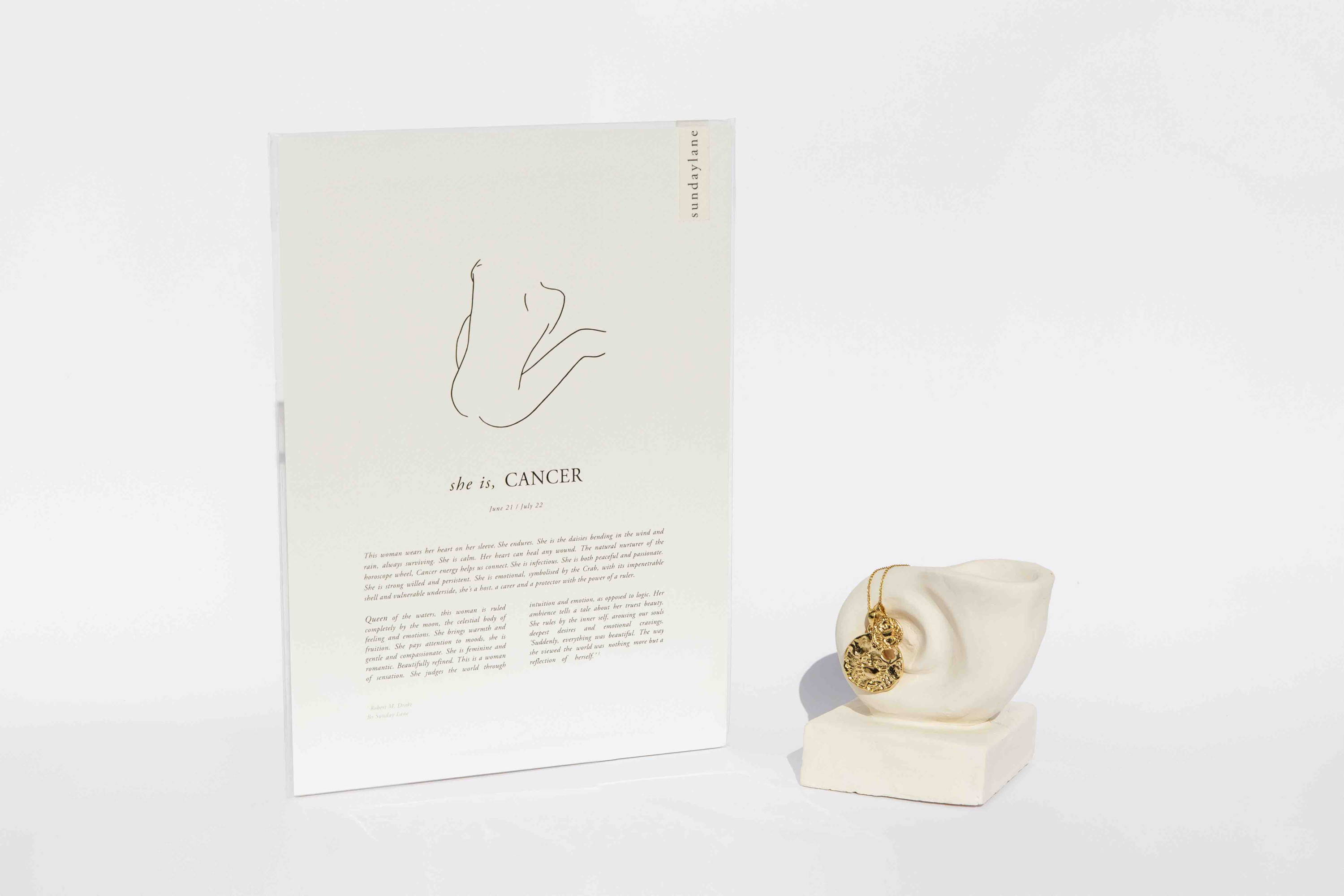 So, we're pretty sure we just found you the PERFECT gift.
Introducing YCL's latest collection, Astrologica. Stunning, 18k gold fill double pendant necklaces, to honour your star sign. Beautifully etched in the pendant is your aligned astrological symbol.They're showstopping yet delicate, and look stunning paired with a jean and tee (or your fave Nagnata set!)
Pair this with the Sunday Lane Zodiac narratives - A beautifully written piece with an individual illustration on your astrological sign (that, tbh once you read it you'll feel insanely good about yourself). These make beautiful gifts because of their minimalist nature, a perfect addition to a bedside table, by a candle and jewellery bowl, and a gentle reminder of how wonderful you, or whoever you are gifting to are.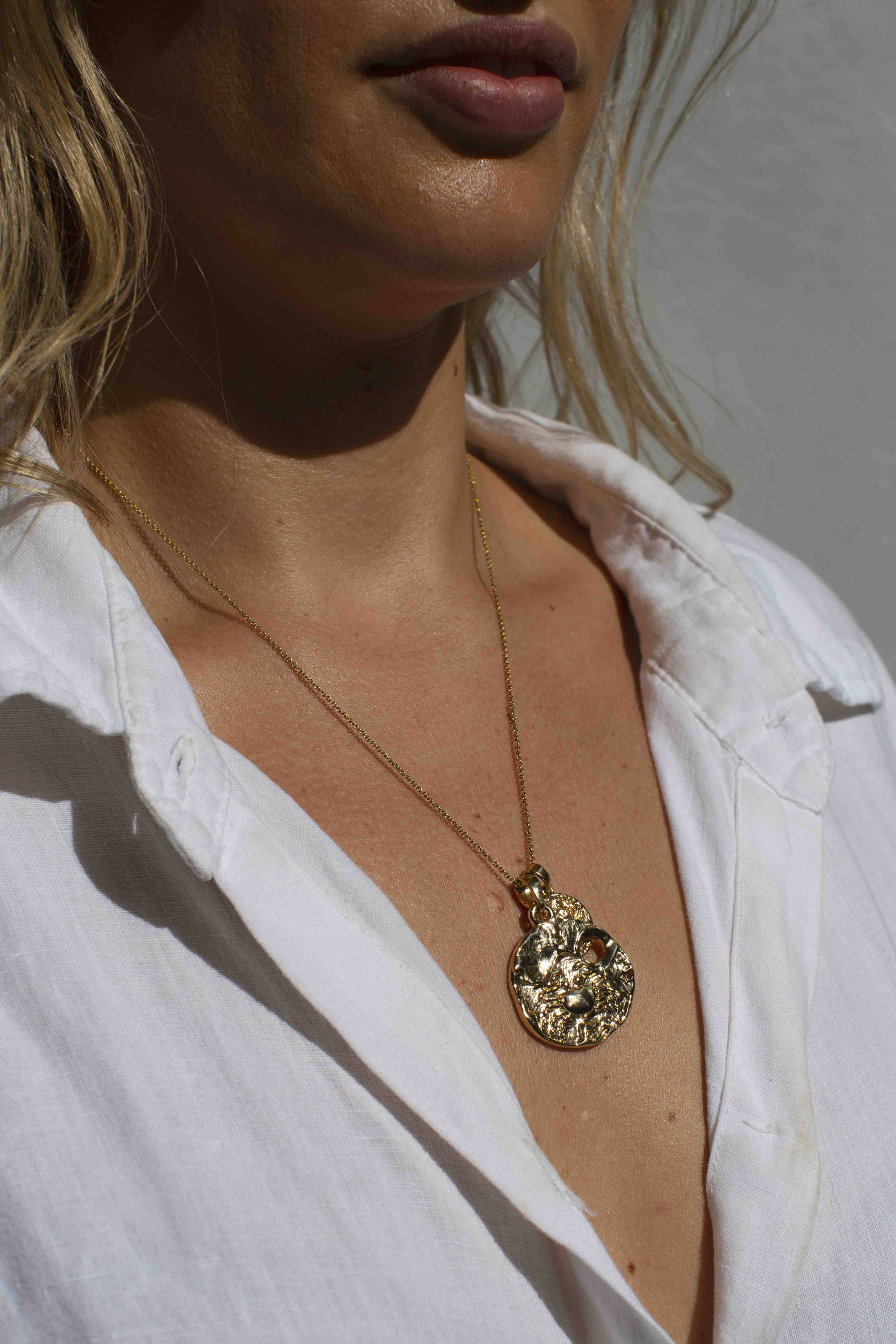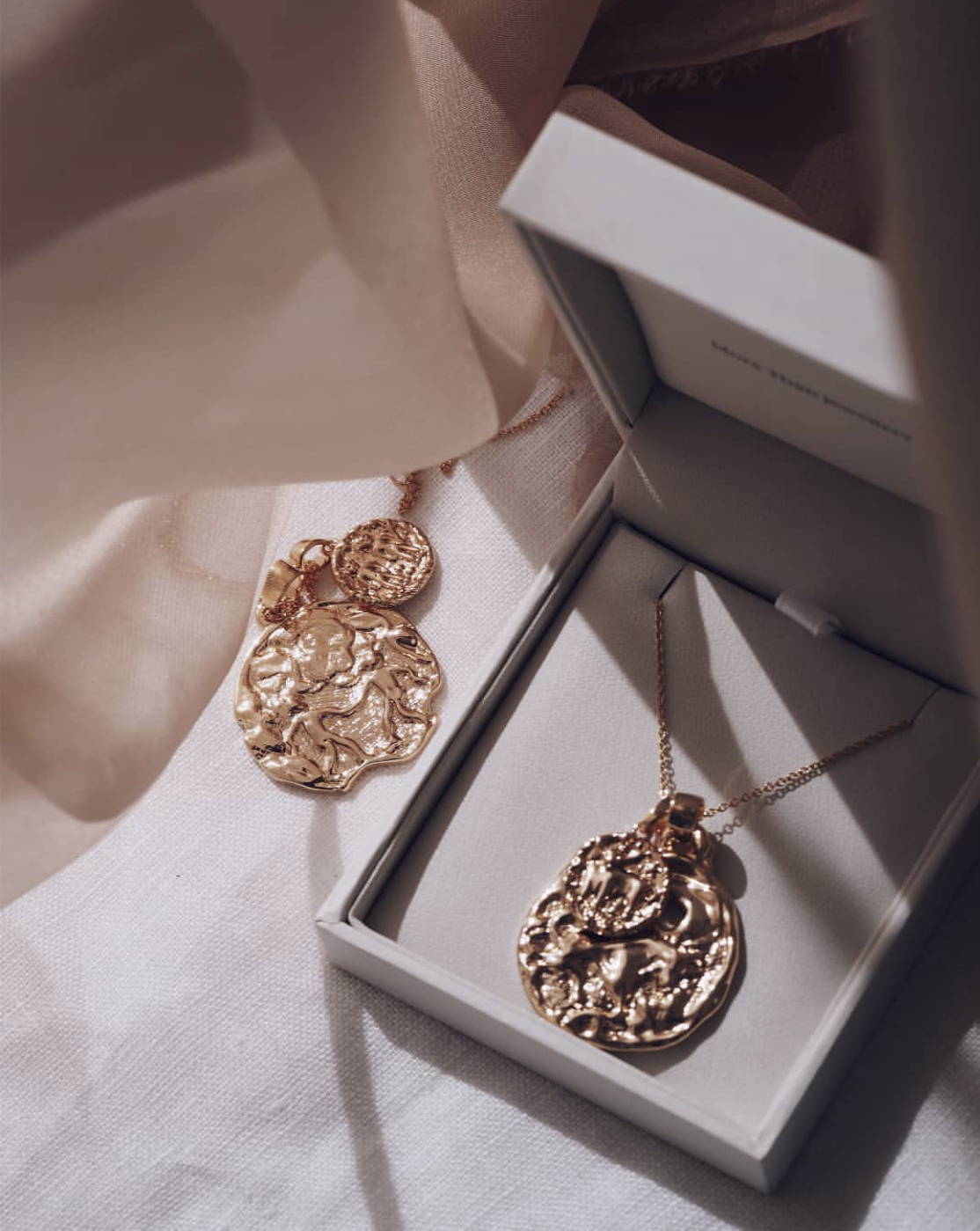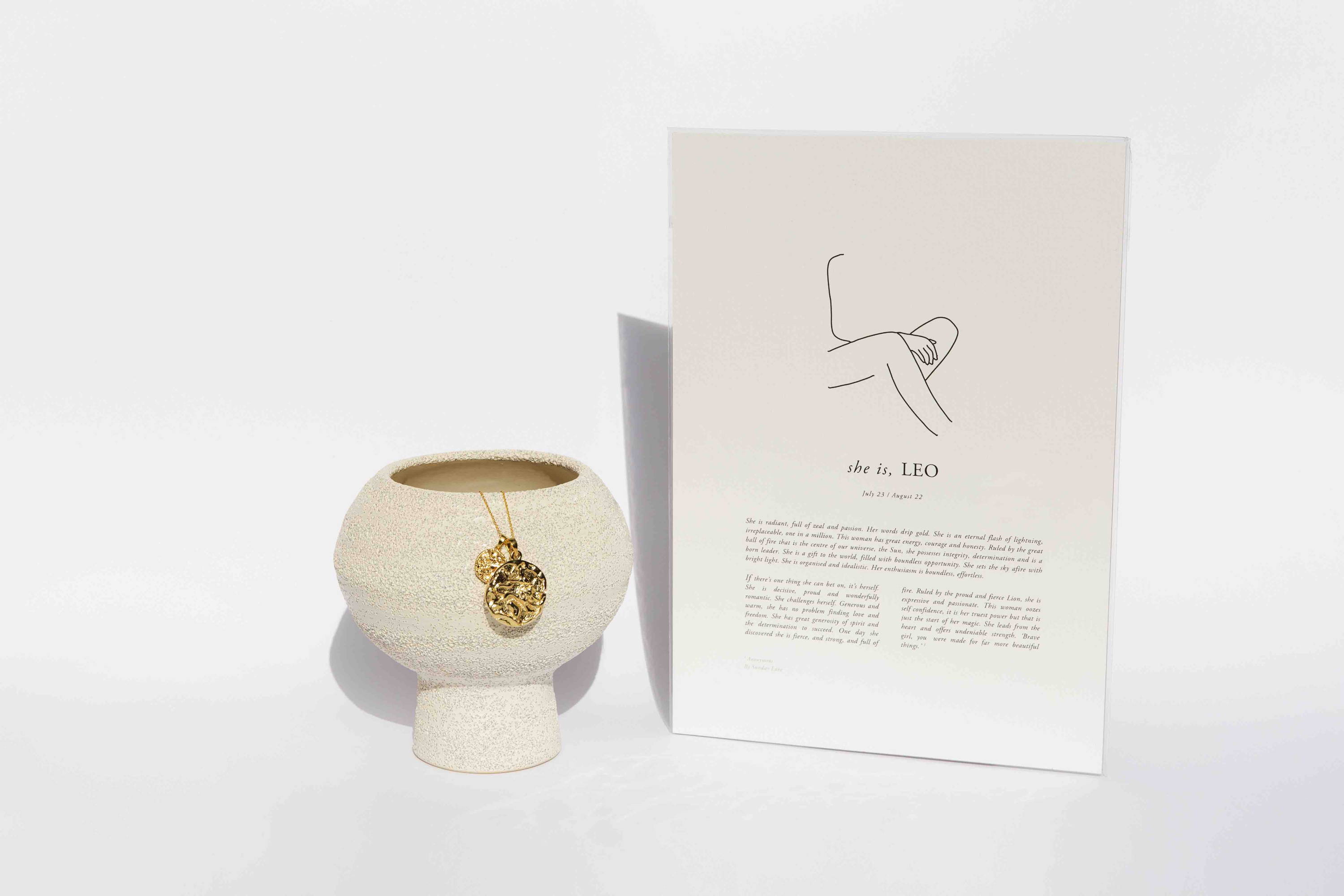 Shop The Sunday Lane zodiac prints and YCL Astrologica necklaces below.
Liquid error (templates/article.gem-35079258167-template line 16): product form must be given a product
Liquid error (templates/article.gem-35079258167-template line 16): product form must be given a product
Liquid error (templates/article.gem-35079258167-template line 16): product form must be given a product
Liquid error (templates/article.gem-35079258167-template line 16): product form must be given a product
Liquid error (templates/article.gem-35079258167-template line 16): product form must be given a product
Liquid error (templates/article.gem-35079258167-template line 16): product form must be given a product
Liquid error (templates/article.gem-35079258167-template line 16): product form must be given a product
Liquid error (templates/article.gem-35079258167-template line 16): product form must be given a product
Liquid error (templates/article.gem-35079258167-template line 16): product form must be given a product
Liquid error (templates/article.gem-35079258167-template line 16): product form must be given a product