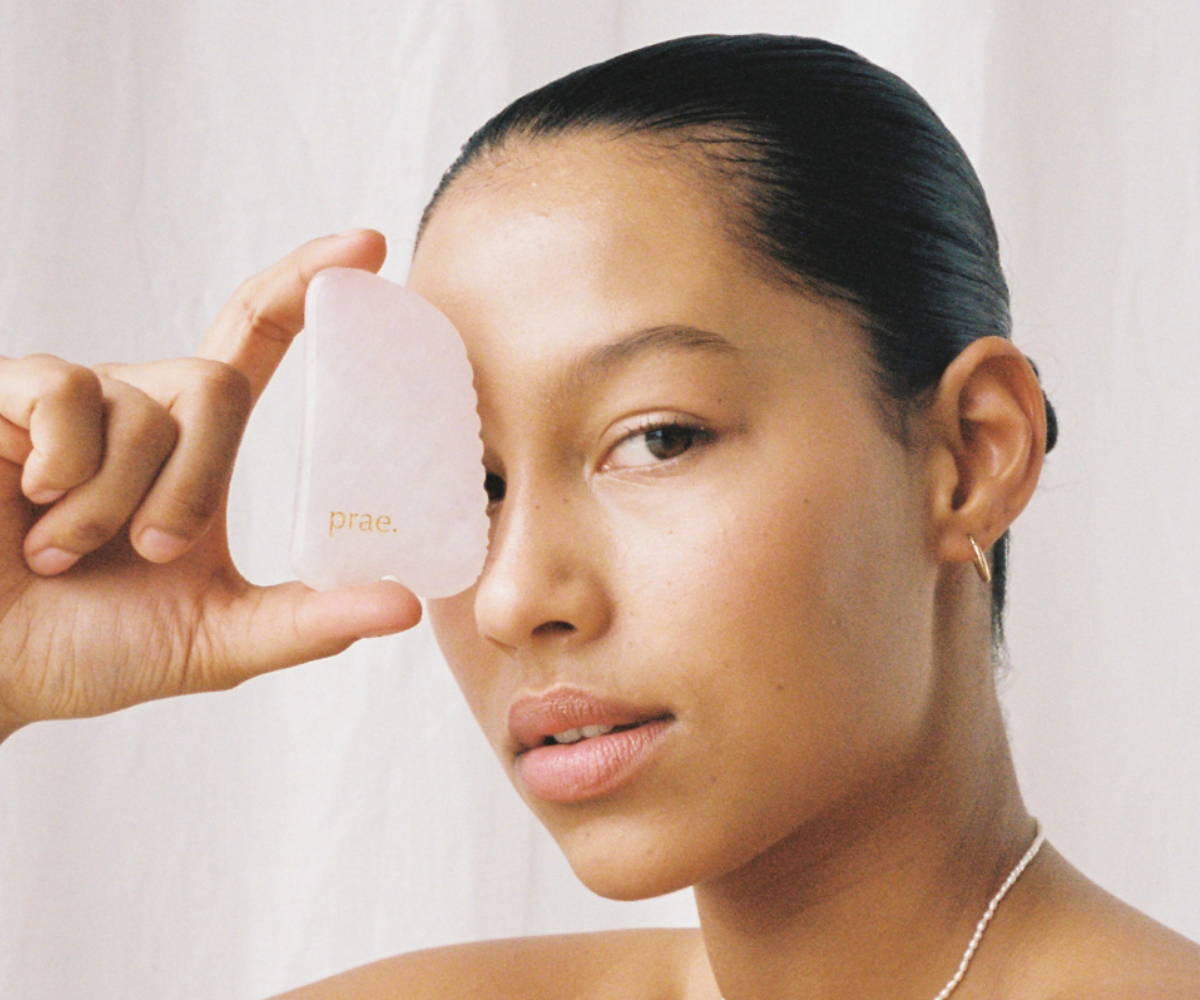 Understanding your skin type is one of the most crucial elements when it comes to crafting the right skincare routine. Whilst we all need to use the same daily essentials - a cleanser, moisturiser and SPF, it's important to know your skin type so you can choose the correct products to get the best results. There are five main skin types - oily, normal, combination, dry and sensitive. Take a closer look at the different characteristics below to determine your skin type, and shop our tried and trusted Prae picks to best suit your skin.

Combination skin is skin that displays two or more defining characteristics, such as oiliness and dryness, but in different areas. Typically people with a combination skin type will have an oilier T-zone (your forehead, nose and chin), whilst your cheeks will appear drier.
Cleanser: Mukti Balancing Cleansing Gel
Oil: Foile Hemp Oil
Moisturiser: Mukti Balancing Moisturiser
If you have a sensitive skin type, your skin will have an increased sensitivity to stressors and different elements, including certain skincare products. There are different levels of sensitivity - you might experience mild irritation, or you might suffer from reoccurring redness, itching and discomfort.
Cleanser: Mukti Calming Cleansing Balm
Oil: Mukti Rescue and Recover Serum
Moisturiser: Mukti Calming Moisturiser