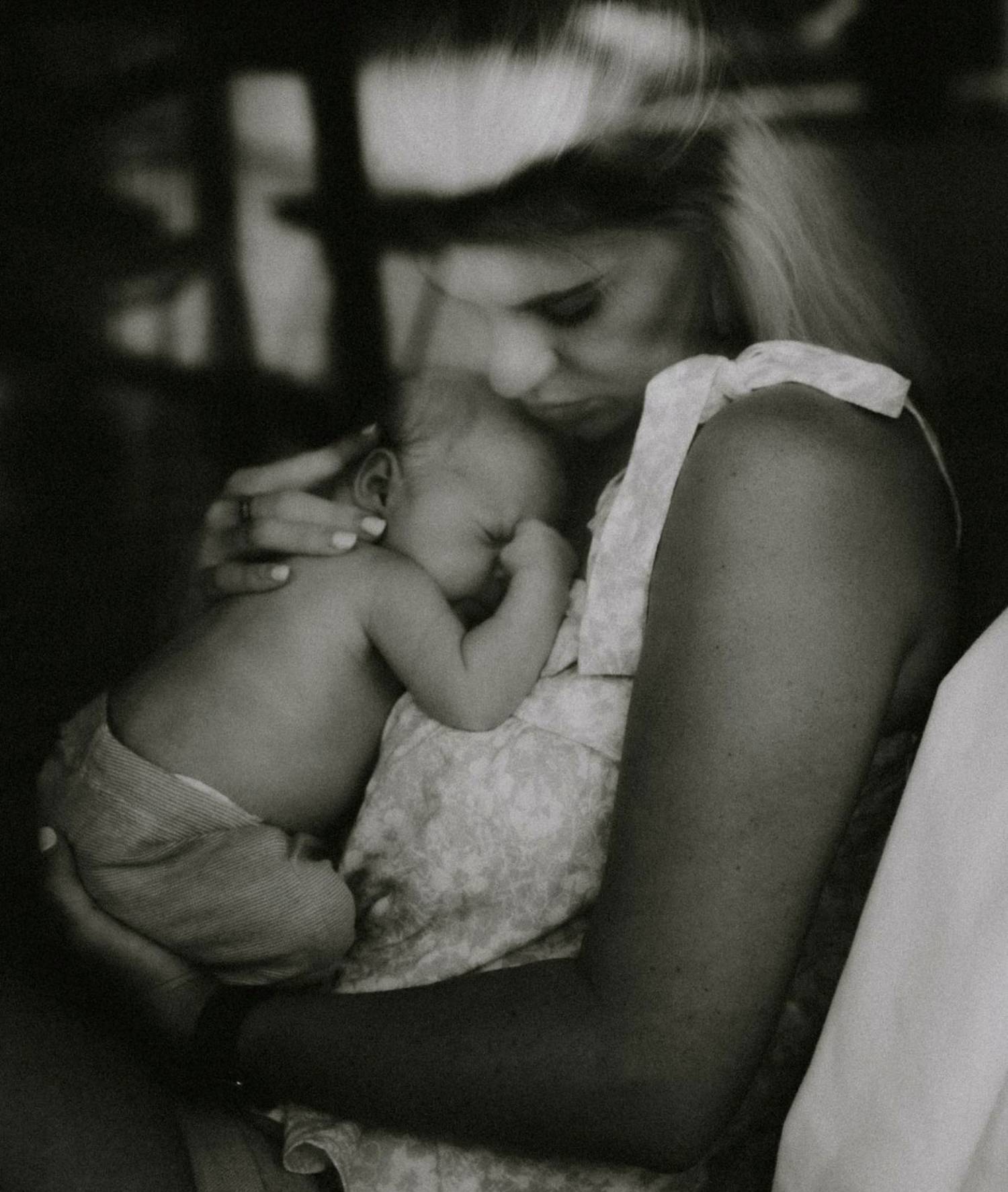 We've all heard it before - it takes a village to raise a child, our mothers and fathers need and deserve that same village. So, how can we create that village to hold and nurture us on the postpartum journey?

COMMUNICATION CREATES SPACE


The first step of building your village is communicating the boundaries you need from your family and friends. My suggestion is inviting people into your home if they can support and contribute to you in a way that feels beneficial and nurturing. This is totally at your discretion, it might be a friend who you miss and just want to sit on the couch and gasbag with while you breastfeed, but they can bring the coffee and a chia pudding (or chocolate croissant) to snack on. Or it might be a family member to have a snuggle with your babe while you have a shower. Or hang out a load of washing or do a stack of dishes with your baby in a carrier while they nap. If you have other children, perhaps it's a friend who does a pickup and play day. Your partner can also communicate these needs with family members, if you have a day when you need to just stay in bed give yourself the grace of cancelling any plans unapologetically - it's all new, the birth of a baby also means the birth of a mother and father or parenting dynamic.


NESTLE IN TO YOUR HOME

The basic needs of a newborn (and a new mother and father) are the same as a labouring and birthing woman. Create a home space that feels soft and nurturing, soft lighting, gentle spots to nestle into and recharge - weave little daily rituals into your home environment that can bolster you at this time, a hot cup of tea can go a long way. Jobs like washing and vacuuming can be easily delegated to family and friends who want to help. When a friend or family members texts and says 'how can I help' respond with 'I am so grateful for your offer, the washing is starting to pile up - could I leave a basket outside for you to pick up and work through in the next few days?' You create space in your own home to be with your new baby and partner, and your family member or friend feels like they can help in a practical and tangible way. Win win.

FULL TUMMY'S HAPPY HEARTS

Food is such a helpful and nourishing way to support a new family. You can ask a close friend or family member to organise a meal train, whereby meals are created and dropped off in the first few weeks by those close to you and you avoid double ups and food wastage. There is a website called
https://www.mealtrain.com
which makes this really easy. I also love resources such as the cookbook
'Village for Mama'
or
'The First Forty Days'
for some delicious and nourishing recipes.
WEAVE RITUAL TO CREATE MAGIC

It might be a morning cup of tea in bed before rising for the day, your favourite book beside the bath (or toilet) or slowing down while you brush your hair in the morning. Perhaps it's a few extra moments to take three deep breaths while cleanse your face in the morning. Maybe you put your favourite moisturiser next to the change table and give yourself a quick little hand massage after each nappy change. Slow down and soak it up, some days this will feel easier than others and of course, that is okay.