We all know self-care is the most pivotal step you can take to ensure you're still be able to be the giver of your time an energy, the friend, the mother, the worker- whatever it is you identify as. As women hold the fort not only energetically but emotionally for so many. We've had so many of you messaging about some immune boosting necessities for this time, so we've curated a list of our favourites, along with information on WHY they'll do you good...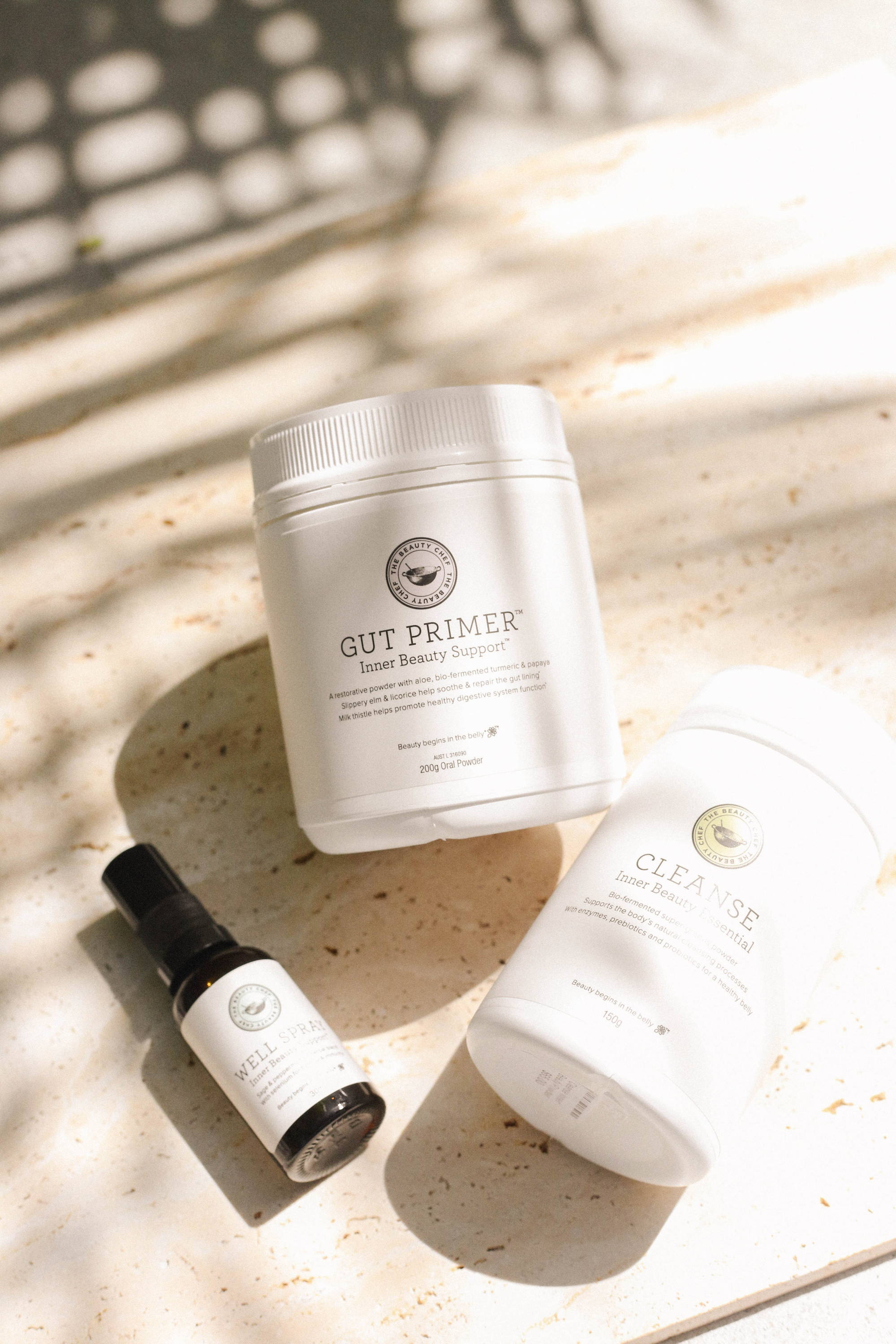 Beauty Chef Well Spray
For anyone looking for a daily wellness companion – to help support digestive health, beauty, immunity and wellbeing – on the go. Support your health, beauty, immunity and wellbeing with WELL SPRAY Inner Beauty Support– the ultimate holistic health and travel companion. This herbal ingestible mouth spray contains a unique combination of nutrients, bio-fermented superfoods such as pomegranate and elderberry as well as herbs including olive leaf, sage and calendula. The formula also contains selenium, a mineral essential for normal immune function as well as the maintenance of healthy hair and nails while the addition of biotin is important for nutrient metabolism, hair and skin health.With a refreshing peppermint taste, WELL SPRAY is designed to support your health, immunity and wellbeing when you're on the go and contains ingredients which have been bio-fermented with probiotics for a healthy belly, and to promote glowing skin from within. Perfect for travel – keep WELL SPRAY in your handbag, pop it on your desk at work or in your overnight bag.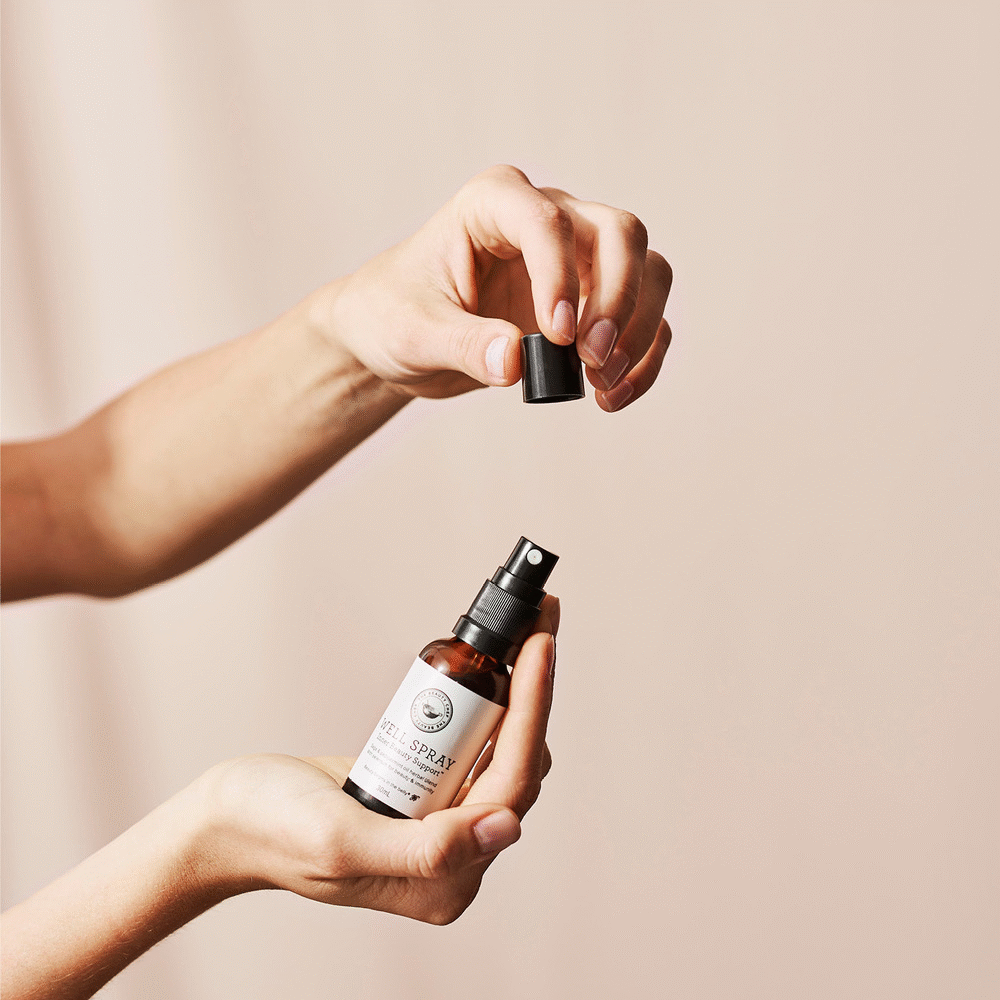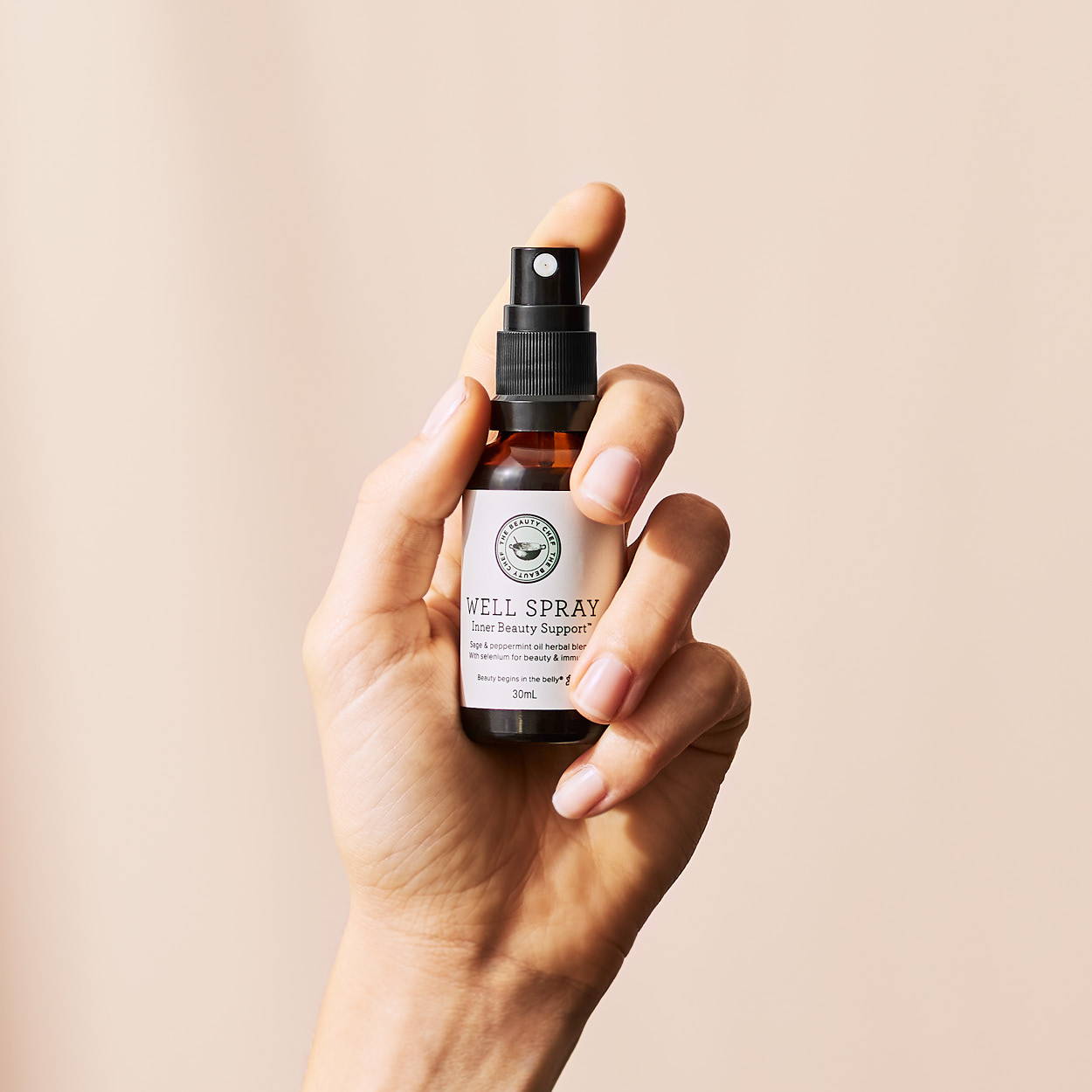 Bondi Wash Hand Spray 
A ground-breaking, naturally anti-bacterial, low-alcohol formulation, which has been confirmed by independent lab testing to 'kill 99.99% of germs (bacteria)' as well as both flu virus and coronavirus. Enriched with aloe vera and vitamin E to soften the skin. Safe for use on pregnant women and children over 2 years. Can also be sprayed on hard and soft surfaces and into the air to disinfect. Independent laboratory documentation available on request. 
Bondi Wash Hand Wash
This home essential is a formulation of Bondi Wash's finest natural ingredients that have been combined with their essential oils scents for a subtle waft of fresh peppermint and rosemary. This wash has been designed around an anti-bacterial Australian bush oil to ensure nature is working to protect rather than synthetic ingredients. As we are all washing our hands more regularly this can be quite harsh on our hands natural oils. The Bondi Wash Hand Wash includes natural moisturisers to soothe and soften.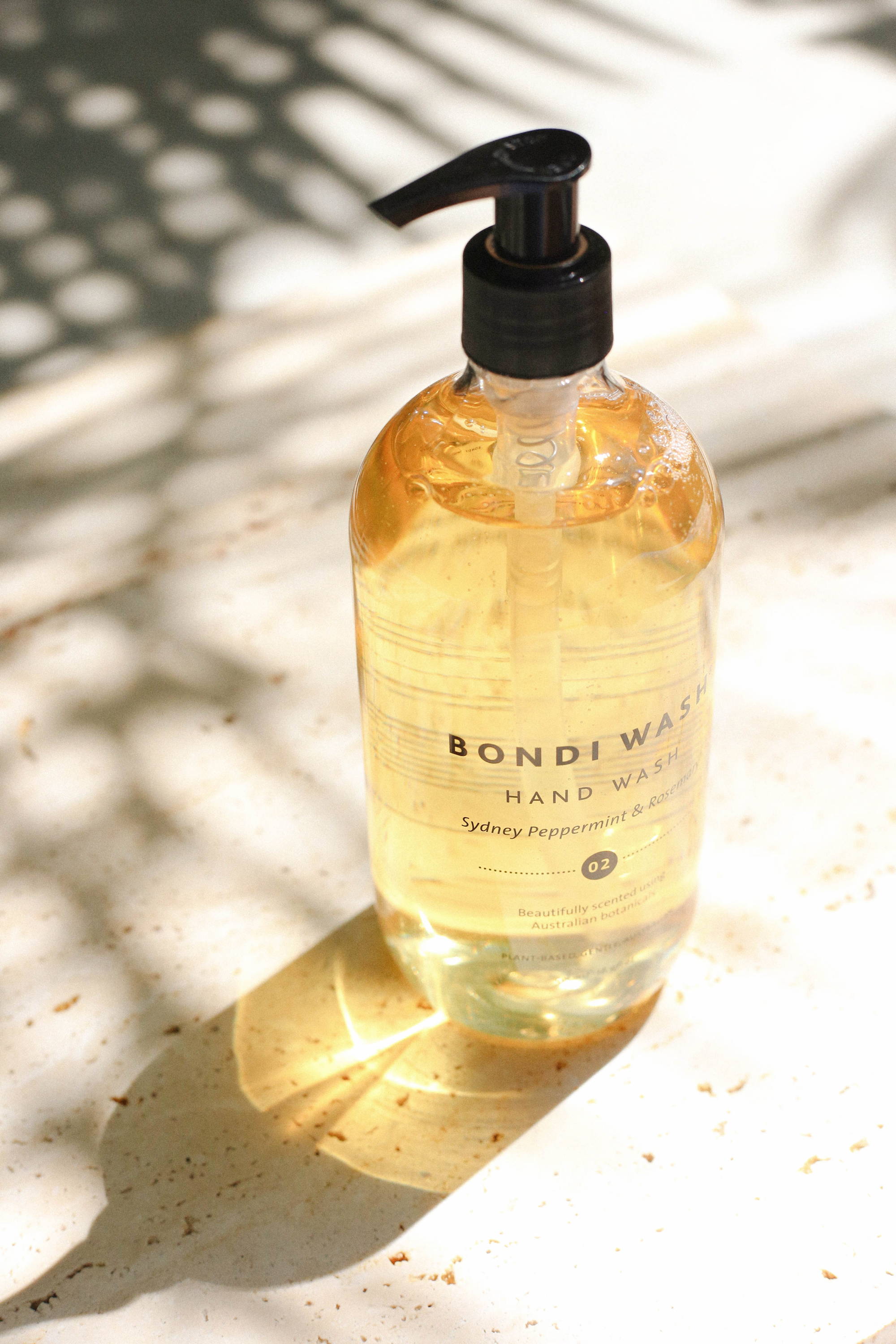 Beauty Chef Gut Primer 
Anyone looking for a restorative powder to help promote healthy digestive system function. Help to bring a little balance back to your belly with Gut Primer Inner Beauty Support.This nourishing restorative powder has been designed to help repair and soothe the gut with a blend of herbs and nutrients used in treatments to help heal leaky gut, as well as superfood ingredients which work synergistically to help support digestive health.Herbs such as slippery elm, milk thistle and turmeric have been traditionally used in Western herbal medicine to support digestion, while slippery elm and licorice root are also traditionally used in Western herbal medicine to help calm and strengthen the gut lining. As our overall health, beauty and wellbeing are so intimately linked to our gut health, this blend is intended to holistically support your health from the inside, out. Turmeric is used traditionally in Ayurvedic medicine to help relieve inflammation, while zinc is integral for immune function and skin health. Our philosophy at The Beauty Chef is that 'beauty begins in the belly' and GUT PRIMER™ is designed to help bring this philosophy to life – prime your belly, prime your skin.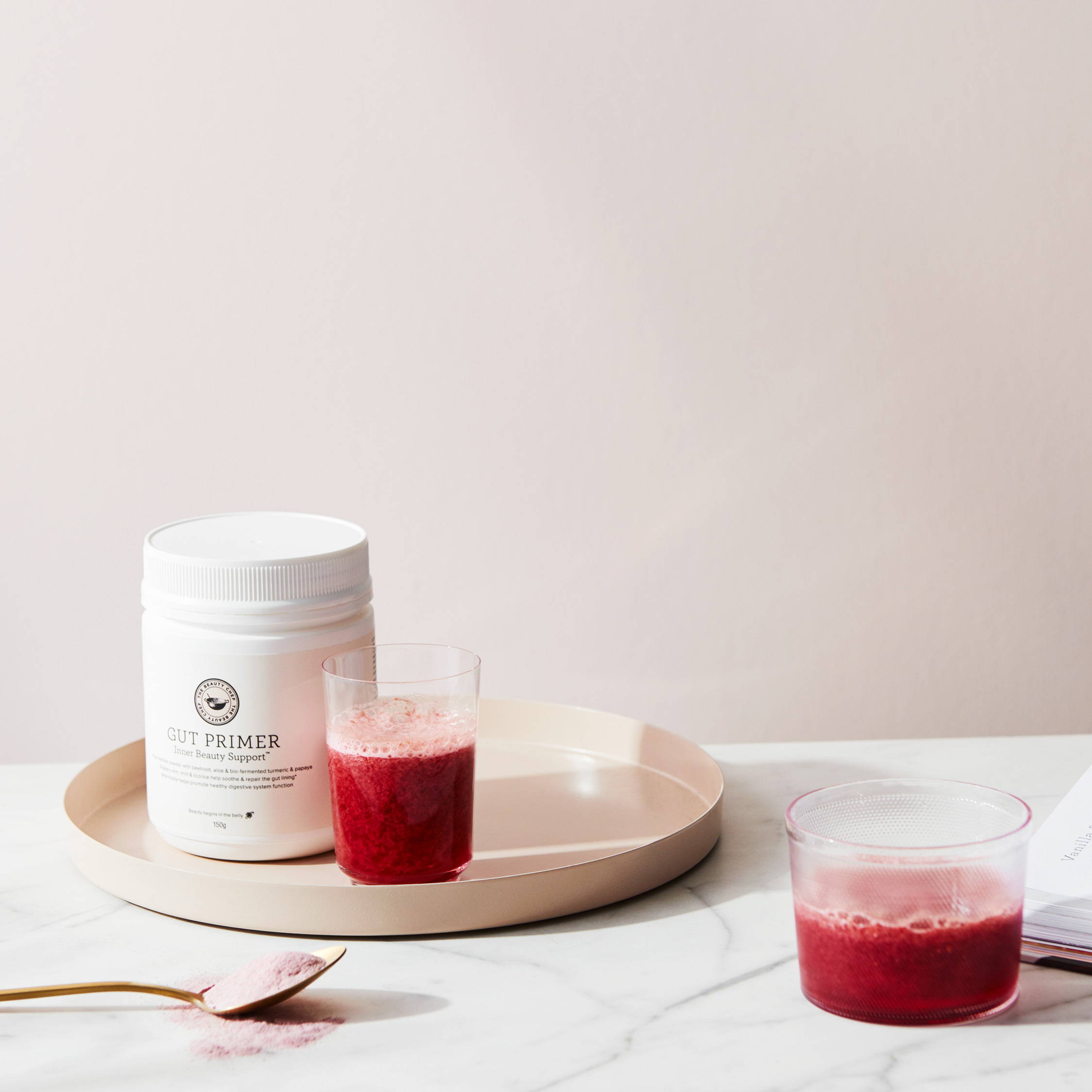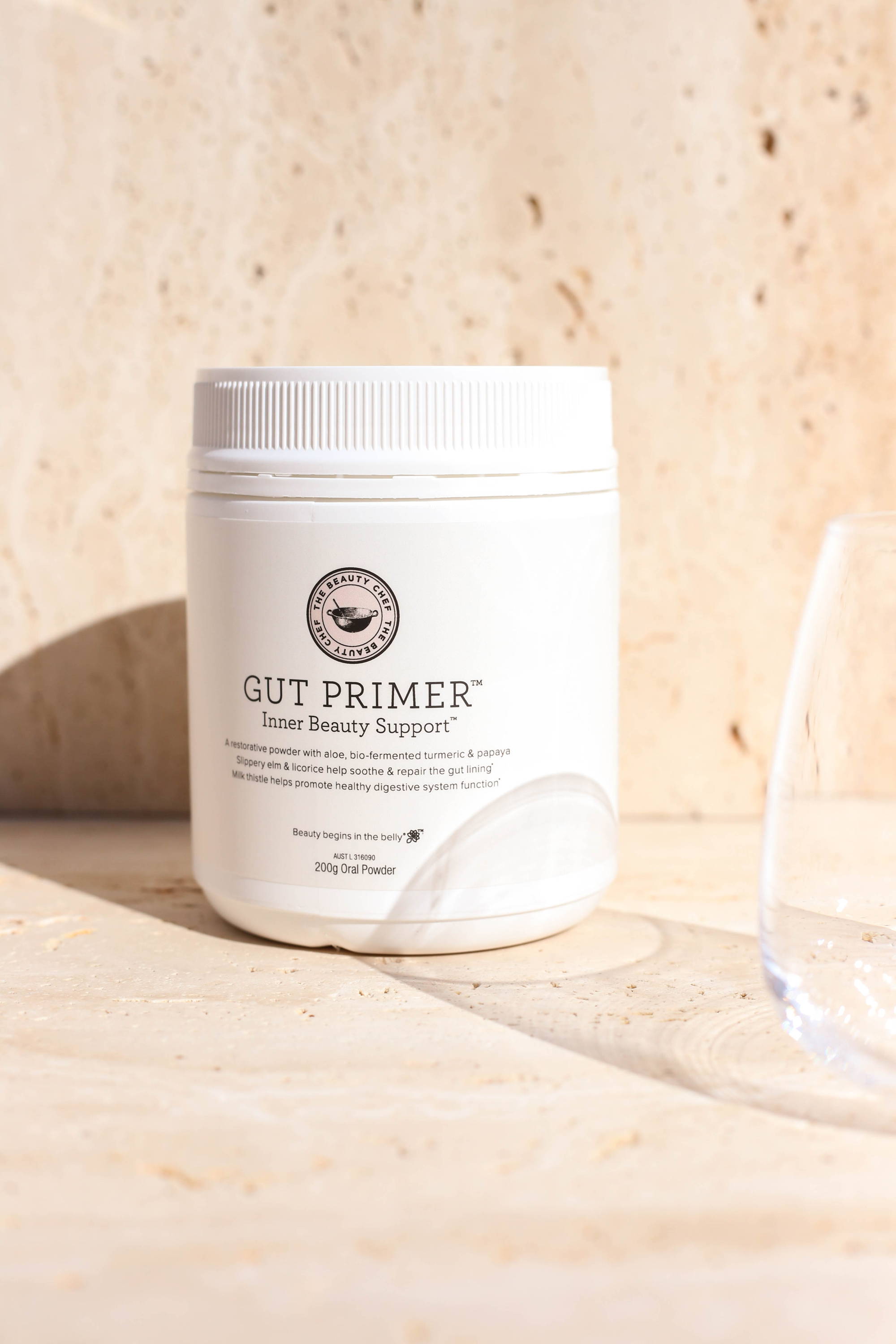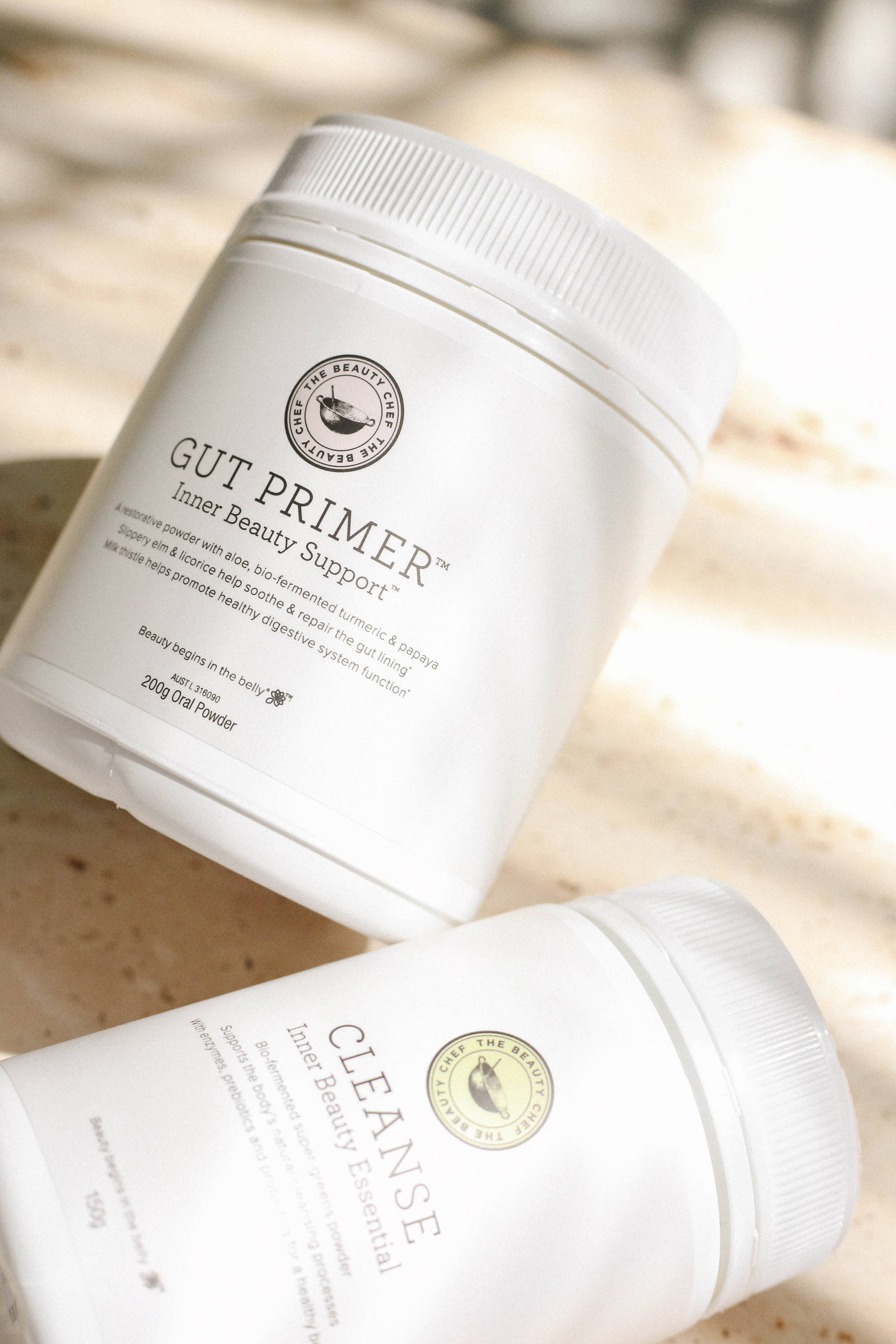 Doterra On Guard
Help your body receive the immune and respiratory function support that doTERRA On Guard has to offer by taking it internally. Protect yourself from seasonal and environmental threats by using doTERRA On Guard.* doTERRA On Guard contains essential oils that are known for their positive effects on the immune system and can help protect against adverse environmental and seasonal issues. When environmental or seasonal threats arise, take doTERRA On Guard oil daily to help safeguard your body and support your immune system. doTERRA On Guard contains cleansing and purifying benefits that can be used to clean household surfaces. For a natural and nontoxic cleaner, add a couple drops of doTERRA On Guard essential oil to a spray bottle filled with water and use it as an effective all-purpose surface cleaner. With its unique aroma, doTERRA On Guard offers a fragrant, natural, way to clean. 
Doterra Frankinsence
Known as the king of essential oils, Frankincense has a variety of notable uses and benefits. This powerful essential oil is revered for its ability to beautify and rejuvenate skin when applied topically, and to promote cellular health and immunity and produce a healthy inflammatory response when taken internally, among other benefits. With all of its many uses, there is no question as to why Frankincense was highly esteemed by ancient civilisations and used for the most sacred of practices.