The last 18 months have undoubtedly had an effect on all of us. With constant change and fear of the unknown it's not unusual to feel stressed and anxious, so there's no better time than the present to be mindful and focus on our mental health. It's no secret that meditation has endless benefits, but did you know that they're actually backed by science? Find out why you should be meditating, especially during times of crisis…
Relieving stress is one of the key reasons why people meditate. When we're stressed our cortisol (stress hormone) levels are increased, which causes the release of inflammatory chemicals that can disturb our sleep, increase blood pressure and promote depression and anxiety. Studies show that meditating can reduce these levels, which ultimately leaves you feeling more relaxed and at ease.
2. Manage Anxiety and Depression
Reducing your stress levels through meditation also helps with managing anxiety and depression. Meditating helps your mind to focus on the present, which makes you less likely to pay attention to anxious thoughts which can lead to depression.
3. Improve Self-Esteem and Self-Awareness
Meditating encourages us to slow down, which promotes deeper self-reflection so we can develop a better understanding of ourselves and discover positive attributes. By being more mindful, you're increasing your self-awareness by building the ability to examine your thoughts and feelings without judgement, which ultimately improves our self-esteem.
4. Improve Focus and Concentration
Meditating helps you focus on the present, which can also improve your concentration across everyday life. Focusing your attention on meditation also helps increase the strength and endurance of your attention span.
5. Accessible Anywhere, Anytime
One of the best things about meditation is that it's simple and cost-free. You don't require any particular equipment or space, you can pretty much meditate anywhere, even if it's just for a few minutes a day. We like to do guided meditations on apps like Headspace, Calm and Aura.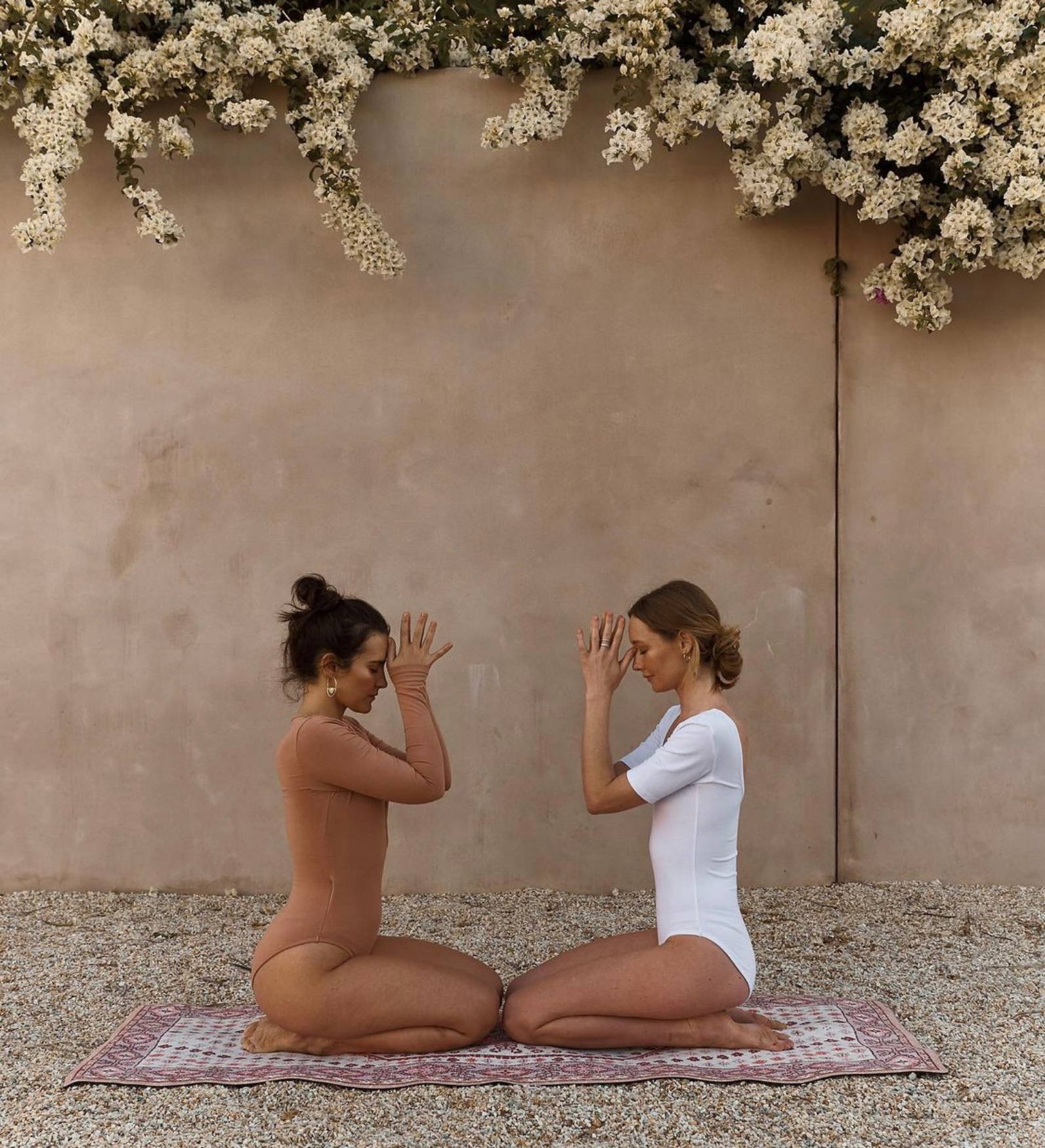 Our Favourite Meditation Resources
Headspace ~ app
Calm ~ app
Insight Timer ~ app