What better way to celebrate International Women's Day than to shine the spotlight on the inspiring women behind the brands of Prae? Majority of our labels were created by talented women, many of whom are also mothers, juggling raising little one's with running successful brands, paving the way for women in business. Find out what inspired their journey and how they've overcome the obstacles along the way...
Thanks so much for taking the time to chat to us! Can you tell us about you and your family?
I am a modern woman running a business & living on the beautiful Gold Coast, QLD, in a home amongst the trees. Sandwiched between lush valley's & one of the world's most amazing beaches, I feel very inspired & grateful daily for where we live. Our family consists of my partner & myself, Opal our whippet, & Salem & spirit our cats, & a baby on the way!
YCL is one of our most treasured brands at Prae. What was the inspiration and motivation behind starting the brand?
Aww that makes my heart sing! What inspired the brand's conception was simple: I was 21 years old, reckless & fearless! I was about to graduate with a Bachelor of Nursing degree when I quit university & my secure job as an Aged Care nurse to follow my heart & it paid off.
Can you tell us a time where you felt most empowered as a woman?
As I have seen myself grow as a leader, navigate a brand's growth during a pandemic & when I went through my IVF journey to conceive our first baby.
What's a challenge that you've had to overcome and how have you learnt from this?
Oh, there have been many challenges & failures! One that is very poignant in my mind right now is the challenges & grief IVF can bring. Moving through that over the past year was very tumultuous & took a deep toll on my mind & body. From this I have learnt: we all have different challenges, so practice empathy daily, we are more resilient than we realise. And our mood & attitude will impact our experiences in life, be self-aware, hold yourself accountable & choose wisely.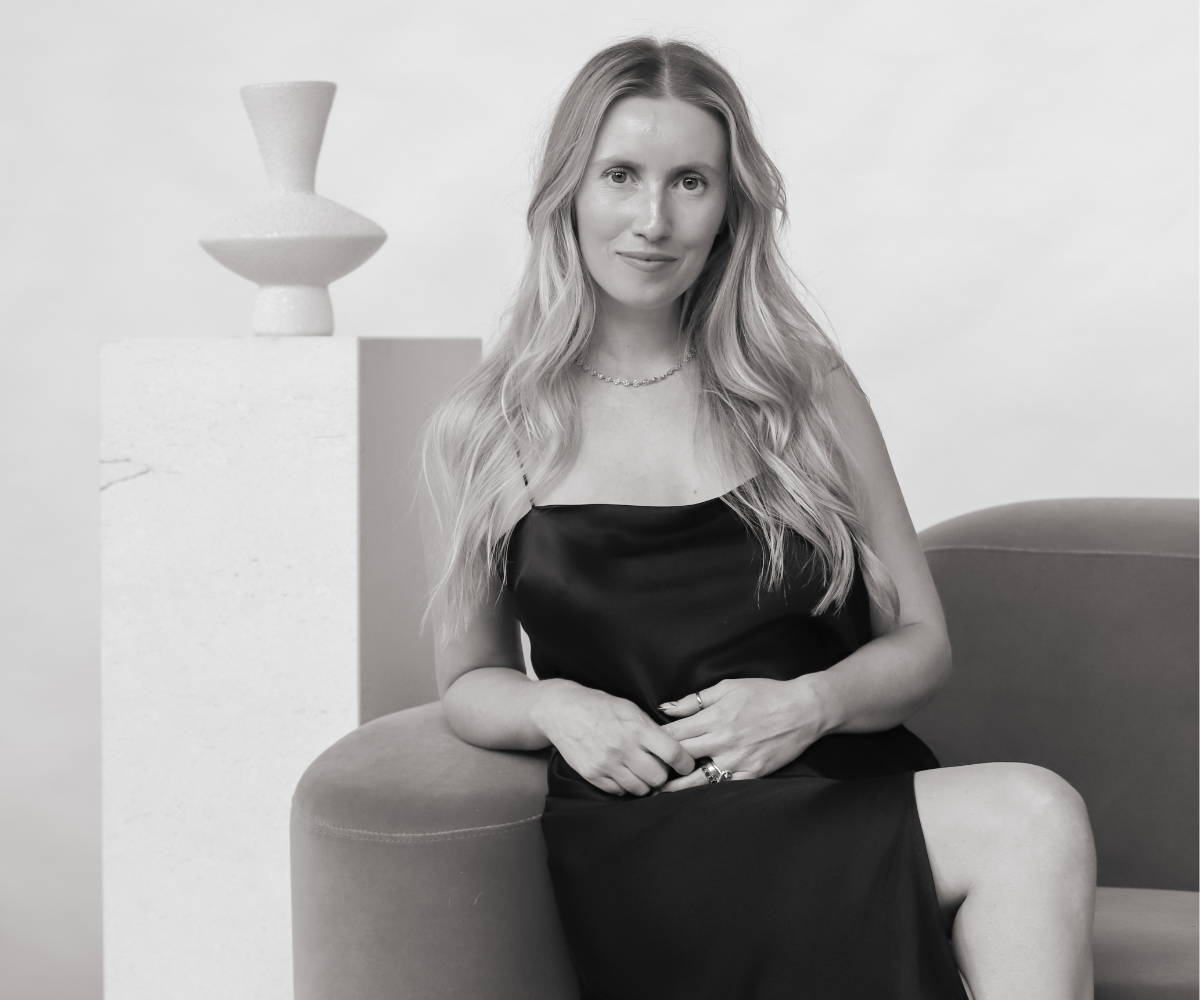 We're so excited to see your next chapter unfold. Do you have any words of advice that you're going to take into your motherhood journey?
Surrender & trust.
SEE MORE FROM FABIENNE AND YCL
instagram | @fabienne.ycl | @ycljewels