GETTING ACTIVE IN YOUR HOME OFFICE
As many of us are working from home, it's important to stay active at home too. Finding the balance of exercising and stretching to keep our bodies and minds healthy is more important than ever...

Here are some of my favourite movements to fit in across your day to keep your muscles moving, boost your circulation and keep your mind sharp.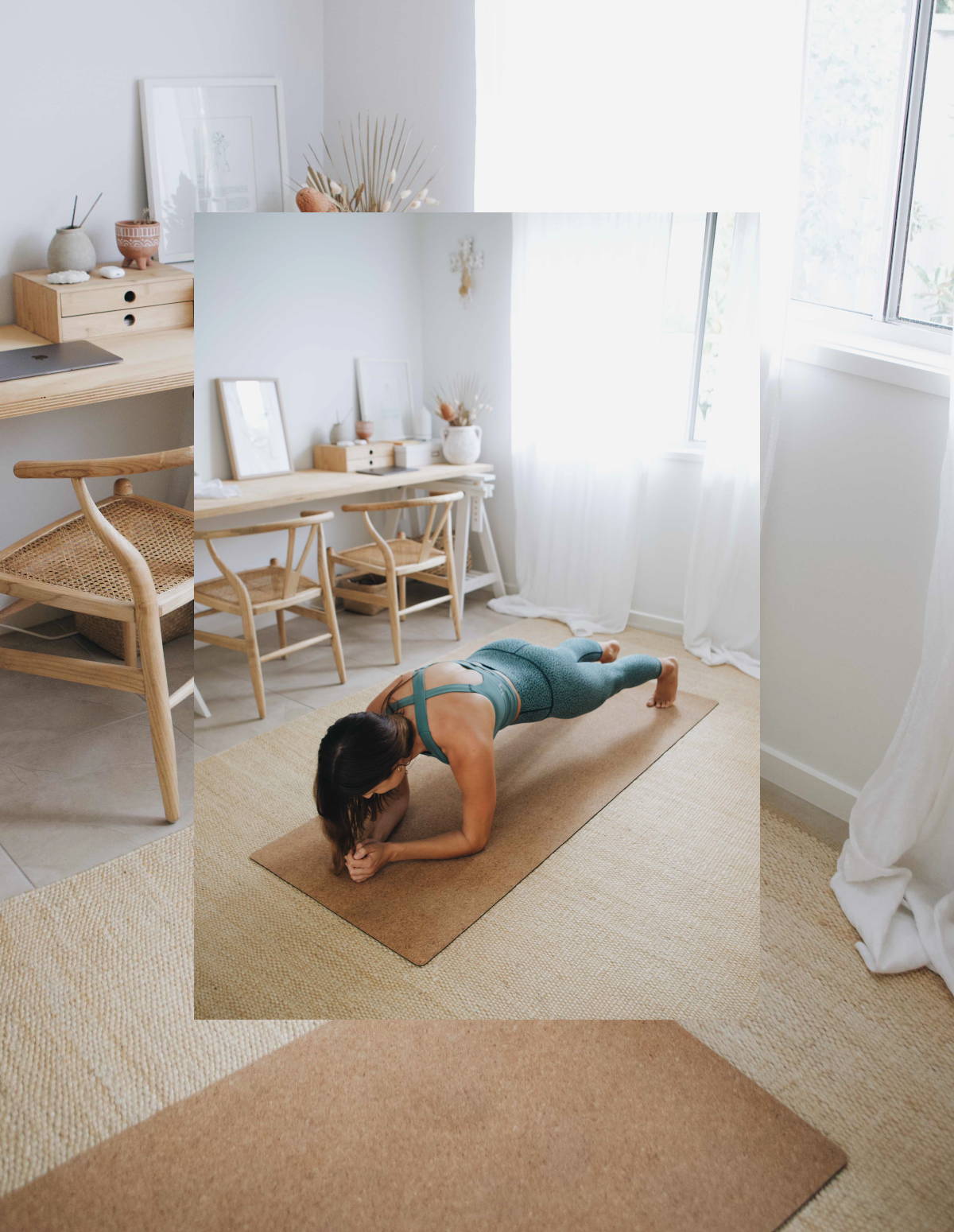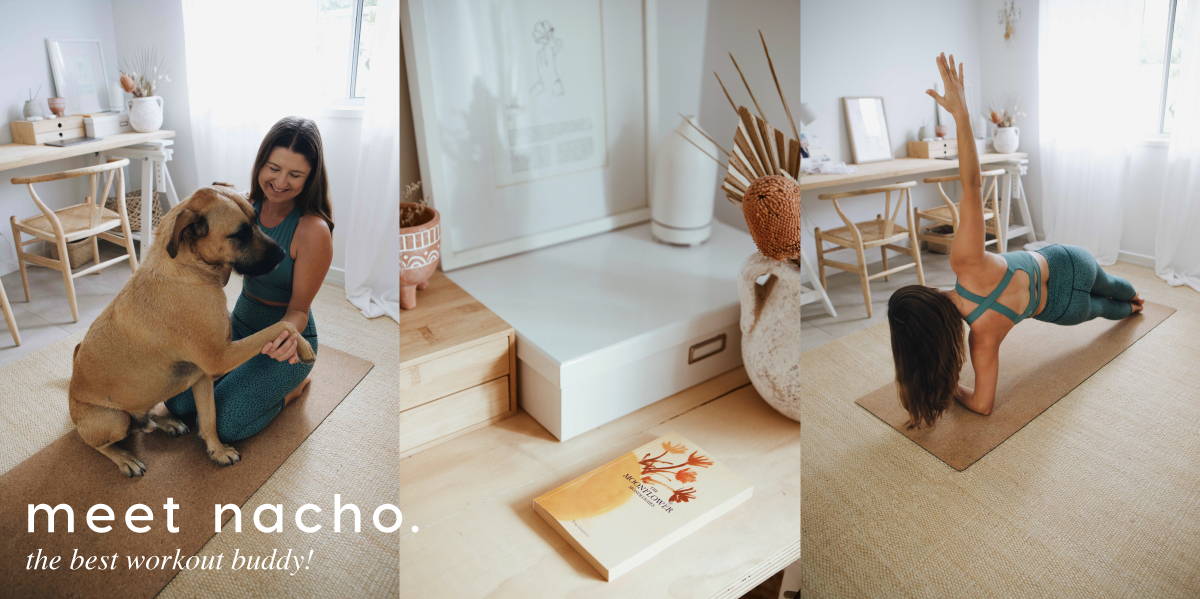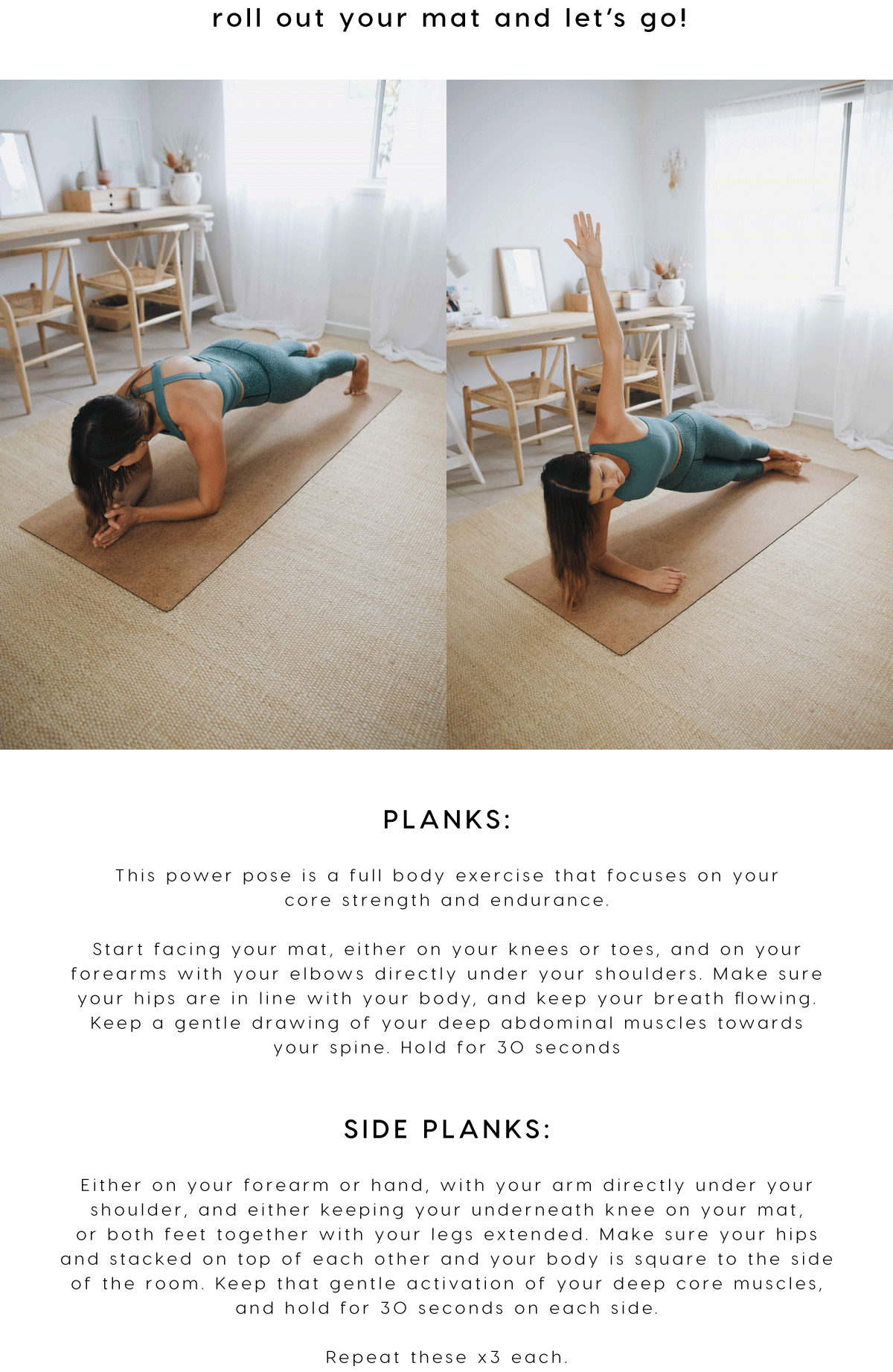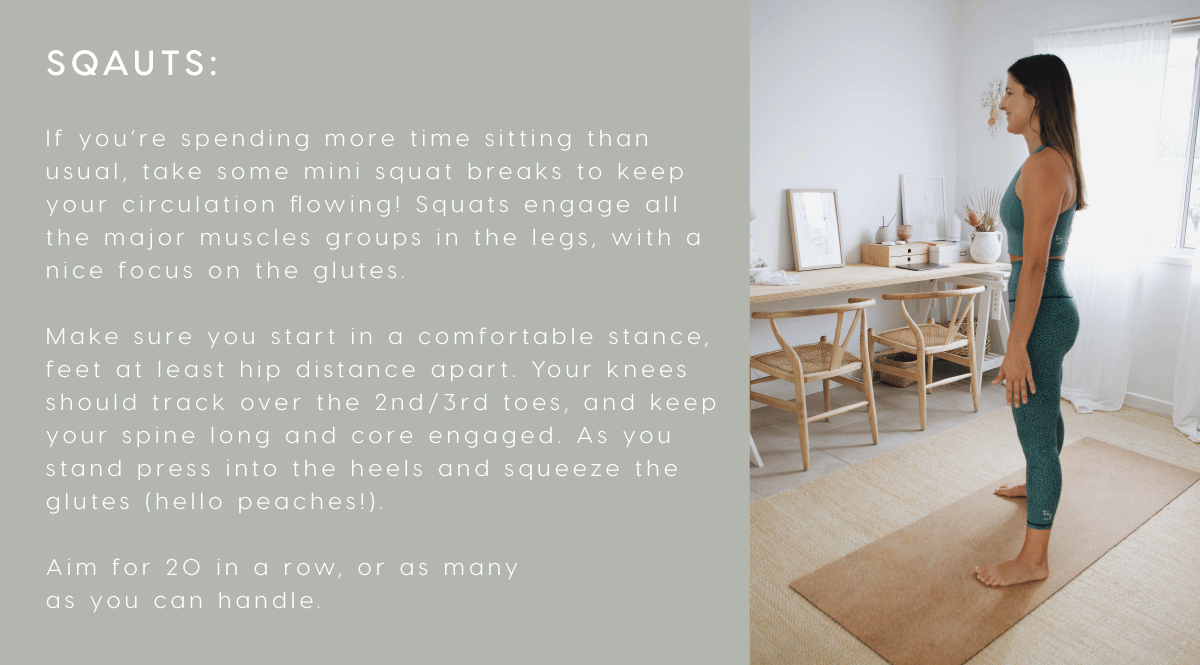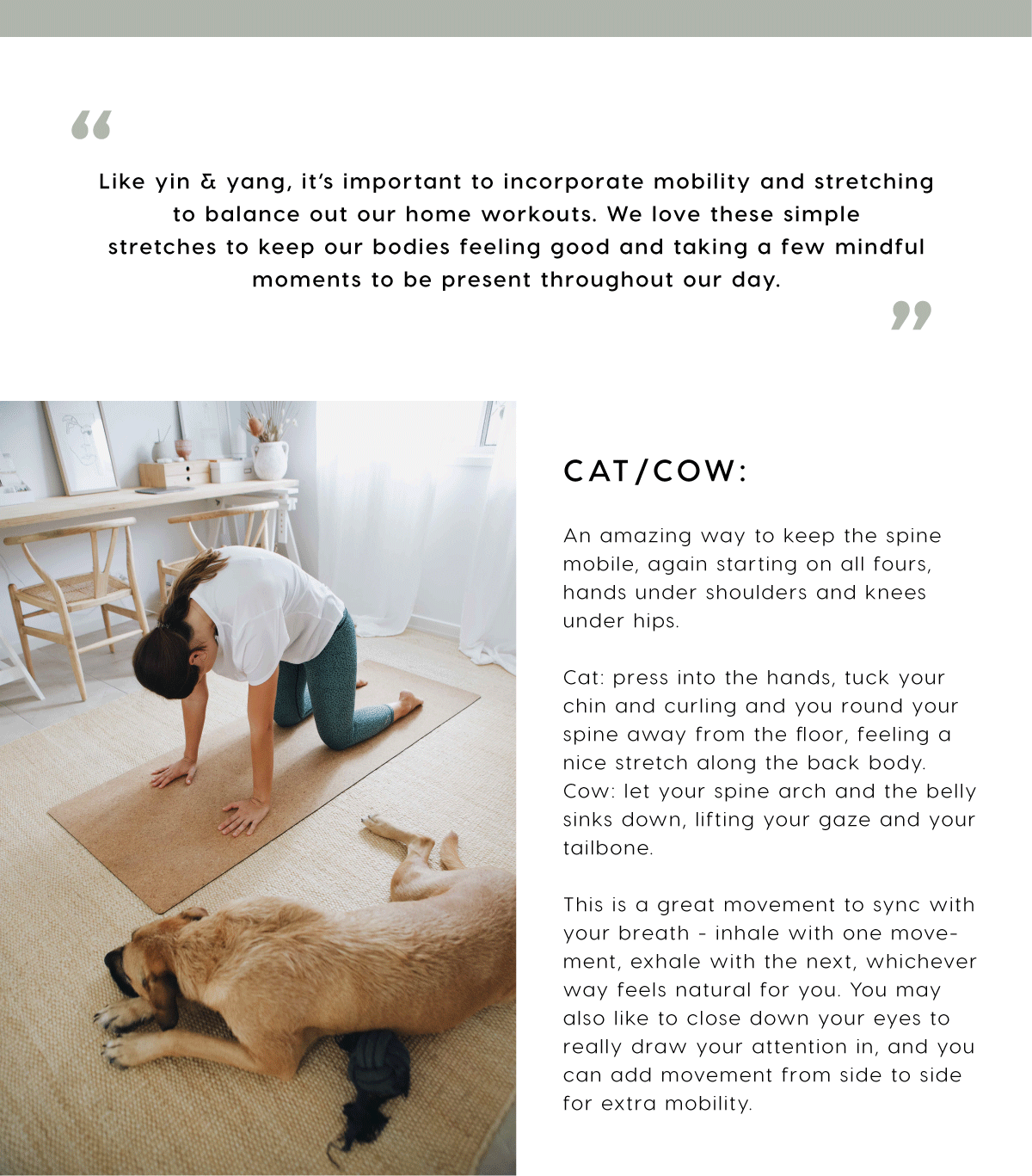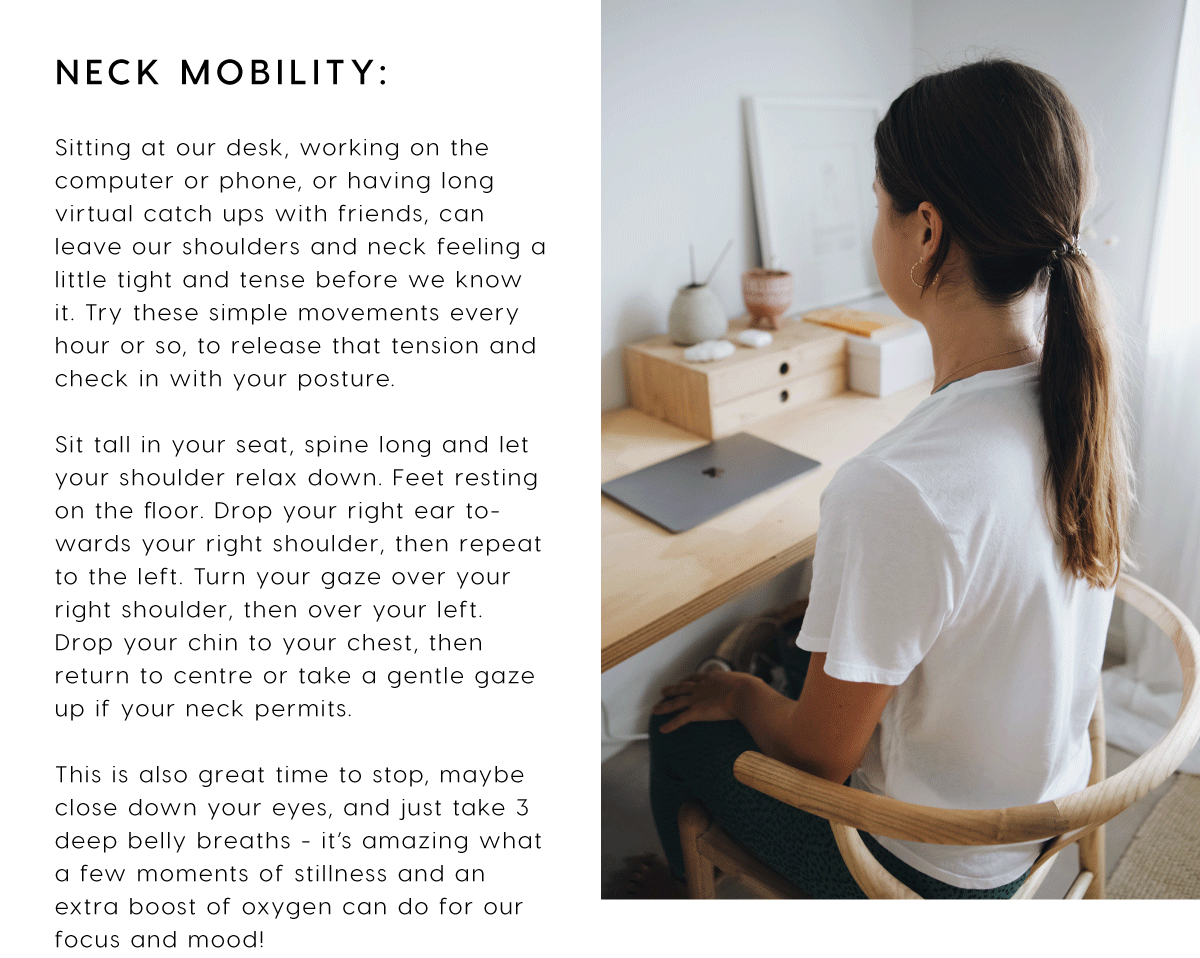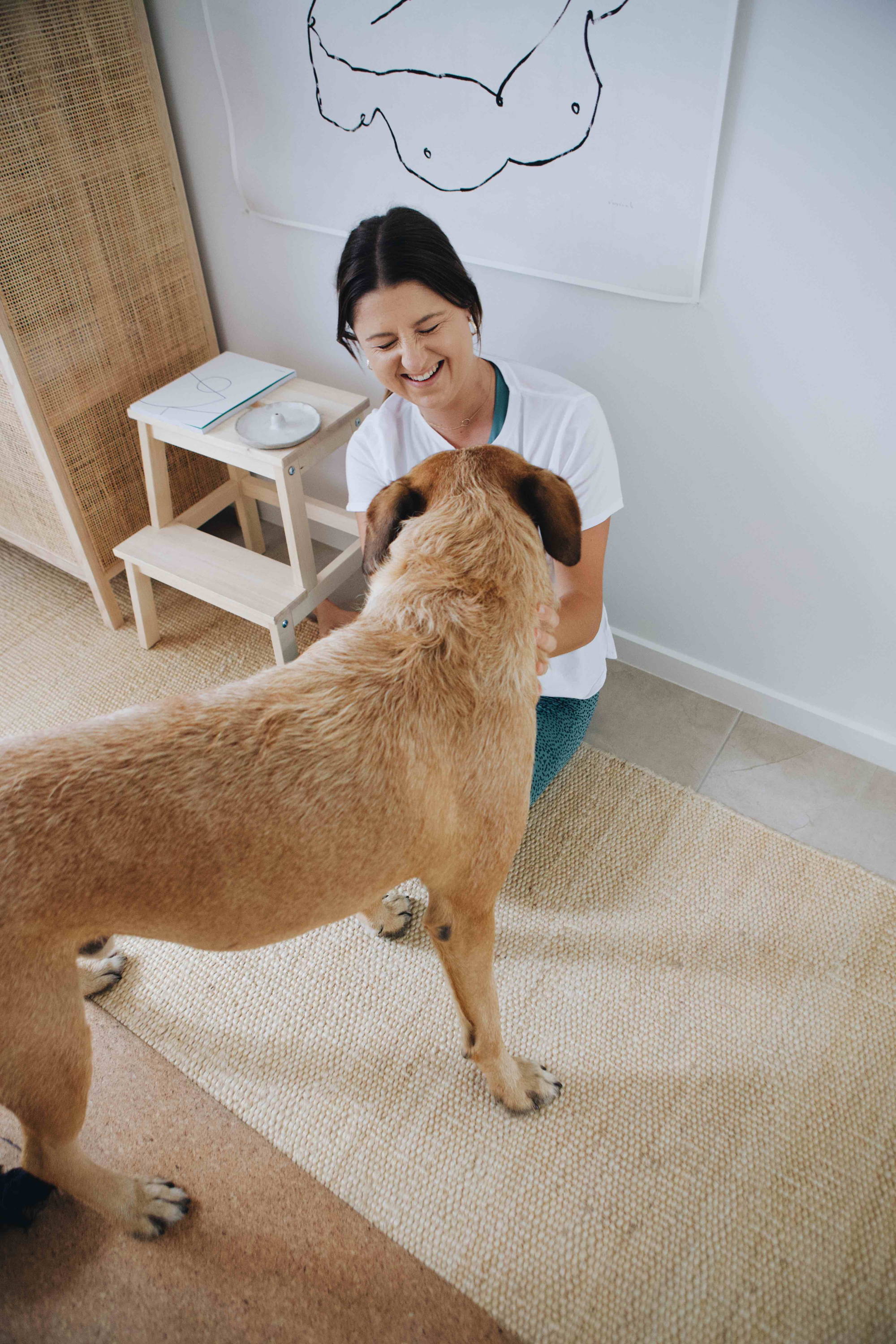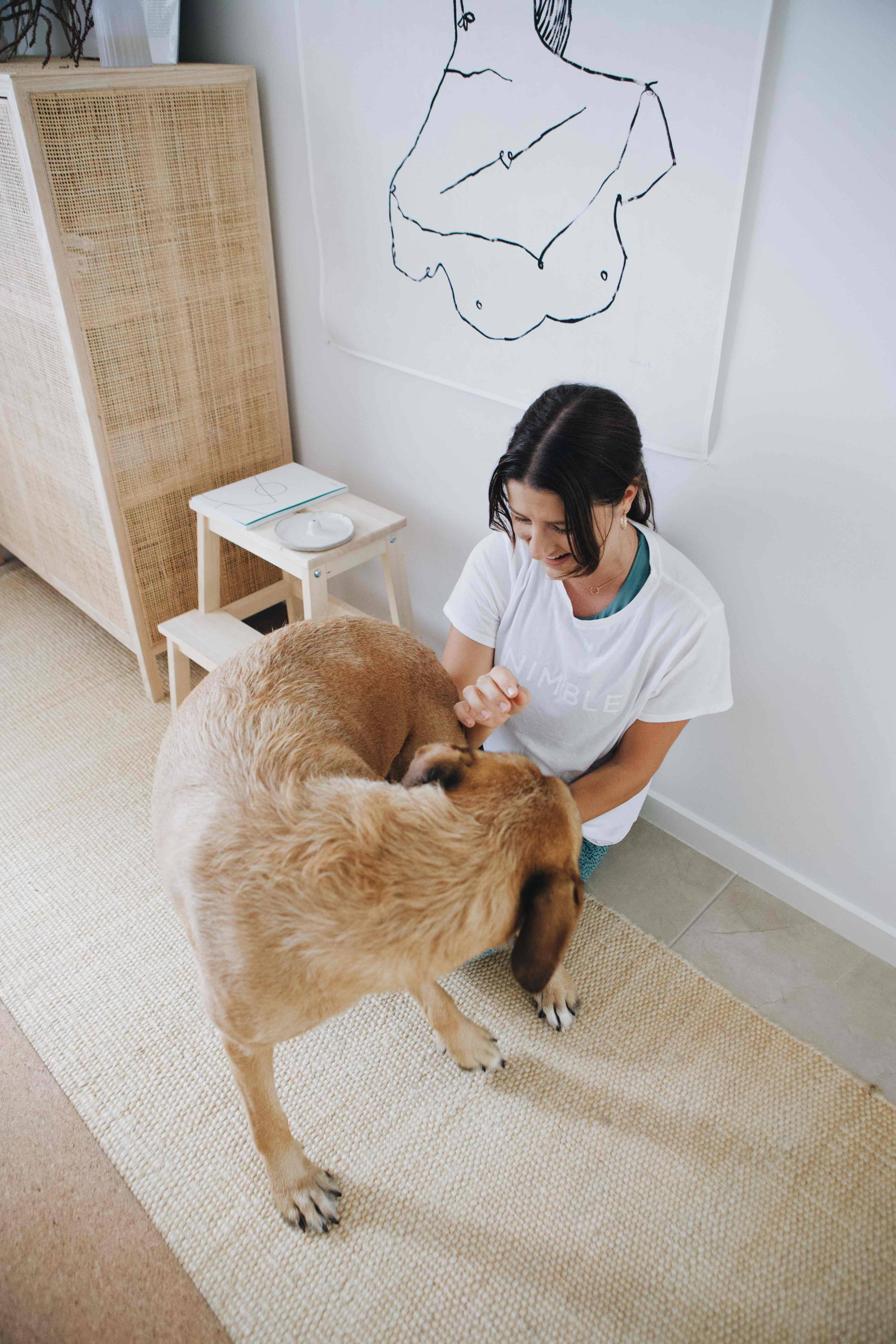 We caught up with our friend and Currumbin local Maddy on all things kitchen, food and creative along with a...
Nothing screams new year motivation more than new activewear, however we always seem to come back to the basics. To...
GET IN TOUCH WITH LITTLE COMPANY instagram | @_littlecompany website | littlecompany.com.au email | hello@littlecompany.com.au
---