Carefully curated playlists and selected songs for anytime of day...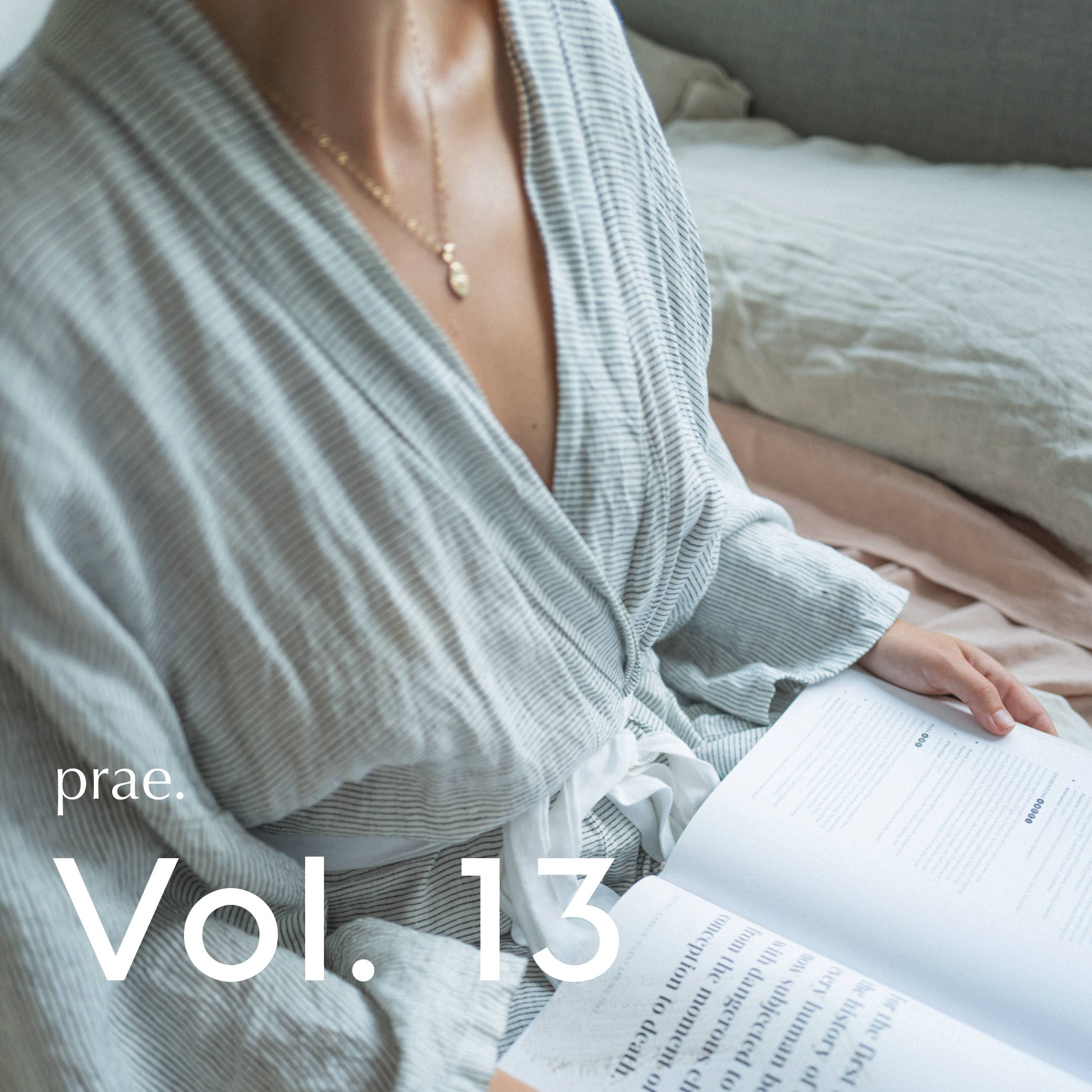 Vol. 13 - Drift off with us
2020 has been a year on all of our minds like none other before. All the feelings of fear and uncertainty have definitely taken their toll on our physical and mental wellbeing. During times like these it can be difficult to get a good night's sleep. Here at Prae we're advocates for bedtime rituals to ensure that we feel at ease before we hop into bed, because getting enough good quality sleep is essential for our health and wellbeing. These are the top products that we use each night to help us fall into a deep sleep so we feel rejuvenated and ready to start the day...