Have a very Prae Christmas with thoughtful and practical gifts for your loved ones. From wellness essentials, to fresh activewear, to the latest in clean beauty, we have something for everyone on your list.
The perfect gift for loved ones on birthdays, as a last minute Christmas present and other special celebrations. All you have to do is choose the value you wish to gift, and let them decide the rest - what a dream!
If an in-store voucher is more suited to the receiver, you can purchase these at either of our physical boutiques.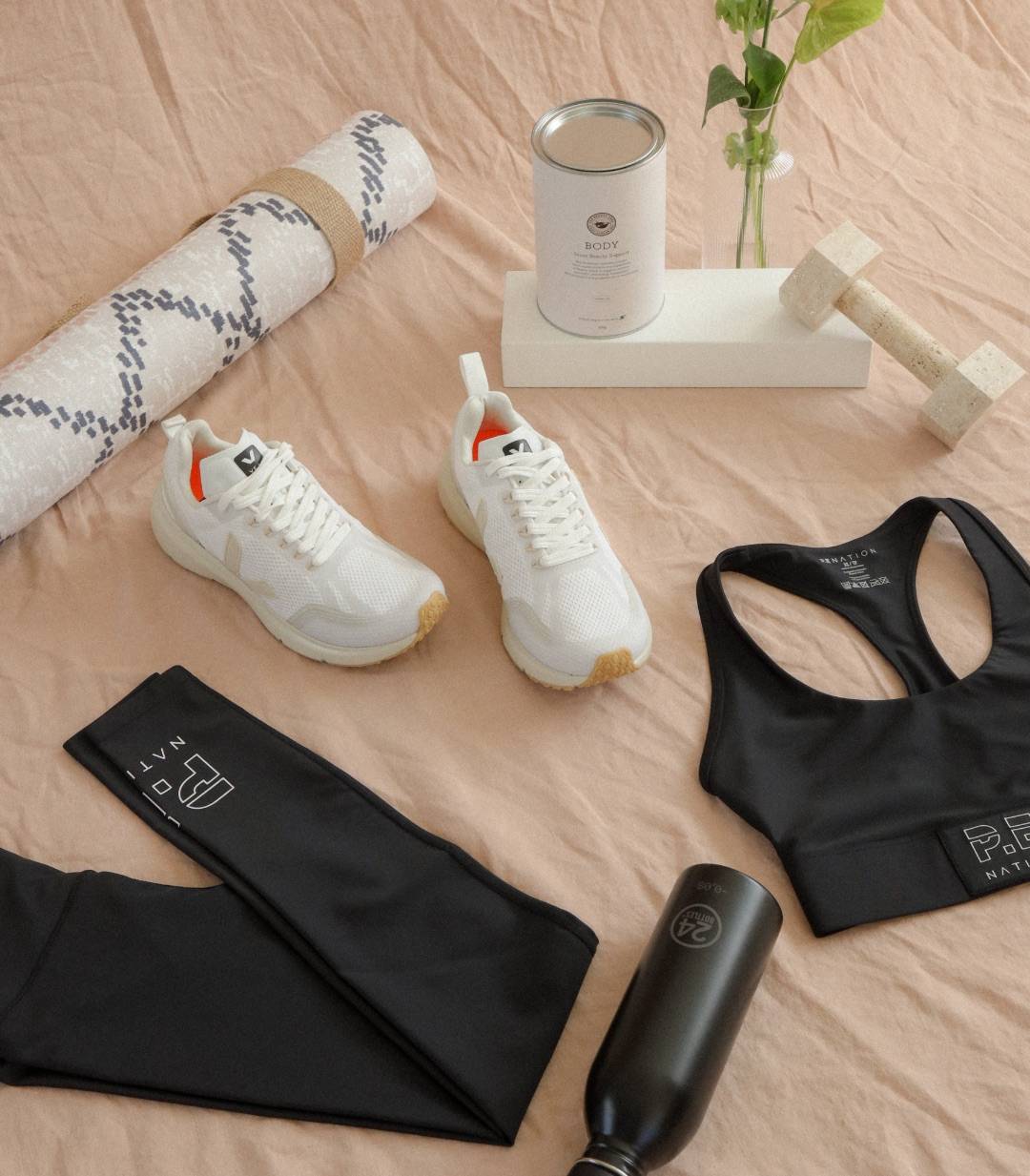 Whether your mum is a lover of all things active or beginning to kickstart her active journey, she will feel the benefits of a new set, pair of sustainable runers or yoga mat. Give the gift of wearable motivation this year, from a range of thoughtfully curated active brands.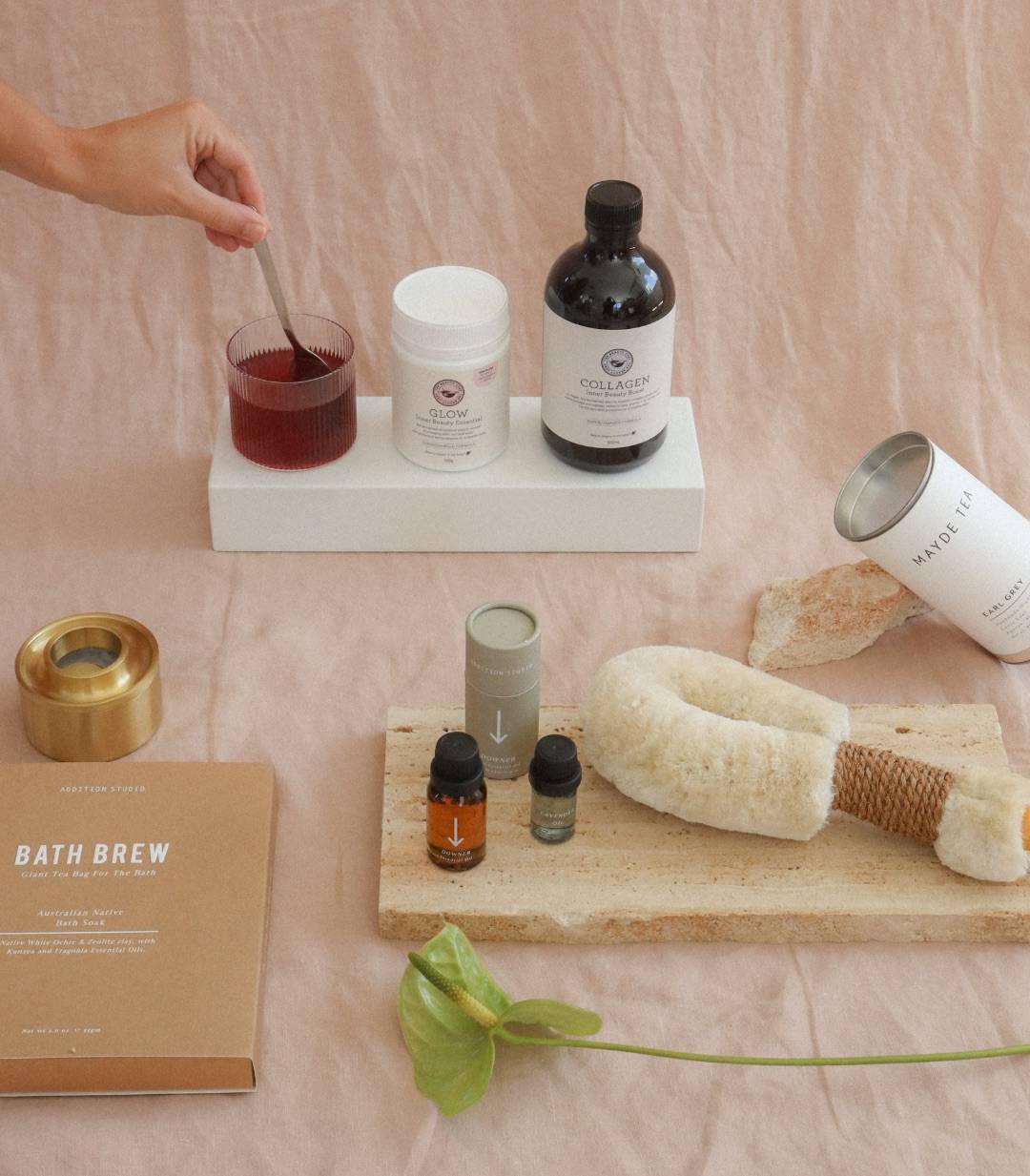 Wellness truly is the gift that keeps on giving ~ introducing this to your mum's everyday routine will not only boost her health now but in the long run as well. Feel free to ask us about our product offering to ensure you choose mindfully, we are your go-to wellness destination after all!
refill her beauty rituals.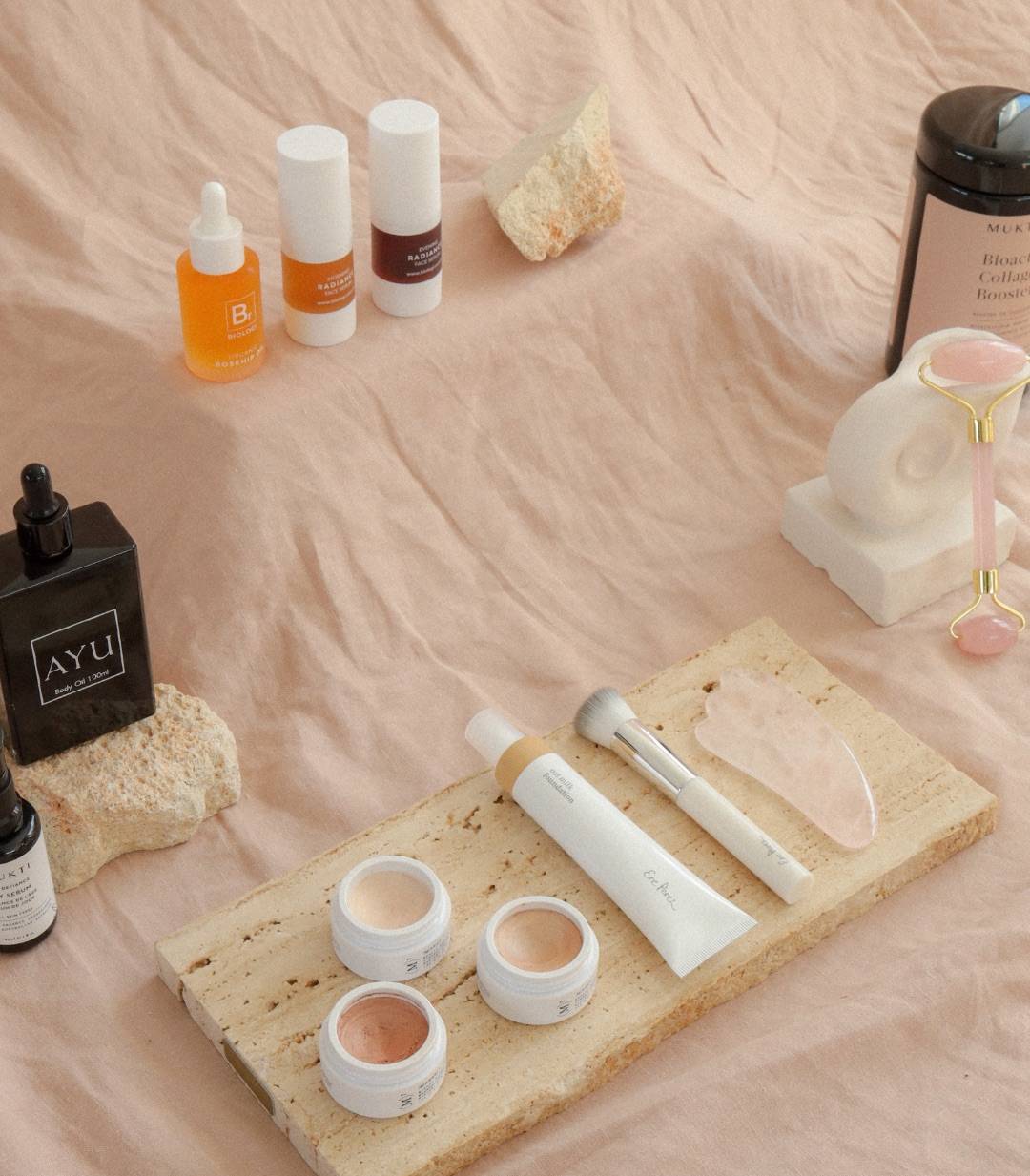 Mother's Day is always a great opportunity to refill mums' go-to products from her beauty routine or enhance her skincare line up with natural alternatives.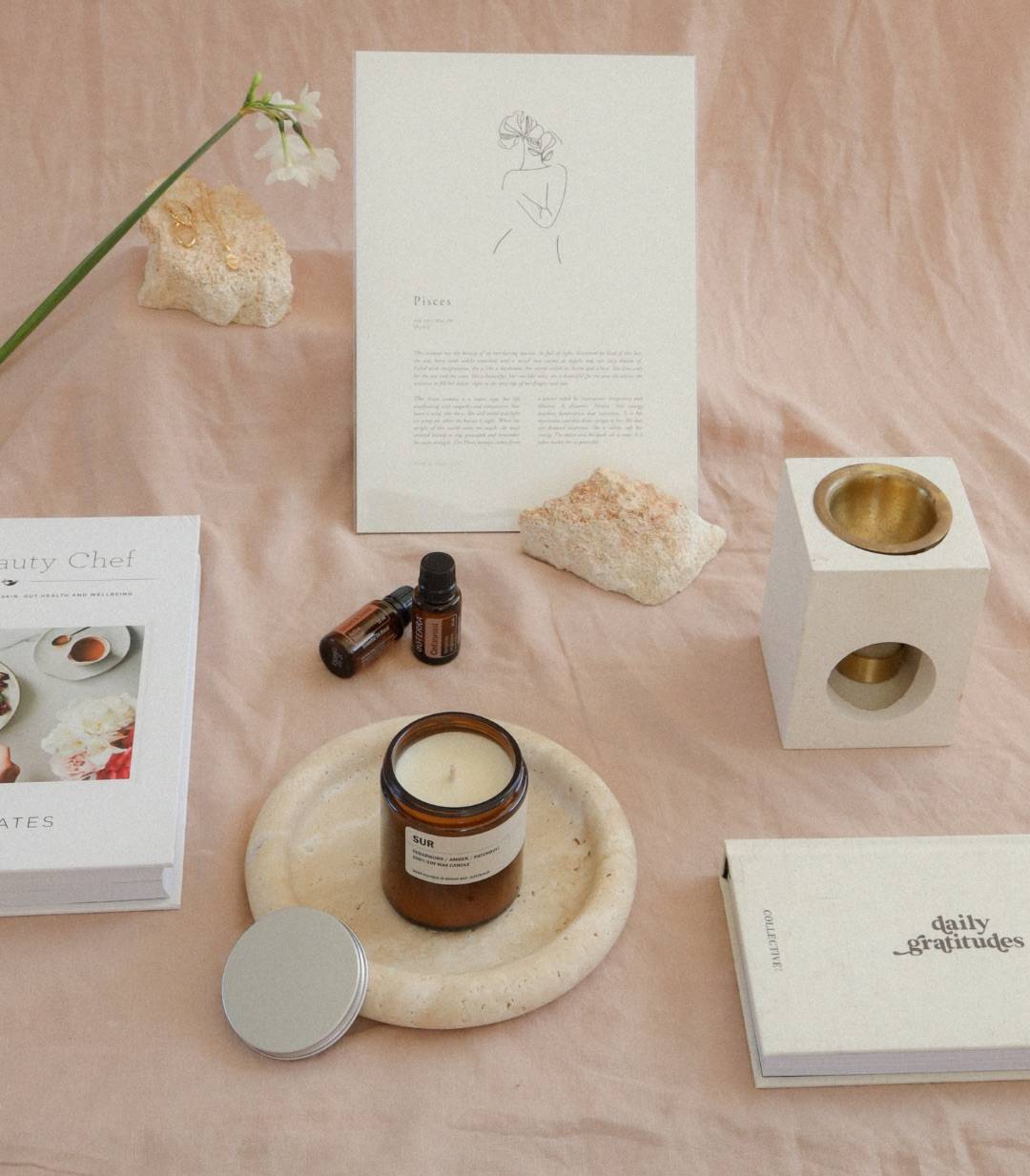 Treat mum to a slice of special this Mother's Day from a thoughtful curation of lifestyle pieces from 14k gold jewellery to tarot cards ~ there's something for everyone.
A handpicked collection of goodness to swoon over. Whether you're self caring, celebrating
with the girls or going out with your
other half, V day is always a good time to treat yourself or a special someone.
Explore a range of beautifully curated pieces to make the heart sing from our Valentines edit.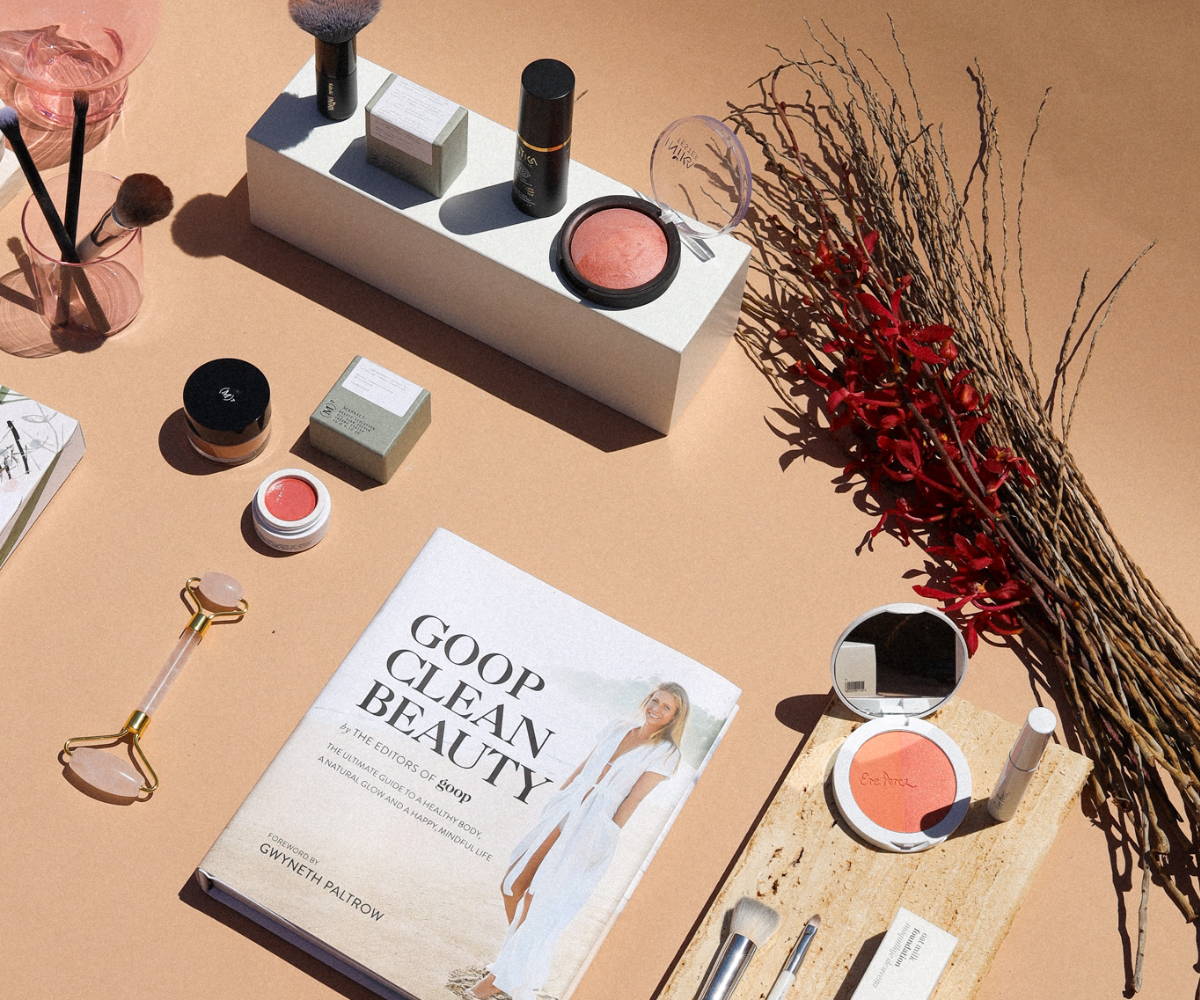 Gift consciously with 100% natural and organic beauty essentials from our favourite tried and tested brands. Perfect for the natural beauty who's made the sustainable switch and is always looking for a little extra glow...

for the sustainable fashionista.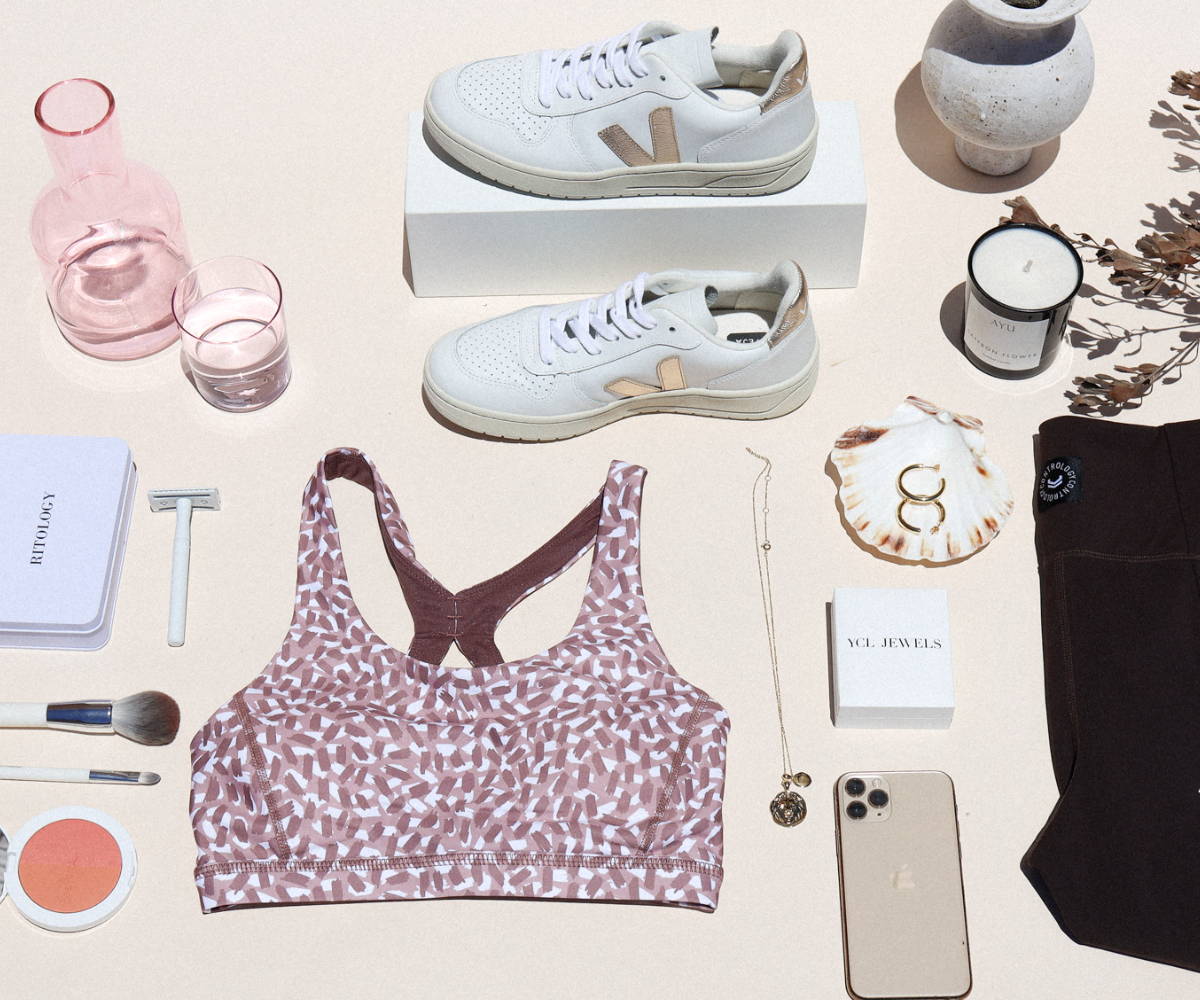 As sustainable as they are beautiful, these are the must-have gifts for the eco-conscious fashionistas in your life. From recyclable activewear, to all-natural beauty essentials, she'll love these thoughtful, feel-good gifts.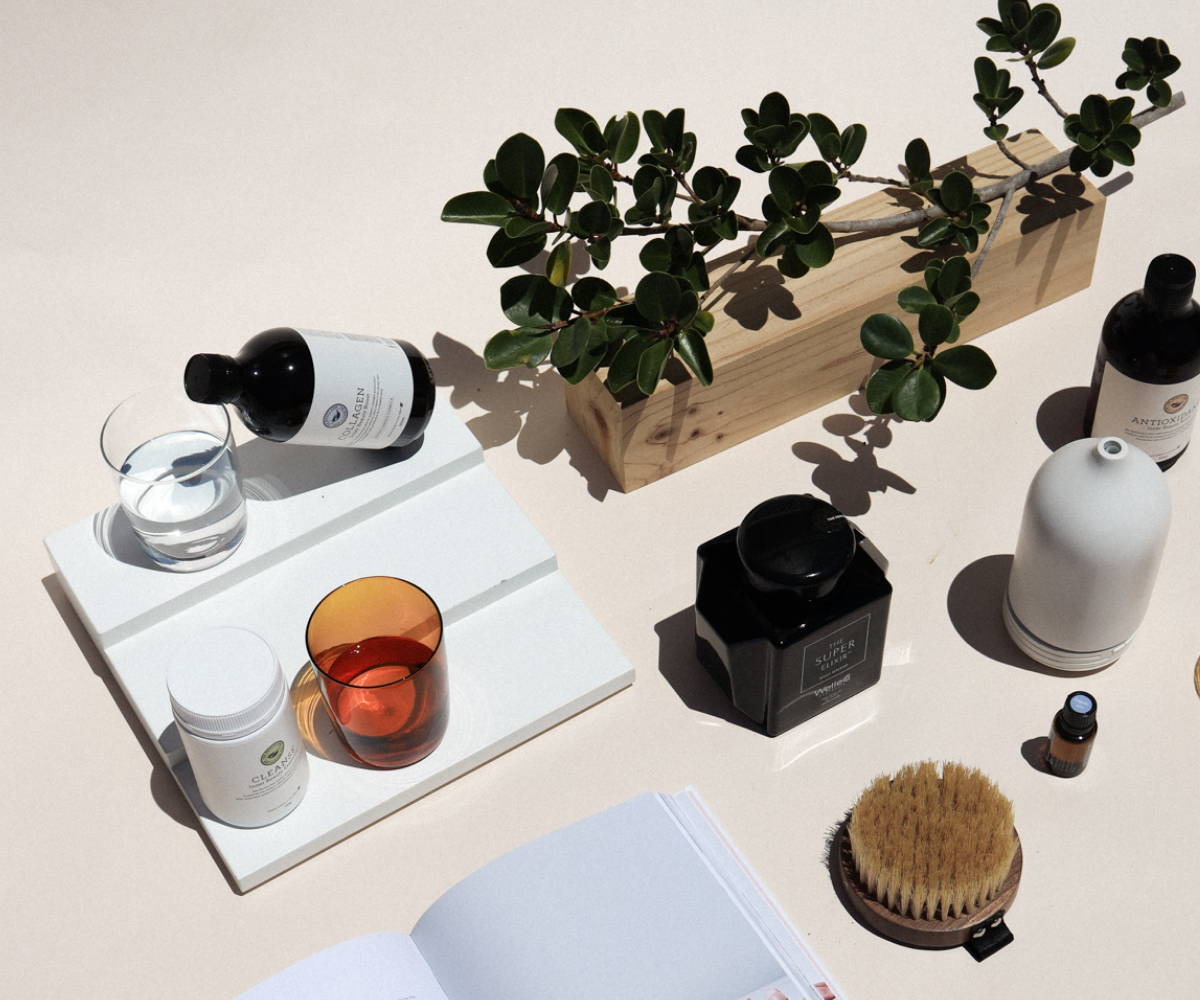 We all have at least one friend who's health and wellness obsessed. From the must-try supplements, to beautiful, soothing essential oils and our best-selling Ceramic Diffuser, we've curated the perfect gifts for those who always put their health and wellbeing first.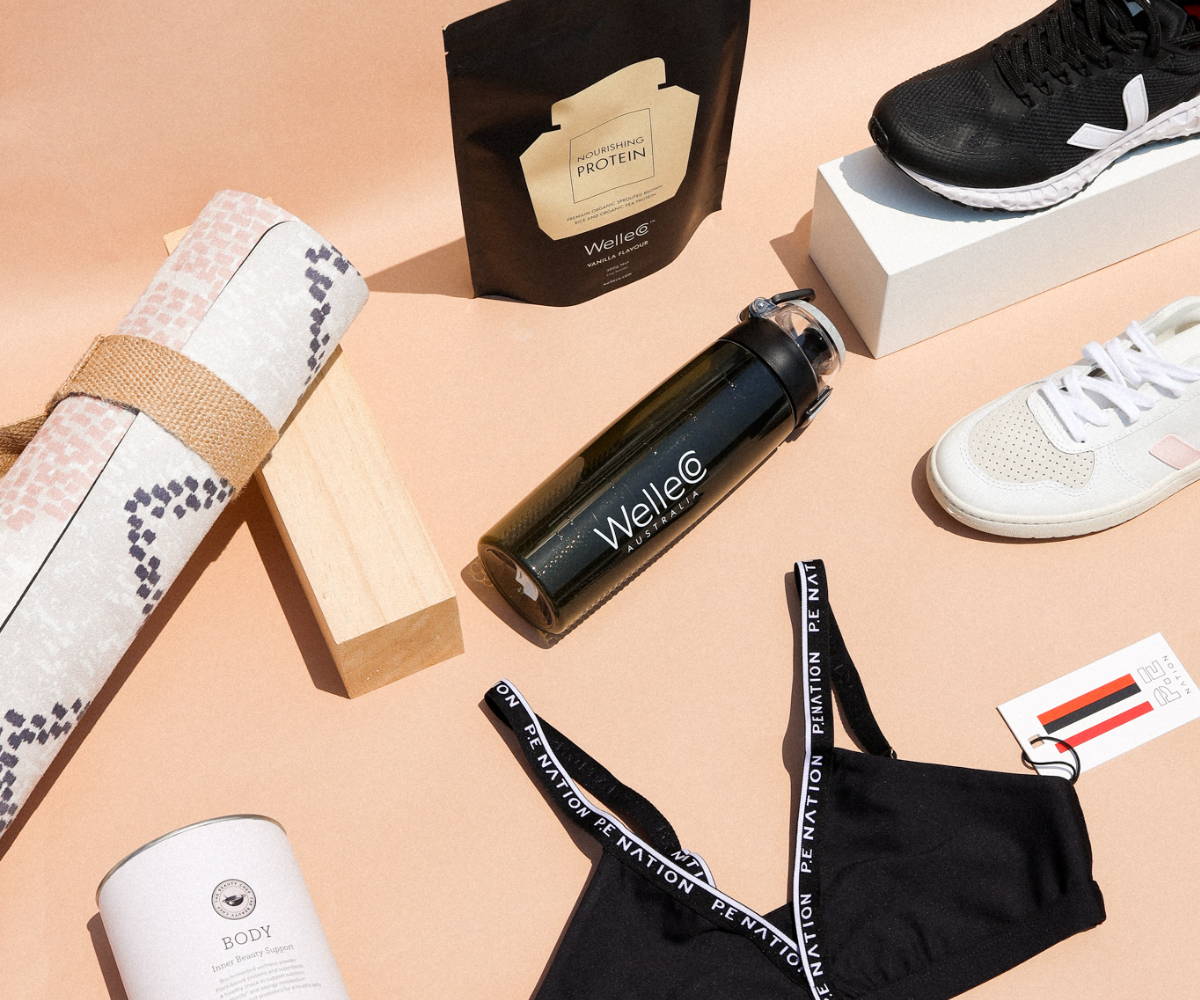 For the friend who's always working out and lives in activewear. From completely sustainable and chic running shoes, to the latest arrivals from our favourite active brands, keep them motivated with these luxurious and equally practical gift ideas.

There's more than one reason to love Christmas, one of them is stocking-filler sized gift packs! These are great for buying multiple of for friends, or introducing a special someone to a brand you know they'll love. Discover more online and in-store at Prae.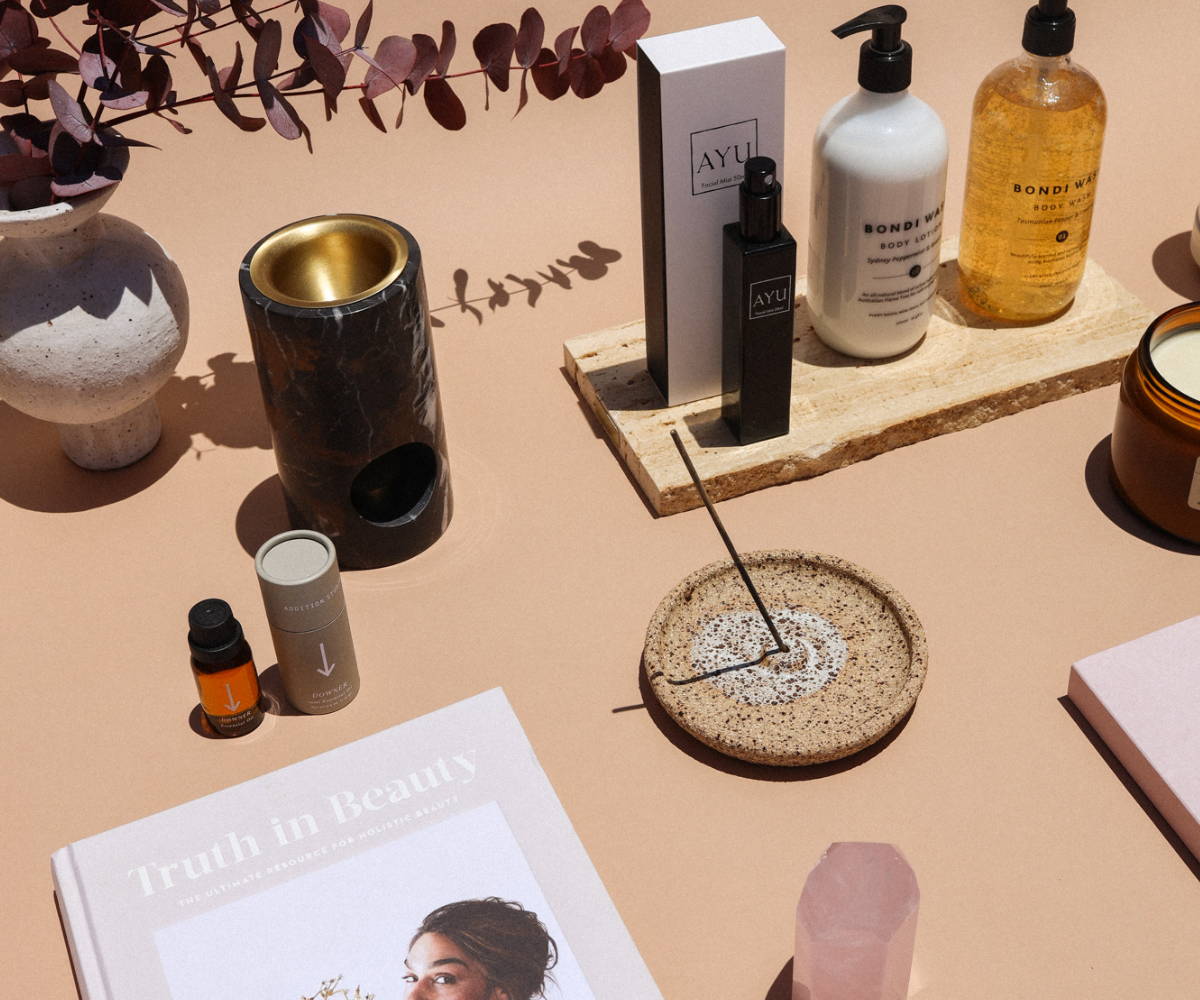 Thoughtful and soothing gift ideas for the self-care lover who appreciates the finer things in life. From all-natural cleaning products, to soft and calming essential oils to help create special moments at home.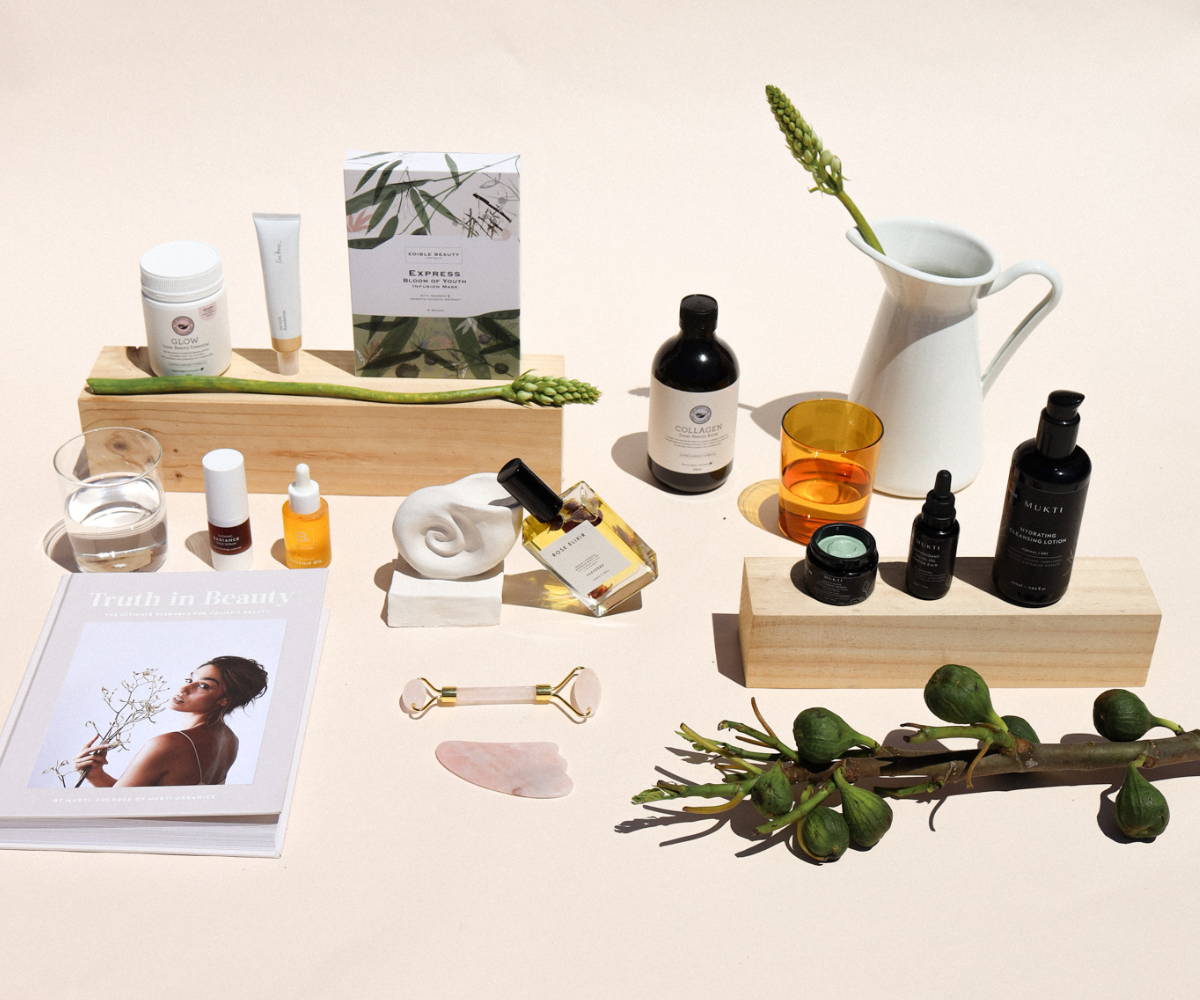 For the beauty and wellness obsessed friend who lives by the philosophy that 'good skin starts from within.' From the everyday beauty tools you can't live without, to all-natural skincare alternatives that will change your daily rituals for good, we've got you covered.