Have a very Prae Christmas with thoughtful and practical gifts for your loved ones. From wellness essentials, to fresh activewear, to the latest in clean beauty, we have something for everyone on your list.
The perfect gift for loved ones on birthdays, as a last minute Christmas present and other special celebrations. All you have to do is choose the value you wish to gift, and let them decide the rest - what a dream!
If an in-store voucher is more suited to the receiver, you can purchase these at either of our physical boutiques.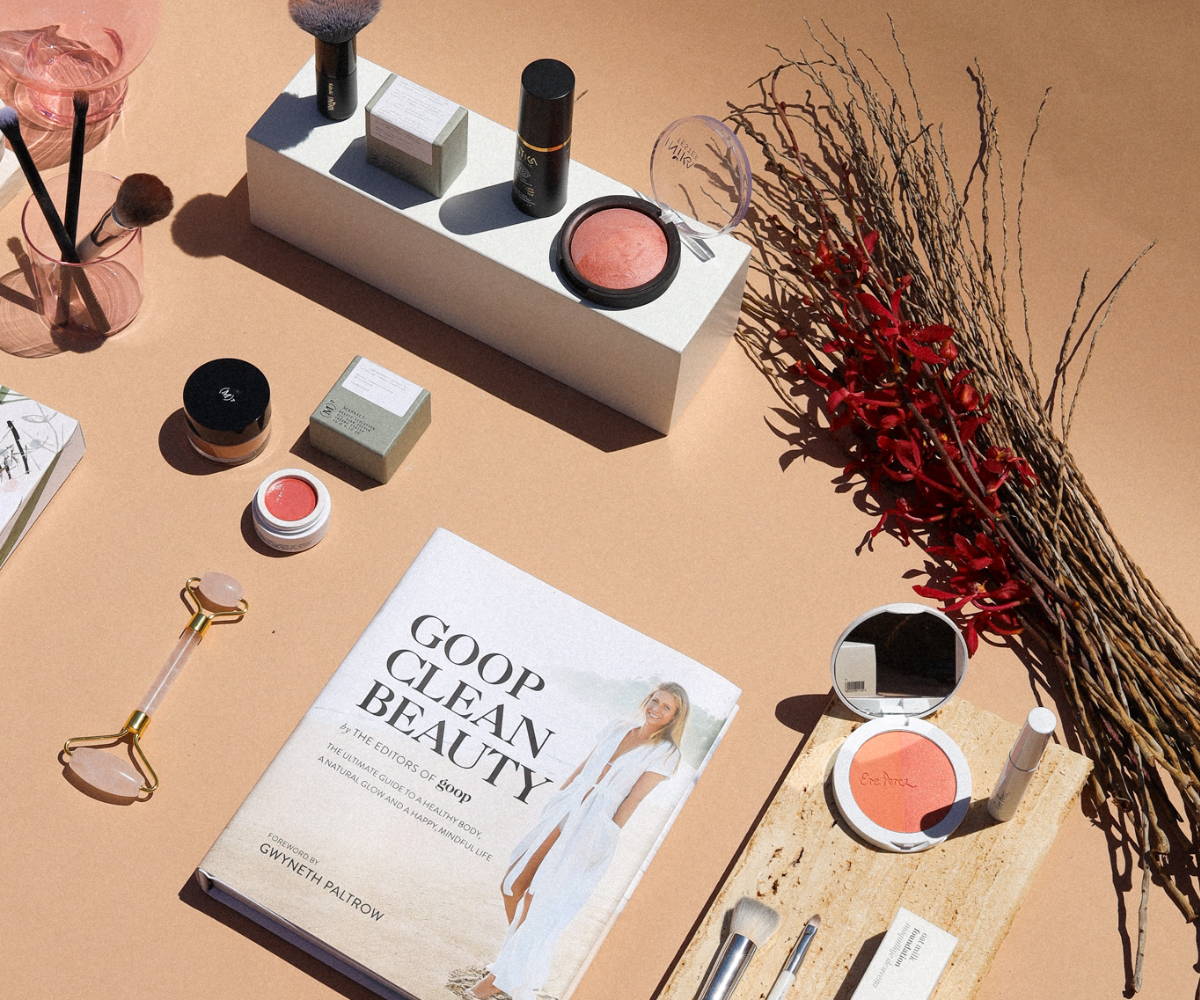 Gift consciously with 100% natural and organic beauty essentials from our favourite tried and tested brands. Perfect for the natural beauty who's made the sustainable switch and is always looking for a little extra glow...

for the sustainable fashionista.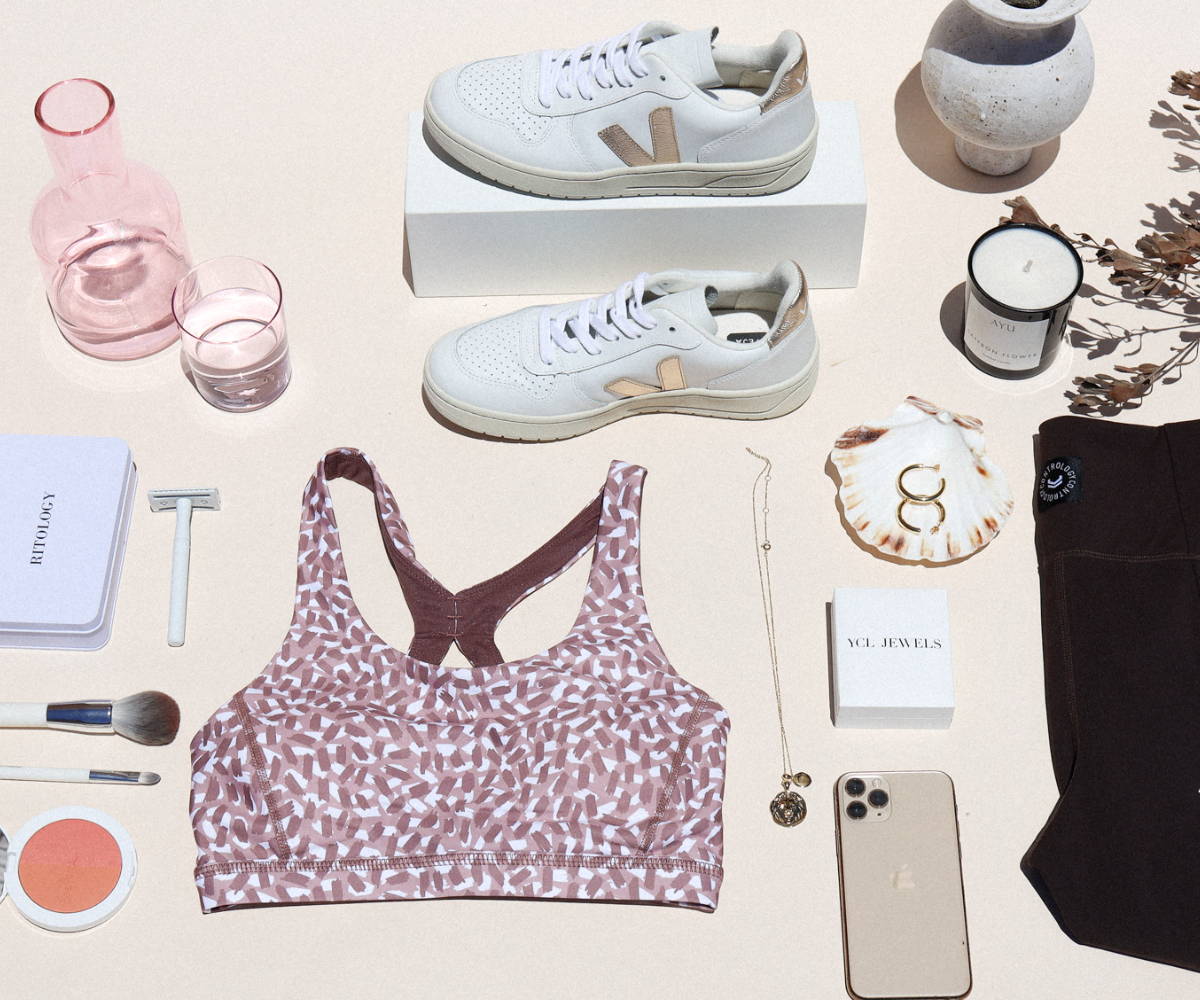 As sustainable as they are beautiful, these are the must-have gifts for the eco-conscious fashionistas in your life. From recyclable activewear, to all-natural beauty essentials, she'll love these thoughtful, feel-good gifts.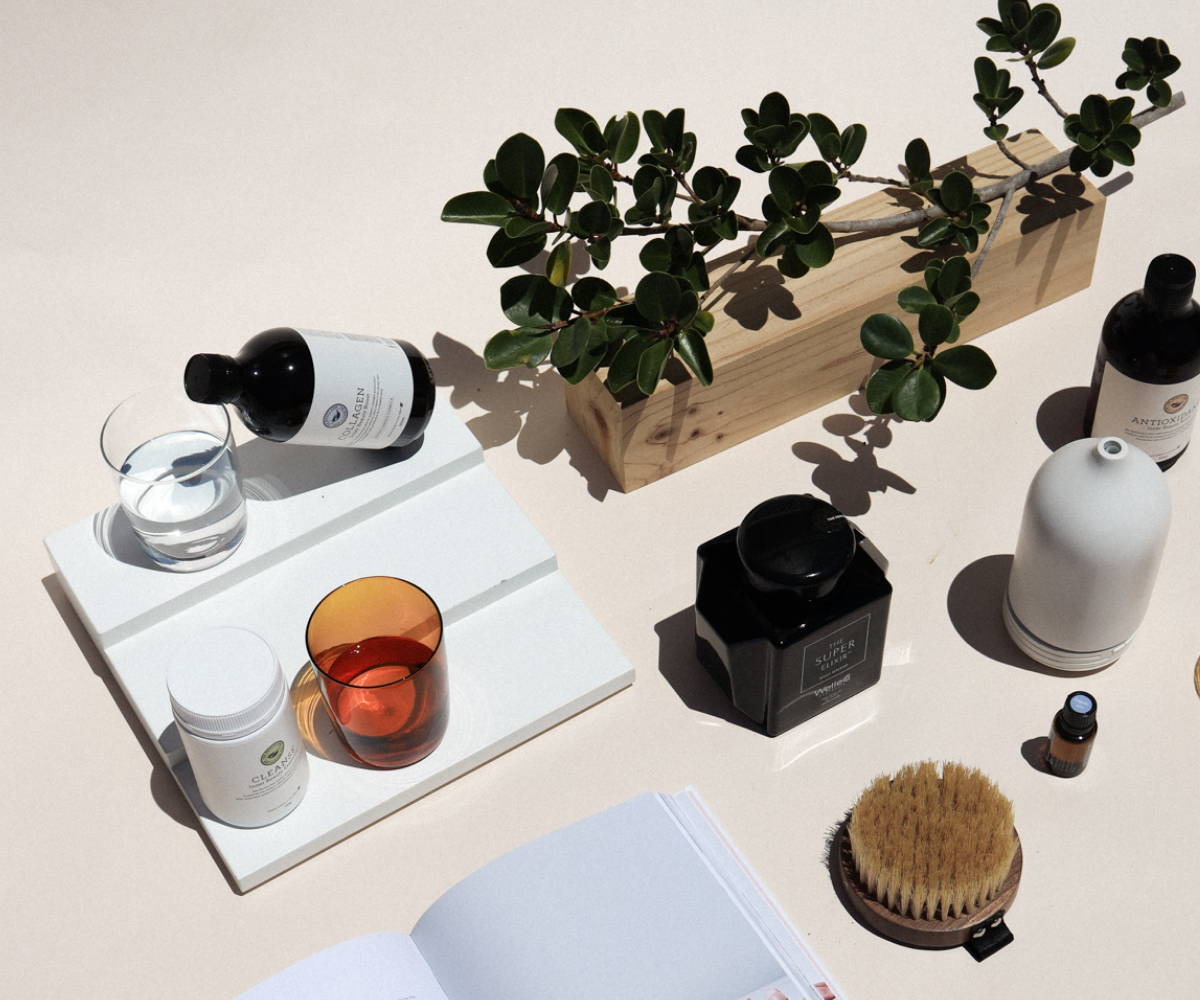 We all have at least one friend who's health and wellness obsessed. From the must-try supplements, to beautiful, soothing essential oils and our best-selling Ceramic Diffuser, we've curated the perfect gifts for those who always put their health and wellbeing first.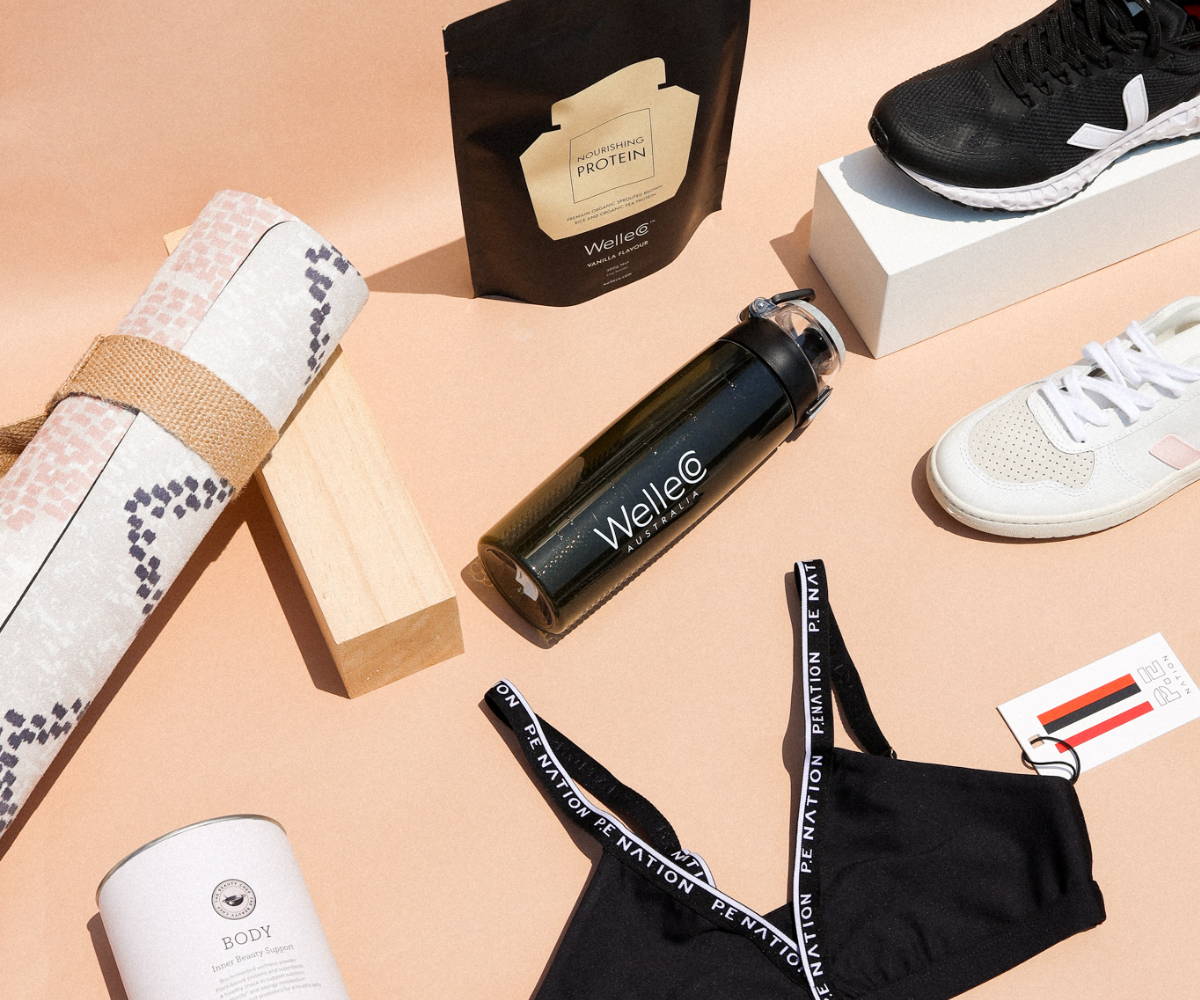 For the friend who's always working out and lives in activewear. From completely sustainable and chic running shoes, to the latest arrivals from our favourite active brands, keep them motivated with these luxurious and equally practical gift ideas.

There's more than one reason to love Christmas, one of them is stocking-filler sized gift packs! These are great for buying multiple of for friends, or introducing a special someone to a brand you know they'll love. Discover more online and in-store at Prae.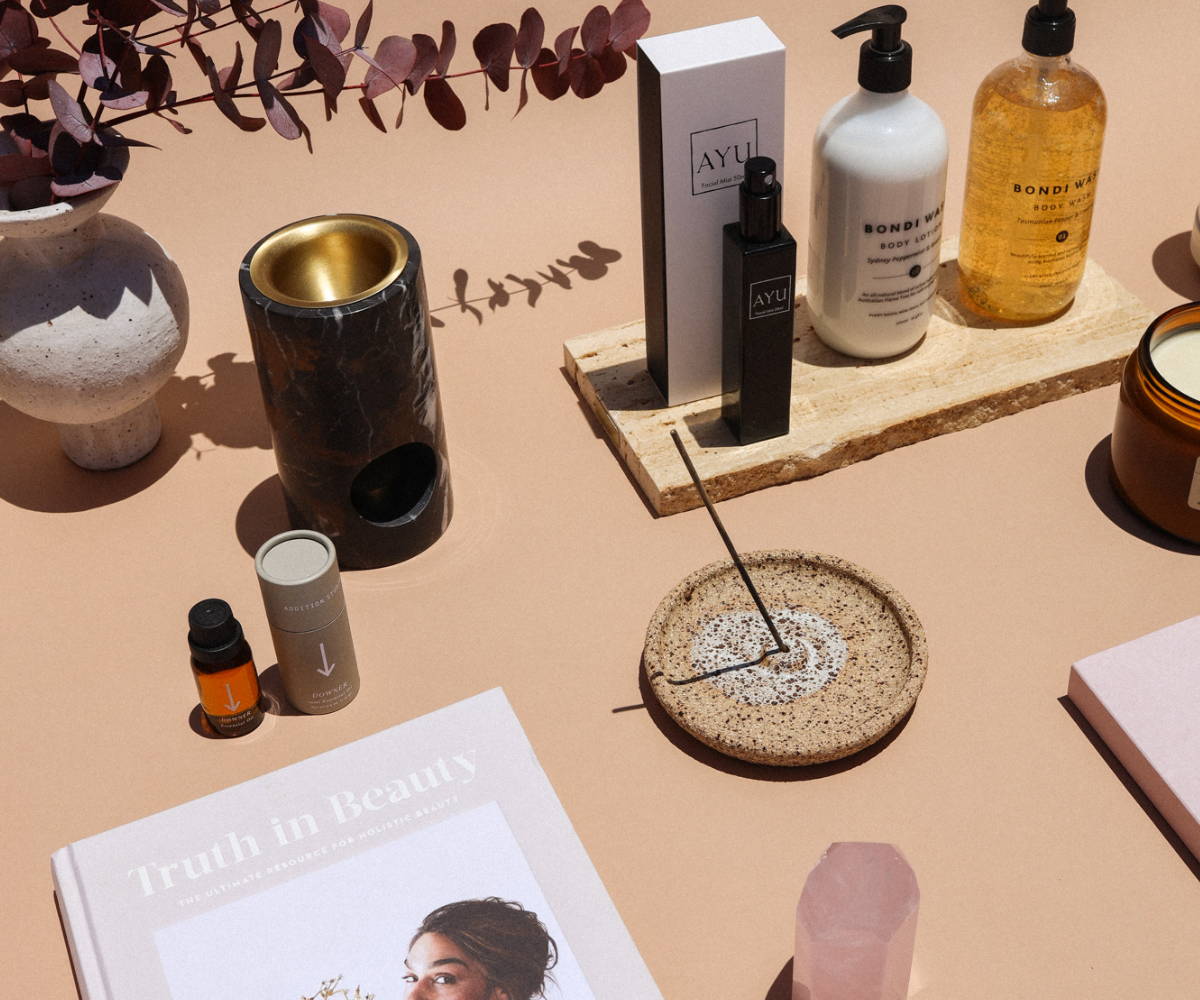 Thoughtful and soothing gift ideas for the self-care lover who appreciates the finer things in life. From all-natural cleaning products, to soft and calming essential oils to help create special moments at home.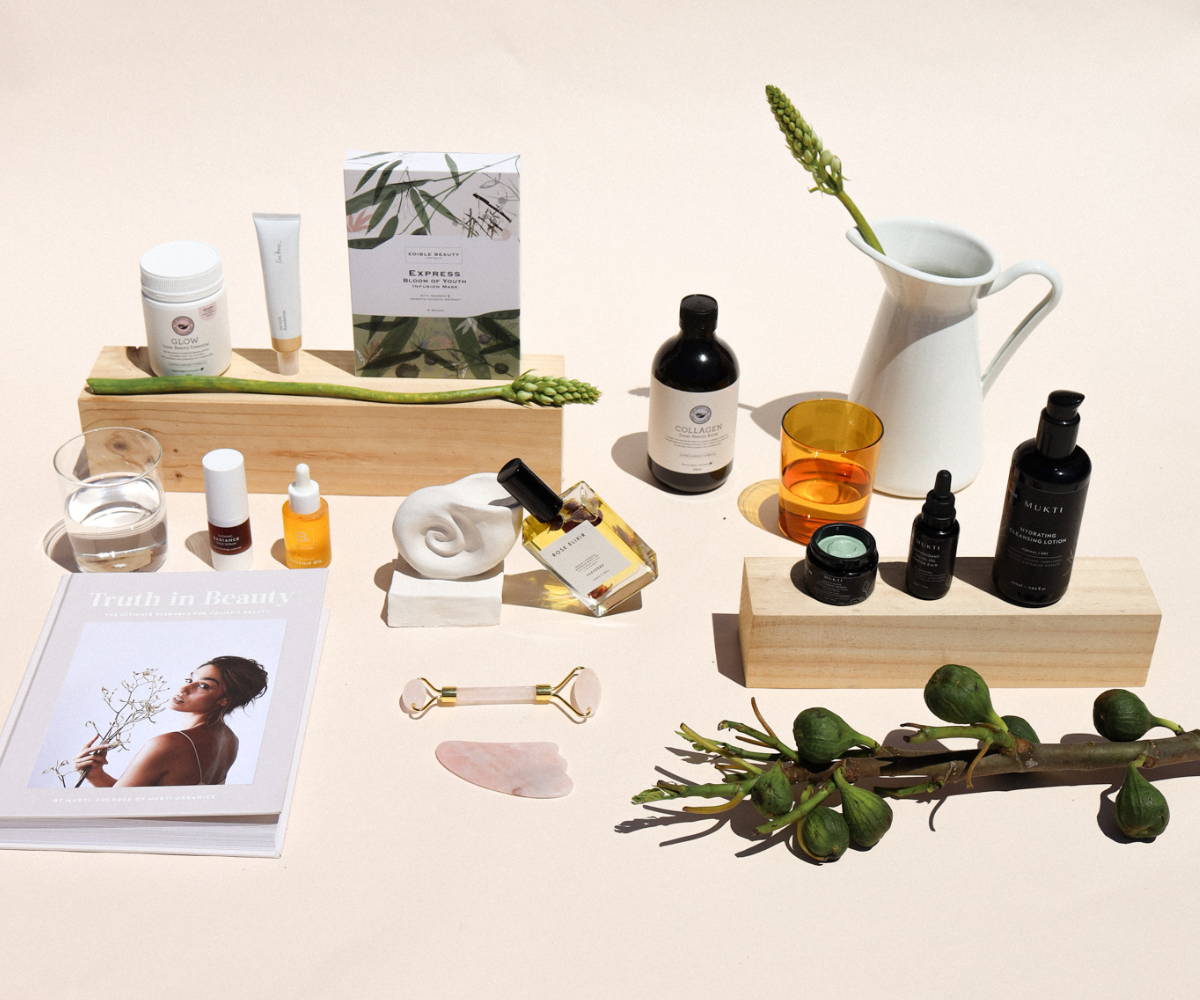 For the beauty and wellness obsessed friend who lives by the philosophy that 'good skin starts from within.' From the everyday beauty tools you can't live without, to all-natural skincare alternatives that will change your daily rituals for good, we've got you covered.