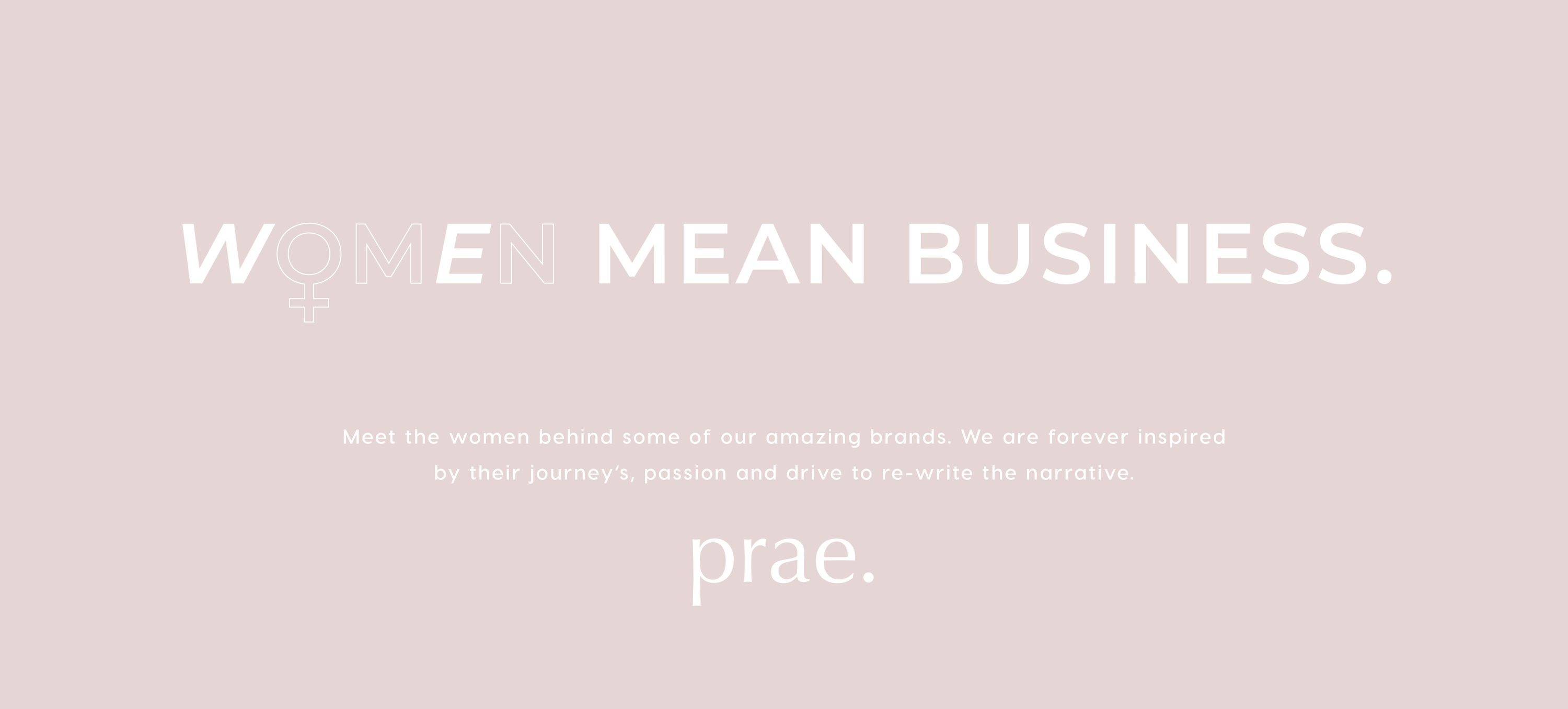 FABIENNE COSTA / YCL JEWELS
Italo-Australian, Gold Coast based founder Fabienne is a self taught artisanal jeweller and designer with over 14 years experience. Fabienne was named one of Business News Australia's top Entrepreneurs on the Gold Coast under 40. Her signature style is recognisable through her minimal, feminine designs.
YCL Jewels pieces are inspired by the art in every day. Our pieces are designed by Fabienne, and are hand made by herself in YCL's sunlit studio, and as well as by our global team of craftsmen. Our leading manufacturer is a small, family owned business with female-led teams & whom value responsible & safe working practices for their artisans. Every piece of YCL is carved, cut, filed, & polished by hand.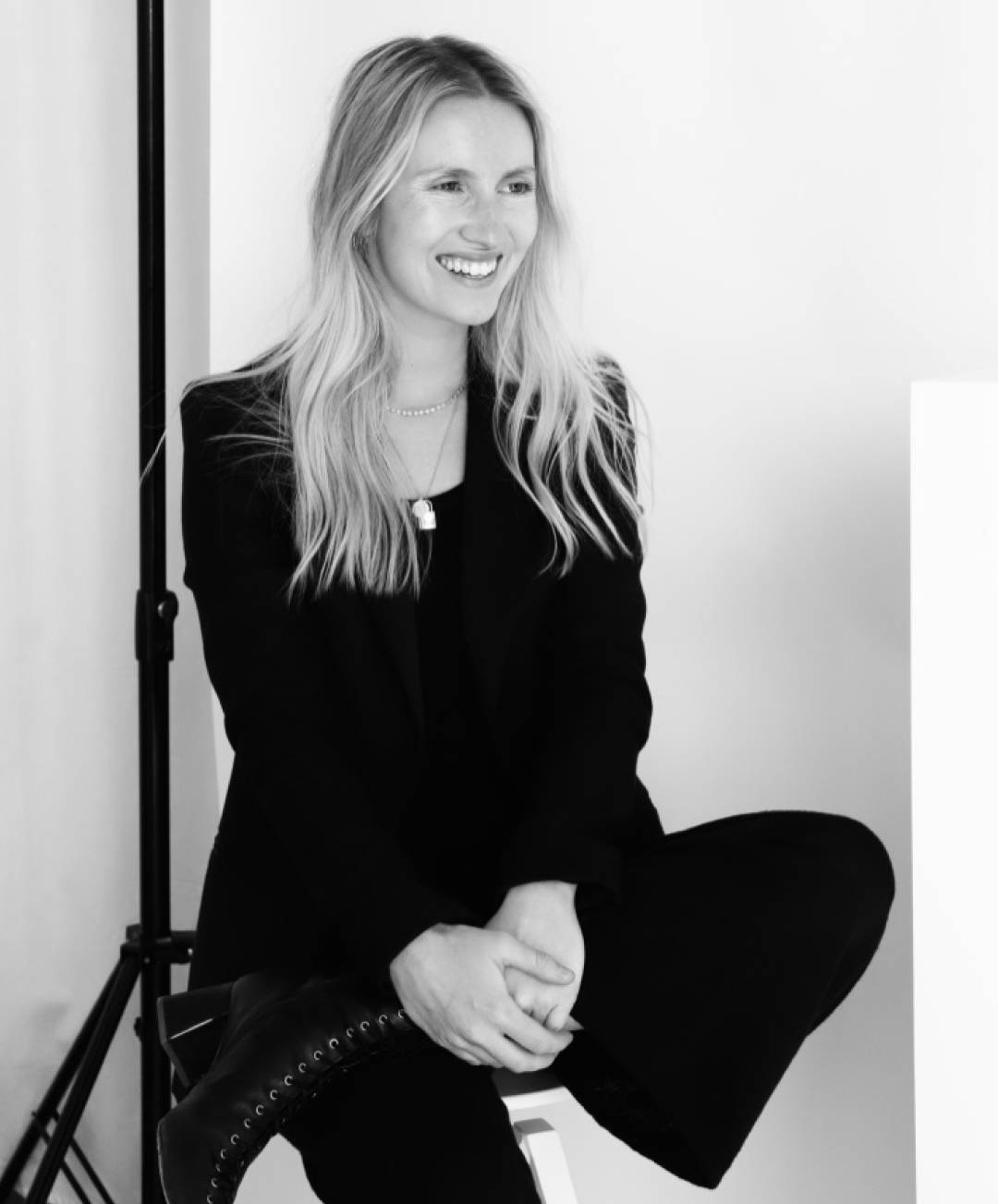 After embracing tea in her own health journey, naturopath Kate Dalton now shares her passion for plant-based healing and natural living through our Mayde Tea collection. She truly believes that nature provides us with the best resources for preserving our health.Mayde Tea blends are a delicious salve for mind, body and soul, allowing you to savour nature's healing power at any time of day.
Having started from a small studio in Byron Bay, Mayde Tea are now stocked in more than 300 retailers across Australia. Every tea is created in harmony with your body and the environment, made with herbs harvested in their native location where they thrive best.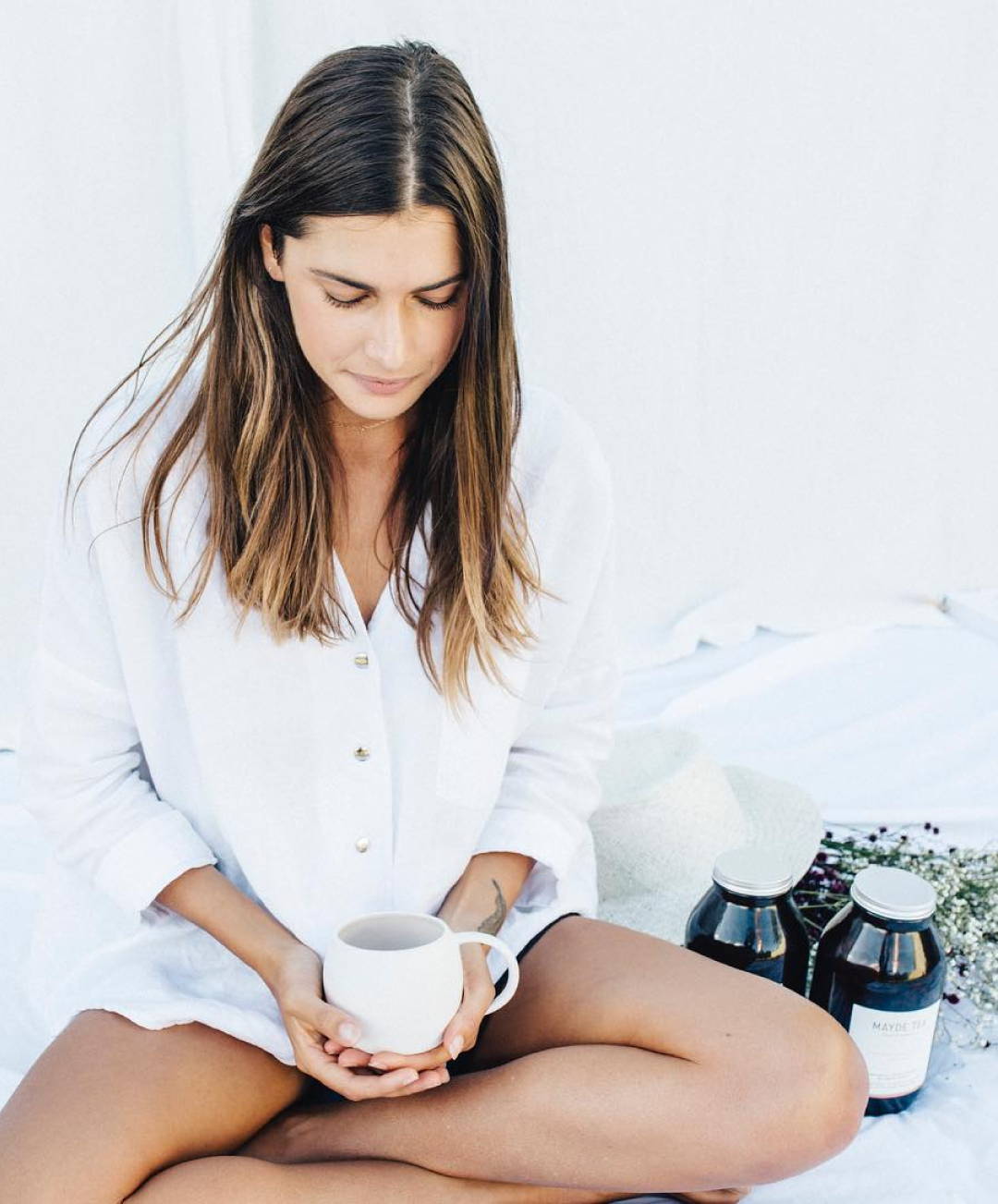 Mukti has been actively involved in the beauty and personal care industry for over two decades. Her varied career has encompassed a common thread focusing on health and wellness.Her aim is to reconnect people to nature, creating health and happiness via toxin-free lifestyles and beauty regimes.
Her internationally-acclaimed and award-winning products combine functional, plant-based ingredients with indigenous Australian actives, nature identical vitamins and peptides that deliver results by boosting skin health, vitality and youthfulness.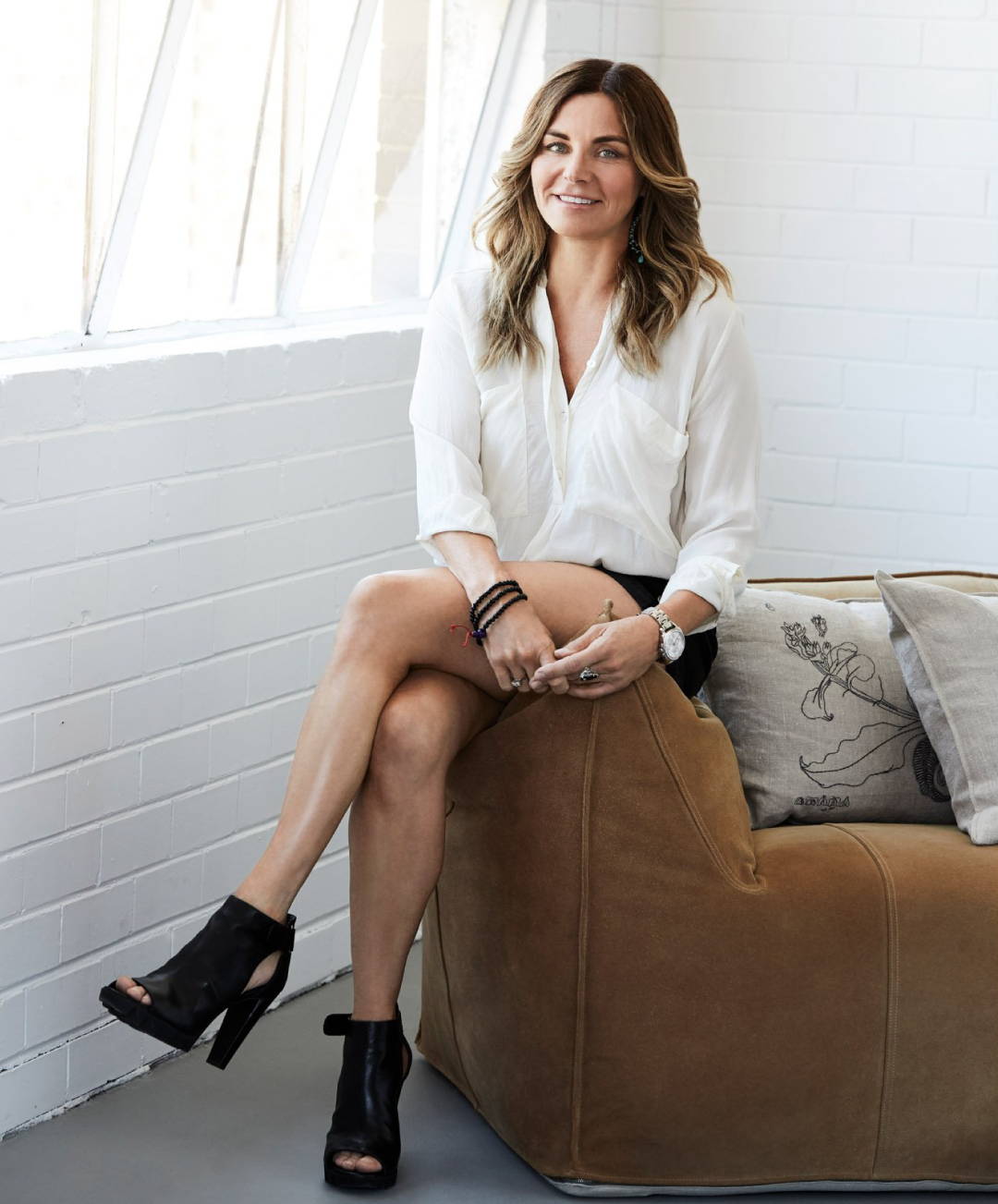 CARLA OATES / THE BEAUTY CHEF
The Beauty Chef's founder Carla learned first hand that beauty begins in the belly® when she was a teenager with troubled skin.Suffering with eczema and allergies, Carla's mother took her to a naturopath who adjusted her diet and soon cleared her skin.

GLOW, which launched in 2009, was the world's first living, bio-fermented, probiotic inner beauty product and created a whole new category of ingestible beauty products. The Beauty Chef was the first beauty brand to focus on cultivating good gut health for healthy skin - pioneering the philosophy of 'Beauty From The Inside Out' and 'Beauty Begins in the Belly®.'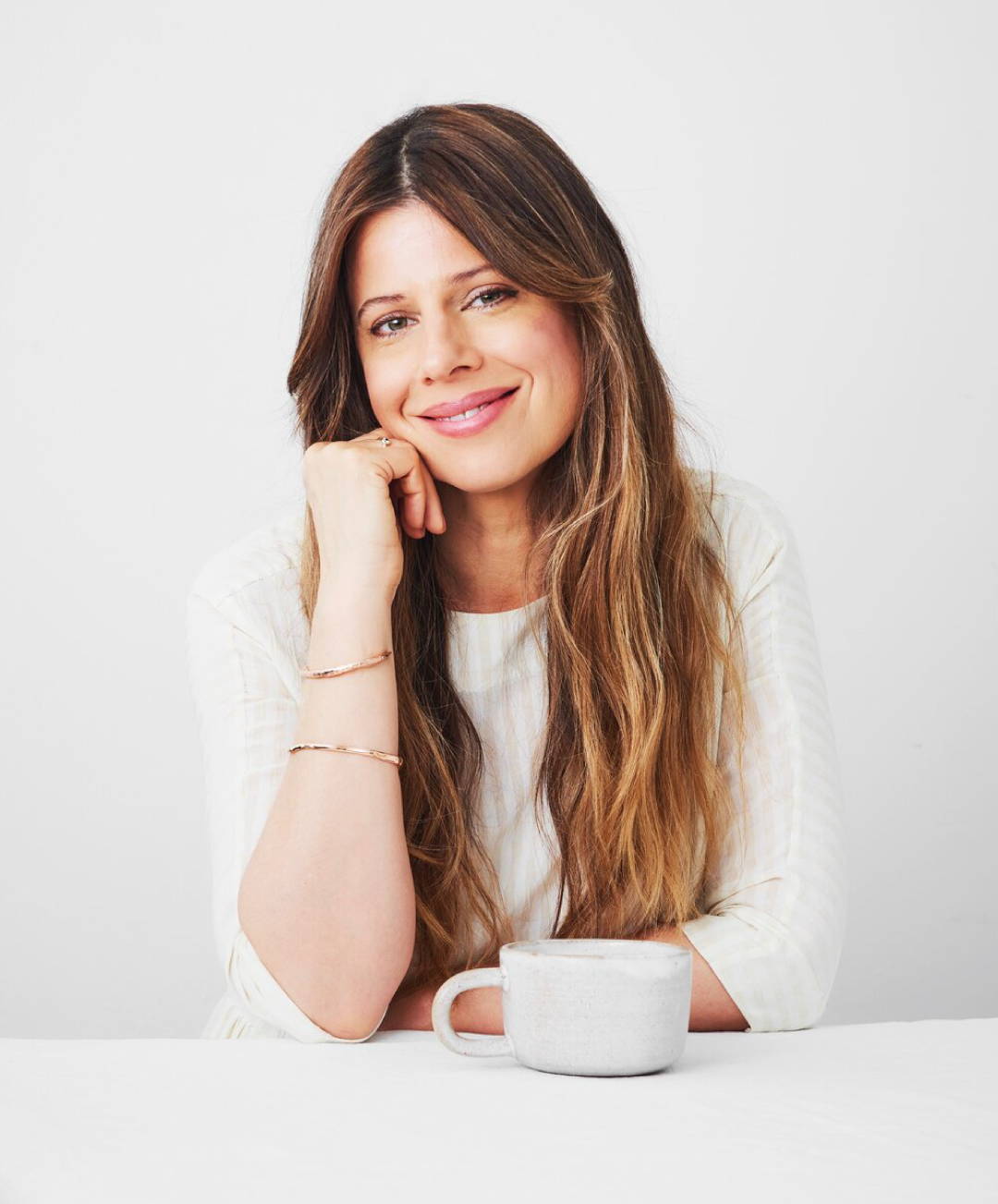 PIP EDWARDS & CLAIRE TREGONING / P.E NATION
P.E NATION was concepted in Sydney, Australia by Pip Edwards and Claire Tregoning. P.E NATION is for ALL women, ALL Day, EVERY day. Women are encouraged to JOIN THE NATION, to FEEL included in the P.E mission, to shape the way you live; to FEEL that warm welcome, to ride the journey with the brand, and never look back. Where women can be fit, strong, bold, individual, fun and independent yet supported, and part of a movement of like-minded women doing life, just like you.
Since its launch in March 2016, the brands' street-meets-sportswear offering has expanded to include extremely technical active wear, nostalgic 90's streetwear, performance snow gear, accessories, fashion denim and now, a basics range. Always in constant motion, and moving at lightning speed, 2019, sees the expansion of the product categories, exclusive capsules, many global initiatives and like-minded brand collaborations for P.E NATION.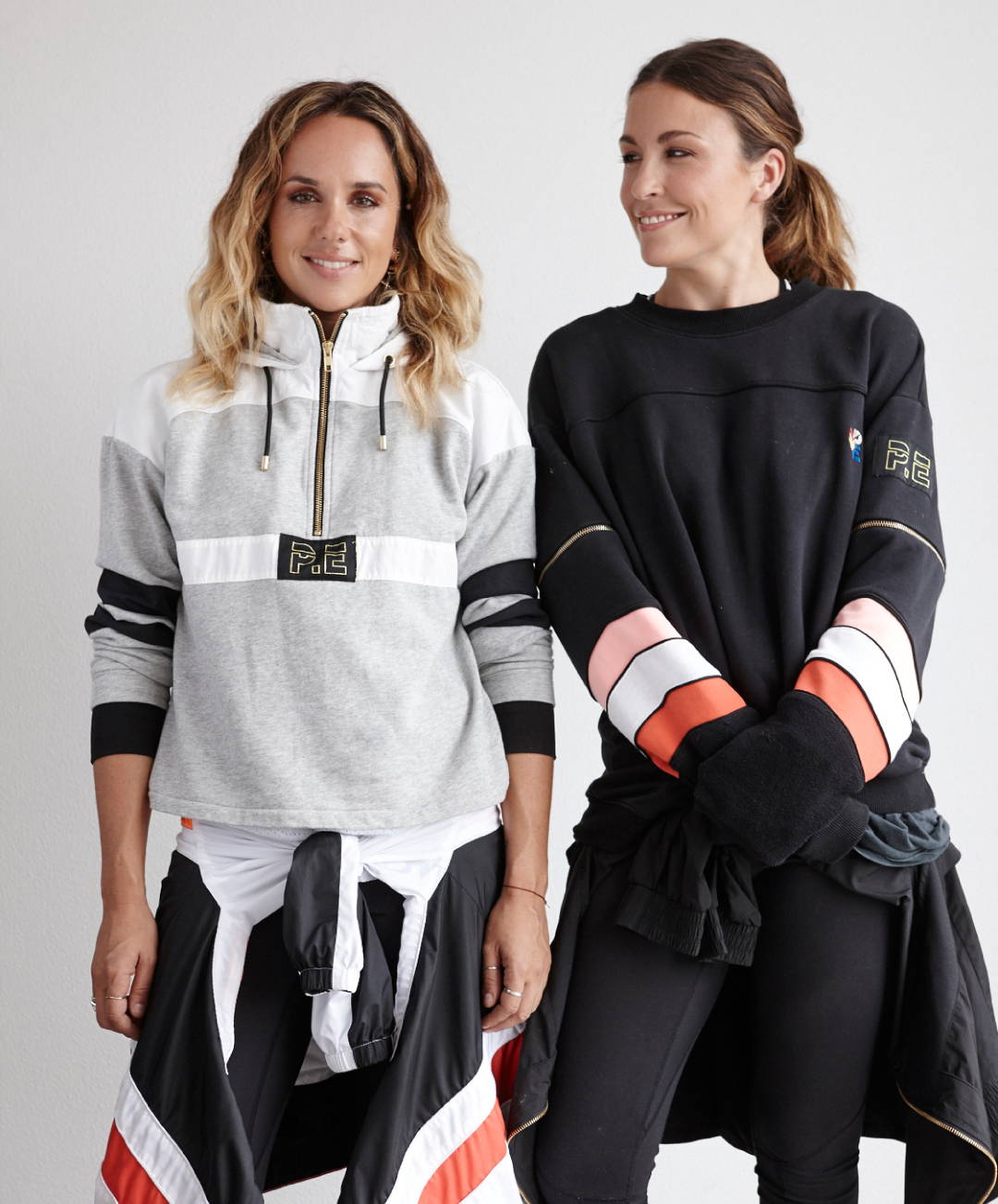 A couple of years ago, shortly after having her second baby, Dayle underwent a risk reduction double mastectomy with immediate reconstruction - a choice she made on her own terms and considers a luxury that many women don't ever get the chance to make.

Many young women are under the impression that it's not relevant to them until they turn 50, and others avoid checking (or sometimes even touching!) their boobs for fear that they aren't doing it right or might find something they wish they hadn't. Dayle wants to do whatever is within her power to help change this mindset by helping increase self-awareness around women's breast health in a modern, fun way. Boob care is the new self-care, with the added bonus of placing women in a much better position to recognise any changes.
Dayle believes that the more we educate, gain knowledge, practise self-care and nourish our bodies inside and out, the greater peace of mind we can achieve.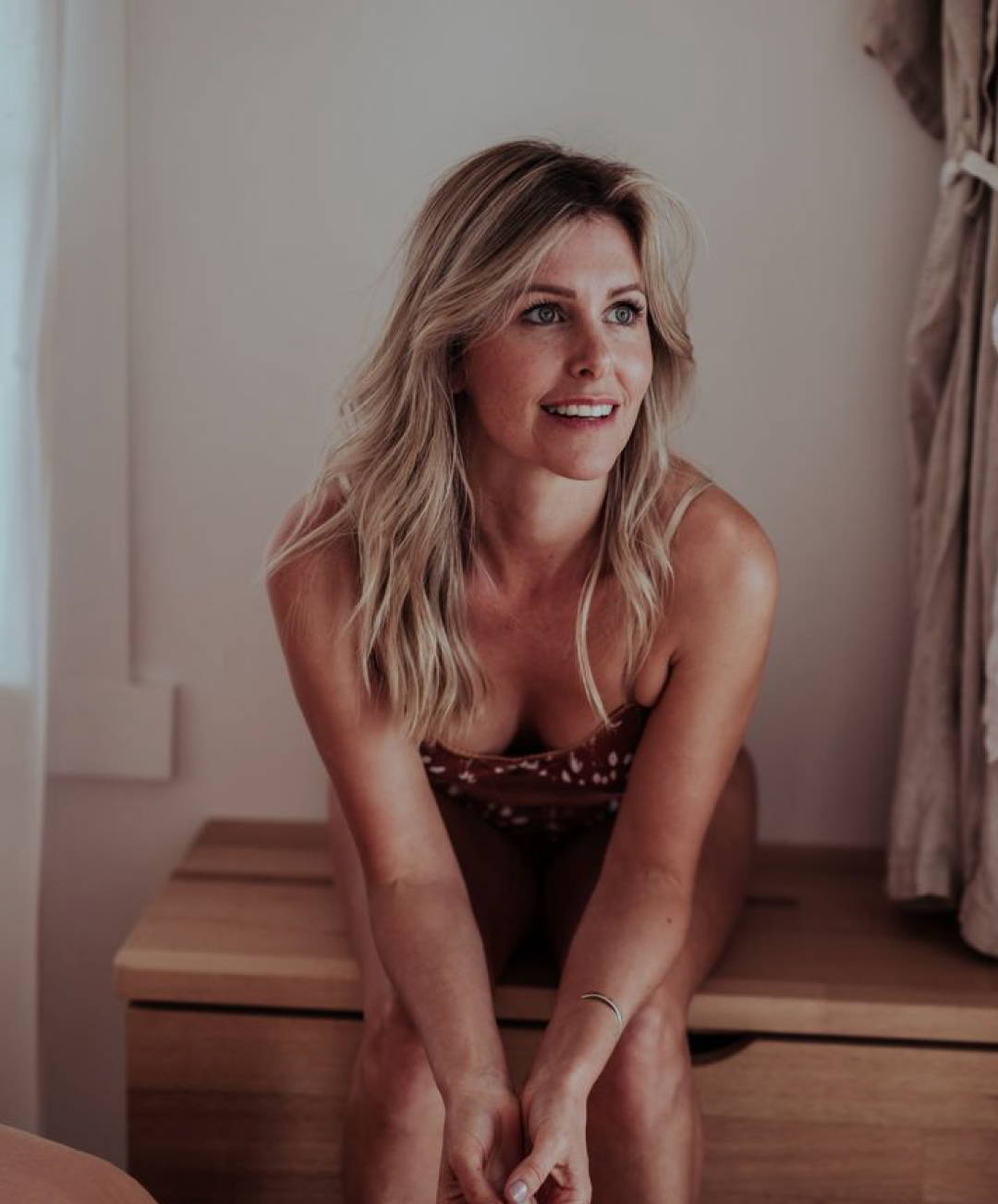 ASHLEIGH SAMPSON & CASIE BROOKER
Posie's co-founders Ashleigh Sampson and Casie Brooker design complex candles for simple moments. Forever inspired by the ability of scent to evoke powerful memories, Posie's scent library is diverse, informed by memory, travel and experiences of awe in nature.
Each blend is carefully formulated using fine fragrance and essential oils to communicate a place, feeling or moment in time.Posie candles are designed and handmade in Australia, using 100% soy wax and reusable vessels. Keeping production local and using thoughtfully made materials reflects our commitment to operating in a way which is fair, cruelty free and environmentally sound.We see scent as a mechanism to further enjoy the ordinary rituals of our everyday.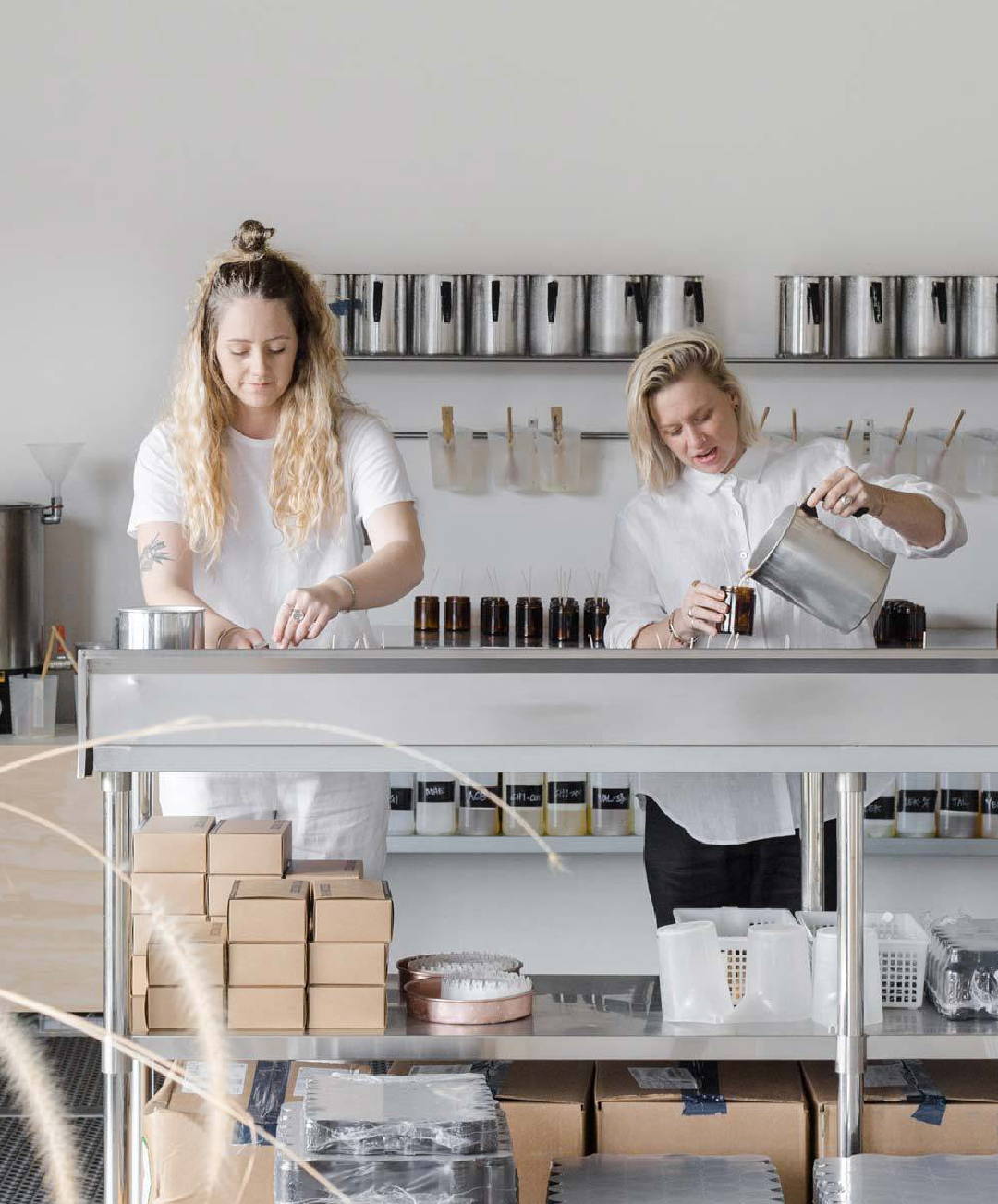 LAURA MAY & HANNAH / NAGNATA
The brand was founded by Australian fashion designer, stylist and creative director Laura May, and later joined by her sister Hannah, a textile artist and photographer.The sister design-duo draw from their backgrounds in fashion, textiles, art, yoga and dance to establish a multi-faceted platform that extends to philanthropic work surrounding the fashion industry.

The sister duo are driven by design and textile innovation and believe style does not need to be sacrificed in the pursuit of sustainably produced fashion.NAGNATA are committed to minimising the waste of raw materials in fashion production and keeping the use of synthetic fibres in their textiles to a minimum.