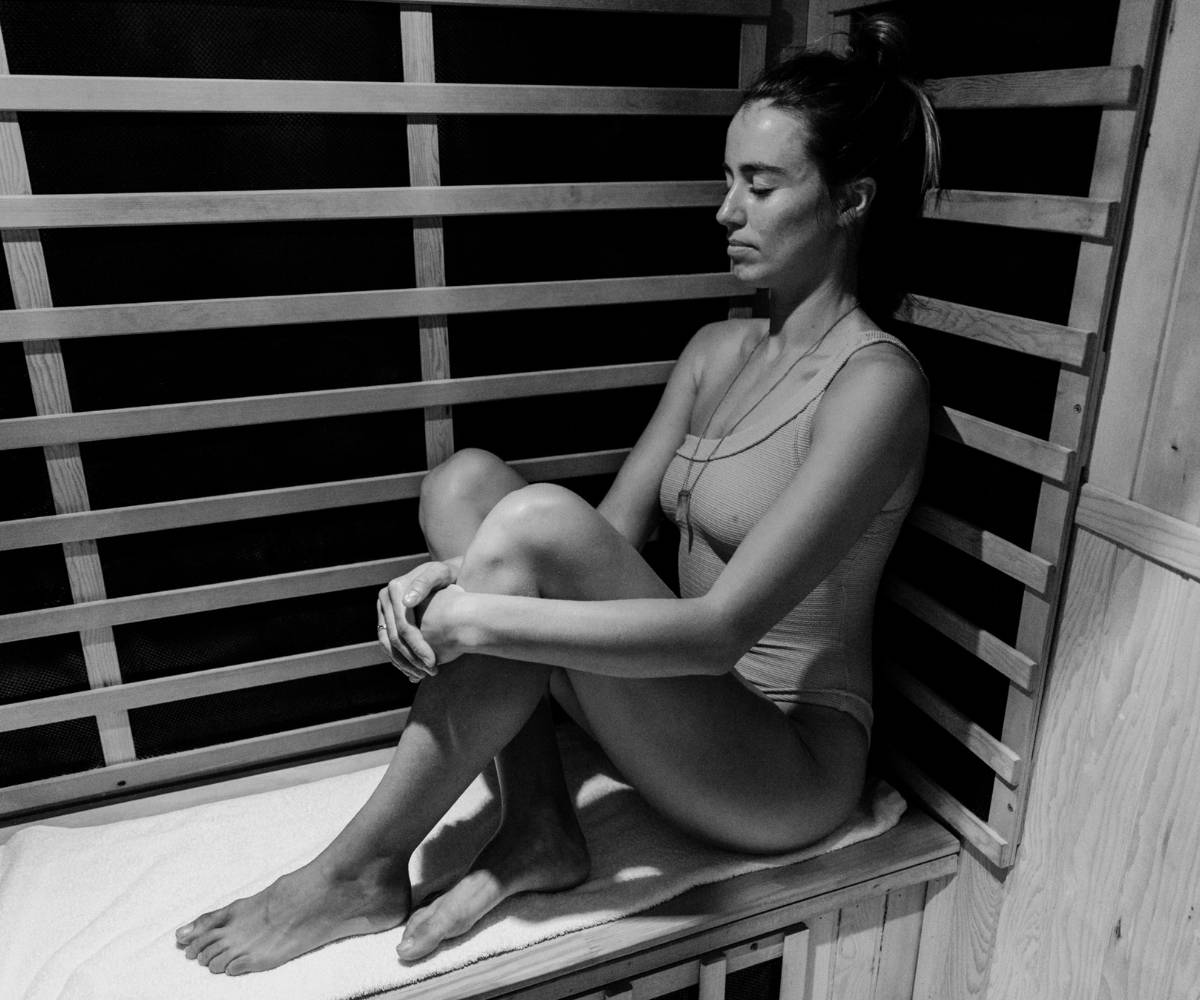 Freedom Float is one of our favourite local spots to re-energize, destress and enjoy a little bit of solitude. Their centre features three flotation tanks, infrared saunas and a range of Remedial Massage Therapists so you can sweat it out in the sauna and follow it up with a relaxing float or a soothing massage. Their team are super friendly and knowledgable, making you feel completely at ease if it's your first float experience.
We love purchasing their float packages as they're great value and it's really easy to make a booking online when you're feeling like you need to rejuvenate your body and skin.
In 2015, Freedom Float Centre opened it's doors to The Gold Coast (and beyond). Freedom Float has three I-sopod Floatation Tanks (shipped in from the UK), and infrared sauna, several (seriously amazing and unique) Remedial Massage therapists (many also dabble in other forms of massage – Lomi Lomi, Hot Stones, Sports, Cupping, Reflexology, and more), Kinesiology, Naturopathy, Reiki, Psychotherapy, Hypnotherapy, SCENAR Theta Healing and Life Coaching. We are all lucky enough to have come from very different backgrounds and we bring a wealth of knowledge and experience to the table to help all of our customers have the best experience possible.
location | Shop 5, 105 West Burleigh Road, Burleigh Heads
phone | 07 5535 7778
email | info@freedomfloatcentre.com.au
About "BASKING IN GOLDEN RAYS." Your Summer soundtrack for salty days beach hopping, lounging poolside sipping margaritas and warm nights...
About "AUTUMN AFTERNOONS" Whether you're spending your afternoon taking up a new hobby or going for a long stroll while...
One of Every Body's Bootiful newest, and most vibin', high energy classes. You'll be moving through a 30-minute series of...
Experience Charlotte from Self Love London's 10-minute Embodying Gratitude Masterclass which is designed to transform the way you feel about...