Introducing Natalie Marie Jewellery to the Prae family. Undoubtedly one of Australia's favourite jewellery labels, known for their beautiful fine and bespoke creations, all handcrafted in-house at their Sydney studio. Find out why we love the brand, and how they're continuously building on their sustainability practices in an industry that is typically slow to find its environmental conscious.
Producing sustainable and ethical fine jewellery has always been a priority for Natalie Marie. They see the beauty in creating well-made, thoughtfully purchased jewellery, and believe that each piece should have meaning and sentimental value. You should feel connected to not only the aesthetic of a piece, but also the story behind it. They're mindful of their sustainability journey and promise to always be transparent with their community.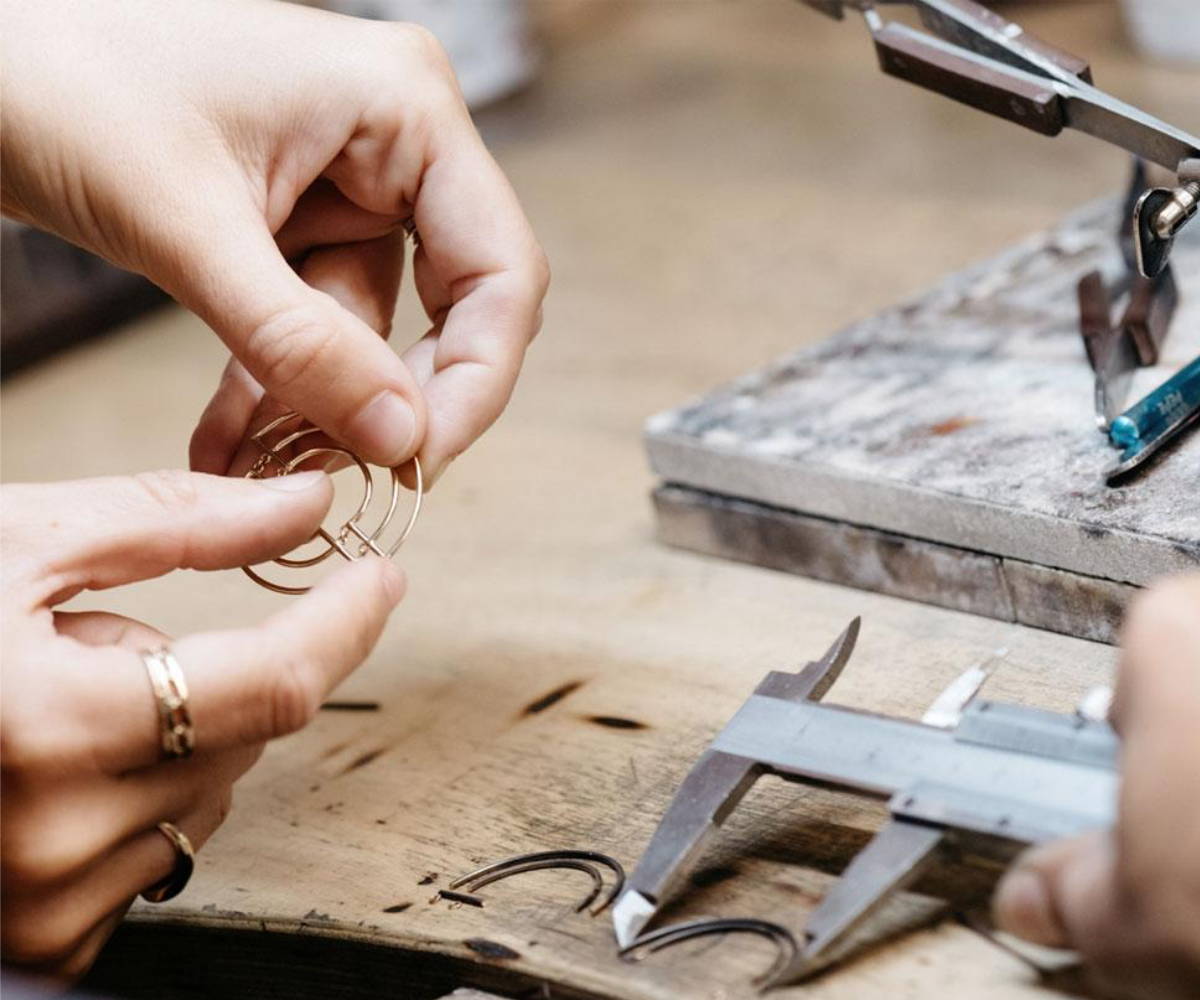 HANDmade to order
Each piece is made-to-order, giving them complete control over the process – from sourcing and production to setting, finishing and packaging. Making each piece to order also helps them minimize waste. They create one sample per season and then all other pieces ordered instore and online are made specifically for each customer. Every wholesale order is also handcrafted specifically for each brand.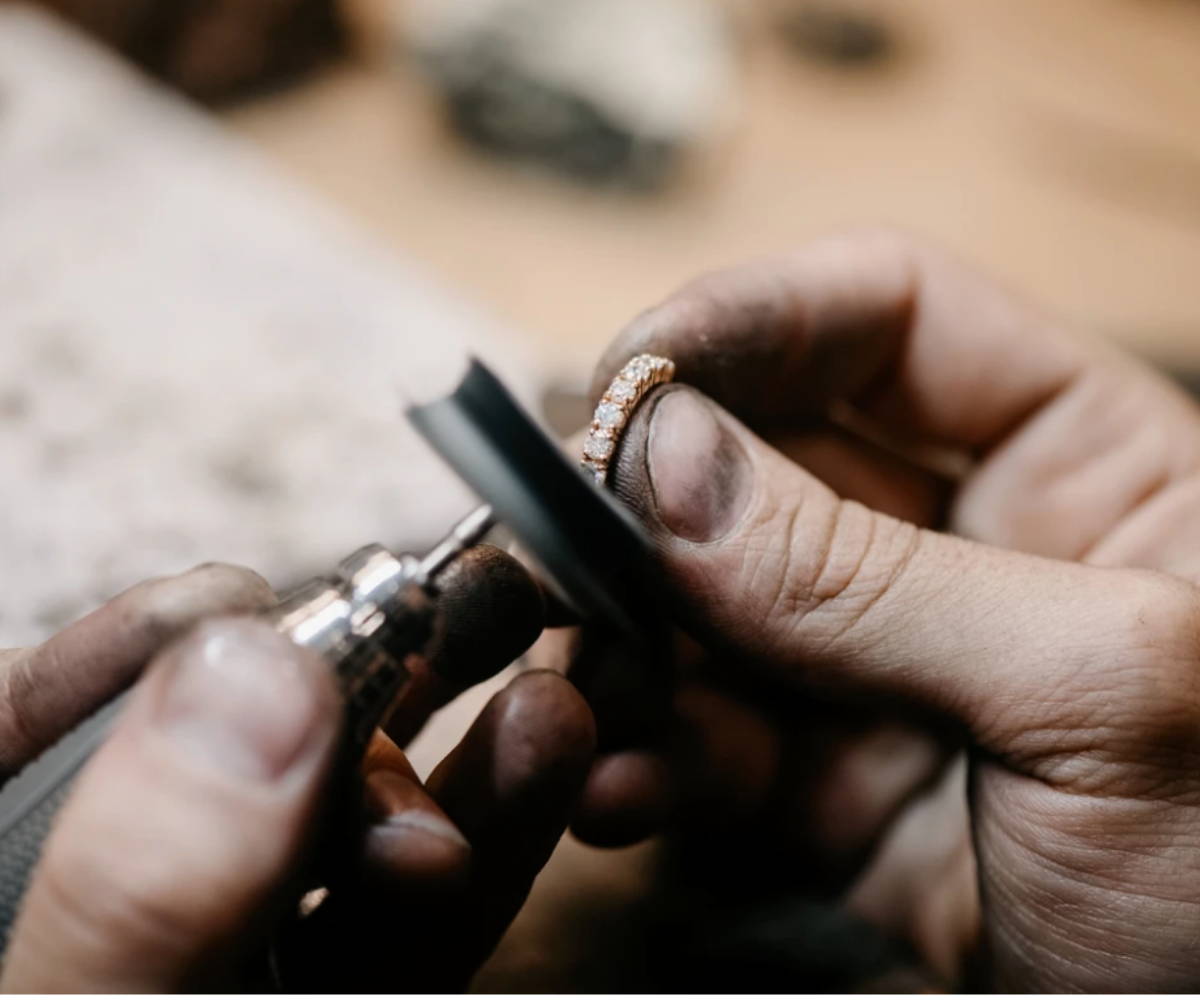 MINDFUL MATERIALS
They use a combination of recycled and new materials to produce their range, depending on the requirements and supply. All studio scrap and excess material is reused, and they use recycled metals where possible. They're working towards sending all parcels in 100% recyclable boxes or biodegradable bubble mailers which are sourced and made in Australia, to eliminate daily single use plastic where possible.
contact
instagram | @nataliemariejewellery
website | nataliemariejewellery.com