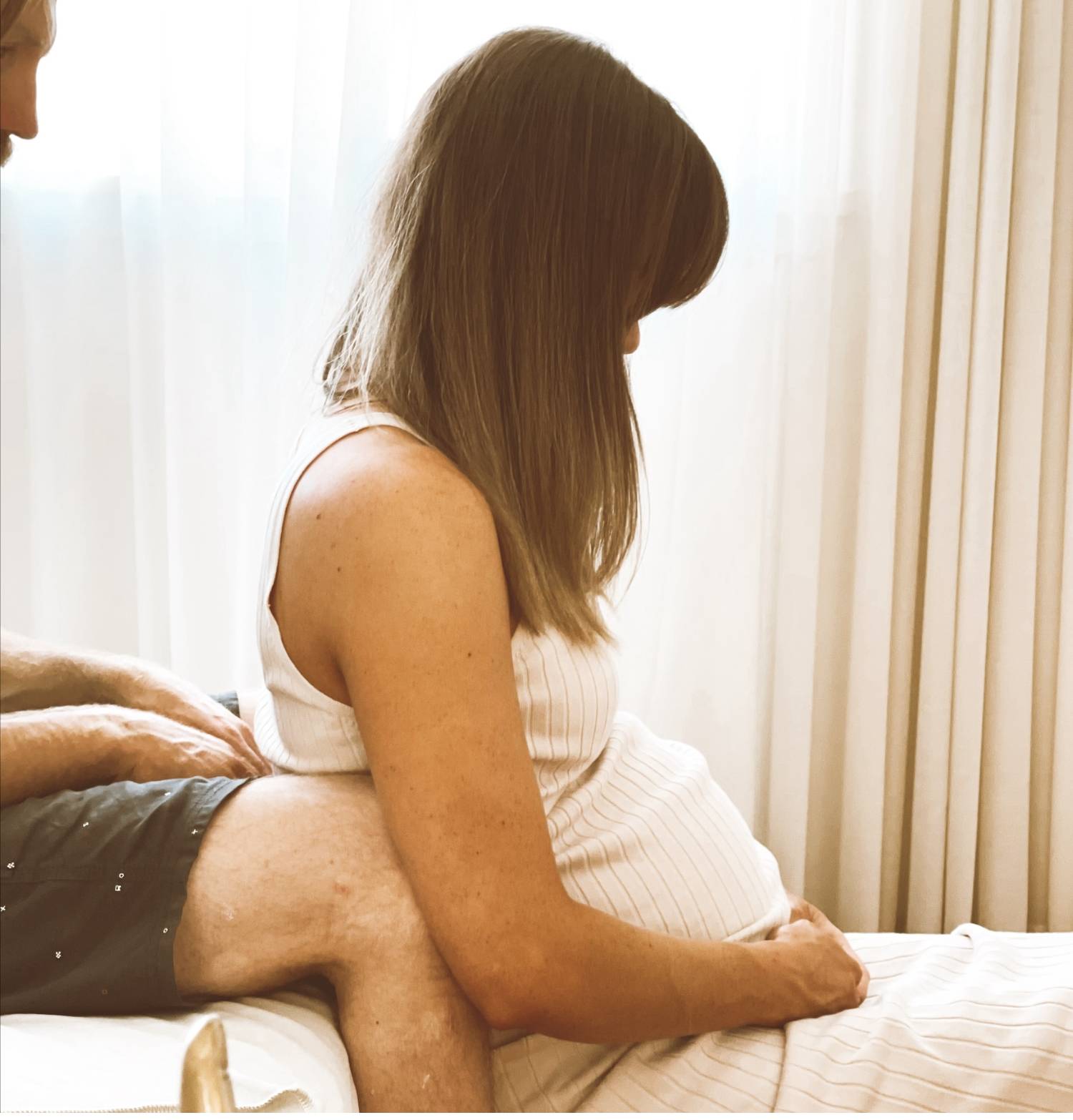 The birth space is a sacred one, a transformational territory. There is a beautiful quote, It is said women in labour leave their bodies and travel to the stars to collect the souls of their children and return to the world together. By creating a nurturing and safe space for a family at this time we are supporting them in this magical and incredible time. Here are some simple tips on how we can easily adapt a space to suit a labouring woman on her journey…
SET THE SPACE
Oxytocin is your birthing hormone, it's also your relationship building and connecting hormone - think about it like that honeymoon (post orgasm) feeling. It can be a little shy and requires some gentle coaxing at times. Dim the lights, close the curtains and doors, a diffuser and some essential oils can be beautiful, candles are lovely and intimate if you are at home. Sink into the space like a little love nest.
VIVA LA MUSICA
Music is such a simple way to create a little sanctuary. By creating a playlist (or two) of songs it can help the birthing woman to feel safe and secure. I generally suggest songs which are familiar and feel like a warm hug - boost that oxytocin! Music from your wedding day, songs you love to listen to on a slow Sunday afternoon, or on a fun little road trip. Fill the space with music that feels like home. Extra tip - headphones can be great for transitional periods (car rides and arriving at the birth space or hospital setting), also pack your own speaker and charger too.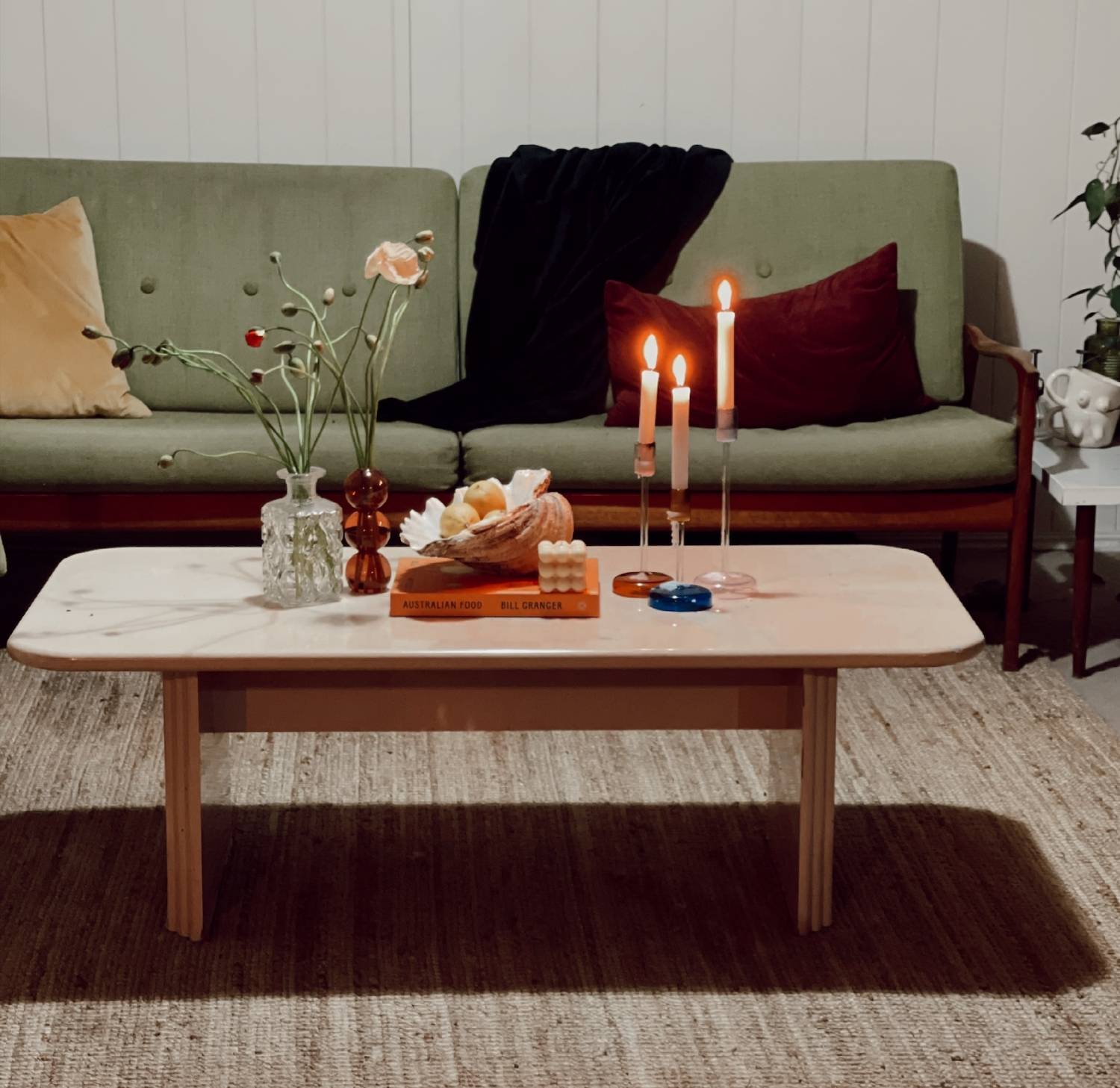 COMMUNICATION CREATES SPACE
Birth preferences are a wonderful way to communicate and advocate for your needs in the birth setting. Communicating your preferences and needs in advance with a known provider is super helpful as well as discussing your plans and preferences with your birth support people. Having these preferences also written down creates an extra reference point for those supporting you if needed in the heat of a moment.
SINK, SOAK & SOFTEN (USE THE WATER)!
It's very well known that birth is intense and at times challenging. There are plenty of options for working with the strength of labour, one of my go-to's is water immersion. Spending time under the shower, in the bath or in a birth pool can give the labouring mother a sense of weightlessness and supports her ability to move and work with the labour.
REMEMBER YOU'RE A TEAM - YOU'RE A FAMILY
Birth support people are so pivotal in holding and supporting a labouring woman. Midwife means 'with woman' and whilst yes there is so much power in honoring a woman's needs, a baby is born into a family and your family unit has power in the birth space. Setting up the space, offering refreshments (a big bottle with a straw is helpful), massage, hip squeezes, encouraging movement and advocating for the birthing woman are all incredible ways to support a labouring mother. Birth support people are the confidence instilling cheerleaders in the birth space, they are there to hold and love on the birthing woman and bask in the beauty of a new life and a new world emerging before their eyes.