To celebrate International Women's Day, we're putting the spotlight on some of the talented and awe-inspiring women behind the brands of Prae, including our very own Founder. Most of the brands that we work with were created by women, each with their own beautiful story and journey. Find out why they started and how they've pushed the boundaries and filled the niche...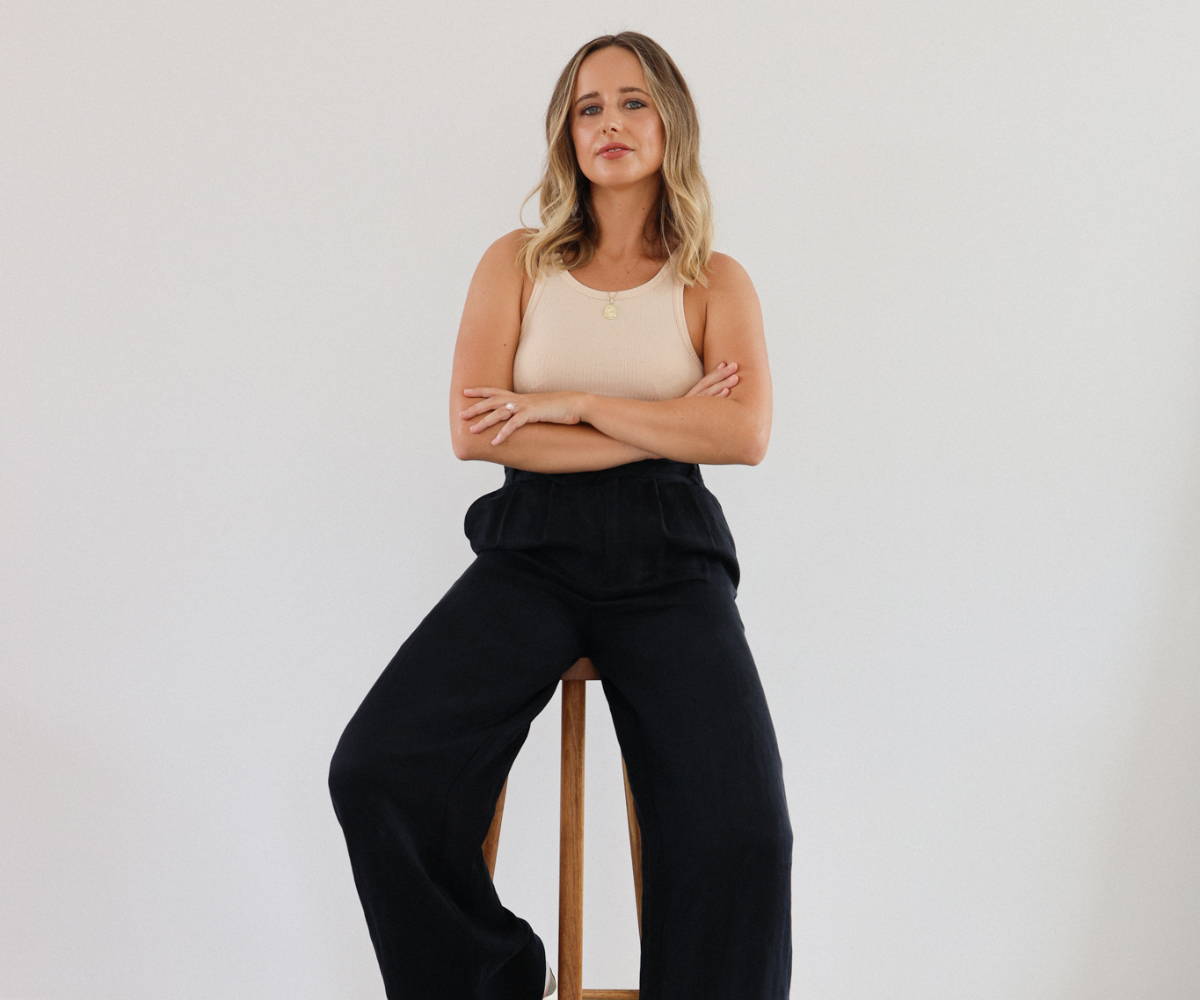 Bec Conforti – Prae
We're kicking things off with the woman who inspires us most, our very own Founder, Bec Conforti. The Prae brand was inspired by Bec's personal experience with chemical sensitivity, as she wasn't able to use commercial skincare and beauty products, and discovered the need for a retail space with non-toxic and sustainable values. Today Prae stocks over 50 brands who share our love and passion for sustainability and natural ingredients, and we're constantly working on thoughtful and engaging content to inspire and educate our community.
Carla Oates – The Beauty Chef
Founded on the belief that beauty begins in the belly® (one of our core beliefs at Prae), The Beauty Chef was created by Carla Oates after healing her family's skin issues and discovering that beautiful, glowing skin begins with a healthy gut. Pioneering the inner beauty category, Carla experimented with lacto-fermenting skin-loving superfoods at home, which eventually led to the creation of her first product, Glow Inner Beauty Powder, which quickly became a best-seller around the world. The Beauty Chef now includes a range of powders and boosters, all formulated with bio-fermented wholefoods, prebiotics and probiotics.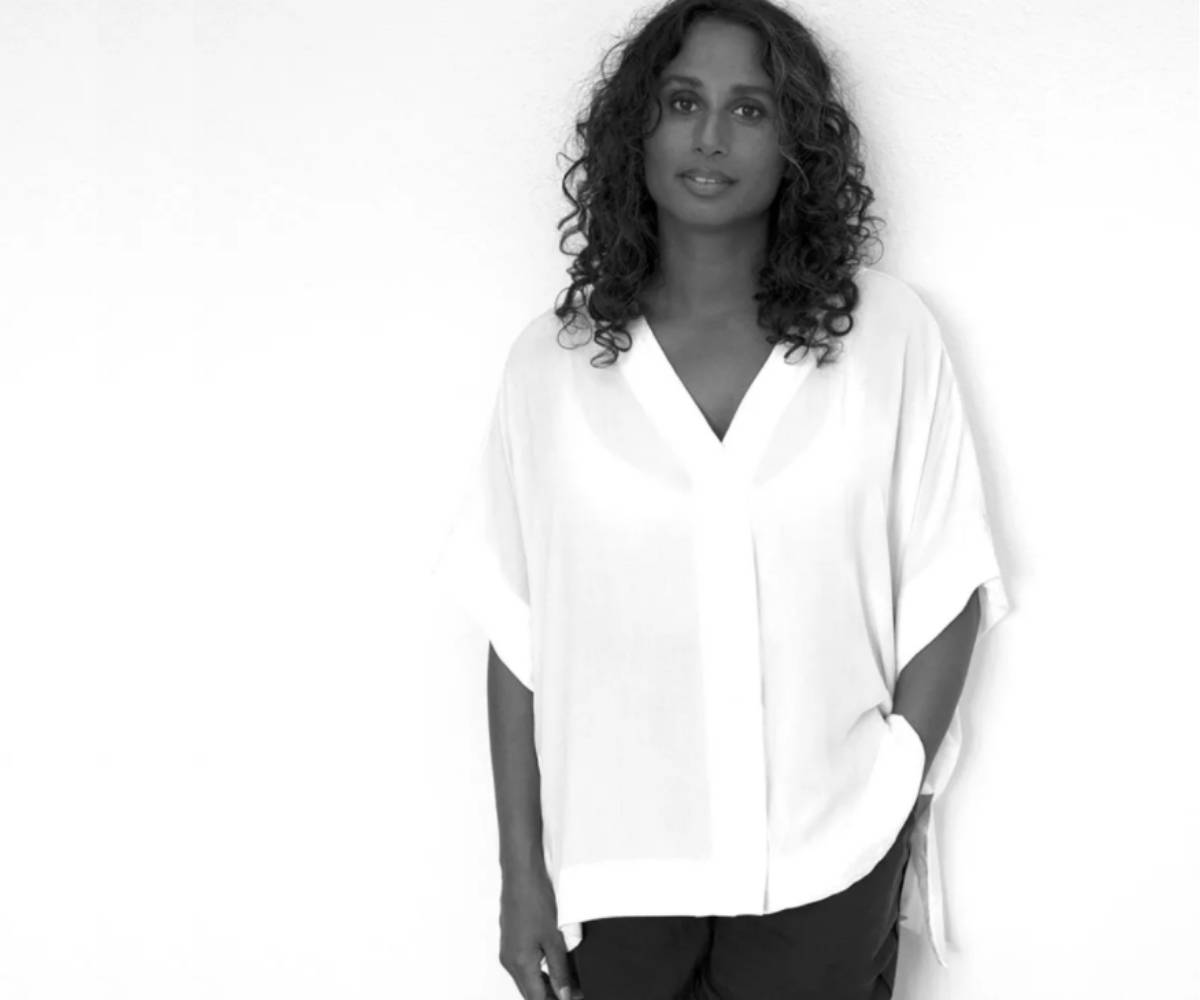 Susanne Manasi – Manasi7
Born out of a need for a natural and organic beauty brand with the same luxury and quality of conventional brands, Manasi7 was founded by Swedish Makeup Artist, Susanne Manasi. With more than 20 years of experience in the commercial makeup industry and 6 years as a cosmetic product developer, Susanne sought to create a range of beauty products that aligned with her passion for natural, wild harvested and organic ingredients. A new Prae favourite, the Manasi collection includes sustainably produced, multi-functional products made in Italy.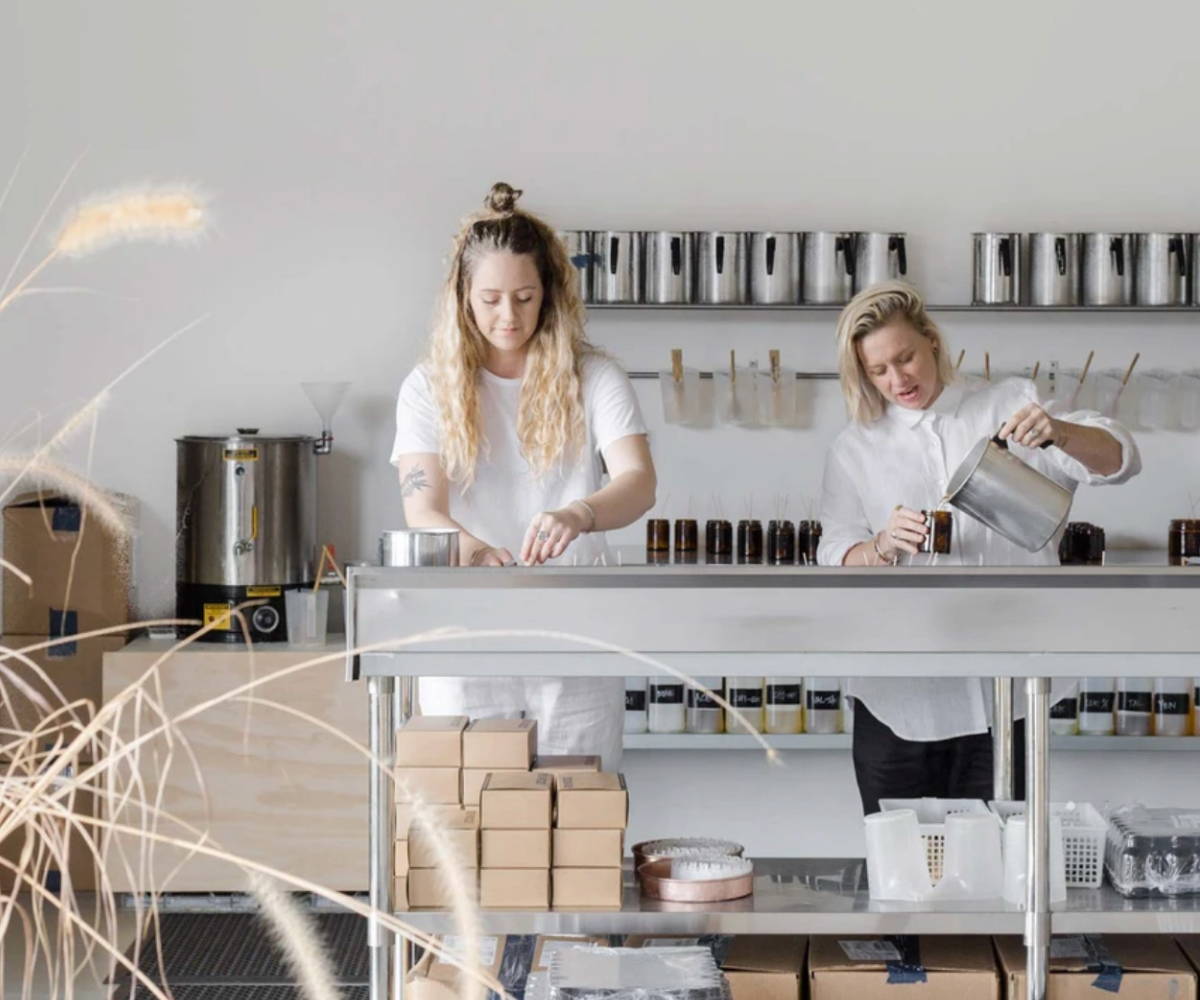 Ashleigh Sampson and Casie Brooker – We are Posie Candles
Designed and handmade in Australia, We Are Posie create the most heavenly scents inspired by memories, travel and experiences in nature. Their Founders, Ashleigh Sampson and Casie Brooker design complex candles for simple moments, formulated to evoke a place, feeling or special moment. Made with 100% soy fine fragrance and essential oils in reusable vessels, their range is cruelty free and environmentally friendly.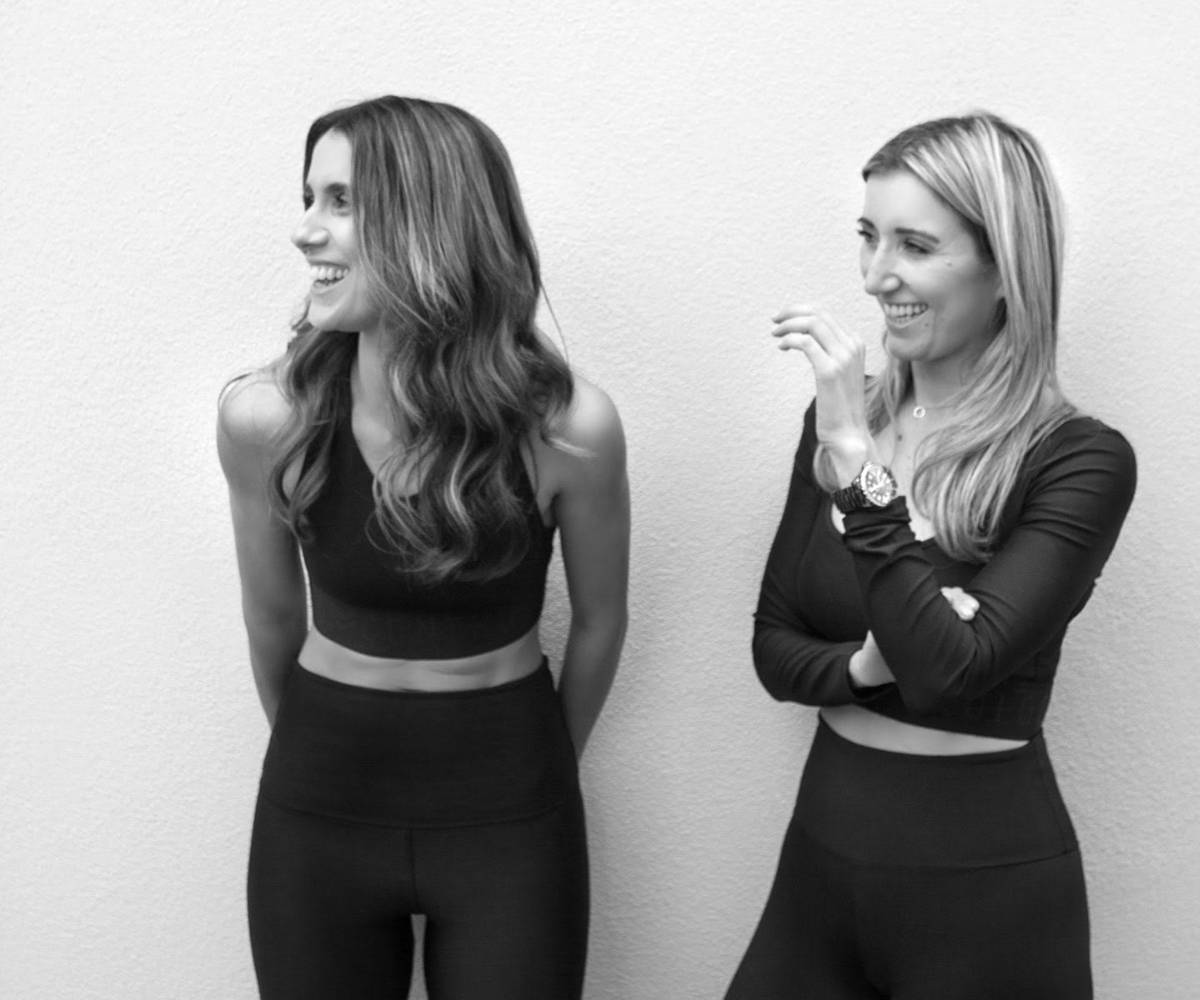 Anna Hrist – Contrology
Contrology, the world's first Pilates-dedicated brand, was created by Anna Hirst after she realised a gap in the market for a stylish, yet Pilates-functional activewear brand. An avid Pilates fan who previously worked in the fashion industry for over 12 years, it's safe to say she knows her customer and how to fill the niche when the idea for Contrology was concepted. Designed to celebrate the female figure, Contrology's pieces offer the perfect balance strong and feminine, with asymmetric cutouts, bold shapes and timeless neutral hues.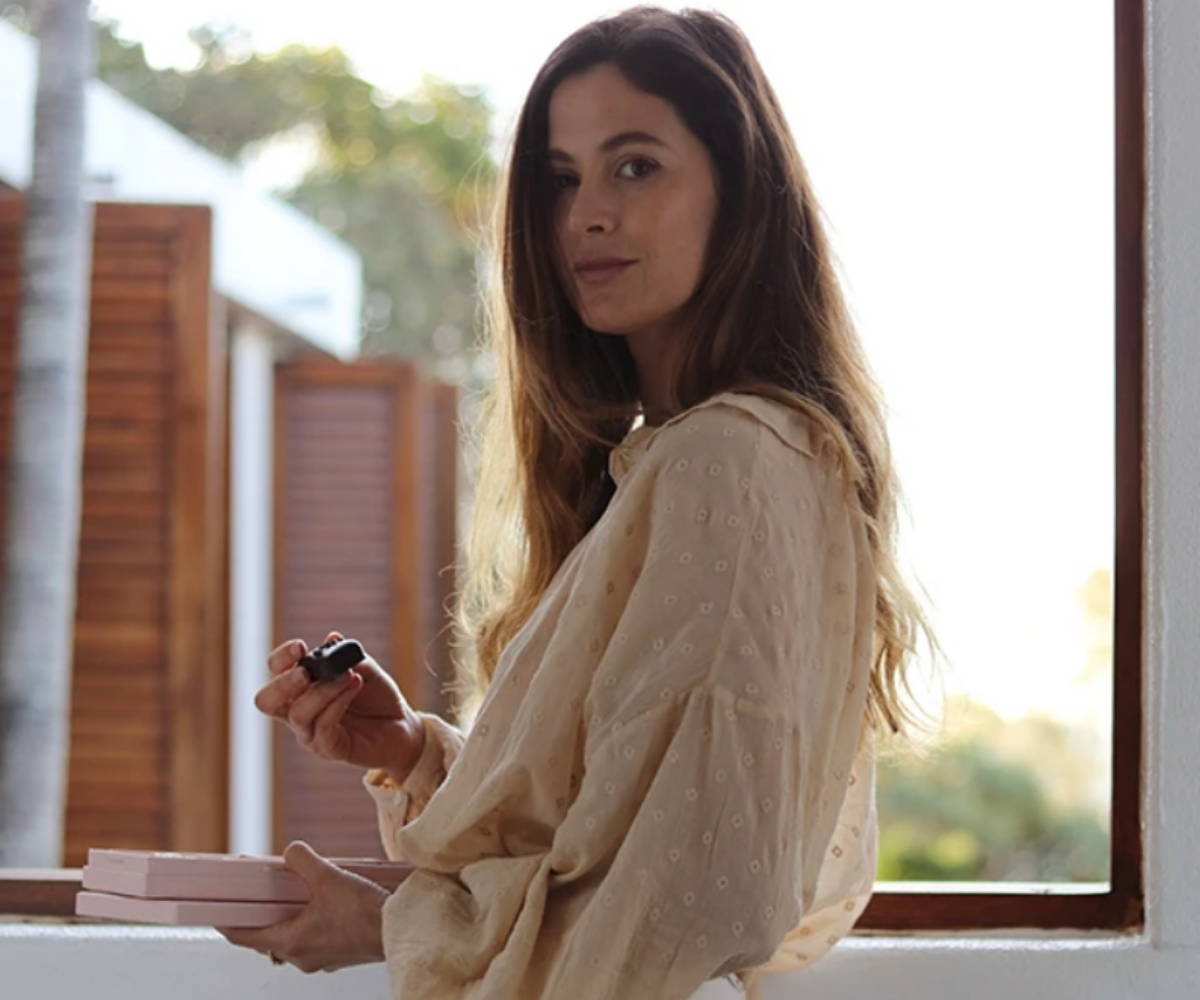 Emica Penklis – Loco Love
It's no secret that we are major fans of Loco Love, it's a staple at Prae HQ. Undoubtedly the most delicious and creamy plant-based, refined sugar free chocolate we have ever tasted, Loco Love was created by Emica Penklis, a devoted Byron Bay chocolatier and naturopath. Made with only the finest organic, plant-based and whole food ingredients, including organic, fair-trade Criollo Cacao from Peru, packaged in the sweetest little pastel sachets finished with luxe gold foiling, Loco Love has really shaken up the chocolate industry and gained a cult following, and we can certainly see why.