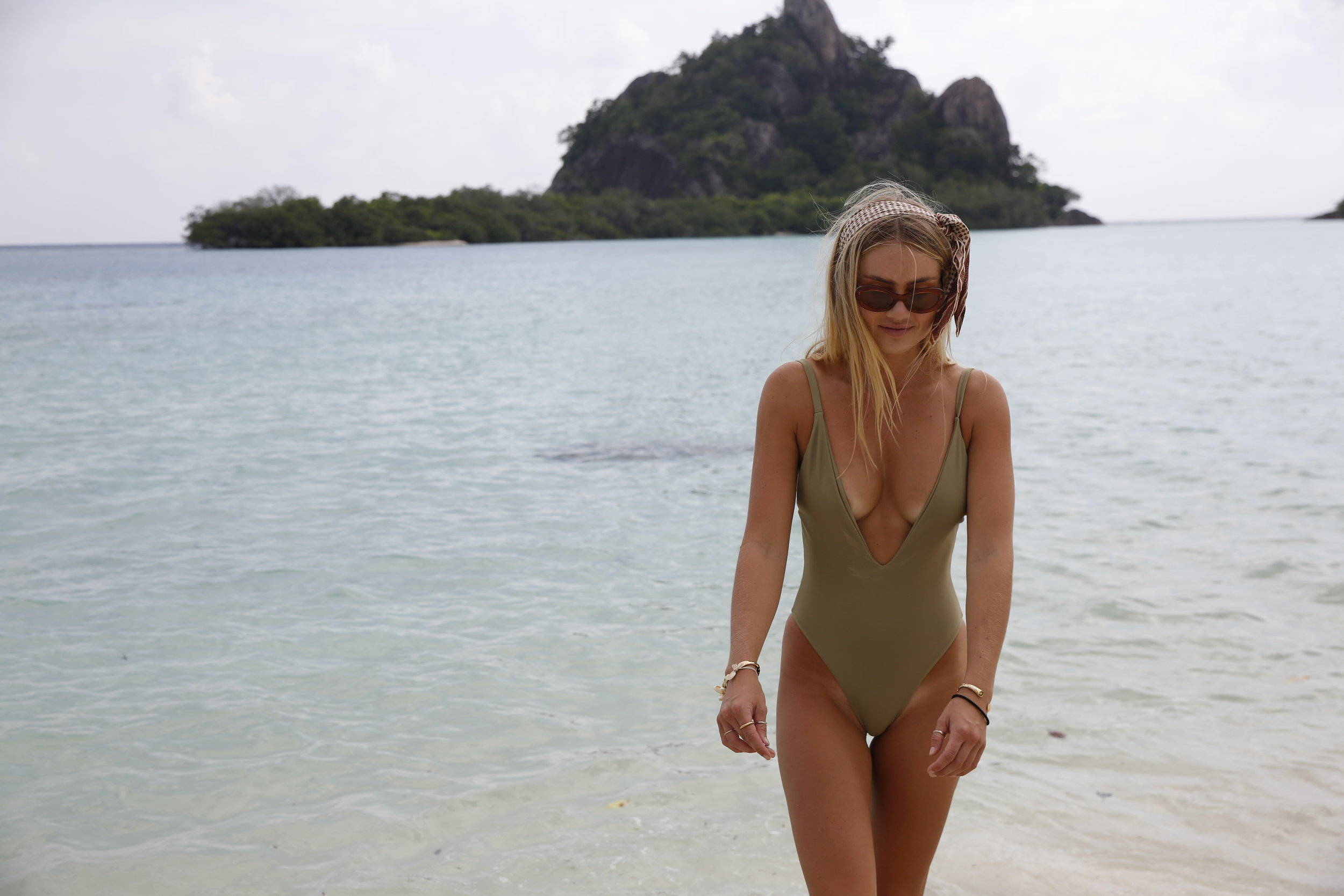 We sat down with author, model, boss lady and our beautiful and humble Prae Store muse, Elyse Knowles to ask her about her vision for the future, what and who inspires her, and when she feels the most beautiful.
What draws you to connecting with others and sharing what you know? 
When I can sense that somebody is kind, genuine & cares about not only themselves - but the people and the world around them, I am instantly drawn to them.I thrive when I'm in the company of people who aspire to make positive changes in life. They both inspire & excite me - I definitely feel as though these are the types of people who I have more engaging and meaningful conversations with.
When do you feel the most beautiful?  
When I'm outside in the fresh air, with warmth on my skin. With clear skin, salty hair & nothing on my mind expect for that exact moment, I feel beautiful here. I feel natural & completely relaxed. 
What are you looking forward to? 
Enjoying a whole summer in Byron Bay! Making the move to Byron Bay has brought so much joy into our lives. We feel effortlessly content here & right at home. I cannot wait for summer to settle in & spend long days on beach with Josh & the pups.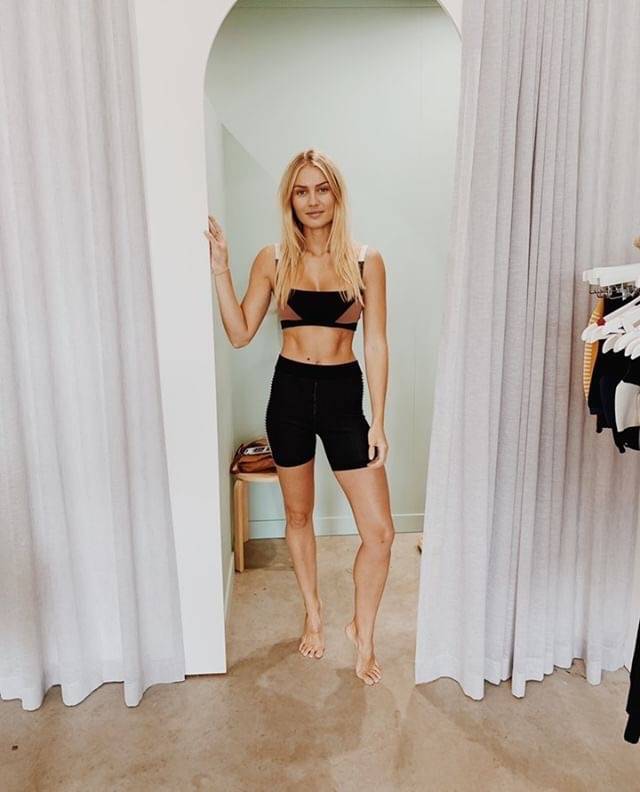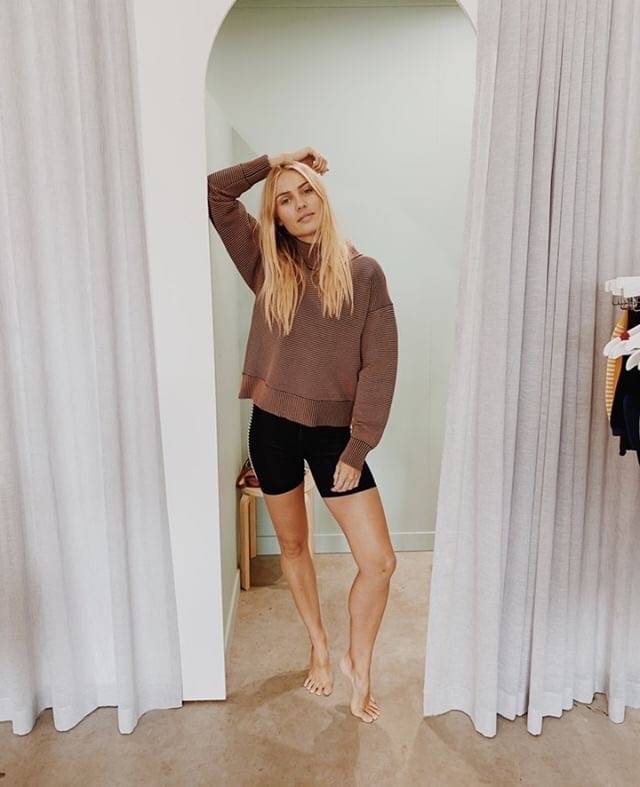 What is your self care/skin care routine? 
Every morning, I hydrate with a mist spray, moisturise and apply a natural SPF to my skin. I carry a hydrating spray in my bag to spritz whenever I feel the need, as my skin is quite dry.At night, I thoroughly remove all make up & I'll always cleanse my face & neck in shower. Finish off with a rose hip oil.
Who inspires you? 
Elle Macpherson. I aspire to work as hard as I can in a job that I love and feel connected & committed too.I want to provide a good life for my children one day & show them that life is what you make it. I also want to teach them that life while life can be challenging, it's so important to live in each moment & appreciate what we have as often as possible.I feel as if Elle Macpherson is somebody who uses her experiences to create balance, harmony & endless creativity & strength in her life. 
Where is your favourite place to travel? 
Apart from the camping on the Murray River, I would honestly have to say Bryon Bay. I have to pinch myself daily & remind myself that Byron is now our home! 
 Advice you'd give to your Younger self? 
"You do you!!!"Your life journey is going to be completely different to whoever is around you. Embrace your individuality! Learn to live the life you want, quit comparing yourself & stop sweating the small stuff.When you feel comfortable in your own skin & at ease in your surroundings - you will see the world in a completely new light. It's an incredible lesson to learn.  
Read more about the inspiring Elyse in her book - From me to you. 
Elyse wears Nagnata in-store in the above images. 
Shop Elyse's styles and book below.