Not only are we becoming more familiar with the positive effects of switching to natural makeup, we also now welcome it to our makeup bag on an everyday basis. We've done the ground-work, and can confidently say it is very much possible to find a complete makeup routine featuring products that are all natural, cruelty free and made from botanical ingredients such as avocado, oat milk and rice powder. If you have sensitive skin that is prone to breakouts and you're finding that your current makeup regime isn't benefiting your skin, why not eliminate the chemicals from the products you're using?
Myth buster: Natural makeup truly can be as high performing as mainstream brands! It's just a matter of exploring the options out there. We've curated a 5-step guide to help simplify the switch up, using one of our all time favourite 100% natural make up brands.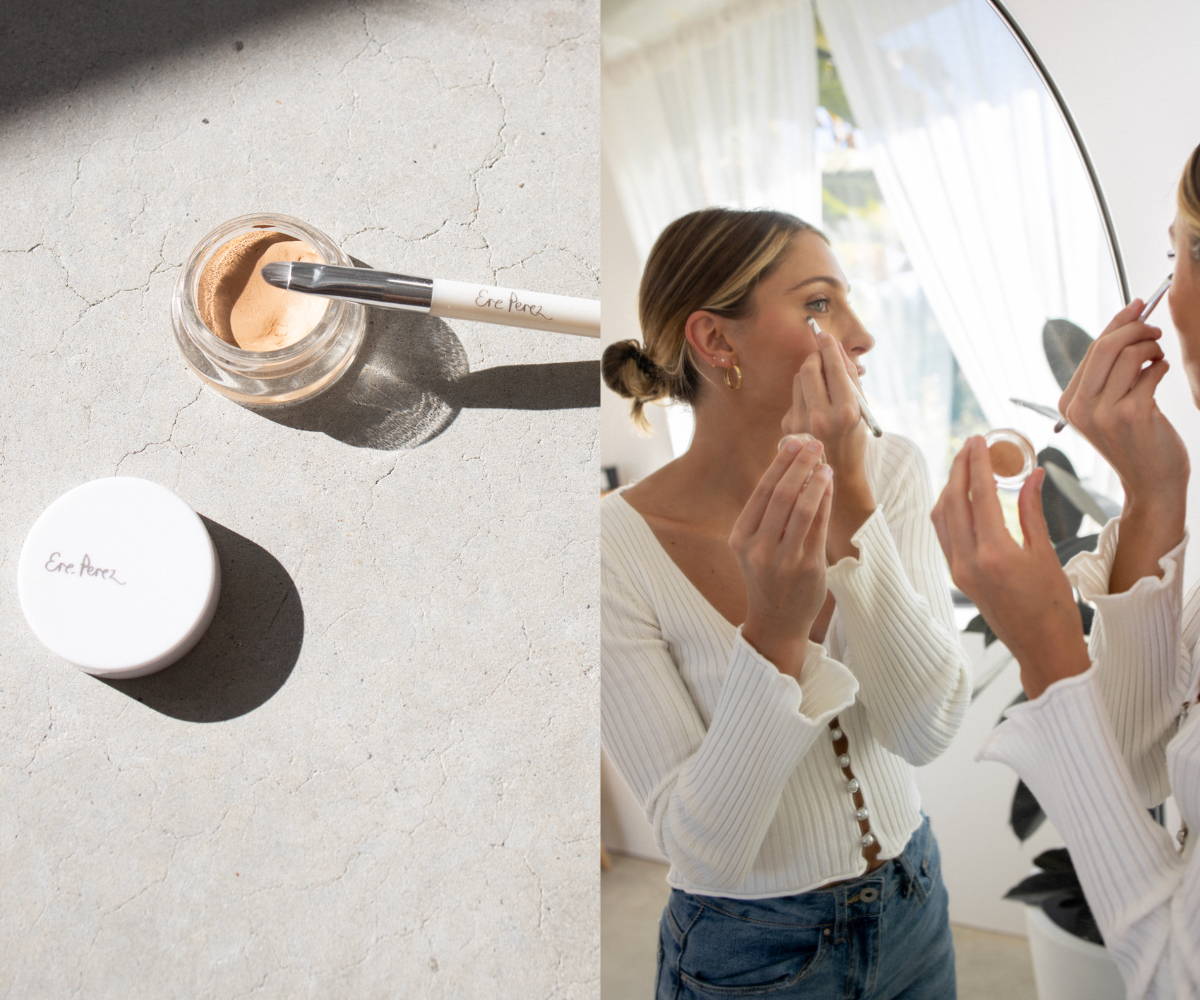 Step 1: Arnica Concealer
Once you've completed your morning skincare routine, it's time to conceal those dark circles and any unwanted blemishes. This smooth and creamy concealer is formulated with natural arnica, which is antiseptic and anti-inflammatory, which means that it covers up, whilst calming any inflamed spots. The Arnica Concealer provides amazing coverage, hiding any pigmentation and inconsistencies in skin tone, whilst leaving your skin looking fresh and dewy, let's just say this concealer is pretty-much life-changing...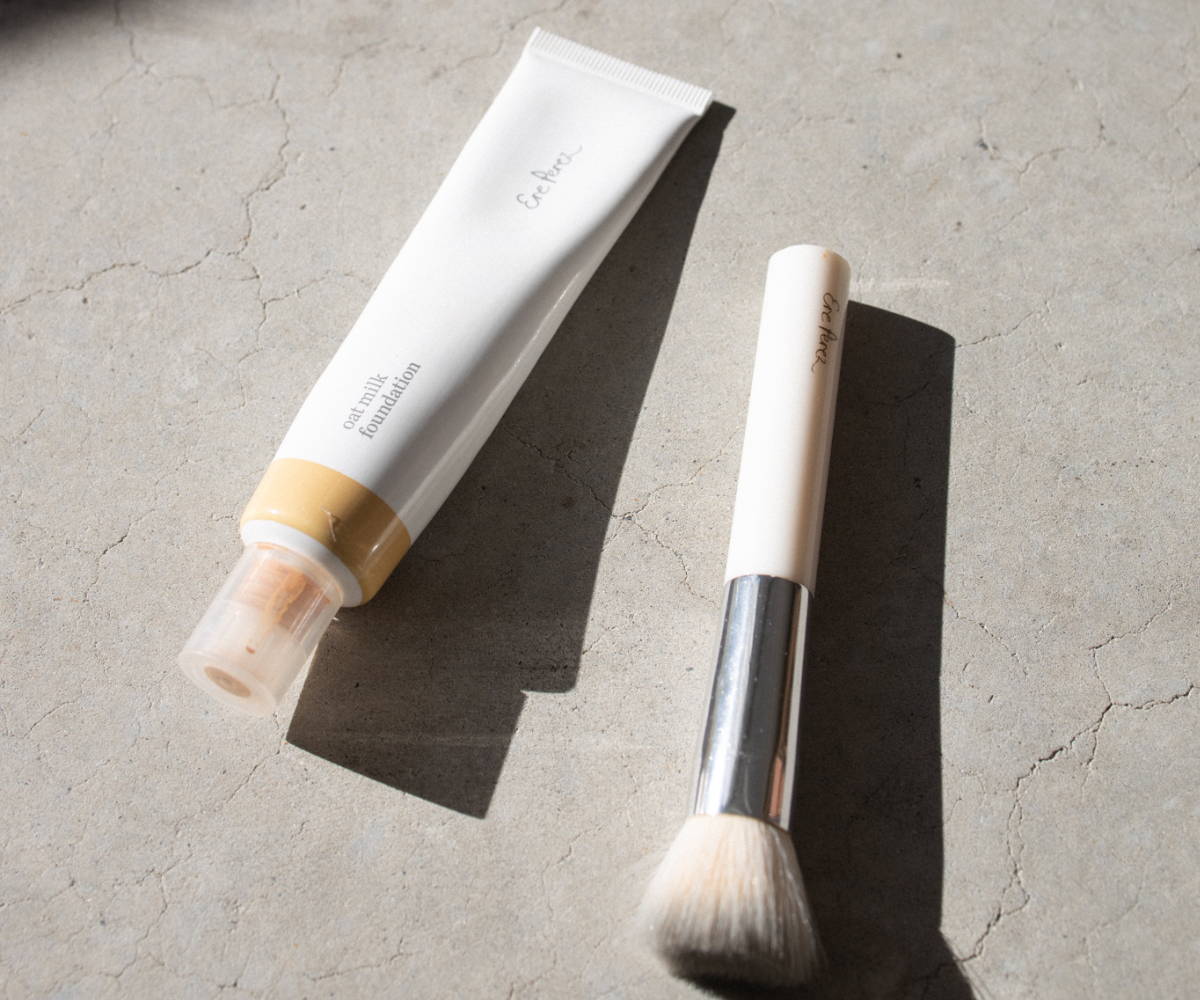 Step 2: Oat Milk Foundation
This creamy, long-lasting foundation is a Prae team favourite. Formulated with hydrating natural ingredients like Oat milk, Peach & Vitamin E to promote healthy skin, offering a buildable medium to full coverage, making it perfect for every day wear, or date night.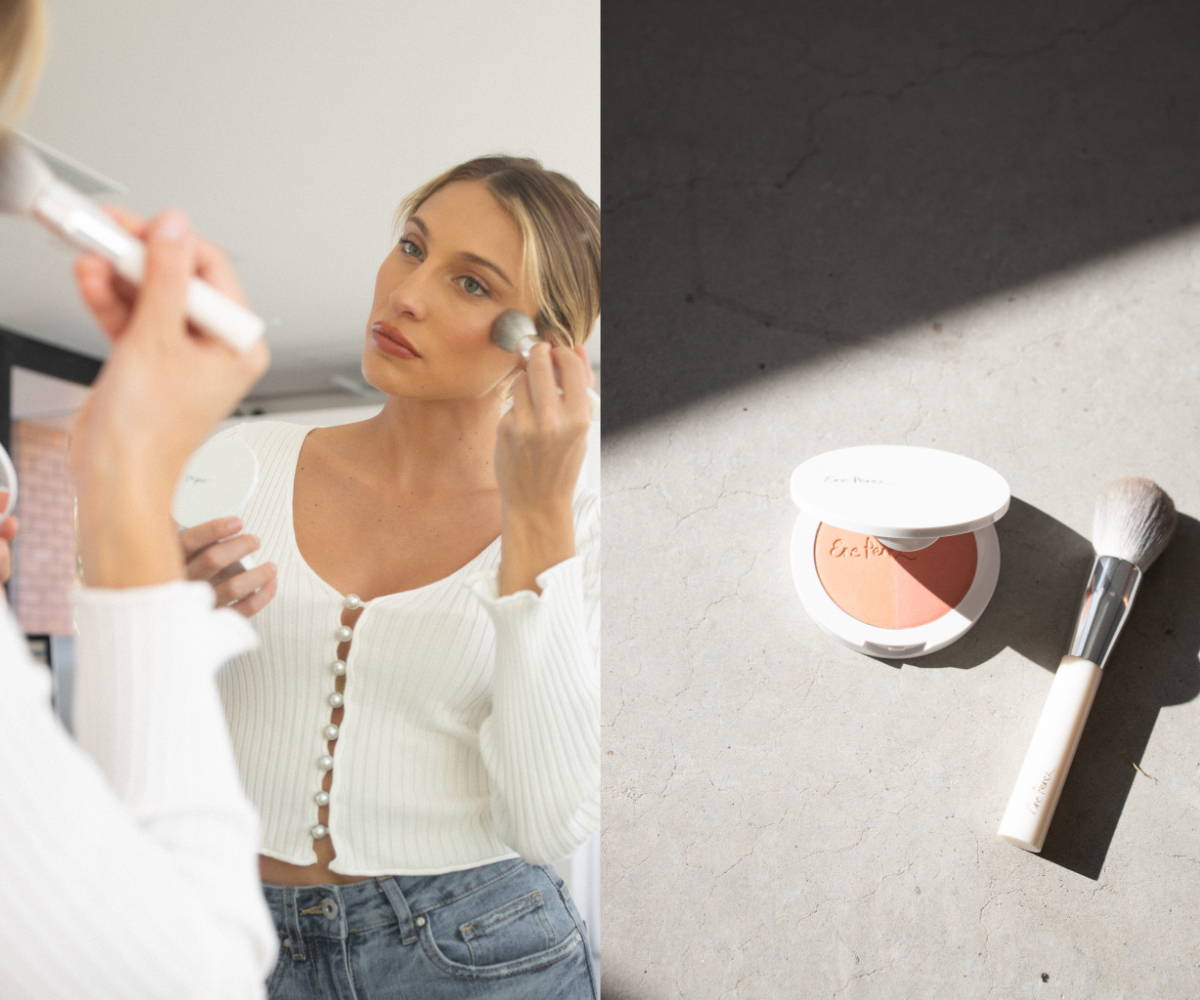 Step 3: Rice Powder Bronzer
Give yourself a beautiful, natural looking glow with our go-to bronzer, made from pressed rice powder. We love the versatile colour duo, which suits any complexion or makeup colour, and the super-fine and smooth texture which effortlessly glides over your skin.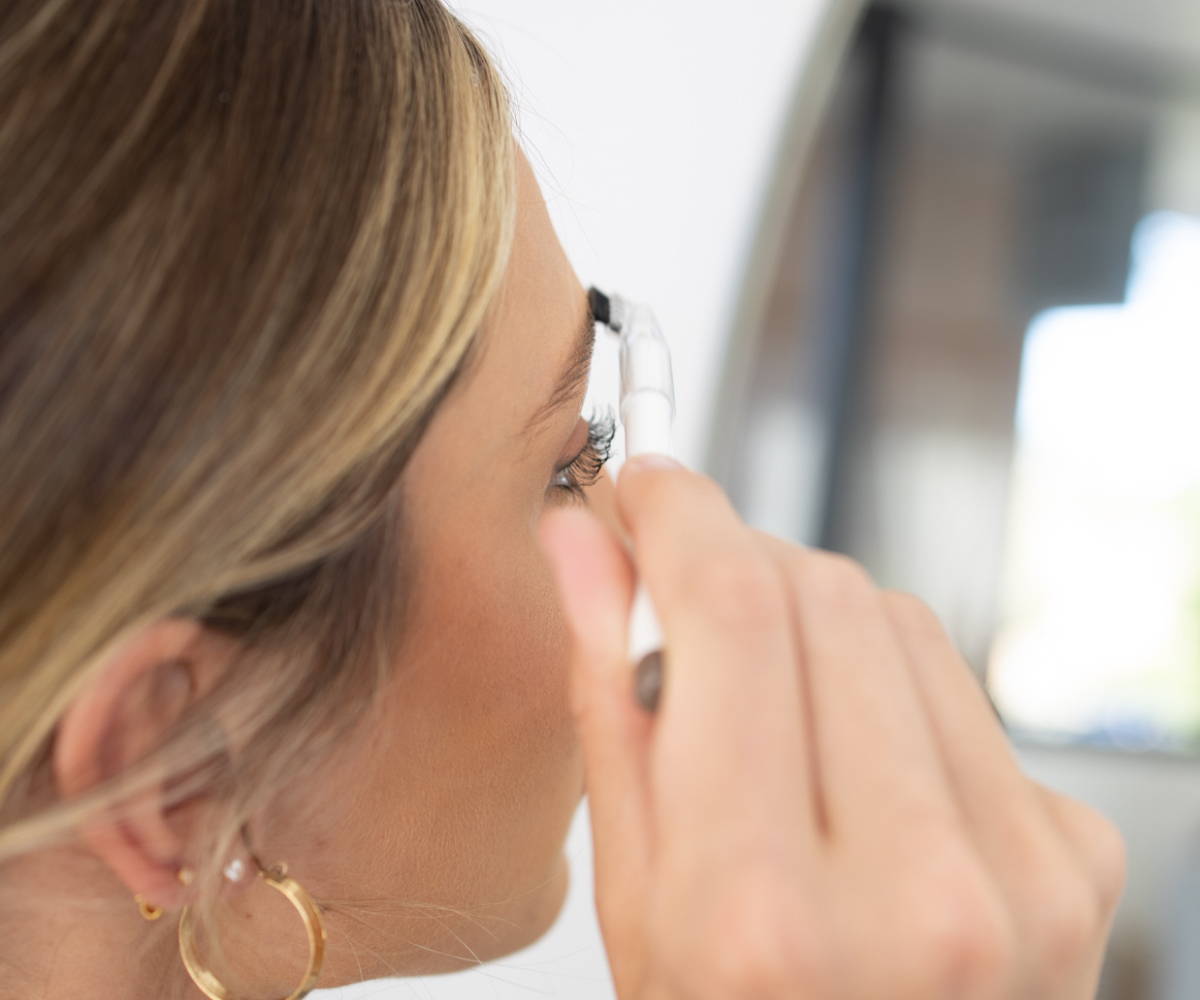 Step 4: Almond Brow Pencil
Once we've smoothed out our skin and added a touch of glow with our favourite foundation, concealer and bronzer, we love to finish off our look and define our eyes with the Almond Brow Pencil. The unique formula, featuring organic sweet almond and sesame, glides onto your brows to fill in and define, and the perfect shade is just that, perfect for all eyebrows.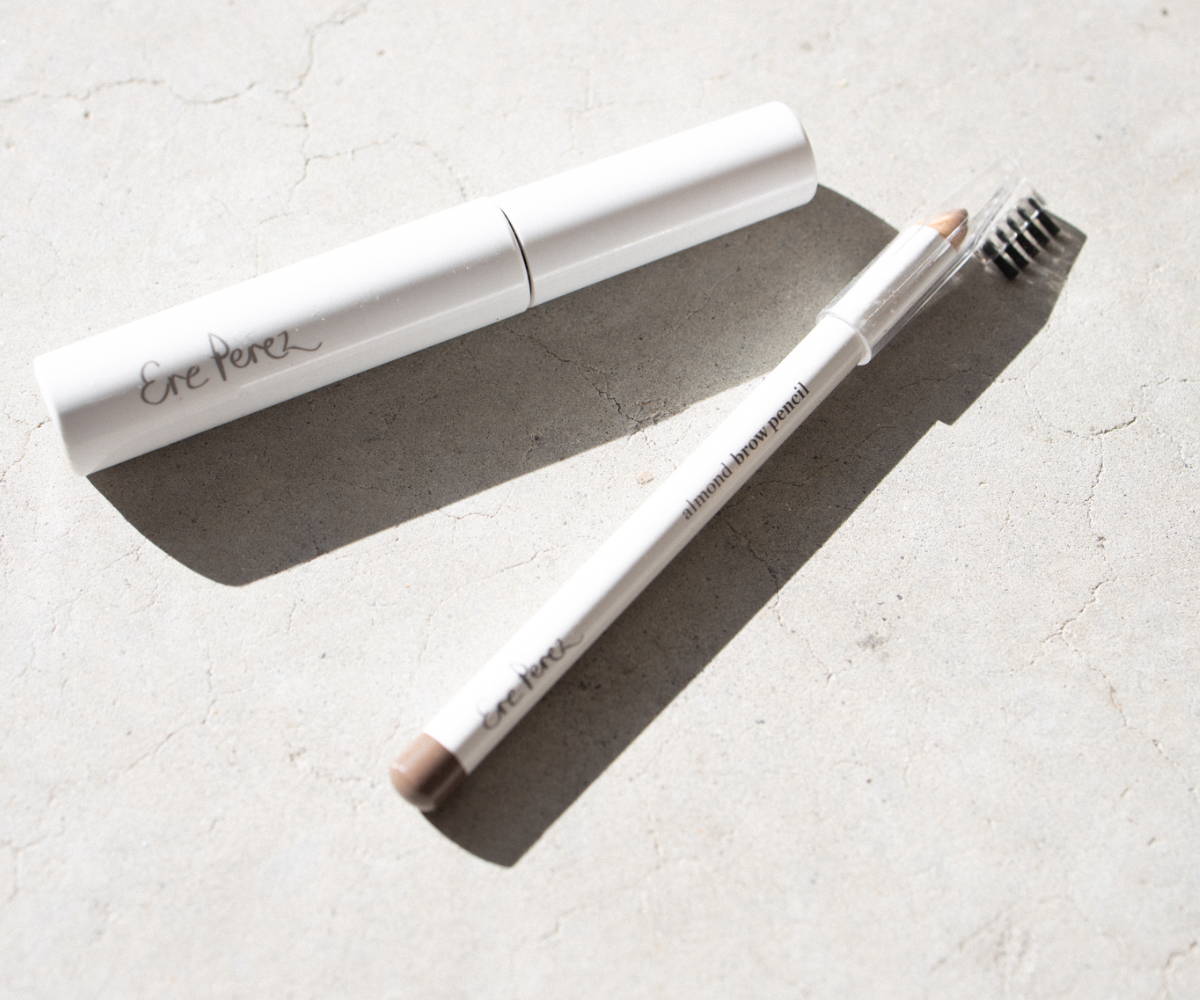 Step 5: Natural Almond Mascara
Last, but certainly not least, we love to complete our daily all-natural makeup routine with the Natural Almond Mascara. Formulated with almond oil, which strengthens and lengthens lashes, whilst stimulating growth. This must-have mascara is smudge-proof, water resistant and long-lasting.