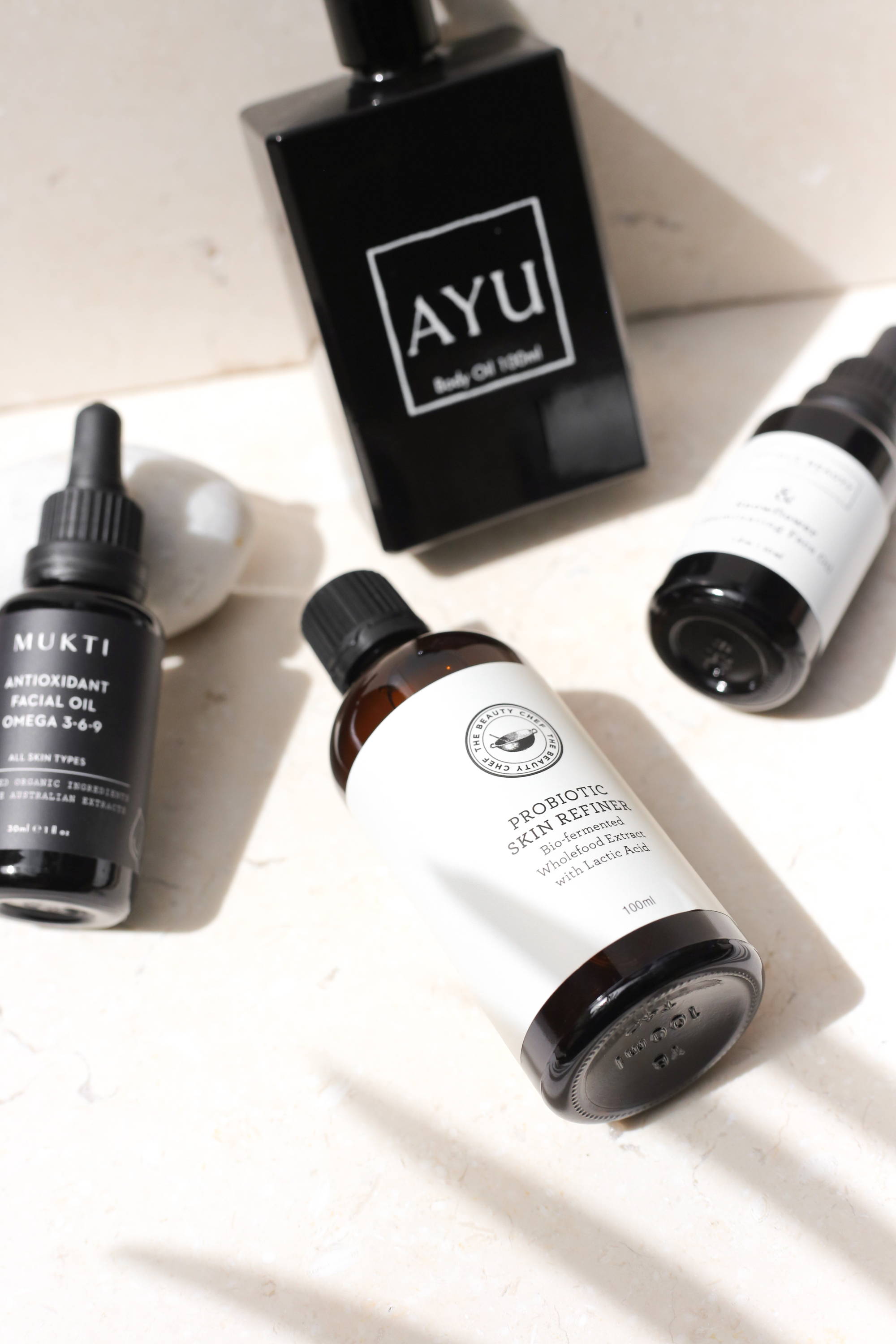 In an era when 20-step skincare routines might be the reason why some millennials like me won't be able to retire comfortably (but at least we'll have nice skin!), it's important to consider why you should clear some space on your cabinet shelves for some natural face oil. If your skin tends to be oily already, adding this step to your daily routine might sound counterintuitive. However, it actually helps prevent your skin from producing the excess oil that often causes your pores to clog and trigger breakouts.
With this, face oil has promising benefits for all skin types and has many purposes. It helps retain moisture promotes your natural glow, and acts as a blanket to protect your skin from harmful pollutants and free radicals (atoms that damage cells and cause your complexion to age prematurely). And since the benefits of natural beauty products (or clean beauty if you may) are backed up by scientific research and seem to multiply themselves by the day, we've compiled a list of the 5 best natural face oils for smooth, radiant, and healthy-looking skin.

1. Mukti Omega 3-6-9 Facial Oil
A curated infusion of superfood oils including native Kakadu Plum, Kangaroo Flower, Sandalwood, Chia Seed, Pomegranate and Sea Buckthorn, this potent antioxidant elixir deeply sinks in generating cellular renewal and calming stressed out skin.Rich in phytonutrients, phytoceramides, vitamins A and E, it reinforces the skin's natural lipid barrier brightening dull complexions and imparting a radiant glow. Skin appears hydrated, smoothed, luminous and more healthy-looking.
2. Edible Beauty Snowflower Illuminating Face Oil
An illuminating 100% organic face oil containing a cocktail of unique wildcrafted Australian active botanicals.This synergy of oils unleashes a wave of rejuvenating and collagen boosting activity to infuse the skin with youth, vibrance and vitality.Snowflower Seed Oil and Kakadu Plum are abundant in vitamin C to boost collagen production and brighten the skin whilst Emu Apple Seed Oil has four times the antioxidants of Blueberries and natural waxes to nourish and rejuvenate the skin. Jojoba Seed Oil and Banksia Seed Oil reduce inflammation and encourage skin suppleness.
3. Hunter Lipid Vitamin Face Oil
The 99.9% natural Lipid Vitamin Face Oil is crafted with 19 super oils and extracts rich in potent antioxidants and vitamins to help reduce fine lines, and deeply hydrate and brighten skin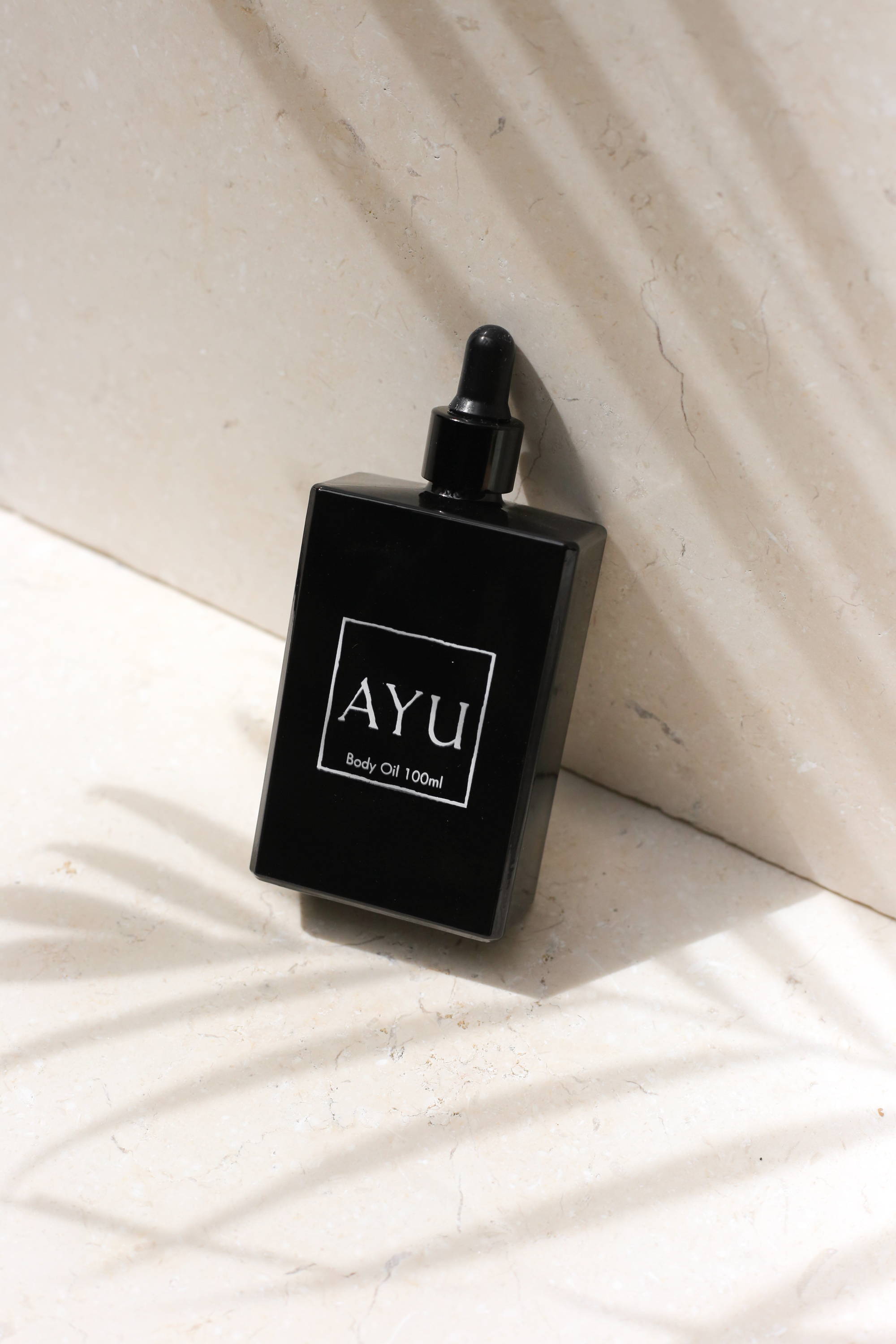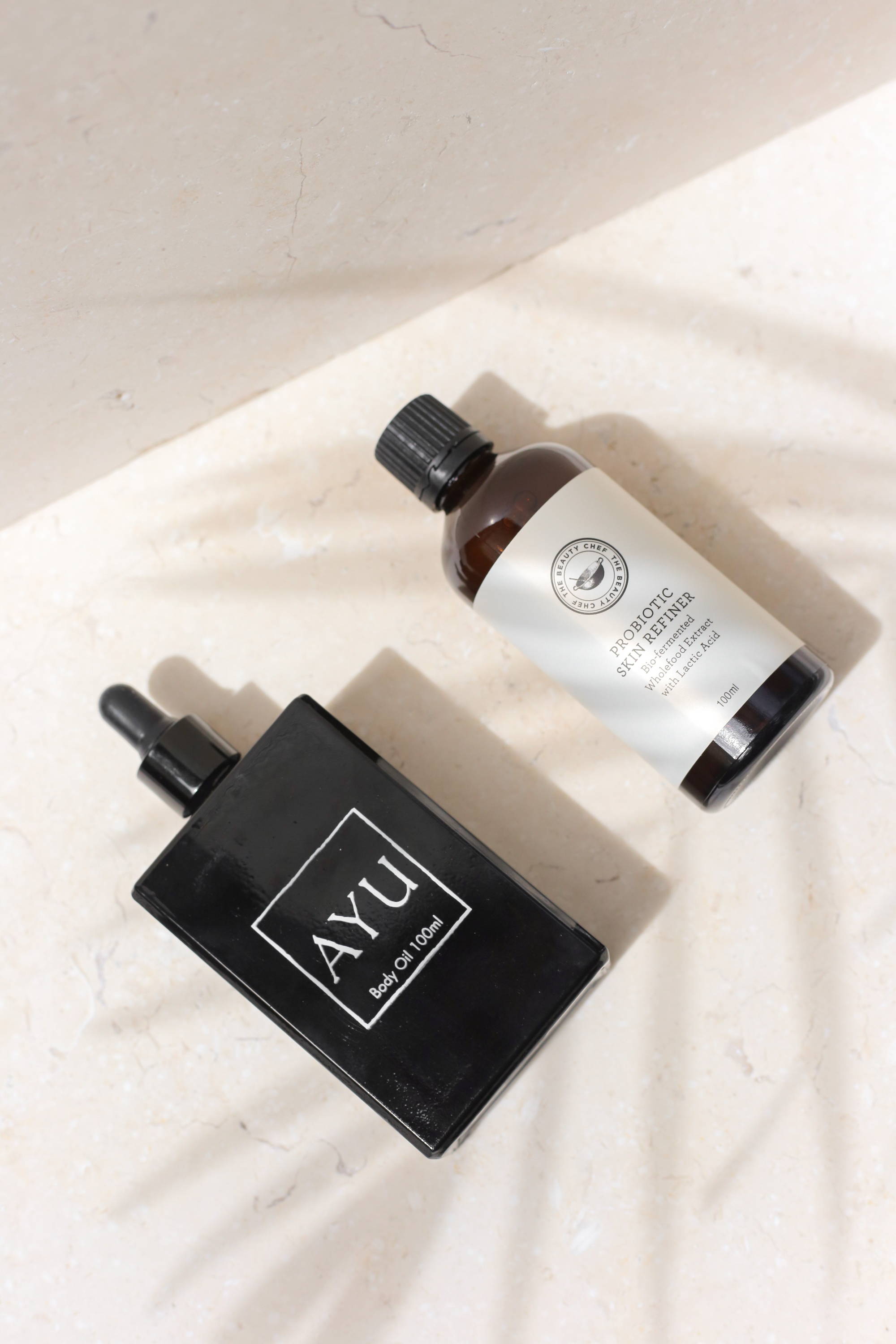 4. Ayu's Pitta, Vata & Kapha Body Oils
Ayu's therapeutic body oils are formulated from traditional Ayurvedic recipes and feature an abundance of nourishing herbs that are steeped in emollient sesame and rice bran oils. Each body oil is delicately scented in essential oils prescribed for balancing each Dosha.
5. Beauty Chef Probiotic Skin Refiner
This multi-purpose skin elixir gently exfoliates, balances and hydrates thirsty skin as well as stimulates collagen synthesis for improved tone and texture. It encourages cellular turnover and helps reverse the signs of sun damaged skin and may reduce skin breakouts.The scientifically formulated solution is designed to topically replenish, feed and fortify your skin's ecosystem and microbiome, which is your immune system's first line of defence.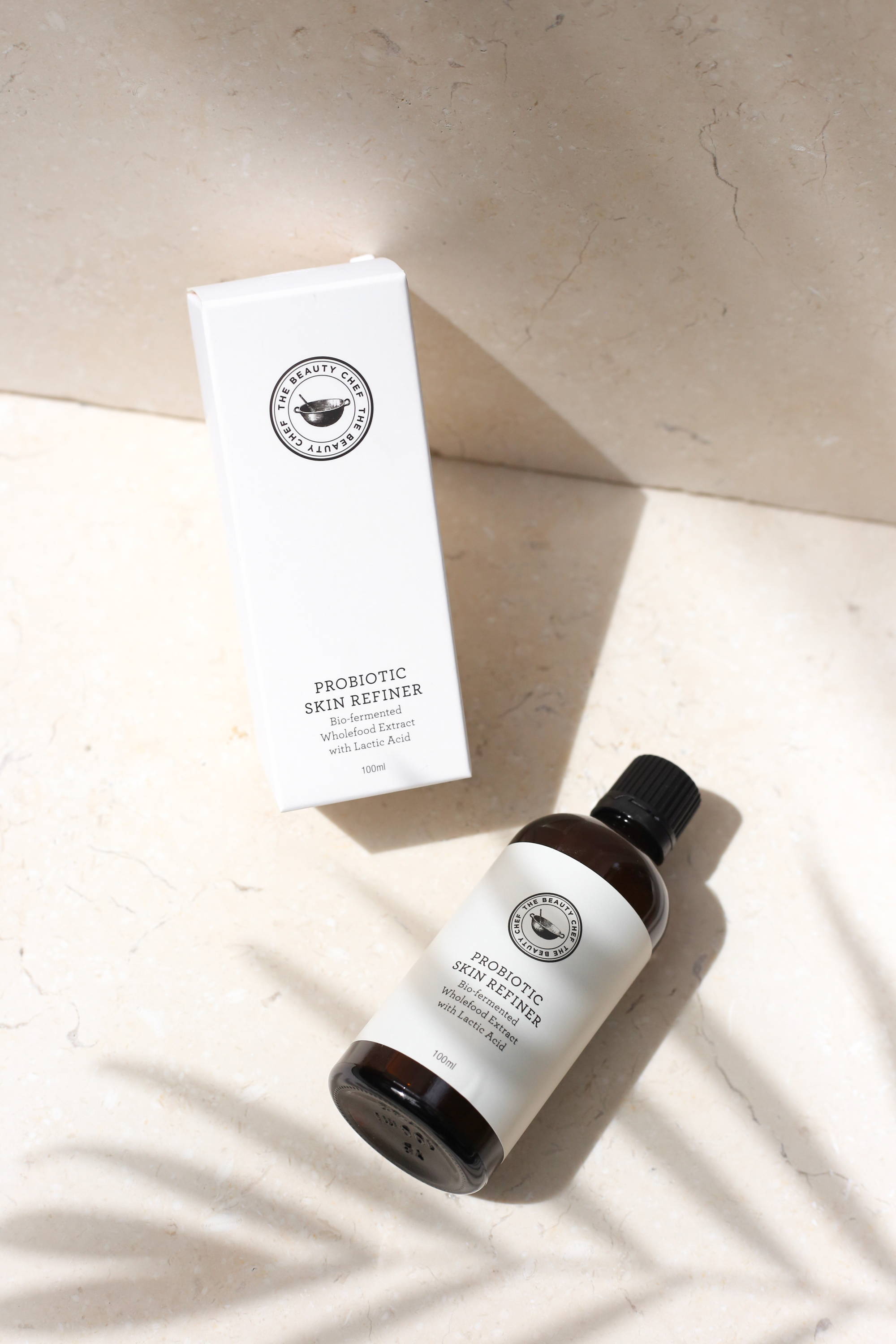 Liquid error (templates/article.gem-387255730313-template line 16): product form must be given a product
Liquid error (templates/article.gem-387255730313-template line 16): product form must be given a product
Liquid error (templates/article.gem-387255730313-template line 16): product form must be given a product
Liquid error (templates/article.gem-387255730313-template line 16): product form must be given a product
Liquid error (templates/article.gem-387255730313-template line 16): product form must be given a product
Liquid error (templates/article.gem-387255730313-template line 16): product form must be given a product